loading...
Search
44 RESULTS FOR MYBABYBOY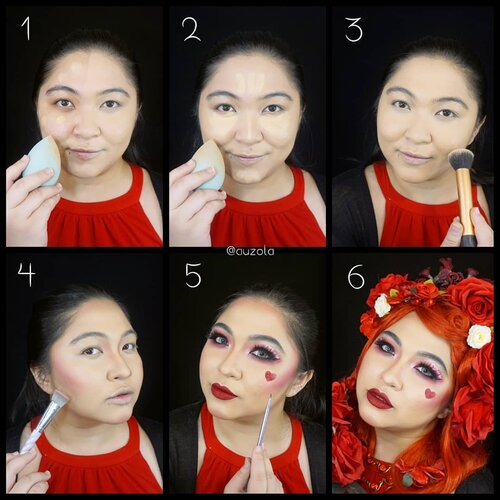 + View more details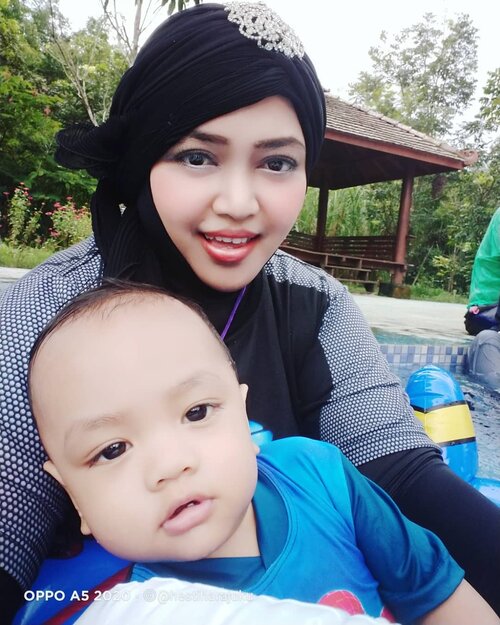 LATEPOST:💜♥️💜 Indahnya jadi Busui itu, mau sesedih dan setenggelam apapun bisa cepat bangkit lagi karena inget sama anak. Ada hubungan batin antara ibu dan anak, sejak dalam kandungan sudah dilatih sama Allah seperti itu. Bahwa ada nyawa lain yg dipercayakan bergantung hidup pada kesehatanku. Kesehatan fisik dan mental. Aq sedih dan sakit dia bisa ikut rewel dan gampang sakit, aq sehat dan bahagia, dia pun tumbuh sehat dan bahagia. MashaaAllah Tabarakallah! Mommy loves you, Ar!... 💜♥️💜
Bumil dan Busui wherever you are stay safe, healthy and happy with your kids yaaa... Aamiin yra...
STAY AT HOME FOR GOOD, Kami juga ---makanya iseng posting latepost latepost 🤣😂🤣
-
-
-
#Parentinglife
#motherhood
#momandbabyootd
#swimmingpool
#swimmingtime
#momandbaby
#mydon
#mybabyboy
#clozetteid
#burkini
+ View more details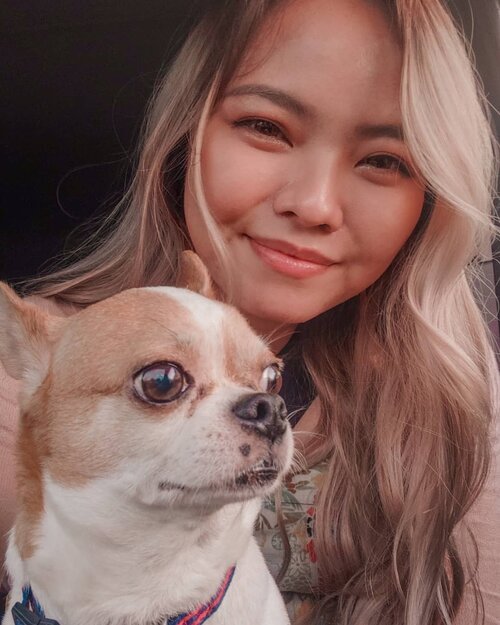 Me and my baby boy @hero_vodka_pippaDari dlu slalu jeloz sama matanya Hero yg kayak kelereng gede❤️ He's been with me and my family for 10 years. Awal Hero dikasih sama tetanggaku pas dulu masih tinggal di Jakarta.I'm not sure why we named him Hero, but we love him ever since❤️Growing up, Hero ga cakep, dulu jelek bgt kayak tikus kecebur, kecil, kurus, wah bener2 deh, sampe makin gede makin berisi, makin besar badannya malah skrg jd Chihuahua abnormal, gede gitu dibanding size Chihuahua lainnya, pdhl mah mgkn emg jenisnya aja bongsor gitu.Yah walaupun skrg ga cakep2 amat for some poeple but he's my special handsome baby❤️.Ps. Dulu ga ada tompel dkt hidung tuh, entah napa skrg ada...
#potd
#vscocam
#vsco
#vscophile
#exploretocreate
#peoplescreatives
#photoshoot
#igdaily
#vscodaily
#instadaily
#photooftheday
#justgoshoot
#vscogood
#clozetteid
#snapseed
#snapseeddaily
#pets
#webstapets
#instapets
#cutenessoverload
#chihuahua
#herothechihuahua
#herochihuahua
#onlychihuahuas
#chihuahuafanatics
#chihuahuaism
#barked
#9gag

+ View more details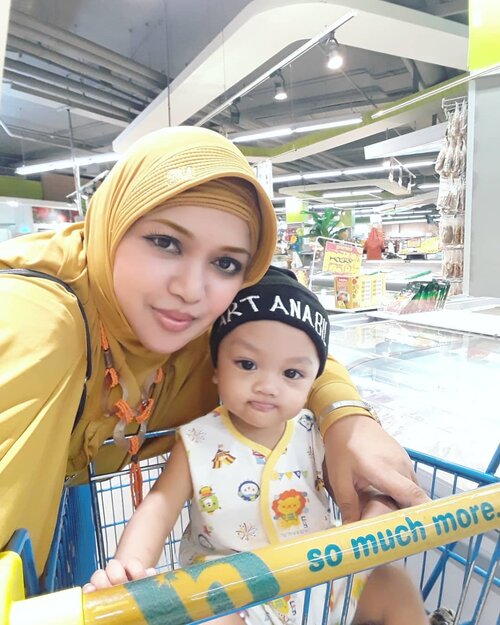 + View more details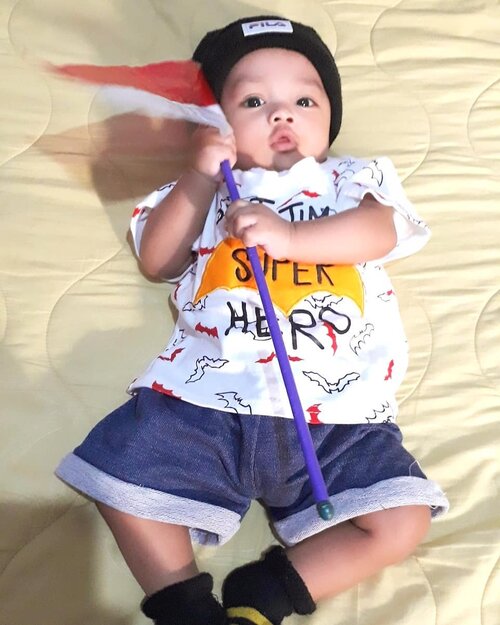 + View more details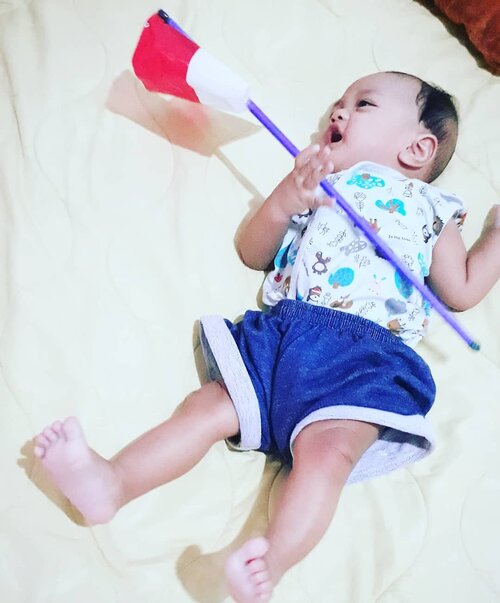 + View more details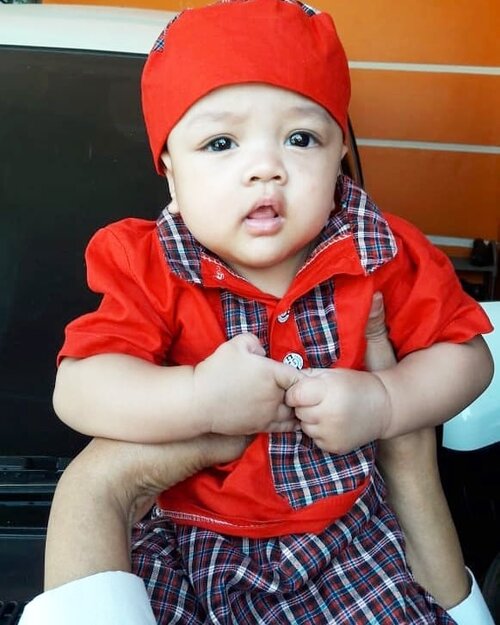 + View more details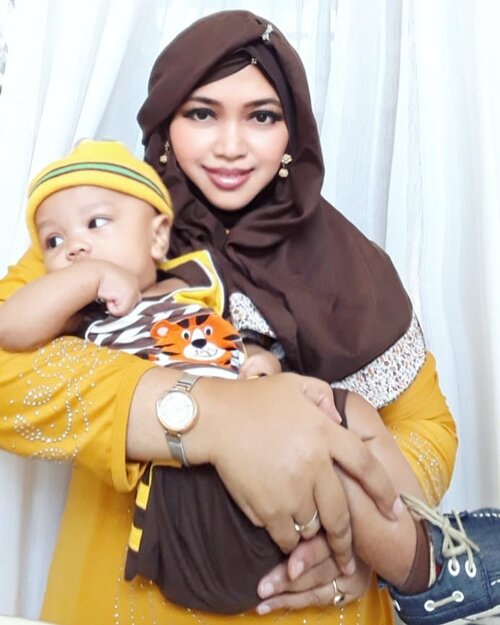 + View more details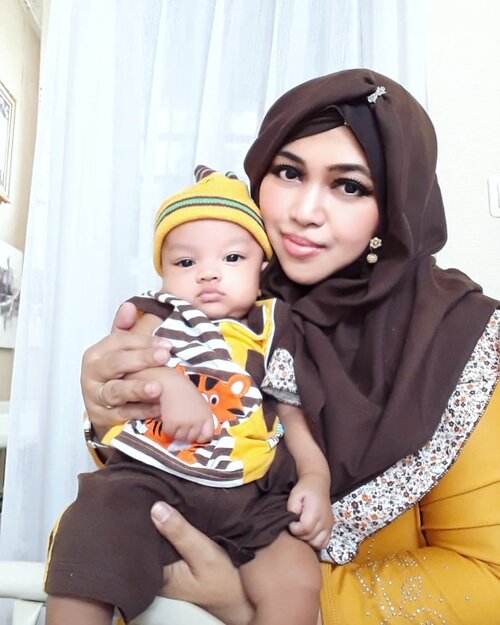 + View more details

loading ...
Back To Top