loading...
Search
75 RESULTS FOR MYEVERYTHING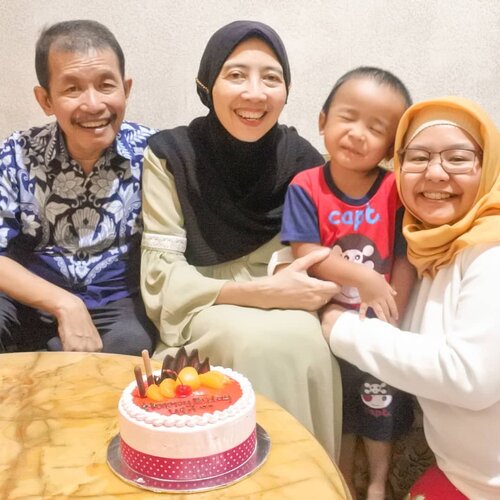 My everything ❤️❤️ Alhamdulillah alhamdulillah alhamdulillah masih diberi kesempatan ngumpul yang lengkap (minus Yvet yang motoin dan Arga yang masih otw pulang kerja) buat ulang tahun Mama tahun ini.
.
Not a big celebration and we didn't go out to eat (still staying at home during this pandemic), but we are glad to have each other during these tough times ❤️❤️
.
Iya, itu Rio bukan ga sengaja merem. Itu emang pose "aww it's cute" katanya 🤣🤣 yasudah kita upload yang ini sajaaa 😆
.
-------
.
#clozetteid
#clozettedaily
#family
#parents
#familypicture
#happybirthday
#happybirthdaymama
#satrio42mo
#satriorpradana

+ View more details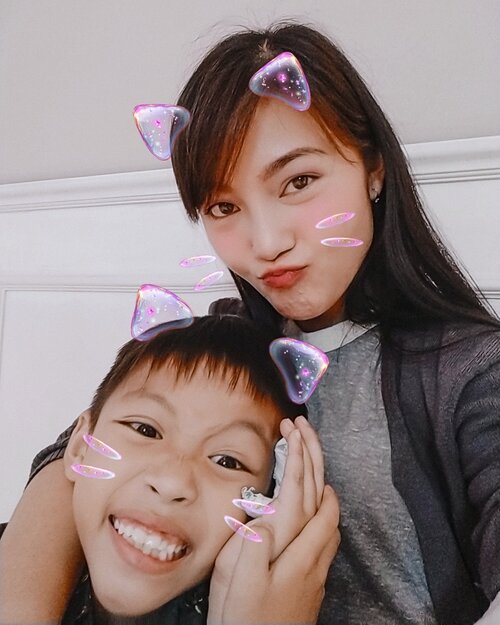 Mumpung bocah ini libur sekolah, jadi targetnya akhir taun ini udah harus bisa naik sepeda roda 2...
.
Baru diajarin sebentar dianya marah gara2 sempet jatoh..
👶 udah, aku ga mau belajar lagi.. Sakit klo jatuh..
👩 klo ga bs naik sepeda roda 2, nanti SMP ga diajari motor, SMA ga usah belajar mobil..!!
👶 ga bisa naik sepeda, motor atau mobil ga masalah.. Aku bisa order G*j*k (ojek online)..
👩 klo sampe kuliah naik ojek online terus, km ga bisa punya pacar nanti.. Cewek suka diboncengin naik motor tau...
👶 oh oke deh, ayok belajar lagii..
.
Ternyata cewek bisa bikin dia semangat.. Fix anaknya bapak @juztjimz ini 🤣
#destonmarvelle
#milestone
#sonshine
#myeverything
#mommyandson
#family
#love
#anitamayaadotcom
#mommyblogger
#clozetteid

+ View more details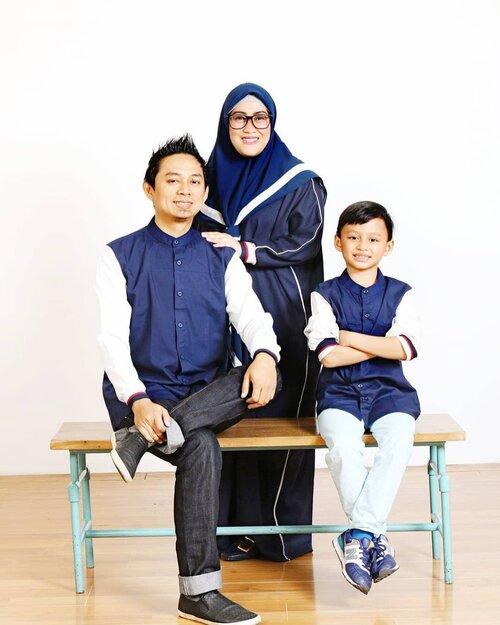 + View more details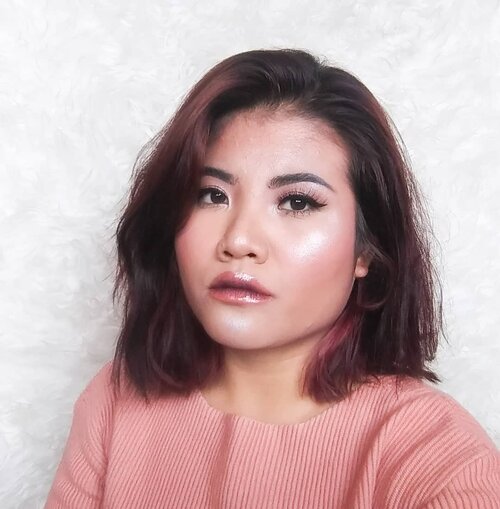 #BellazheeCurhat
.
Me mau cyurhat..
.
Soo, pasti kalian bertanya2, knpa sih belakangan ini jarang muncul? Atau knpa alasan aku mau istirohat dari Instagram?
.
Ada beberapa hal yang bikin aku sangat tertekan. Yang paling utama sih karena skrg ini PR job ku sudah overload! And i'm tired! Really tired.
.
Awalnya aku menikmati sekali punya banyak freebies karena aku bakal punya banyak sekali konten. I put my everything in it. Sampe di titik aku gak sanggup lagi. Sorry.
.
Kalian ngeh gak sih kalau belakangan ini semua konten aku sangat jelek! Mirip kyk anak baru belajar. Padahal aku sudah 1 tahun ada di industry ini. Hal ini juga akibat kamera ku yang rusak. Dan terkurasnya energi ku.. And ouh my wallet too. Omagawdd..
.
Untuk itu gengss.. Aku mau minta maaf sama kalian semua kalau belakangan ini konten ku bikin mata kalian sakit. Sekarang aku nyatakan aku officialy mundur dulu dari instagram untuk beberapa lama. Aku mau menata hidupku dulu. Siapa tau kan aku dapat jodoh di dunia nyata. Karena dunia maya its just maya..
.
Aku akan officially leave after a few utang PR yang lumayan telat datangnya. So see you again one day babies.. Love you guys.. Sooo much.
.
Tenang aku hanya tertekan kok.. Belum sampai ke taraf depresi.. Amit2 aja yas.
.
Oke bye for now.. See you soon.
.
#clozetteid
#beauty

+ View more details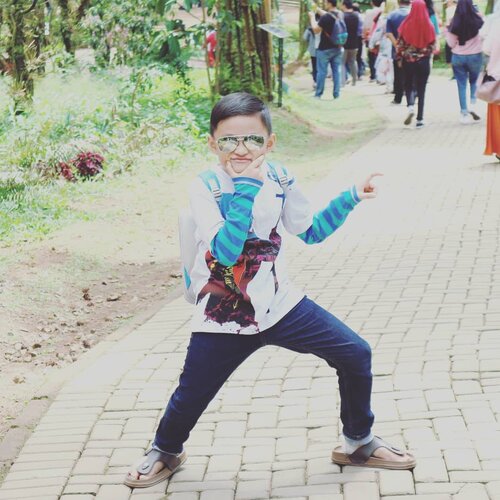 + View more details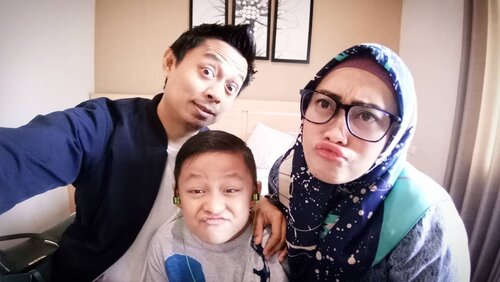 + View more details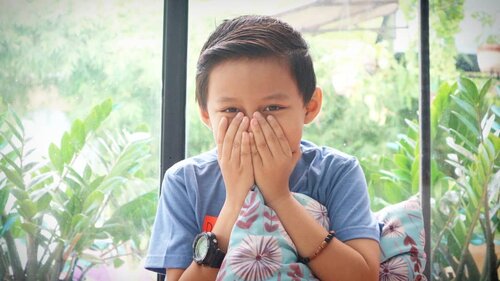 + View more details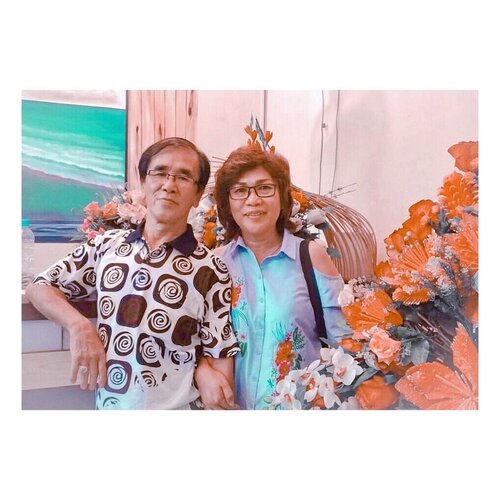 + View more details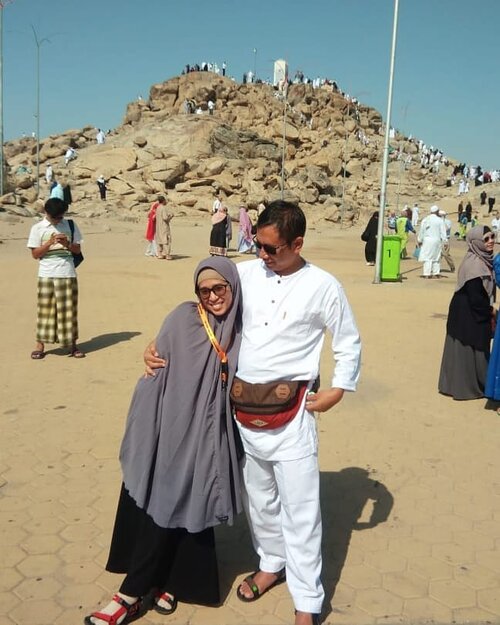 🎶Inikah namanya cinta. Oh inikah cinta. Cinta pada jumpa pertama. Inikah rasanya cinta, oh inikah cinta terasa getaran saat jumpa. Dengan dirinya🎶
#mylove
#myeverything
#clozetteid

+ View more details

loading ...
Back To Top