loading...
Search
8 RESULTS FOR MYSKINJOURNEY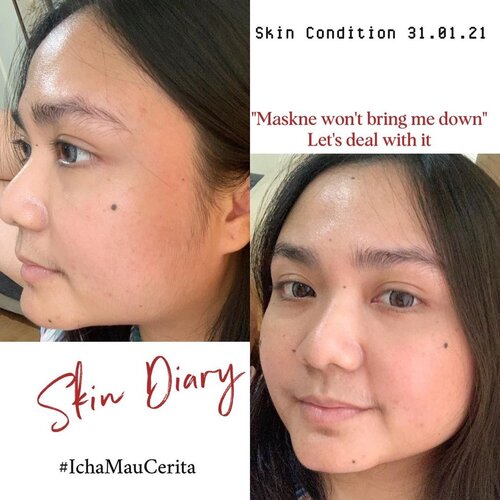 𝙈𝘼𝙎𝙆𝙉𝙀 𝙬𝙤𝙣'𝙩 𝙗𝙧𝙞𝙣𝙜 𝙢𝙚 𝙙𝙤𝙬𝙣 💛 Aktif buat
#AkuJalanPagi
dan harus menggunakan masker karena kalau ngga di denda ya babes😅. Pastinya membuat kulit aku acting out dan muncul si MASKNE💛But well it's normal. Hanya butuh lebih total lagi buat deep cleansing dan tenangin kulit.Selesai
#AkuJalanPagi
wajib banget langsung cuci muka. Jadwal maskeran sama Mugwort dan Charcoal juga 3 kali seminggu ngga boleh lupa😍 Bahkan bisa 4 kali seminggu tapi ke 4nya masker Almond✅Kalau kalian lagi struggling juga sama Maskne ngga usah stress ya babes.Makin kita stress..kulitpun stress ketemu masker jadi makin parah👻. 𝐑𝐞𝐩𝐞𝐚𝐭 𝐚𝐟𝐭𝐞𝐫 𝐦𝐞 "𝐌𝐀𝐒𝐊𝐍𝐄 𝐢𝐬 𝐍𝐨𝐫𝐦𝐚𝐥 𝐚𝐧𝐝 𝐈 𝐚𝐦 𝐛𝐞𝐚𝐮𝐭𝐢𝐟𝐮𝐥 𝐭𝐡𝐞 𝐰𝐚𝐲 𝐈 𝐀𝐦" This is my Current SkinCare line in January 2021.💕 Double Cleansing1.Chamomile Cleansing Balm @thebodyshopindo 2. Facial Cleanser Alternately in between Acne Soap BHA Tea Tree @whitelab_id and Begin @simplisticindonesia .💕Mask SquadCharcoal Mask @thebodyshopindo Mugwort Pore Clarifying @axisy.indonesia 💕 Routine StepsToner and Moisturizer @itsmybase First Serum Brightening Serum @whitelab_id Second Serum Bakuchiol @somethincofficial 💕Acne Spot TreatmentTea Tree Oil @thebodyshopindo
#IchaMauCerita
#MySkinJourney
#skincareroutine
#sensitiveskin
#bareface
#masknetreatment
#skintips
#skinjourney
#selflove
#maskne
#somethincsquad
#itsmybase
#cleanbeauty
#clozetteid

+ View more details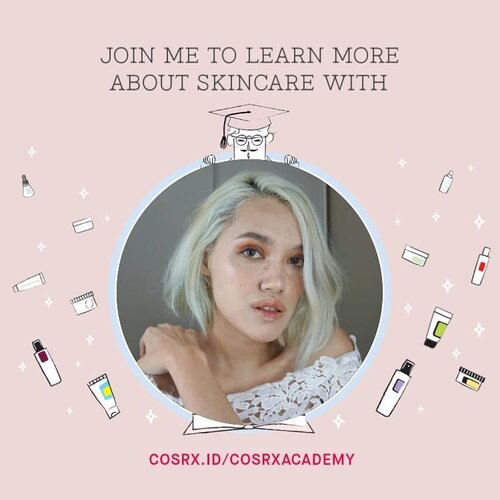 attention to @cosrx_indonesialovers,
#COSRXAcademy2020
uda mulaiii, and I'm in ❤.Aku semangat banget buat ikutan COSRX Academy 2020 karena:1. Aku suka dan cocok sama sebagian skincare dari @cosrx (if you follow my skin journey, susah banget dapetin produk yg cocok di kulitku) 2. Aku bisa belajar lebih banyak dan lebih dalam mengenai skin care dan apa yg aku butuhkan buat kulitku, gratis!3. Aku blm pernah ke Korea, pengen bgt dong bs ikut graduation ke Korea 😍Ikutan daftar
#COSRXAcademy2020
bareng yukkk @lalanainggolan @liviechen @tatalarasati @itsme.duway @rigiwereld cuz I think you guys are wonderful and it'll be fun if we can graduate together 😍😍
#Mission1
#RXFX
#ClozetteID
#beautybloggerid
#beauty
#beautyblogger
#bblogger
#LOTD
#MOTD
#selfie
#naturalmakeup
#naturallook

+ View more details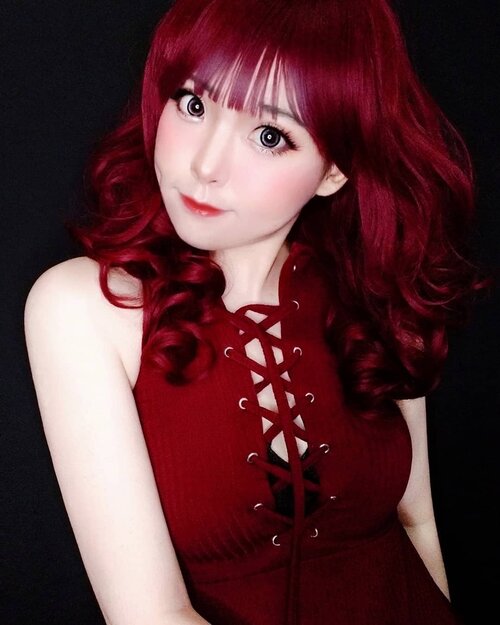 - Only the early birds and the night owls are obsessed to find beauty of their thoughts in isolation -.Karena story td subuh, byk yg kepo dm nanya Yuki tu tidurnya kapan, brp jam dll. Never ending question ini entah uda ribuan x ditanyain. Tau aja makhluk noctural turunan vampire gini kalo malem-subuh sueger-buger 😌 Jadi gini, Yuki tu pualing susah kalo disuruh tidur! Iya beneran. Pengennya aktif terus. Jd walaupun goleran ato rebahan gt ya sambil kerjain tanggungan. Pkoknya gasuka kalo cm diem ga ngapa2in. Bisa stres aing. Kayanya reasonable ya knp pas lahir Yuki kelilit tali puser. Mungkin emg dari dlm kandungan uda aktif bgt 😅 (baca postingan Yuki ttg 'Bayi Kalung Usus' kalo blm paham).Jadi Yuki tidurnya kalo pas buener2 mau koid. Kaya dr kemarenan, Yuki moto buanyak bgt produk. Sampe encok dan kamera ngehang motoin satu2 yalord. Aga koid, tdr sbntr sejam gt trs kebangun lg ga bs tdr. Tiap hari jg br tidur itu sktr jam 6 pagi. Kaya td ini Yuki br bs lelap jam 6an. Kebangun jam7, trs ga tidur lagi smp skr kerjain tanggungan. Jd cm sejam gt tidurnya. Kalo siang ada berasa cape bgt biasanya ketiduran di meja berapa menit/rebahan bentar aja uda berasa fresh..Eh tapi jangan ditiru ya lifestyle ala vampire Yuki yg satu ini. Krn selain ga baik utk kesehatan, juga ga bagus utk kulit (Kulit Yuki aga kusem dan jd ga bs glowing maksimal krn jam tidur berantakan). Yuki juga berusaha bisa tidur normal, tp susaaah bgt. Yuki bisa tidur normal sehari aja uda bangga bgt rasanya, tp besok2nya balik lagi ngalong..Org2 bilang Yuki tu anak vampire. Lebih aktif pas matahari uda say goodbye, terus pas matahari nongol berasa energi kesedot 🤨. Kena matahari yg terlalu terik jg kulit jd merahh semua bentol2 kecil2 sebadan yg rasanya kaya ditusukin jarum panas. Bukan manja, i have eczema btw. This is horrible! Kalo kalian ngikutin my-skin-journey di blog Yuki pasti tau gmn kesiksanya punya eksim yg ga bisa disembuhin, cuma bisa dikurangin intensitas kambuhnya dg menghindari alergen...
#makeup
#kawaii
#KawaiiLife
#beauty
#style
#girls
#fashion
#harajukugirl
#harajuku
#japan
#モデル  #メイク  #ヘアアレンジ #オシャレ #ファッション #ガール #かわいい
#cute
#beautiful
#IndonesianBlogger
#ClozetteID
+ View more details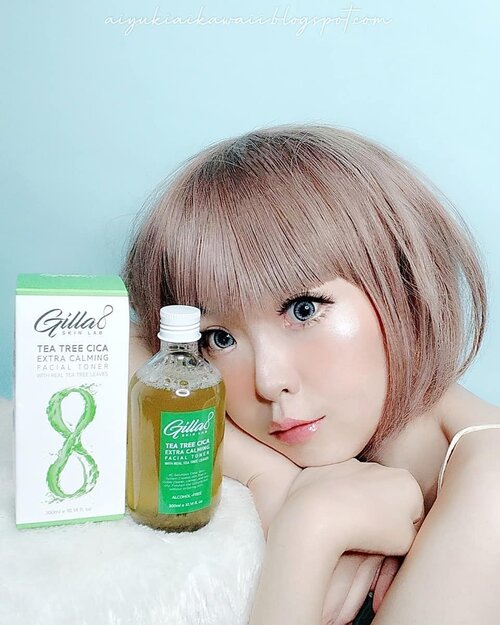 People always asking me about how to get a flawless and healthy-glowing skin. Um, avoid msg, fastfood, and never skip skincare. If you always keep update about my skin-journey on my blog, you'll know i have oily-acne skin type and very sensitive skin, also eczema 😒 that's why i'm so picky, and when i choose the right product, i always considering Tea Tree, Centella Asiatica & Hyaluronic Acid as the main ingredients. This refreshing formula gives skin a cool, hydrating lift, leaving my skin perfectly clean, soft and supple..I would like to recommend this toner for you because this toner containts the real tea tree that's help me to keep my skin healthy and get rid from acne problem with natural pH Balance..🍀Real Tea Tree : You can find real tea tree leaves inside the bottle. Tea tree infused skin treatment that detoxifies & soothes skin.🍀 Impurities Care : To minimize the look of pores and breakouts while disinfecting, balancing, renewing skin in the process🍀 Green Formula : Specifically formulated for sensitive skin. Dermatologist-tested for smoothing skin's appearance without iritation or sensitivity. Gently cleanses and refreshes facial skin without harsh synthetic drying agents.Using green formula and 6-Free (paraben free, synthetic fragrance free, phthalate free, mineral oil free, formaldehyde free, cruelty free).For everyday use, if you have the same skin problem like mine, or even dull skin, lack of moisture, and pore refining, this toner ideal for all skin type, because this toner helps purify pores and removing traces of dirt, oil clear and prevent acne..Get a special discount from me for Tea Tree Cica Extra Calming Facial Toner :Save IDR 58.000 (Rp 442.000 👉 Rp 384.000) using AIYUKI8's Exclusive Offers through :
https://hicharis.net/AIYUKI/Mb8
[email protected]
_official @charis_celeb
#Charis
#CharisCeleb
#Gilla8
#toner
#TeaTreeCicaExtraCalmingFacialToner
#RealTeaTree
#CalmSkin
#PurifyPores
#KoreanBeauty
#Korea
#hicharis
#skincare
#BeautyBlogger
#BeautyVlogger
#clozetteid
#Makeup
#Blogger
#Cosmetics
#style
#Blog
#Beauty
#girls
#kawaii
#BeautySkin
#IndonesianBeautyBlogger
#blogger
+ View more details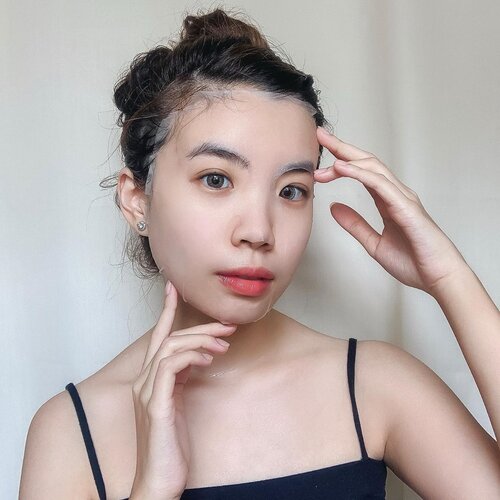 + View more details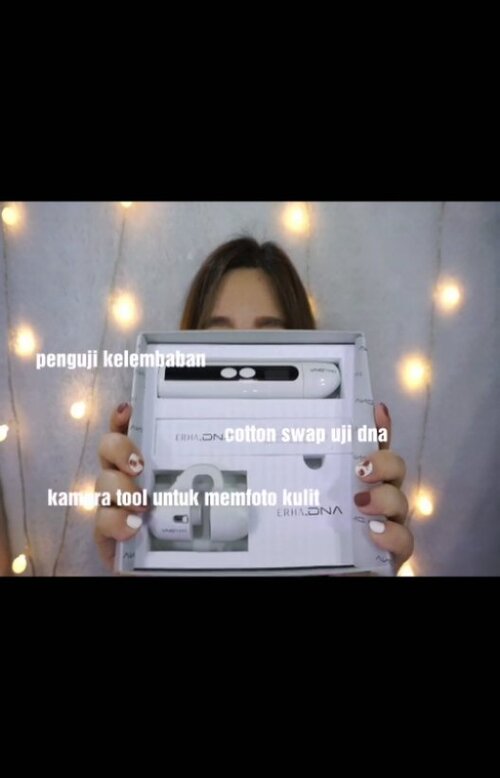 + View more details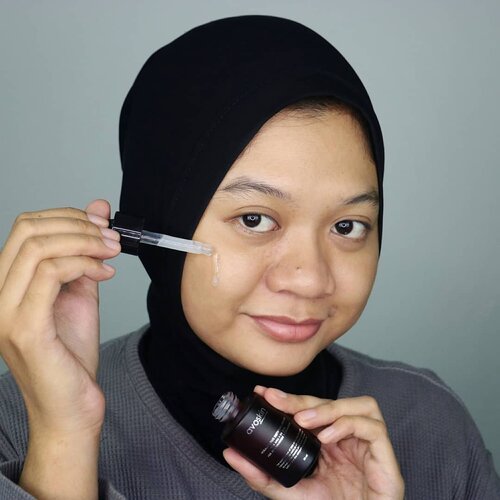 + View more details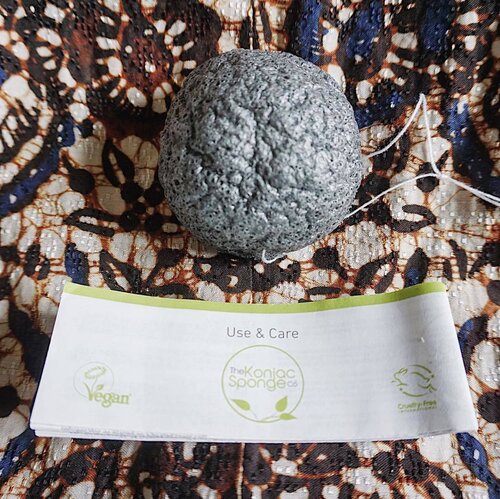 + View more details

loading ...
Back To Top