loading...
Search
1,350 RESULTS FOR OOTDID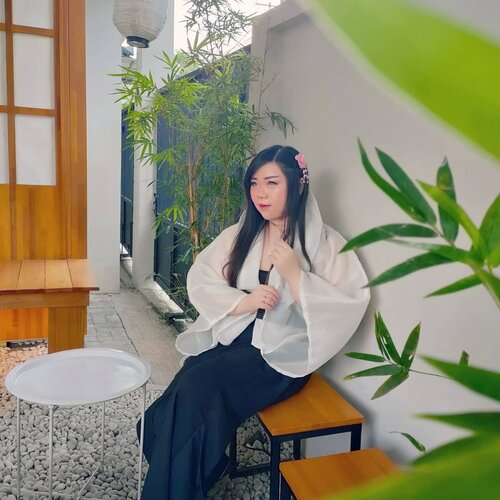 + View more details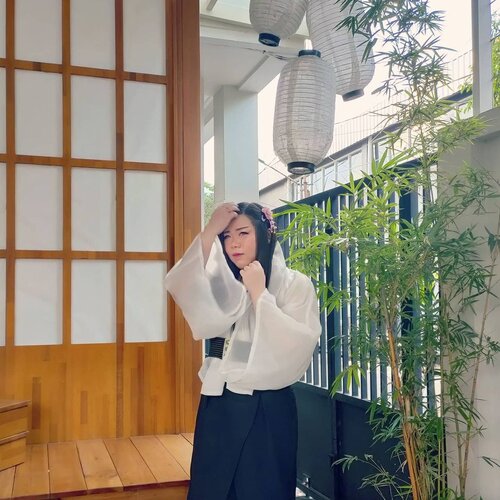 + View more details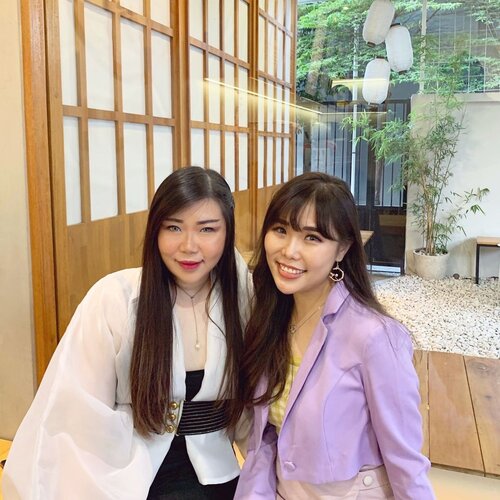 + View more details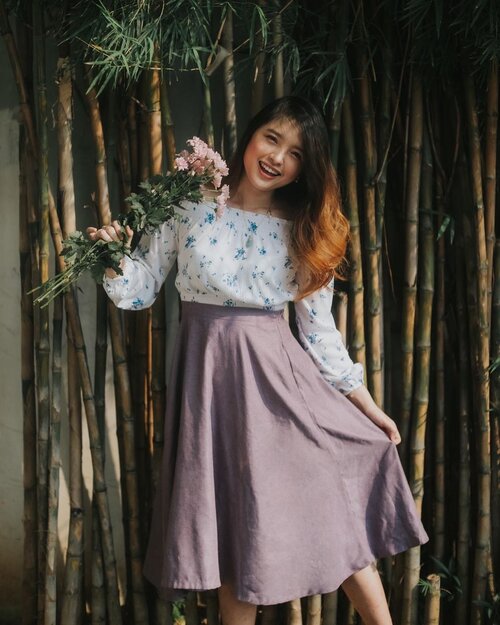 23 Apr, 2021
Dulu, aku ga akan bisa foto kayak gini.
Feel insecure about my body, I doubt myself, overthinking and didn't have any confidence at all. I used to think about what people's gonna say / think about me. Am I good enough ?
But when I realize how toxic it is, I start to accept myself and got my confidence back. It's not easy tho, I've come a long way.
But, I feels happier, and now I can took a picture like this !
-
Everything needs time, even flower needs time to bloom.
So, just believe that we can bloom.
And now, maybe it's our time to bloom
#BloomingSoon
#Clozette
#ClozetteID
#Azloe
#Flower
#ootd
#womenpotrait
#ootdid
#outfitoftheday
+ View more details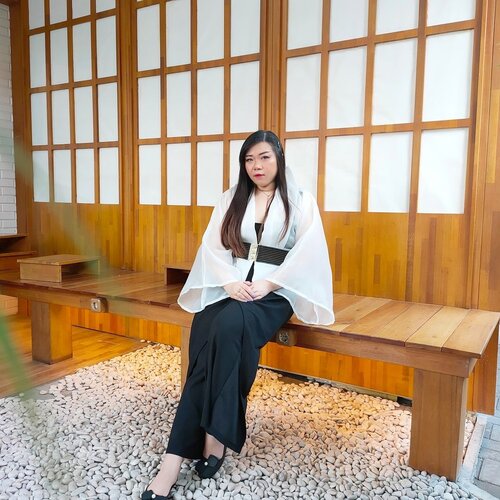 + View more details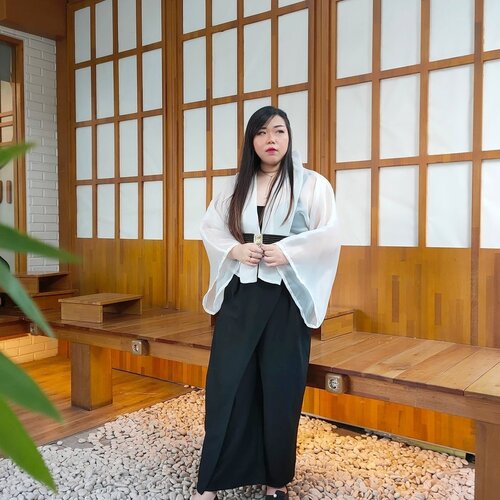 + View more details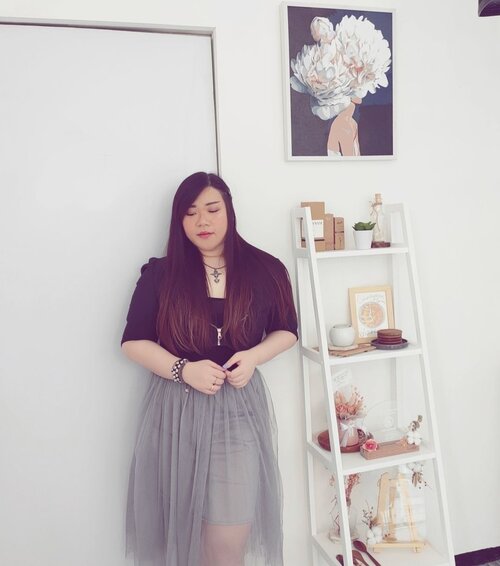 + View more details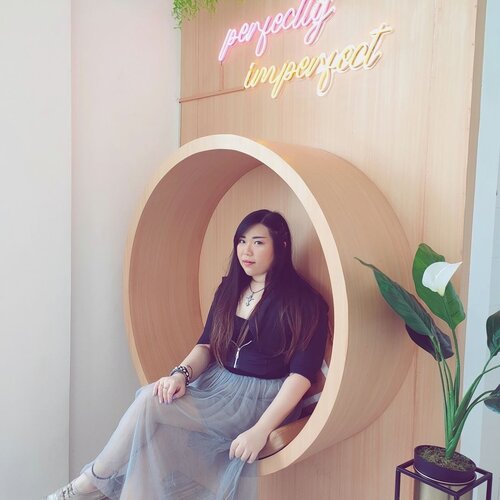 + View more details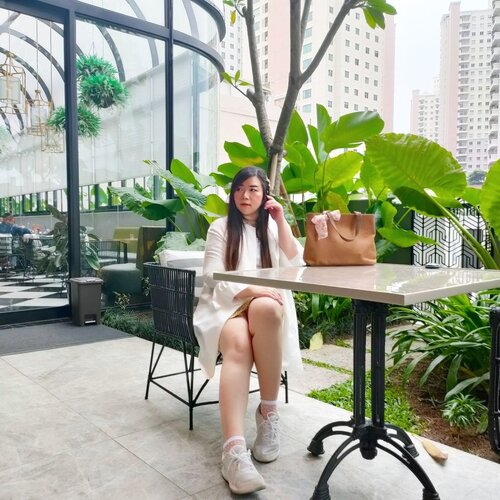 Got some questions about my bag in previous photo, it's my mom's (she gave me a lot of her old bags, all them are branded but not all of them are in good condition 😂. But she actually store them well already i guess she just used them not-so-gently 😂) and when i saw the design i thought it was a Bonia (which is probably her fave brand and the one i always associated her with as she has a LOT of Bonia bags, but apparently she used a lot more variety of brands wheb she was younger) but recently when i checked inside... It's Vintage Balenciaga wth 😳😳😳.
Now i feel bad for storing it the way i did (i shove everything together, all my branded bags with my pasar malam/shopee bags 🤣 that's why i feel like there is no point in buying super expensive bags anymore because i seem to care as much for the branded ones as the super cheap ones - which is not very much 🤣🤣🤣) and i think i should bring it for repaid because boy, she had it rought. Melting leather works, ballpoint stains all over the fabric..
Anyway, swipe to see my partner in crimes who helped took all these nice pics!
PS : 📍@tobysestateid Pakuwon Mall (which is very hard to find lol, but totally worth the hassle) as i still got questions about the location although i tagged them in my pics 😐.
#ootd
#ootdid
#clozetteid
#sbybeautyblogger
#BeauteFemmeCommunity
#notasize0
#personalstyle
#surabaya
#effyourbeautystandards
+ View more details

loading ...
Back To Top