loading...
Search
11 RESULTS FOR OOTDJESSI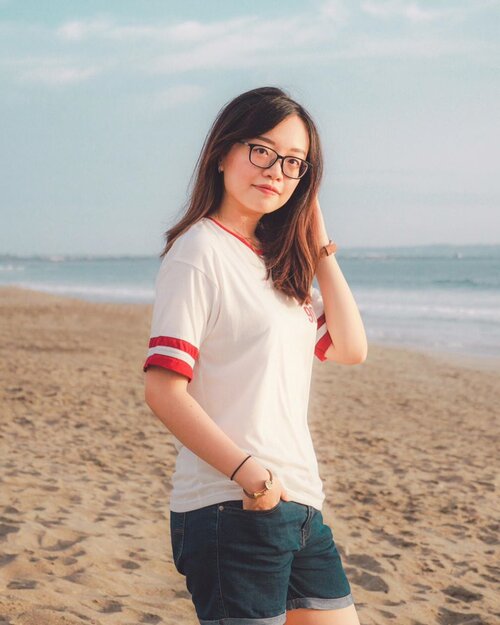 Happy new year and new decade everyone! ✨
Can't believe it's 2020 already. To be honest, I feel like I didn't achieve anything last year 😂 although if I really think about it, I finished skripsi, graduated, and dive into the business world all in 2019. But I feel like I didn't do my very best.
.
Tahun ini aku mau lebih menata hidup /asek/ dan lebih bekerja keras lagi, dan pantang menyerah. Aku udah punya journal untuk 2020 nih, untuk kutulisin goal dan resolusiku. Soalnya memang kalau goal itu ditulis, bisa lebih inget dan lebih semangat aja kan mencapainya ☺️
.
Yah, semoga resolusi sejuta umat "ingin lebih baik dari tahun-tahun sebelumnya" bukan hanya wacana ya 💪🏻
.
📷Photo by @karina_kdm_
.
.
.
.
#jessicaalicias
#OOTDJessi
#clozetteid
#happynewyear2020
#bali
+ View more details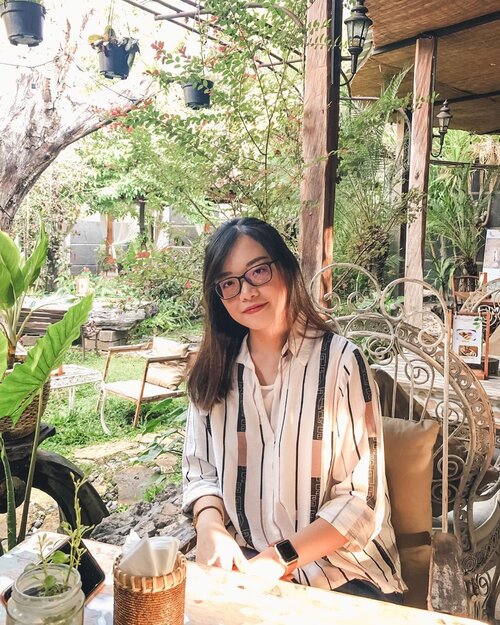 + View more details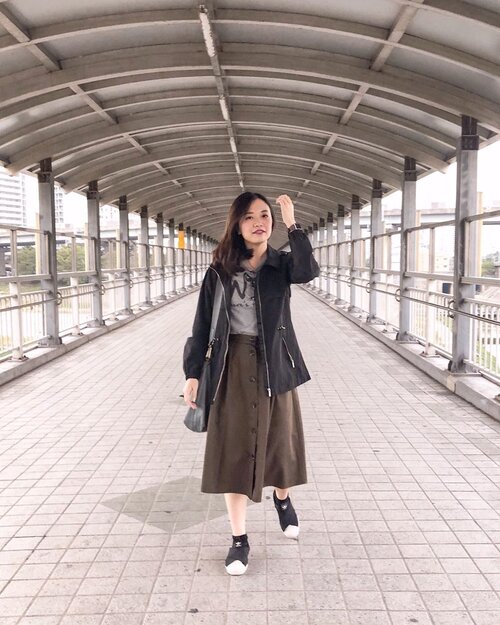 + View more details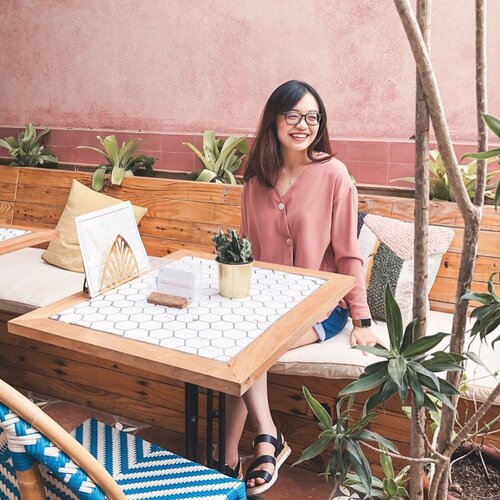 + View more details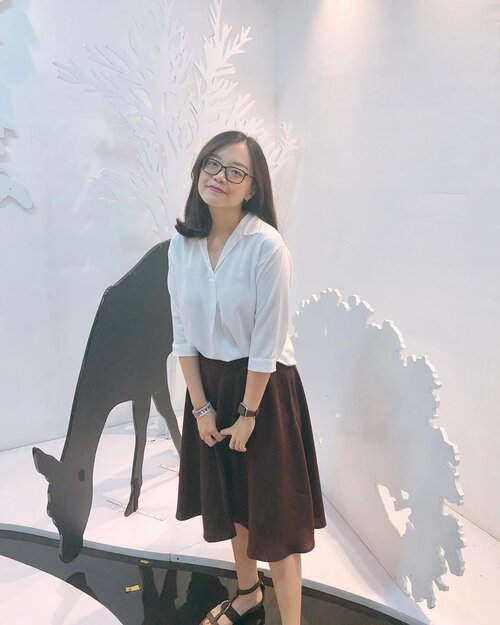 Happy sunday! ✨Btw aku mau survey singkat nih, kalian pada suka kosmetik Korea (makeup & skincare) secara umum nggak?
Kalau kalian suka, kenapa?
Dan hal apa yang paling penting kalau mau beli kosmetik Korea?
Komen ya atau DM juga boleh wkwkwkw for a future project 😉 thanks a lot!
.
#jessicaalicias
#OOTDJessi
#clozetteid
+ View more details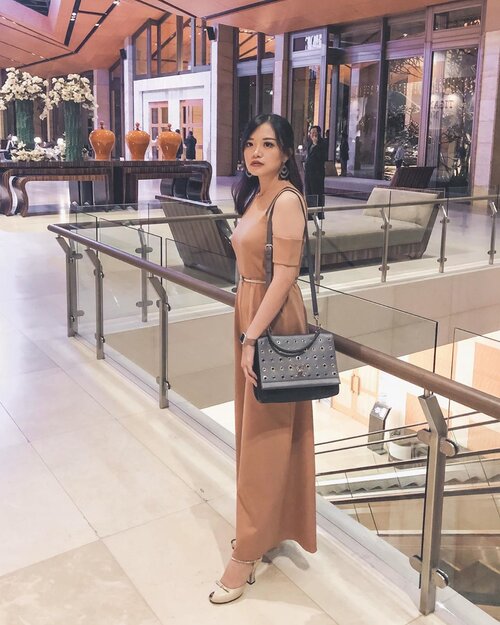 After - Before, with the magic of editing 🧙🏻‍♀️
.
As a blogger, I tend to explore with a lot of editing apps to make my pictures more aesthetically pleasing ✨ no, not for editing out my big thighs or arm fat 😌 In fact, I learn a lot about color correcting and did a LOT of trial and error, to find the "color palette" that suits me best.
.
Here you can see that I eliminate the blue hue to match the tone with the rest of my posts. I only use Lightroom for iPhone, and I love this peachy warm tone for my feed 🧡
.
How about you? What editing app do you use? 🤔
.
.
.
.
#jessicaalicias
#OOTDJessi
#clozetteid
#beautybloggerid
#themuliabali
+ View more details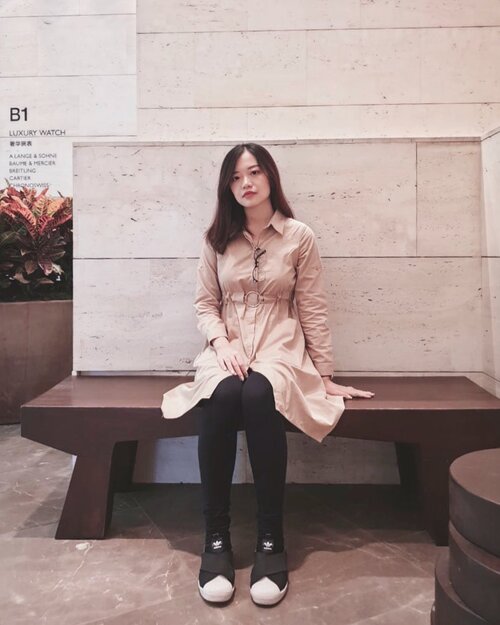 — Bukan di Samarinda ya ini fotonya 😌
.
Aku baru baca sebuah buku nih, dan di buku itu bilang gini; bahagia itu sebenarnya gampang. Hal yang bikin orang susah bahagia itu kalau dia selalu "melihat" orang yang lebih "bahagia" dari dirinya.
.
Melihat disini maksudnya kalau dia terus membandingkan dirinya dengan orang lain dan nggak pernah merasa puas. Memang sih, bagus banget kalau seseorang itu mau meraih lebih dan mau selalu berkembang. Tapi hatinya harus positif, nggak baik kalau selalu ingin lebih dalam arti serakah dan nggak menerima diri apa adanya.
.
Alangkah baiknya kalau kita hidup ya urusin hidup diri sendiri saja, nggak usah ngurusin hidupnya orang yang nggak perlu diurusin~
.
.
.
#jessicaalicias
#OOTDJessi
#clozetteid
#selfimprovement
#loveyourself
+ View more details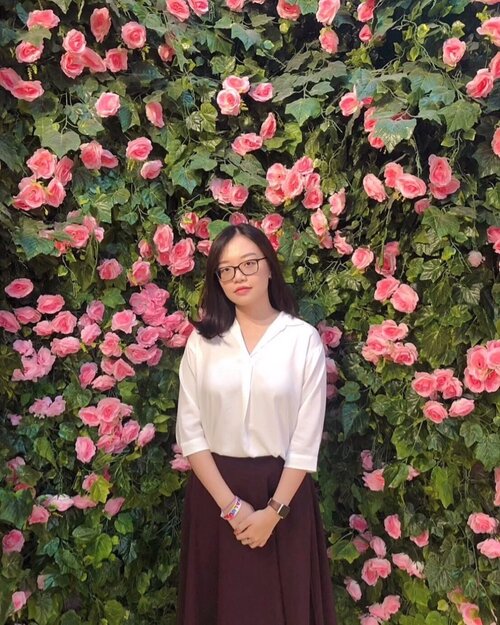 Formally posing in front of an aesthetic flowery background at @haluuworld 👀
.
Btw udah nonton video baru di channel youtubeku belum? Tentang cabut gigi wkwkw video terpanjang yg pernah kubikin 😂 Linknya ada di bio kyk biasa ya, atau bisa search channelku di youtube "Jessica Alicia".
.
The song is Breathe Slow by Rook1e. Found it on inshot and I love it ✨
.
.
.
.
#OOTDJessi
#surabaluu
#haluubanget
#haluuworld
#clozetteid
#beautybloggerid
+ View more details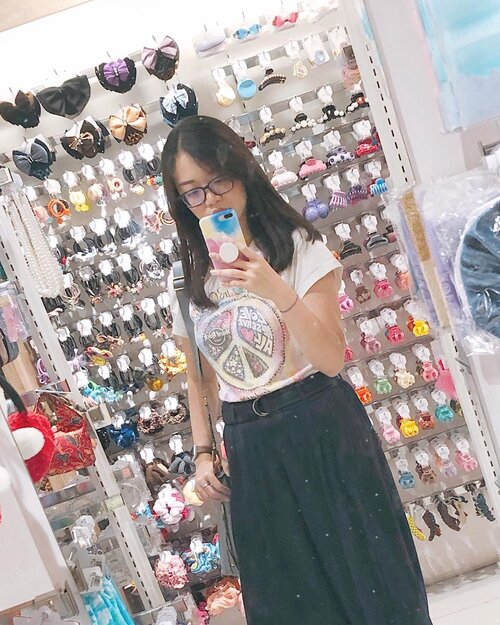 Hello! Uhh when was the last time I uploaded? Last month? Oops 👀
Sorry for the lack of update, it's because I don't have anything to post (I'm being honest here). But I'm currently editing a video about my wisdom tooth removal! Look forward to that ✨
.
#OOTDJessi
#clozetteid
+ View more details

loading ...
Back To Top