loading...
Search
43 RESULTS FOR OLDFRIEND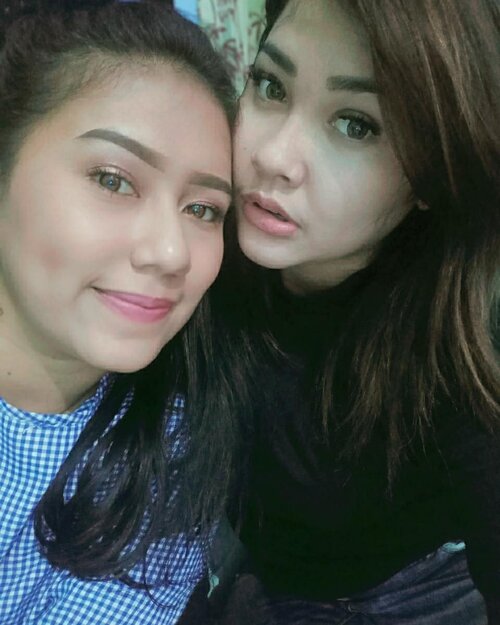 + View more details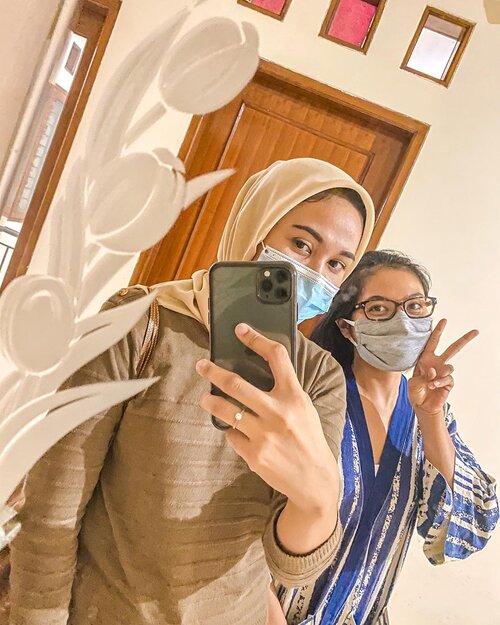 Hi how are you fellas @mizlafy ? We've been through a lot of thing at uni , really up and down 😂 👯‍♂️Glad to be back to our boarding house and remember all things we've done at that house 😂✌🏼 Let's say hello to your BFF friends today!! Hope you and your BFF or your old friends getting closer on this pandemic situation & support each other ☺️ poke @angelinewilliany @yulitunggal @phinephineyu @helleaders @esthersabrina @homepiness @nadiaemilia 😁✌🏼
#magicpreset
#clozetteid
#bestfriends
#bff
#bffsforever
#girlstalk
#bffgoals

+ View more details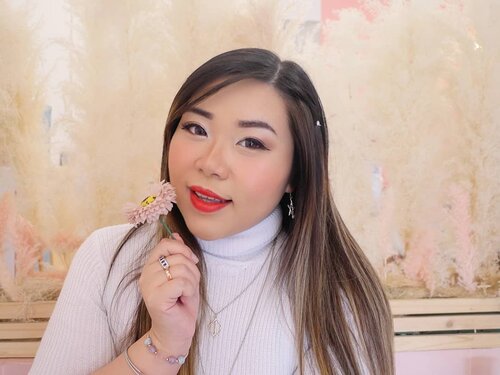 + View more details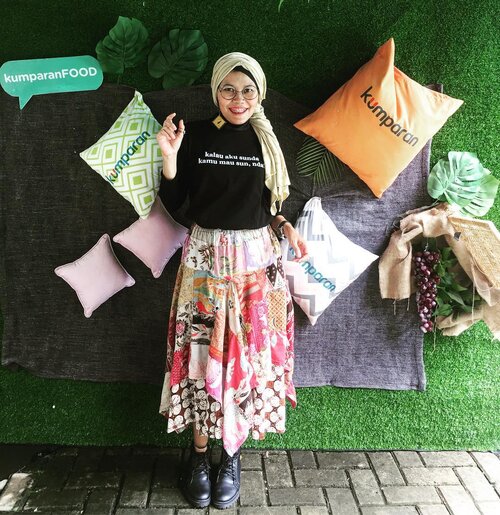 + View more details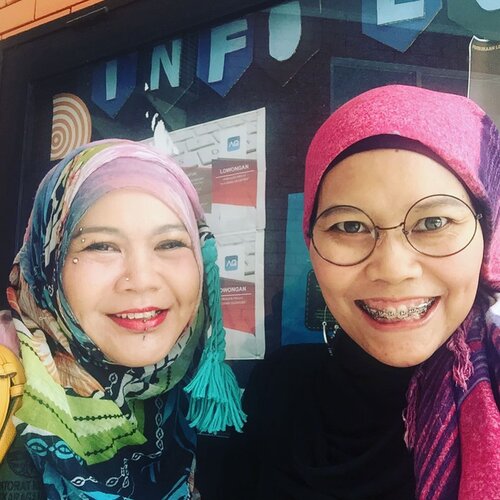 + View more details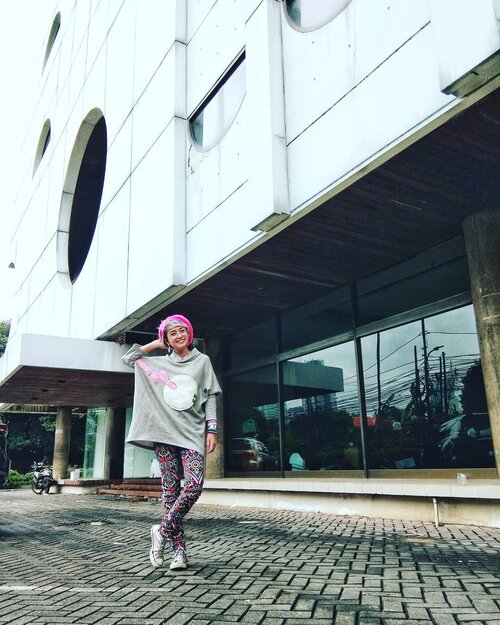 In 2001, I get my first 'serious' job in this building, as an online reporter for @gadismagz . I'm still as college student that time. Then, I write for another magazine, Seventeen Indonesia and Cita Cinta, and off course on Gadis magazine too
.
In this building, I learn lots about magazine, online, journalistic things and friendship for 4 Years
.
I'm happy I can meet and learn from the best people / mentors in Gadis magazine such as Mba @tenikhartono , mba @hippy_yeay and Mas @adibhidayat . Suwuuun :)
.
I get lots of networking from my time in here. No wonder untill now if I meet some of my old friends, they put my name as Titaz Gadis on their phonebook :)
.
I also get lots experiences, that shapes to be better version of me
.
This Femina building, the magazines and the people inside it, is one of the best place and memory in my life
.
Thank you!
.
#stylieandfoodie
#livelovelifelaughlust
#blogger
#bloggerceria
#tetapsemangat
#365post2019
#ootd
#clozetteid
#stylie
#therealoutfitgram
#styledaily
#dailystyles
#streetstyle
#realoutfitgram
#thestreetograph
#looksootd
#lookbookindonesia
#fashionblogger
#styleblogger
#style
#fashion

+ View more details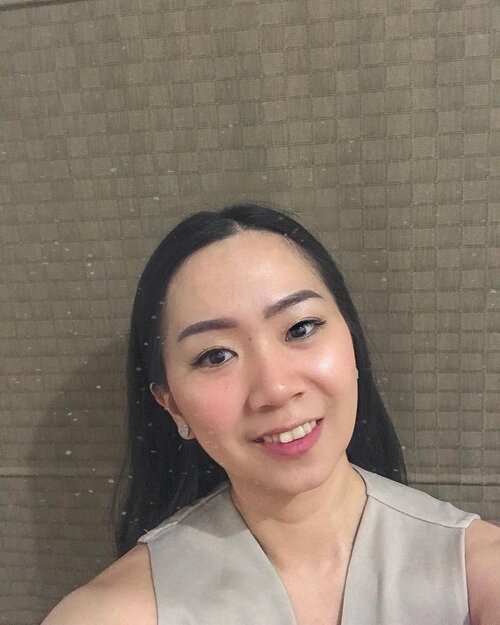 2018 —— Start with some happiness, but in the process it gave me a lot of disappointments, challenges (it was harder than past year), self-doubts and a lot of tears. I used to be strong, but it was so hard for me, I didn't know why I struggle too much but still I managed to hide it from everyone..I found my value and self-worth, cut some toxic people out — but keep some too, enjoy with my small circle, catched up with some old friends and my sister, let go what I can't controlled and stop planning for the rest of year..2019 — I hope to become stronger and better version of myself and more adventures ahead, commitment and always open to learning new things. 💕.Happy New Year 2019!
+ View more details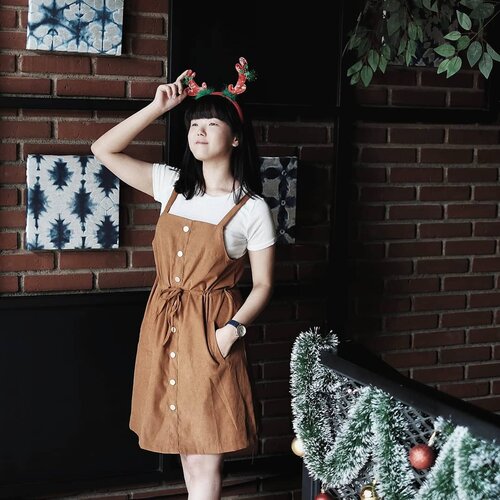 Time to say goodbye to 2018. It's been quite a roller coaster ride this year but I manage to say thank you for this year.
.
.
Thank you that through hardship I found myself
Thank you for making me realize those who's genuine will stay. And I'm stronger than I thought
Thank you for yesterday, today, and tomorrow. Everyday is a new discovery
Thank you universe for the lesson
Last,
Thank you my family, my friend. Old friend, new friend, those who have hurt, or disappoint me, THANK YOU. I now know how strong I'm and how fragile people can be.
.
.
2018 has tough me kindness, forgiveness, and to remember that happiness is not in form of 💰. Just as Mary Poppin said, "Adult always forgot how to have fun. They always do". Nevertheless, my motto for 2019 gonna be be kind and always find light in every aspect of life. Don't forget to have fun. Real fun. And, There's only positivity. Happy New Year!
#vheii
の日記
#clozetteid
+ View more details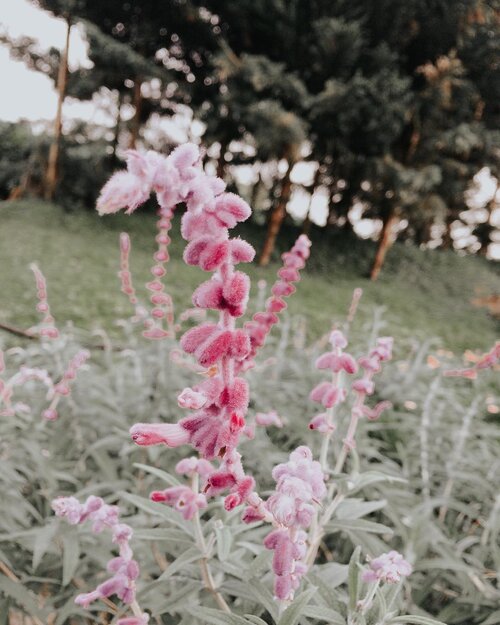 + View more details

loading ...
Back To Top