loading...
Search
8,707 RESULTS FOR POTD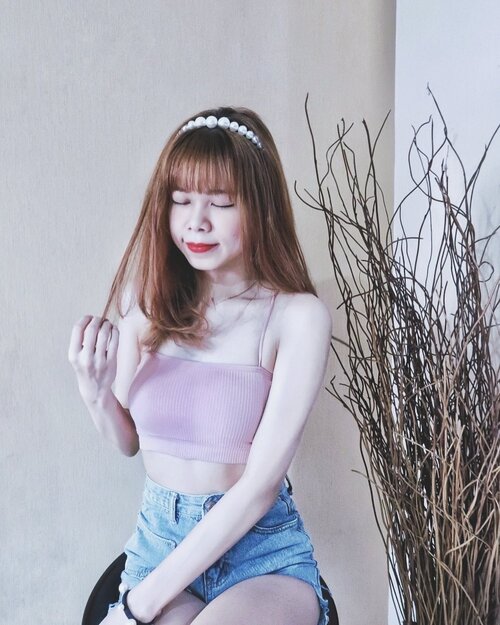 You are either as beautiful or as ugly as you believe you are.
You define your beauty.
Thats not a power anyone can have over you ❤️
.
.
.
.
.
#clozette
#clozetteid
#ootd
#potd


+ View more details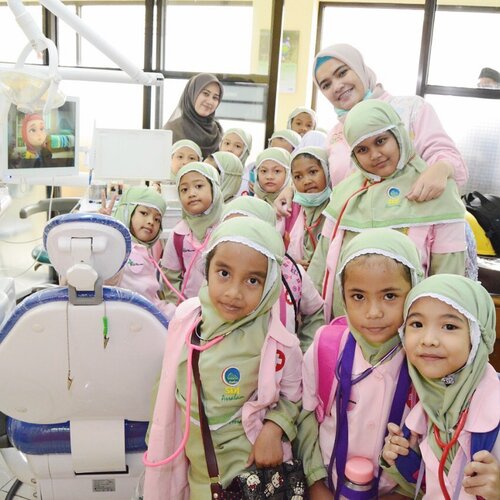 Seru dan rame banget Hospital Visit dari anak-anak SDI @assalamschool ke @rssyahid kemarin.
.
Semua menggunakan baju dokter, mulai dari sneli berwarna pink, putih juga scrub alat dokter bedah. Gemesh banget. Dokternya juga matching dong 🤣 scrub pink nya @wearscrubs.id .
Walau masih ada yang cemas, tapi tetap berebut mau jadi contoh yang diperiksa didepan teman2nya. Sampe harus gambreng, gemes banget.
.
Kena alat satu persatu, antusiasmenya luar biasa. Nah berarti sebenernya anak2 bisa berani ya,asal kesempatan pengenalannya ada aja.
.
Jadi masih ada yang ragu2 bawa anaknya ke dokter gigi?
.
#clozetteid
#doktergigi
#doktergigianak
#scrub
#scrublife
#momlife
#kids
#potd

+ View more details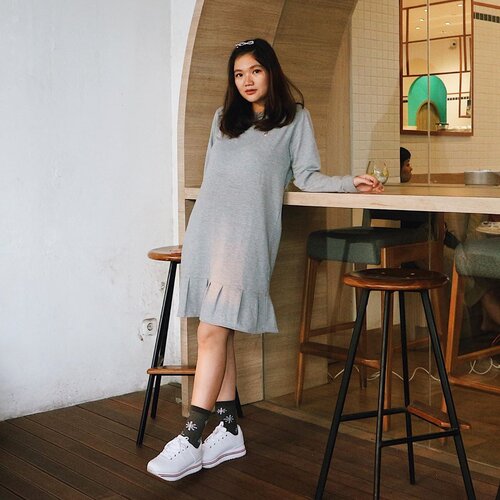 + View more details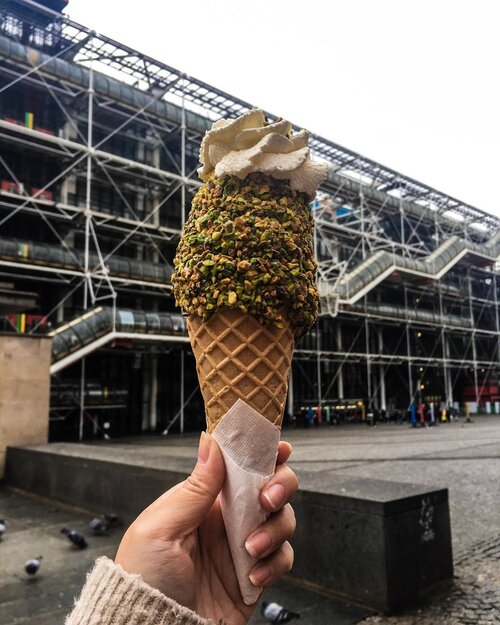 + View more details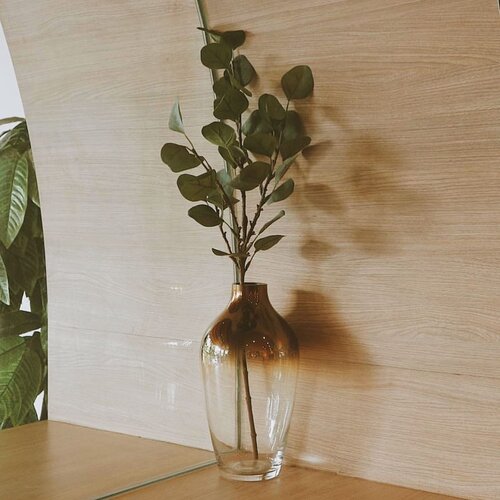 + View more details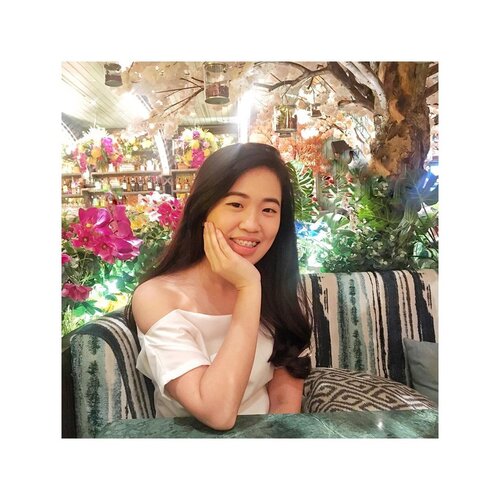 + View more details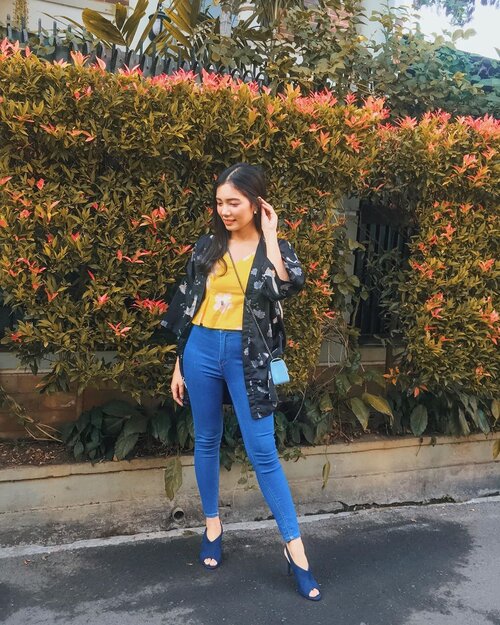 aku bahagia ketika dirimu tersenyum dan kasi tiket liburan ke aku 😅🤣 my sweet top from @zara, it's best idea for outfit in the beach and soon I wanna try it 🥰 .
.
#clozetteid
#ootd
#ootdbloggers
#potd

+ View more details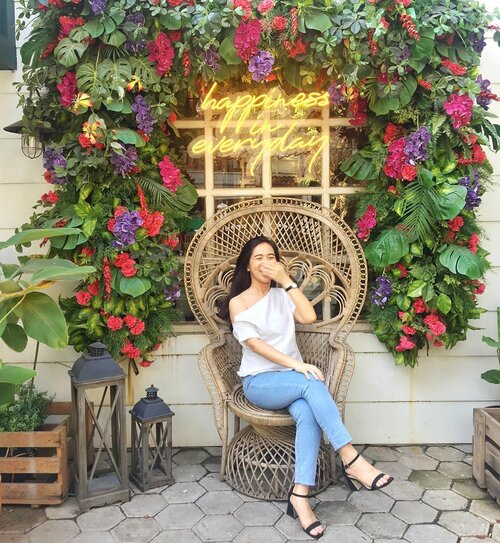 + View more details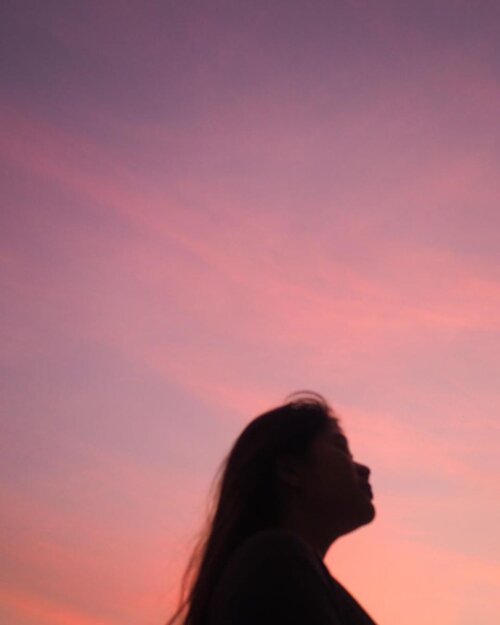 Semakin tua ternyata aku ga butuh punya banyak teman disana dan disini sampai semua orang kenal aku, aku ga butuh terlalu banyak validasi akan banyak hal. Aku ga butuh kamu, atau orang-orang yang cuma bikin kesal saja dan membuang tenaga dan waktu tanpa kamu mikir apa yg sepele remeh temeh kaya waktu itu berharga banget buat aku. Yang aku butuh hanya beberapa teman tapi yang ada, bukan yg dateng pas lagi susah doang dan menghargai apapun yg aku pilih untuk aku jalani tanpa harus dibuktiin kepada mereka terlalu banyak. and I'm tired to pleased anyone to stay in my life. You want to go, the door is open, you want to stay. It is your choice.Ayo kita hidup lebih bahagia, tanpa harus pusingin hidup orang lain dan lebih fokus sama "apa yang kamu cari di hidup ini" yang kamu butuh adalah validasi ke diri sendiri bukan orang lain 🙂🙂🙂 📷 by @yr_tyas .........
#quotes
#quoteoftheday
#sunset
#pinksunset
#potd
#mood
#cottoncandyskys
#sky
#nofilter
#clozette
#clozetteid
#purplesky
💜
#selfportrait
+ View more details

loading ...
Back To Top