loading...
Search
59 RESULTS FOR PHOTOSESSION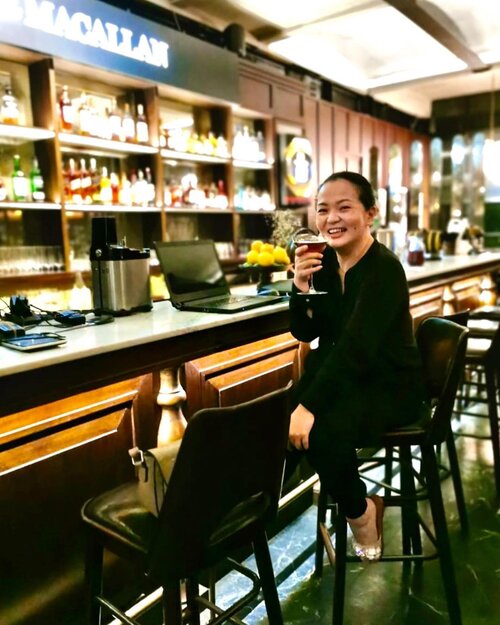 + View more details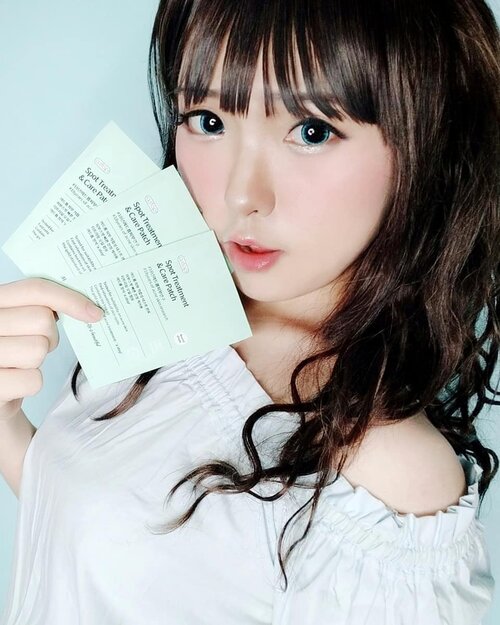 Wake up in the morning and found one cystic acne or pustule acne is a disaster! Especially when i have a special occasion, or have a photosession/shooting day. I hate these type of acne, because this kind of acne usually large, red, painful breakouts deep in your skin, and for pustule acne (pimple) sometimes red, tender bumps with white pus at their tips..Everytime i woke up with a new acne on my face, i always use Spot Treatment & Acne Patch make acne & pimple dissapear quickly just in a hours..Basic on my own experience when i use this acne patch - in the morning i woke up and found one big pimple on my jawline (you know when i get lack of sleep, acne suddenly appear on my jawline area! Then i use this acne patch, i was so surprised about how it really works to make my acne and redness dissapear so quickly. This products not just a patch, but also a spot treatment to cure acne..What i love when i use this Spot Treatment & Care Patch : if i do makeup on the patch, i can't see the patch completely. I would like to recommend this magic patch. You know it's a big no to put on makeup in the acne area. But you can cover it with this patch. After the moment it touches on my skin, i feel like i don't attach it, i often don't feel like i'm using a patch!.💚 Tea tree leaf oil immediate affect on acne skin💚 Contains BHA for exfoliation & waste removal💚 Hyaluronic Acid for skin moisturizing.One box has 3 sheet (1 sheet has 38 patches). So one box includes 114 patches..Save IDR 24.000 (Rp 184.000 👉 Rp 160.000) using AIYUKI8's Exclusive Offers through :
https://hicharis.net/AIYUKI/

[email protected]

_official
@charis_celeb
#Charis
#CharisCeleb
#KoreanBeauty
#astop
#SpotTreatment
&CarePatch
#CAREPATCH
#CHARIS
#hicharis
#skincare
#BeautyBlogger
#BeautyVlogger
#clozetteid
#Makeup
#Blogger
#Cosmetics
#style
#Blog
#Beauty
#girls
#kawaii
#IndonesianBeautyBlogger
#Healthyskin
+ View more details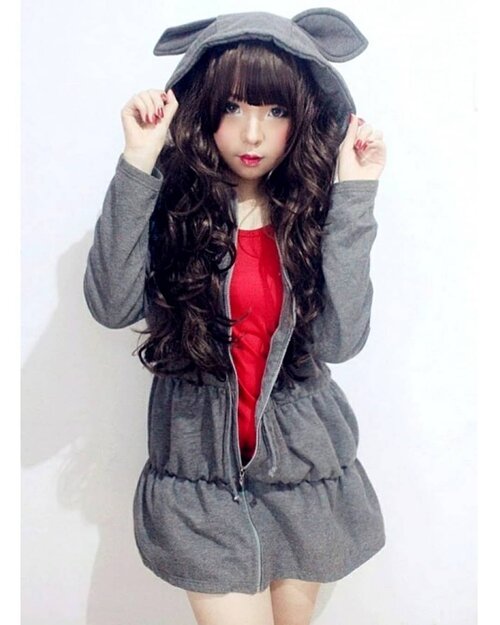 One month full of photosession for my brand new beauty products. Sorry for the lack of update about my daily life. And sadly, i can't too many events during these months, because i have to focus on this project. The 1st photosession for the package cover and beauty booklet will be located in my home country, Indonesia. And the another photosession will be located in other country where the inspiration came from..Because i will launch more than 10 variants and various style, so it will takes so much times to do it perfectly. I have to make sure that everything look perfectly perfect from head to toe. From makeup, fashion, mix & match, hairstyle, accessories, pose, etc..With love ❤YUKI..
#makeupaddict
#beautyinfluencer
#makeuptutorial
#clozetteid
#Makeup
#Cosmetics
#Cosmetic
#style
#Blogger
#Blog
#asian
#Beauty
#Cute
#girl
#Japanesemakeup
#Kawaiimakeup
#fashion
#メイク  #ヘアアレンジ 
#makeup
#style
#beauty
#kawaii
  #ファッション  #かわいい
+ View more details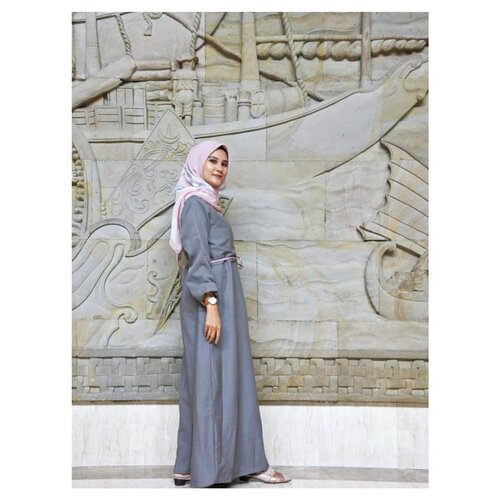 + View more details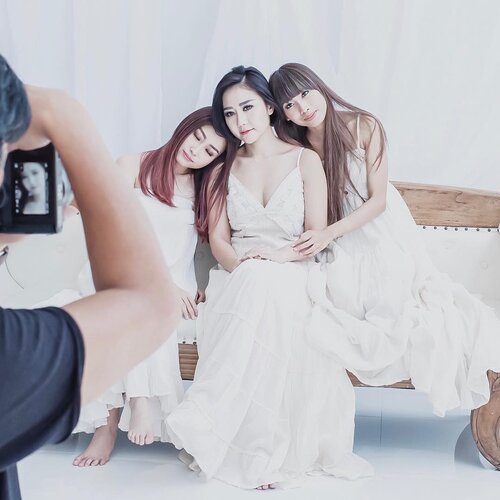 + View more details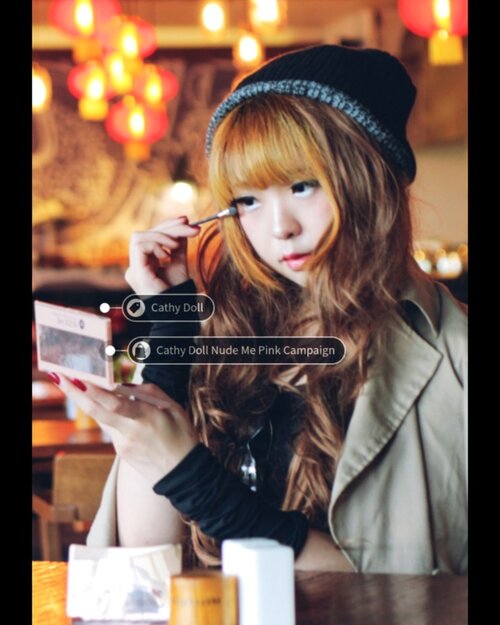 + View more details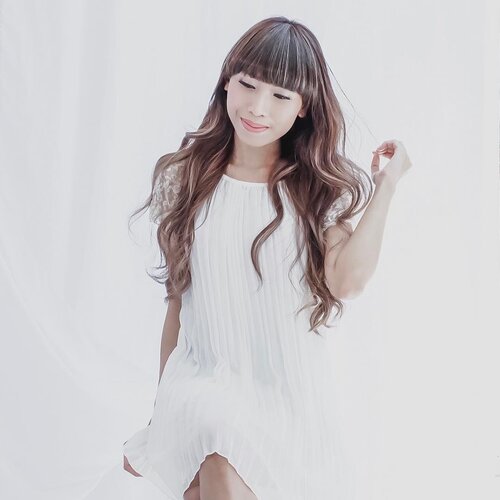 + View more details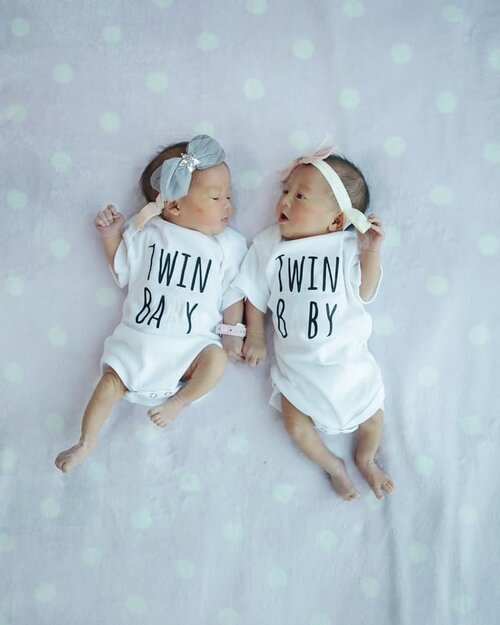 + View more details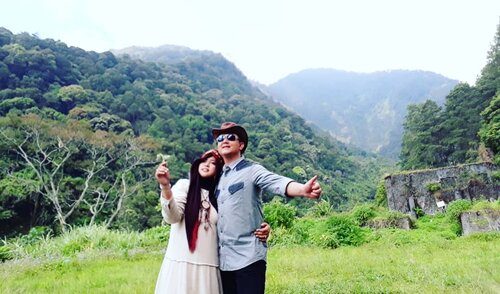 + View more details

loading ...
Back To Top