loading...
Search
12 RESULTS FOR PRINCESSSERENITY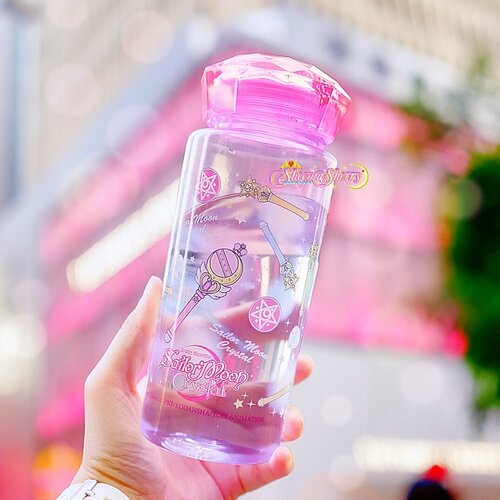 + View more details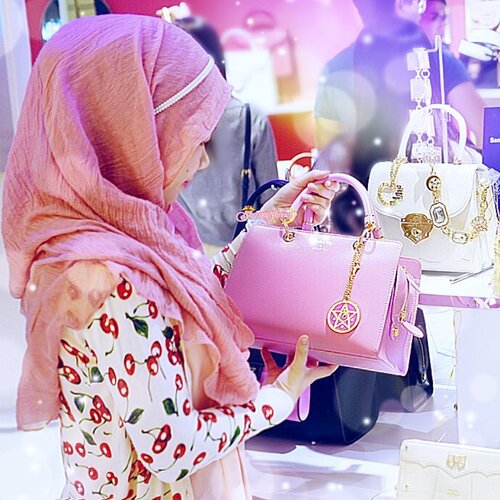 checking out genuine
#samanthavegasailormoon
bags ⭐️💖🌙👜 So many bootlegs of bags and wallets from this collaboration in Sailor Moon Fandom! And some of them have great—and if I may say, well—similar quality with the ones I held in this pic! I bought one (the black Luna backpack design) around 3 years ago for around 500.0000 or 600.00 IDR I forget, and as an immitation, it was not really cheap either, but the quality was really similar to the genuine one, also the price was of course sooo far from the genuine one (The white one in this pic is even 22.000.000 IDR!). But I don't think I want to buy something like that again as I am learning to appreciate copyright hence trying not to support fake / unlicensed products (the temptation is really BIGGGGGG because they're cute they're cheap they're everywhhheeere so I understand if ppl still go for them as I want them too lol 😭❤️).HOWEVER, there STILL are other fashion brands x sailor moon collaborations which have more affordable items like bags, shoes, etc, and I hope there will be more in the future too... because some of them are limited items and once they're sold they're gone forever 😅
#sheemasherrysailormoon
finding
#sherryfindspink...
#SailorMoon
#creerbeaute
#PrettyGuardianSailorMoon
#SailorMoonCollection
#SailorMoonCollectibles
#UsagiTsukino
#PrincessSerenity
#sailormoonhk
#komunitassailormoonindonesia
+ View more details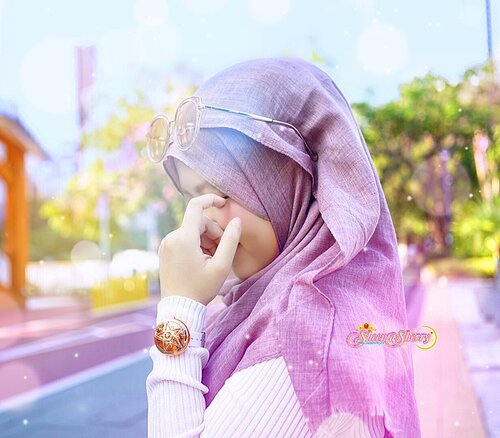 + View more details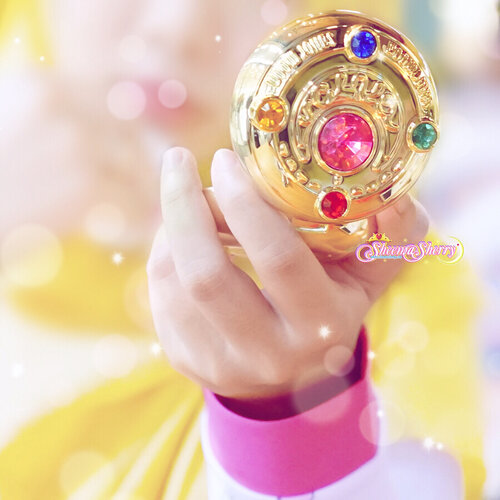 + View more details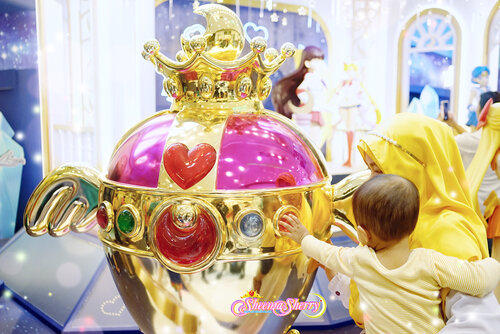 + View more details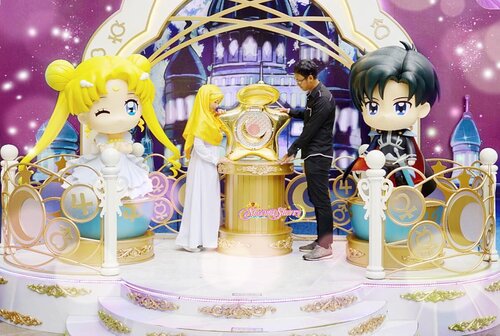 + View more details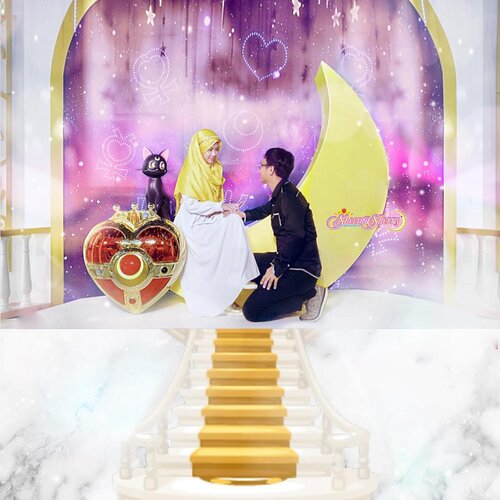 "When I'm with you, it feels like my heart is transparent. I feel my power growing. I wish I could stay like this forever." — Princess Serenity to Endymion, Sailor Moon Manga Act 12 💖🌙🌎..There is always something Sailor Moon-ish to be found in Hong Kong! One of the things that makes me happy to stay here, Maa Shaaallaah ! 😂💖🌙🌎
+ View more details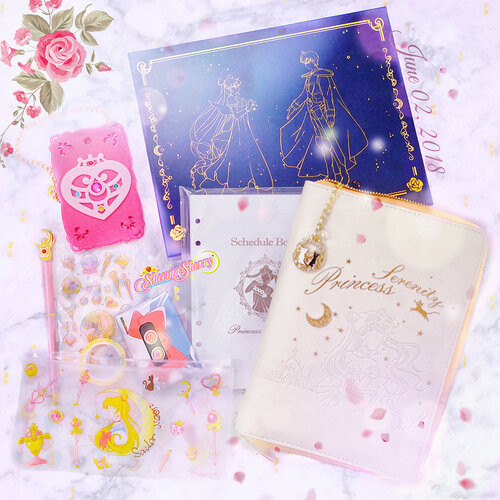 In the very little spare time I have from being a Mom, I always wish I can manage to do journalling. I love writing about ideas [ideas, not the dear-diary-today-I... thing anymore], because writing (especially on paper) is one of my therapies for so long. It helps me get to know myself better, and keep the ideas that popped in my head to be read later again and again for me to reflect.🤗💖
.
My Husband Prince brought this Princess Serenity Planner (and it's friends) when he came home from work yesterday 😻💖, and he said he hope I'd be more motivated to [spare some time to] write if it's on a very Special Planner, so that I can store and share my ideas which in shaaallah may be beneficial for others too. Aaamiin 🤗🤲🏻🌸
.
Coming with this Planner is the very pretty Moon Stick Pen, Luna&Artemis Planner Chain, Sailor Moon Washi Tape, Stickers, and Pencil Case — to compliment the journalling journey! And also a card holder because in HK we always use card anytime anywhere. .
I literally was crying in happiness while opening these one by one. He indeed always knows how to make me feel happy and special 🌸🌸🌸 @zenkih , Alhamdulillah!
.
.
#2june2018
#bujo
#bulletjournal
#sailormoon
+ View more details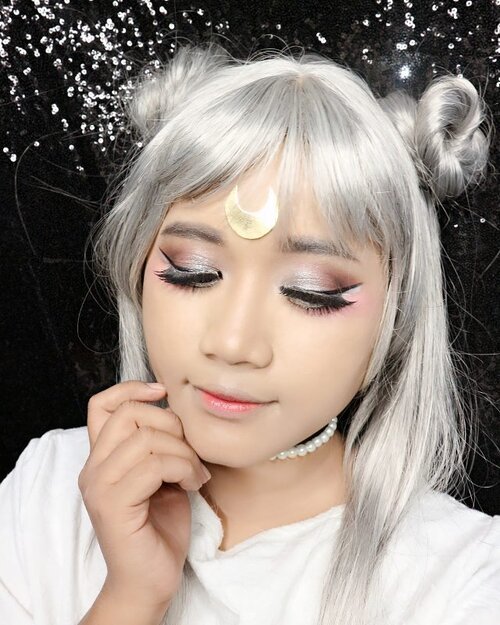 + View more details

loading ...
Back To Top