loading...
Search
6 RESULTS FOR RAHASIAGADIS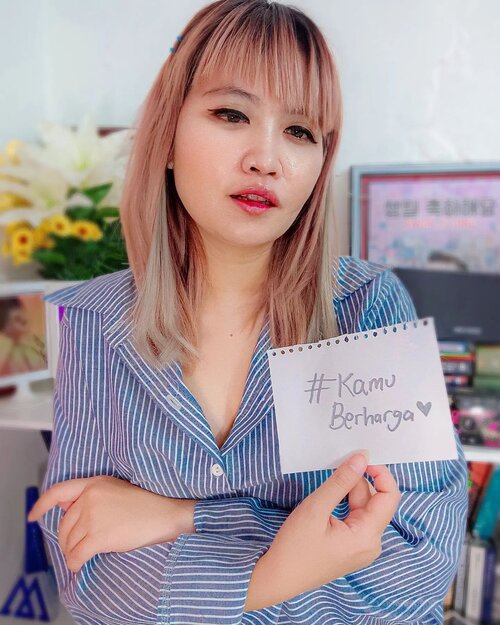 Perjalanan hidup seseorang yang keliatan 'baik-baik aja' ga berarti gapunya kisah yang ga menyenangkan. Pernah bgt aku ngerasa ga percaya diri, ngerasa kurangnya buanyaaak banget. Ngerasa ga layak, ngerasa ga ada cakep2nya secara fisik. Pernah dilecehkan di angkutan umum, sering kena catcalling, sempet berada di relationship yang kurang sehat, fisiknya dikatain, diremehin diketawain di depan umum.
Pelan2.. Mencoba berusaha 'bodo amat' sama itu semua. Kita gak selamanya harus jadi kayak yang orang lain mau, kita gak bisa selalu memenuhi ekspektasi orang lain, kita hidup bukan berdasarkan penilaian orang lain.
Selalu inget bersyukur akan hal-hal kecil, bangun tidur bersyukur masih dikasih kesempatan hidup, masih diberi rezeki seberapapun itu. Juga selalu inget buat berusaha memaafkan orang lain dan diri sendiri. Lama-lama aku bisa sayang, mencintai dan memperlakukan diriku sendiri dengan baik.
Tadinya susah. tapi aku bilang ke diriku, "Aku bisa dan harus.. hey... bisa kok! Aku ini berharga lho. Aku layak diperjuangkan, aku pantas dicintai seperti arti nama depanku, Amanda" 🤗
Dalam rangka Hari Perempuan Internasional, yuk manteman ikutan challenge dari @rahasiagadis ini dengan posting foto bertuliskan
#KamuBerharga
, ceritain kisahmu ya 💖 Untuk setiap foto yang di-upload menggunakan
#KamuBerhargaRG
sampai 15 Maret 2022, @rahasiagadis akan menyumbangkan Rp 10,000 ke Yayasan Indonesia untuk Kemanusiaan @indonesiauntukkemanusiaan dalam program Pundi Perempuan untuk mendukung para gadis korban kekerasan (
indonesiauntukkemanusiaan.org/en/pundi-perempuan-2/
)
Terima kasih juga yaa untuk
#RahasiaGadis
sudah bikin ini.
Hai @viraelyansyah @budiartiannisa @septranilim aku mau challenge kalian buat ikutan
#KamuBerhargaRG
#IWD2022
yaah ✨
Aku, kamu dan kita semua berharga ♡

+ View more details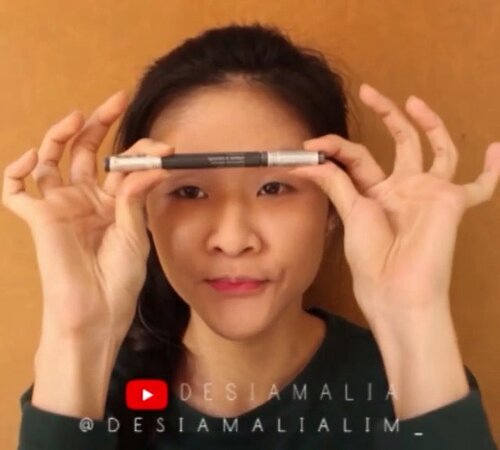 Practice makes perfect ! 😁😁
Today I make 'how to I draw my eyebrow' again. Setelah liat video sebelumnya kayanya eyebrownya kliatan not good. So I decided to make new tutorial 😁 and I think this better.
How i draw my natural eyebrow :
1. Sisir dulu bulu mata pake spuli supaya rapi
2. Pertama aku gambar alis pakai pencil alis.
3. Gambar dulu dari bawah (garis dulu) sesuai bentuk alis yang kamu inginkan (lurus, menukik, dll) biar jdi pedoman buat gambar garis bagian atasnya 😇😇😇
5. Lalu, gambar garis makin keatas terus sampai ketebalannya sesuai keinginan
6. Jangan lupa disikat juga supaya hasilnya natural
7. Untuk bagian depan garisnya sesuai arah bulu (jadi digambar garis garis keatas), lalu sambil disikat biar bagian depan tetep keliatan natural.
Done .
#ngalis
#eyebrow
#turorial
#draw
#makeup
#beauty
#beautyinfluencer
#faceshop
#natural
#alis
#brow
#pensilalis
#clozetteid
#video
#indovidgram
#rahasiacantik
#rahasiagadis
#beautybloggerindonesia
@beautybloggerindonesia
#indonesiabeautyblogger
@indobeautysquad @indovidgram @indobeautygram @clozetteid

+ View more details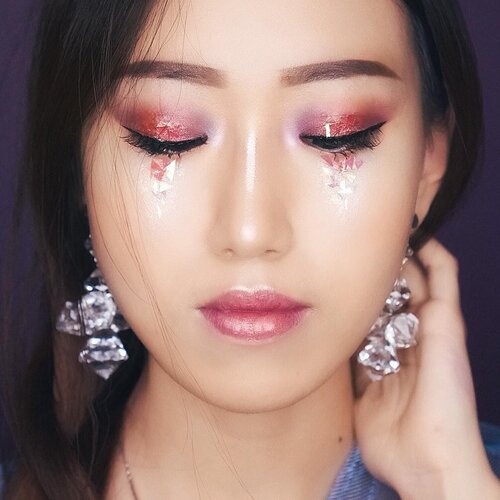 + View more details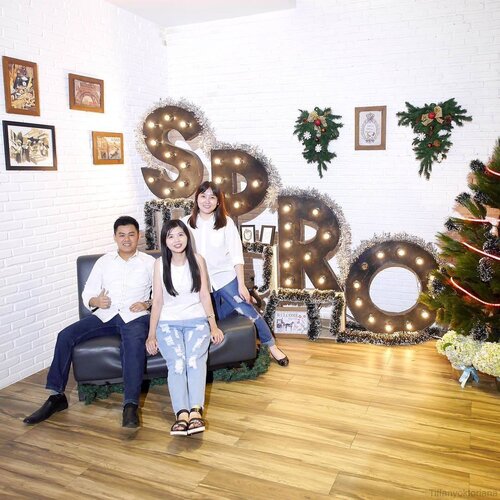 + View more details
+ View more details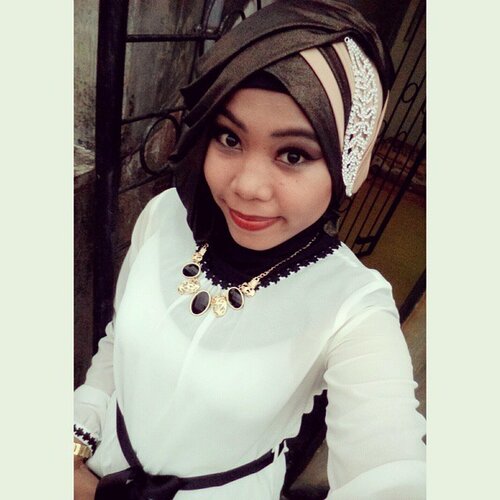 + View more details

loading ...
Back To Top