loading...
Search
27 RESULTS FOR RATUBOKO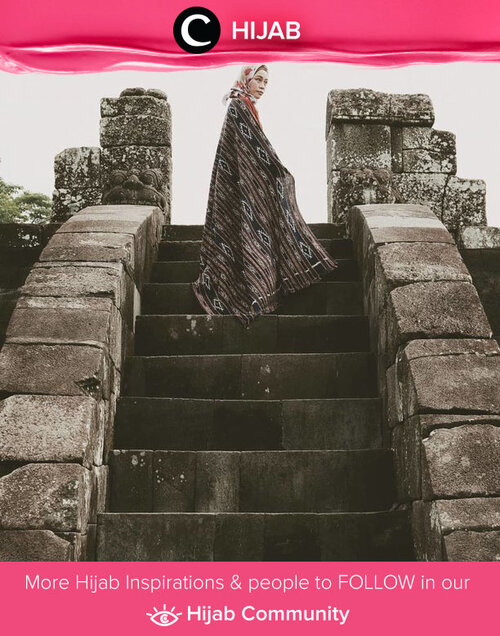 Reruntuhan Istana Ratu Boko dan Clozetter @fillyawie dengan tenun torajanya. A great match! Simak inspirasi gaya Hijab dari para Clozetters hari ini di Hijab Community. Yuk, share juga gaya hijab andalan kamu.

+ View more details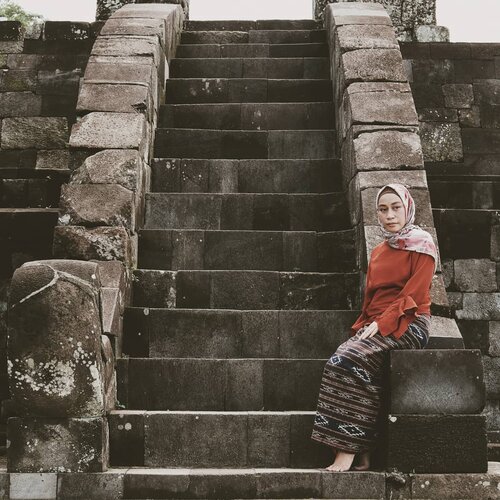 + View more details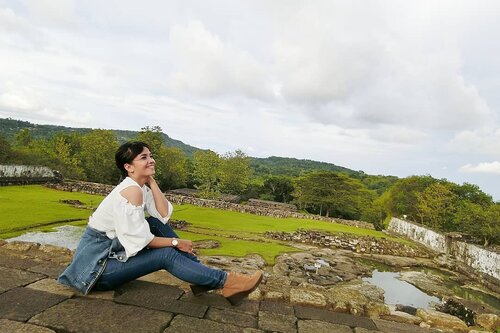 Make a bigger smile each day! Becoz .. There's a Princess inside all of us 👸
. . . .
Dimulai dengan ke Candi Ratu Boko dan explore sampai jauh ke dalam menatap Taman Sari aLa Kraton Ratu Boko.. . . . .
Enggak pernah bosan sama tempat ini.. Sejak KKN waktu kuliah dulu dapat lokasi di Bokoharjo, tepat di balik komplek Candi ini 😍 cobain deh.. Rasakan ke sana pagi-pagi jam7, kamu Akan rasakan sensasi lain saat kabut turun dan kamu berada di kaputren.. Merinding, cuy!! 😄
. . . .
Hari minggu-mu.. Kamu habiskan , manteman...? enjoy ya!
#clozetteid
#lifestyle
#travel
#styleblogger
#explorejogja
#candiRatuBoko
#CandiBoko
#yogyakarta

+ View more details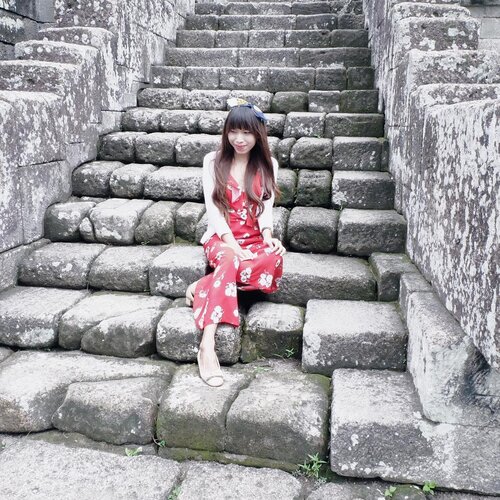 [1/365] —
I'm walking into 2019 with a clear
heart and mind.
If you owe me, don't worry about it.
If you wronged me, it's all good -
lesson learned.
If you're angry with me, you won -
I've let it go.
If we aren't speaking, it's cool -
I truly wish you well.
If you feel I've wronged you, I apologize -
it wasn't intentional.
-
I'm grateful for every experience,
I have encountered. Life is too short,
for pent up anger, holding of grudges,
and extra stress or pain.
-
Remember forgiving someone is for you,
so don't block your own blessings.
Make this a season of forgiveness
and a year positivity. Here's to 2019 !
-
Happy new year everyone 🎉
May this year is filled with love, laughter, brightness and hope 🌻
.
.
.
#clozetteid
#potd
#ootd
#ootdfash
#ootdfashion
#ootdshare
#explore
#explorejogja
#explorejogjakarta
#ratuboko
#candiratuboko
#keratonratuboko
#jogja
#jogjakarta
#blogger
#bloggerlife
#bloggertravel
#bloggersurabaya
#bloggerjakarta
#influencer

+ View more details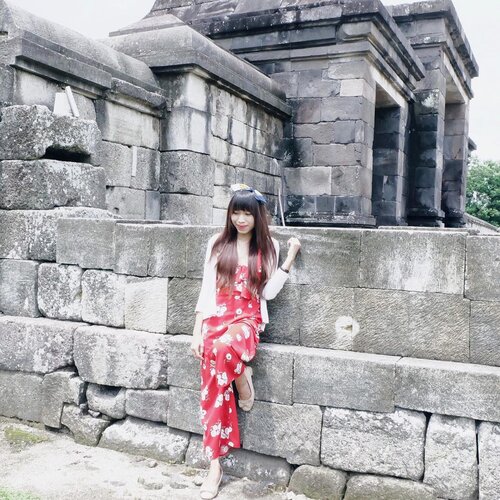 + View more details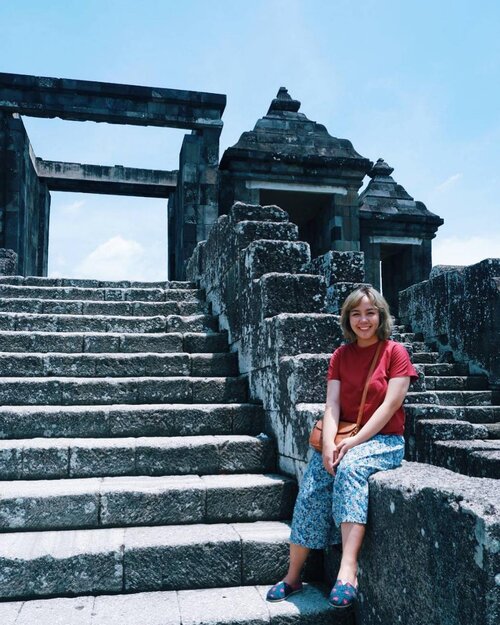 #throwback
to my last trip to Jogja when visiting Candi Ratu Boko.
Sayangnya waktu kesana lagi panas terik banget jadi bersimbah keringat 🤣
Best time to visit memang bulan Juli-Agustus karena kemarin sudah masuk pancaroba jadi cuaca ga karuan.
Buat yang mau kesini juga ada package ticket yang include free shuttle bus dari Candi Prambanan, jadi gampang dan nyaman jugaa 😛
#clozetteid
#selfportrait
#utotiatravel
#visitjogjakarta2018
#explorejogja
+ View more details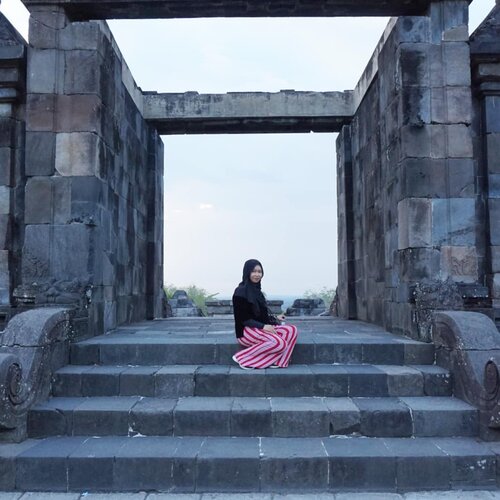 + View more details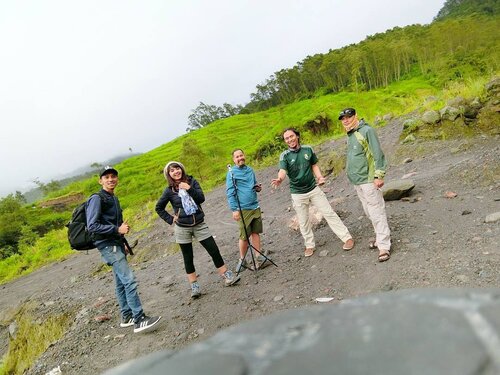 Tiga hari yang penuh cerita bareng tim
#Indonesia360stories
natgeo Yogyakarta (dan magelang).. @dreaddaddy
@reyz_zodiack @randy_septa
.
.
.
Mangunan .. Panguk... Pengger.. Puthuk Setumbu.. Rumah Doa Merpati (a.k.a Gereja Ayam).. Candi Borobudur.. Candi Prambanan.. Candi Ratu Boko.. Tebing Breksi.. Ngayogjazz 2017.. Lava Tour Merapi.. Desa Wisata Pentingsari .. .
.
.
They won't miss me..for sure! but my 👋👋 camera.. 😂😂 .
.
.
See you when I see you, guys..jaga kesehatan.. salam dadah2 ke kamera dan loncat 30cm 😂😂
#clozetteid
#wheninjogja
#lifestyle
#sofiadewitraveldiary
#explorejogja

+ View more details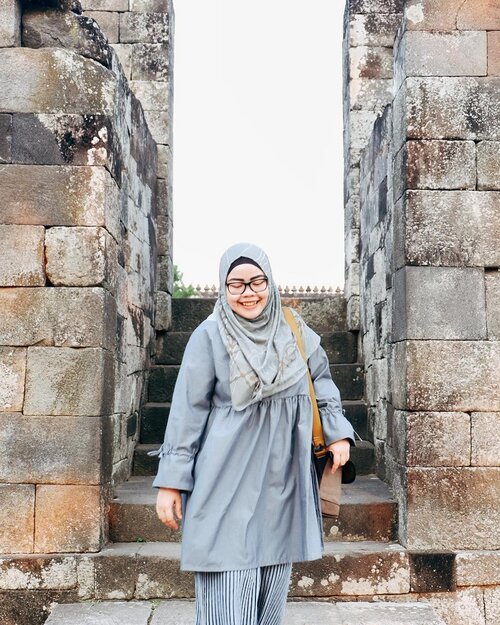 + View more details

loading ...
Back To Top