loading...
Search
24 RESULTS FOR REVIEWBYEKA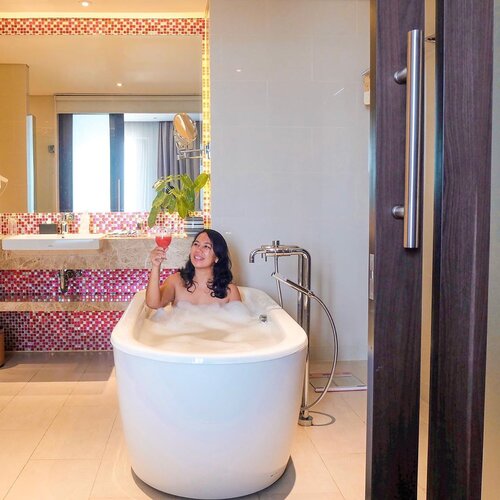 How do you recharge yourself after a tiring day? Long warm bath alone in the room with soft music and some drinks will do for me. Had it at @mercurekarawang, their executive room has this relaxing bathup that can chase away all weary..Well, after such a long hard work day, we need to be kind to ourselves, we deserve this kind of bath. True? 😜.
#bublebath
#reviewbyeka
#MercureKarawang
#MercureHotels
#Karawang
+ View more details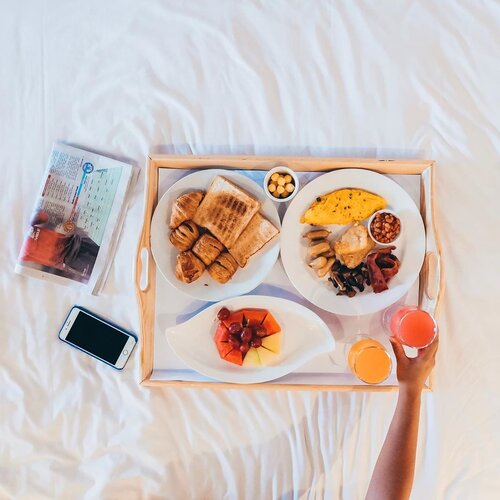 + View more details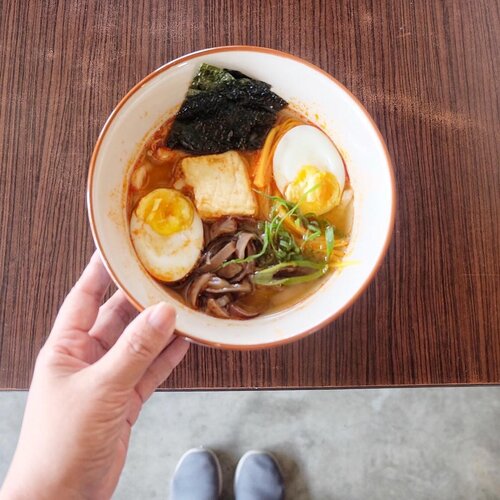 + View more details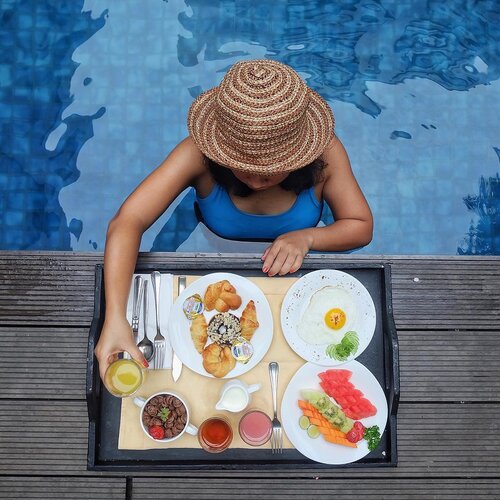 + View more details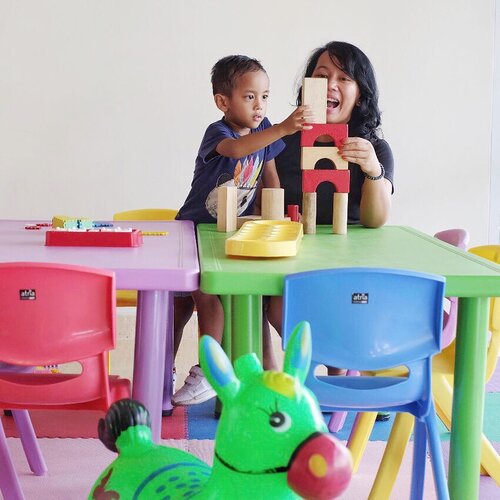 Kid's corner at @ibisstyles_jgm . My kid surely is very busy with the blocks and other toys 😂😂 Look at his serious face ☺️.The location is just right in the lobby so when we're busy checking-in at the reception desk, kids won't get bored coz they have some activities to do..Just jump to the Kid's Corner and they have their own world 😂.
#ReviewbyEka
#ibisstyles
#ISJGM
#gajahmada
+ View more details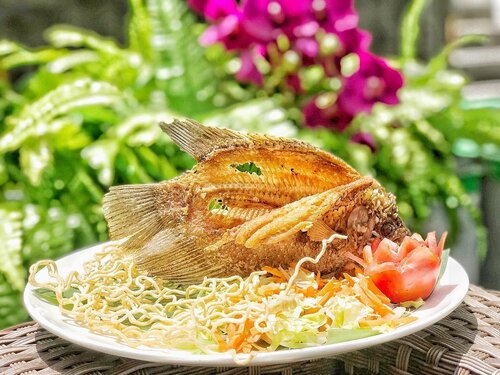 Sudah tau mau makan siang apa hari ini? Menu spesial IKA GURAMI TERBANG dari @ibisstyles_jgm ini bakalan bikin perut hepi 😋😋 kriuk sampe sirip terakhir! Jatah kucing aja diembat deh. Hihihi..Nikmat dilahap pake sambel khusus yaitu campuran chilli, Alatay dan Sambal Terasi. Lezat! 😍😍.Rp.125.000,- ++ / pax.
#ReviewbyEka
#ibisstyles
#gajahmada
+ View more details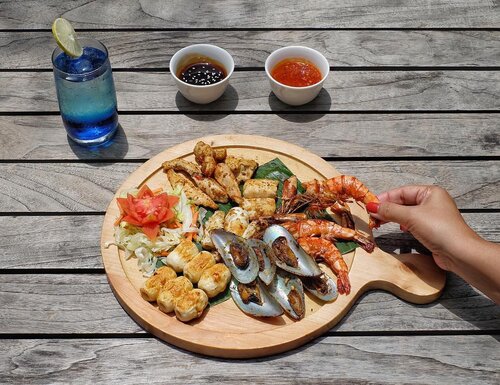 Siang nanti kamu mau makan apa? Kalau suka seafood mampir gih ke @ibisstyles_jgm dan cobain seafood yang jadi signature dish di sini. Udahlah lezat, porsinya jumbo pula. Seporsi bisa makan berdua. Hihihi..Isinya macem-macem, ada Udang Pancet, ikan Gindara, Cumi-cumi, dan kerang yang dimasak dengan bumbu kuning nan sedap. Tinggal pilih mau dicocol pake Saus Bulgogi atau Saus Teriyaki. Puas deh, sampe lupa semua beban hidup saking enaknya. 😋😋.Go get it at Streats Restaurant only for:Korean Mixed Grill IDR 125.000,- ++Blue Ocean IDR 35.000,- ++.
#ReviewbyEka
#IbisStyles
#ISJGM
+ View more details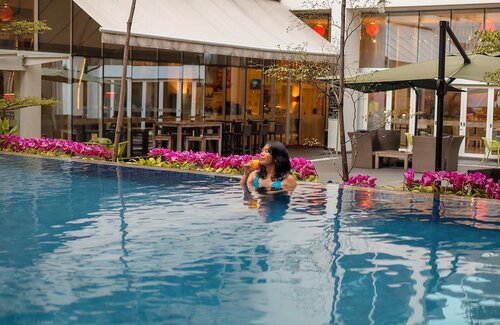 What do you do to start the day? I just had a fresh and exciting morning swimming at @ibisstyles_jgm pool. So classy with eye calming view. 💦💧💦.Terus yang bikin hepi lagi ada pelampung dan juga floats lucu buat anak-anak. Jadi nggak perlu ribet lagi bawa peralatan renang buat ortu-ortu yang mau staycation di sini. Yeay!.
#ReviewbyEka
#ibisstylesgajahmada
+ View more details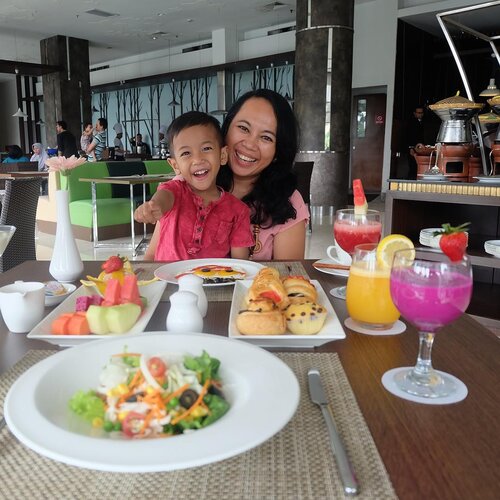 The key to start an awesome day is delicious breakfast with lots of hugs and kisses from our loved ones. 😘.Having a superb breakfast at @hotelsantikapremierekhi . Loving their buffet with lots of choices. .
#ReviewbyEka
#SantikaMoments
@santikahotels
+ View more details

loading ...
Back To Top