loading...
Search
98 RESULTS FOR RIVER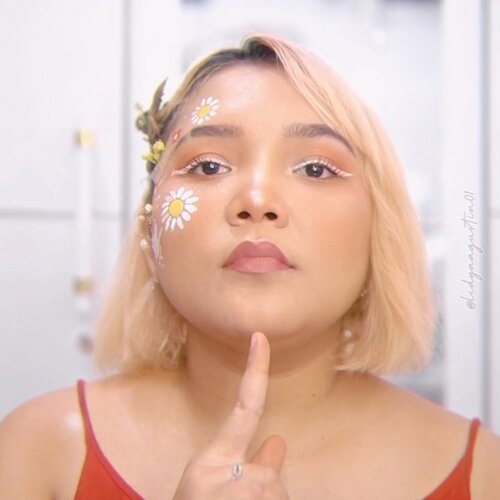 + View more details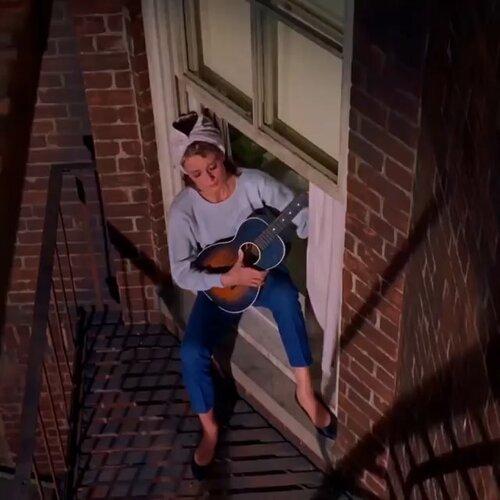 #KicasxMovie
Breakfast at Tiffany's (1961)
Romance - Comedy - Drama
•
Salah satu film-nya Mbak Audrey yang ICONIC banget dan emang everlasting. Kali ini udah berwarna yah, udah gak black & white lagi 🖤
•
Film ini cerita tentang kisah hidup si Holly Golightly (Audrey Hepburn). Party Girl dengan lingkup pertemanan Sosialita-nya. Cerita tentang gimana caranya survive di dalam hidup, cerita tentang ambisi, cerita tentang bagaimana harus hidup di masa sekarang tapi harus move on dari masa lalu, dan peringatan bahwa kita harus siap dengan masa depan. Dan masih banyak lagi pesan terselubung. Serius deh! Ini film looks-nya Glamour banget, terlihat haha-hihi, tapi kalo diperhatiin sebenernya "DEEP" banget. Aku pun nangis nontonnya. 😬😬😬
•
Satu yang unik dari Holly, dia suka banget ke Tiffany's. Karena Holly merasa 'healing' kalau pergi kesana. Iyaaaa, toko perhiasan itu loh. Opening scene film ini bahkan beneran kasih liat Holly sarapan di depan Tiffany's yang masih tutup. Iya lah, Holly kesana baru pulang party. LOL. Terus cerita Holly punya tetangga baru, writer yang ganteng gitu deh, Paul Varjak (George Peppard) 🖤
•
Kali ini sengaja aku posting potongan scene dari filmnya, biar kalian bisa rasaij juga vibes tahun 60-an. Well, these scenes are my favorite tho!
Video 1 : Scene Holly lagi nge-galau nyanyi lagi MOON RIVER di jendela Apartement nya, terus ternyata dari atas Paul ngeliatin. (Fyi, i love the song very very much. Ditambah ini suaranya Mbak Audrey asli)
Video 2 : NAH INI!!! Scene pembuka yang kasih liat Holly lagi makan roti + ngopi di depan Tiffany's. Termasuk Mbak Audrey pake baju hitam-nya Givenchy yang ICONI ITU ♥️🥰
Video 3 : Moment gemes pertama kali Holly ketemu Paul
•
•
•
#clozetteid
#AudreyHepburn
#breakfastattiffanys
#movie
#moviereview
#classichollywood
#vintagehollywood
#goldenage
#classicfilms
#silverscreen
#classiccinema
#oldhollywoodglamour
#hollywoodlegend
#georgepeppard
#goldenhollywood
#oldschoolcool

+ View more details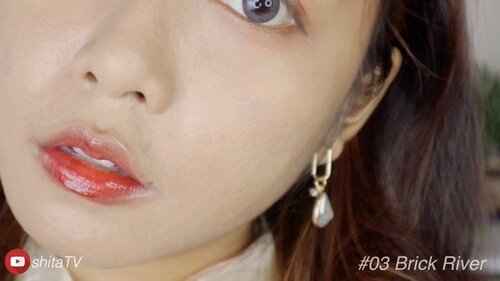 + View more details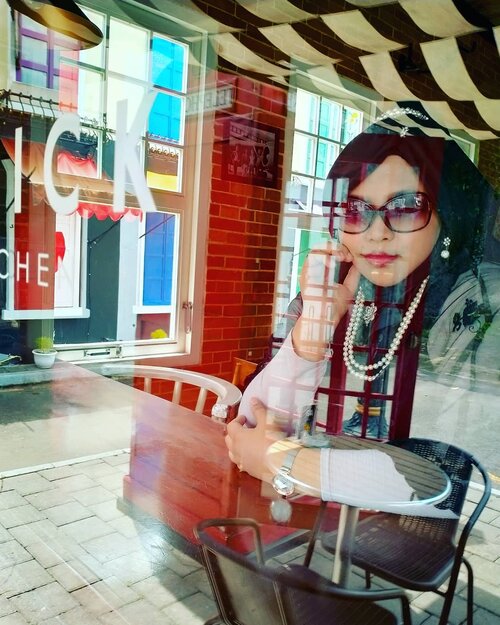 + View more details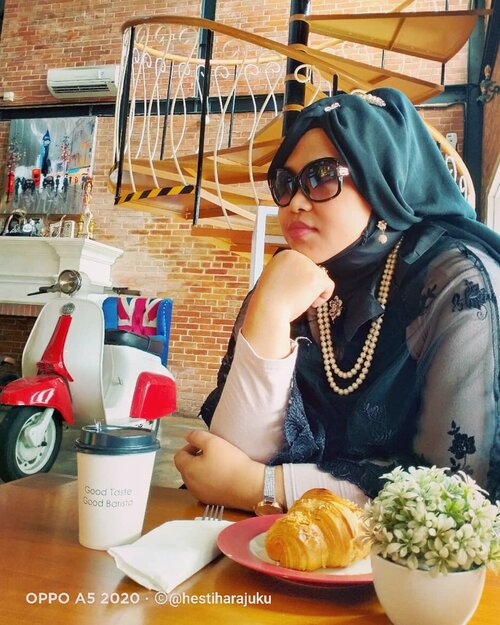 + View more details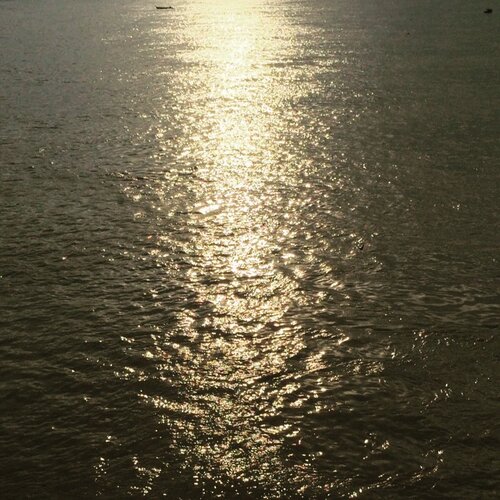 + View more details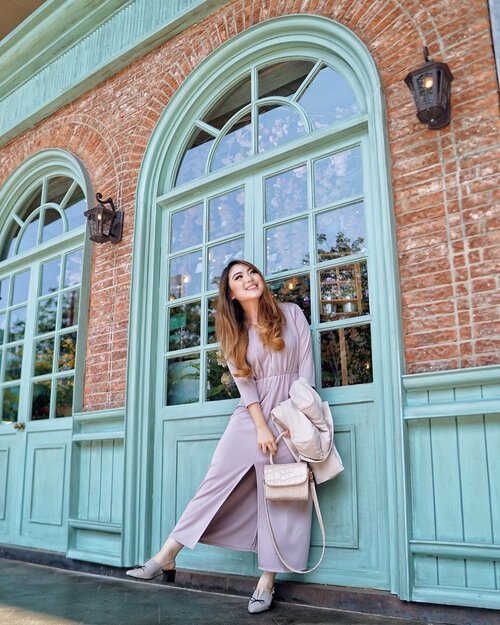 + View more details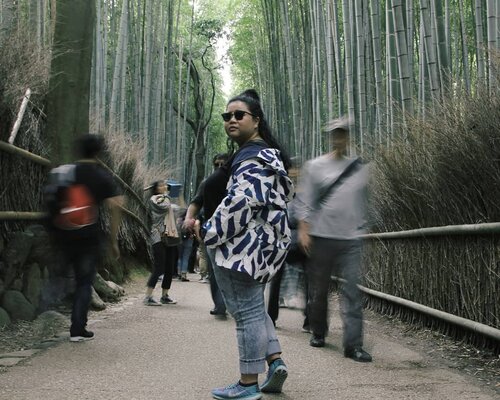 Lost in Japan. Lost some memories. Lost pieces of the past.
Or more likely throw it to the river and forget them.
I'm done running. I've drown in the vast crowd that run the street here.
Yet here I've been learning to walk.
Black as night, didn't see it coming. So lost in thought, so faraway.
I went there, you went the other way.
I got no more black and blue left. Wound are healed, cuts are stitched.
Fly back and see if I found my way back home.
#DinsDayOff
#WheninJapan
#Arashiyama
#HomeAwayfromHome
#LibraSeasonTrip
#TeamPixel
#ipreview
via @preview.app
#aColorStory
#ClozetteID

+ View more details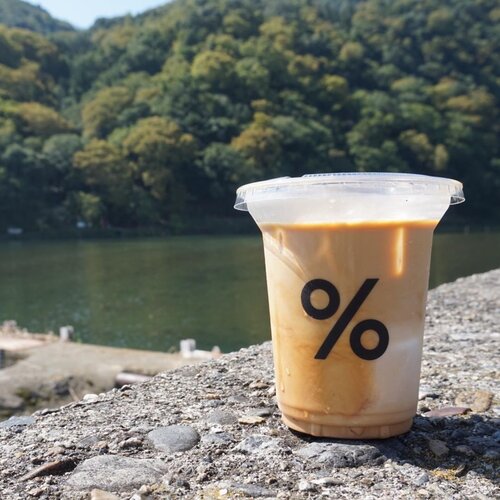 Jujur, itinerary utama ke Kyoto cuma mau jajan @arabica.journal Iced Cafe Latte di outlet Arashiyama. Semua gara-gara @alodita yang bikin saya virtually in love with the concept. Ngopi santuy di pinggir Hozu-gawa River yang aesthetic. Apa daya, cuaca Kyoto terik banget, keringet beneran segede biji jagung. Jadilah ngopi sambil payungan dan makan pastries._Apakah lanjut ke Arashiyama Bamboo Forest? Tentu tidak! Lanjut balik ke hotel dan nggak ke mana-mana lagi sampai besok check out, ke Kyoto Station, check in di Piece Hostel demi nunggu Willer Express Bus menuju ke Tokyo ☕️...
#wyntraveldiary
#arabicajournal
#percentarabica
#arabicaarashiyama
#explorekyoto
#travelgram
#wheninjapan
#clozetteid
#arashiyama
#arabicakyoto
#

+ View more details

loading ...
Back To Top