loading...
Search
10 RESULTS FOR ROYALEBYSOKLIN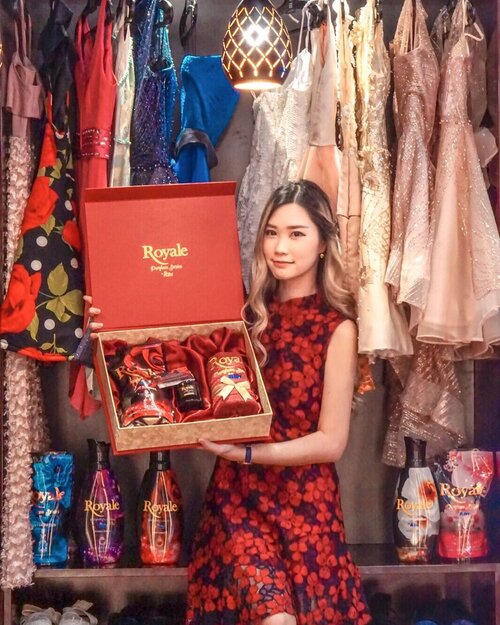 Tau ga sih, ketika kamu percaya diri. Aura mu akan bersinar dan kamu pun tampil lebih maximal 🥰New!! @royalebysoklin dengan Technology Royale Activ Touch bikin wangi seharian!! Pas banget buat kita-kita para cewe aktif yang punya bnyak aktivitas💋Kunjungi boothnya di @ayokepo Sampai besok aja! Ada lucky dip tiap belanja 50k!! ..Malas nyetir atau cari parkir? Pakai kode "KEPOINGRAB" 30% discnyaa!!! ...
#workwithtorquise
#clozetteid

+ View more details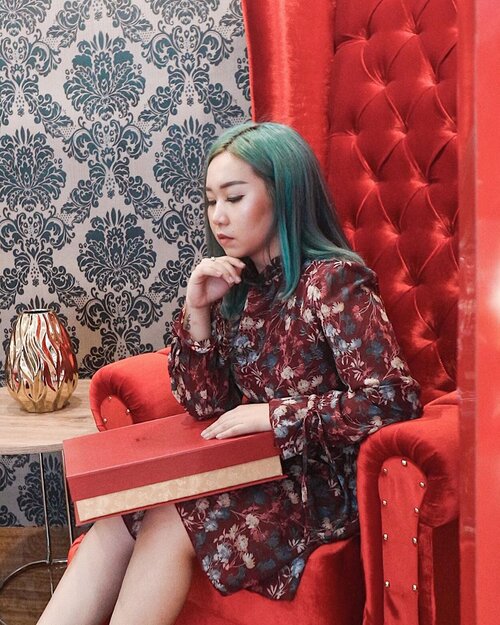 + View more details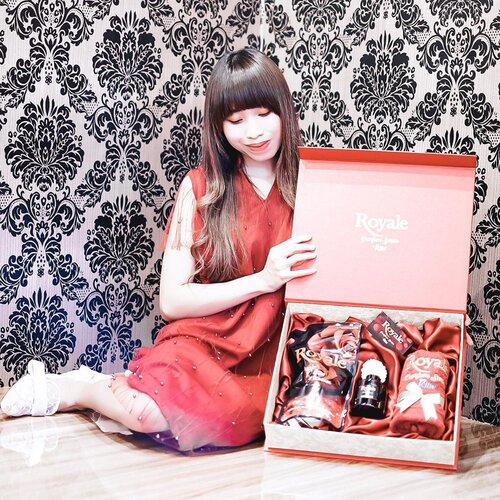 As an introvert,who working as a psychologist and influencer.I need to have a good self confidence. Everyday I have a lot of schedule to meeting, interviewing, assessing, counseling, and create some content. That's why, I need something that can boost my self confidence.Self confidence is important for me. Because of that, I can do everything in my life ! Trying a new experience, meeting a lot of new people, make a friend, make a professional relationship, and many more. For me, this is the key of success. C O N F I D E N C E !-Lucky me,A long time ago, my mom choosing @RoyalebySoklin as our softener. Royale by Soklin is a softener with elegant scent and the fragrance can last up to 24hrs ! Comes with Royale Active Touch technology that can spread the elegant scent in every touch.-Want to know the key of self confidence?Go check and follow @RoyalebySoklin ☘️...
#ClozetteID
#RoyaleBySoklin
#ScentForSuccess

+ View more details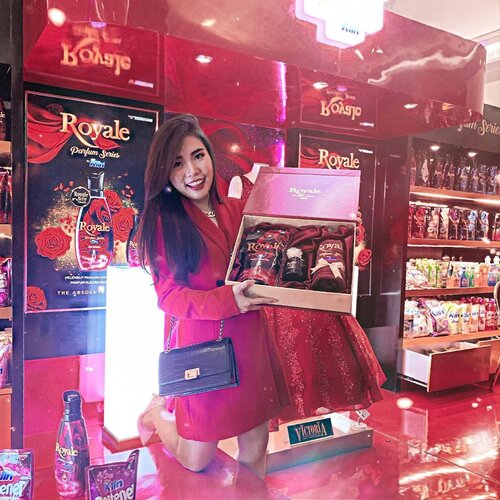 Seru-seruan yuk di @ayokepo edisi Chinese New Year di Galaxy Mall dari tanggal 17 sampai 19 Januari 2020! 🧧...Nah ini salah satu booth yang paling keren disini : @royalebysoklin ! Pelembut pakaian konsetrat dengan parfum elegan yang wanginya tahan lama sepanjang hari ini berasal dr teknologi Royale Active Touch dan aku memang udah cobain sendiri sih kalo wangi nya itu bikin kepercayaan diri meningkat banget! ....Yuk ikut follow @royalebysoklin juga buat ningkatin kepercayaan diri kamu! ...
#RoyaleBySoKlin
#ScentForSuccess
#ClozetteID

+ View more details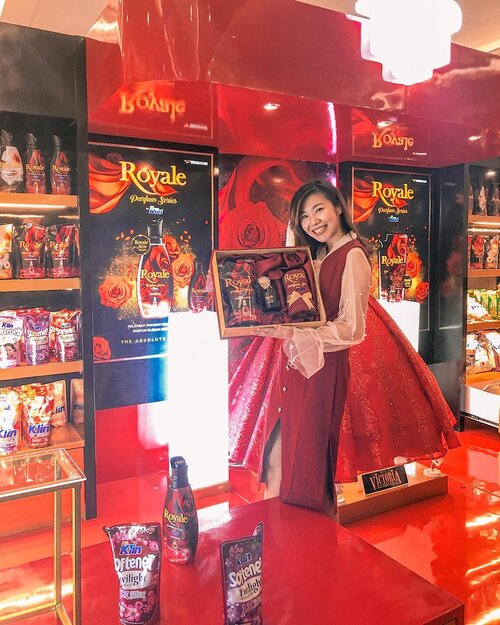 Aku termasuk tipe yang sedikit introvert. Ketika harus berada di kerumunan orang banyak, kadang ada rasa kurang percaya diri untuk membaur. Aku mengakali hal ini dengan selalu punya signature scent :) @royalebysoklin turut serta membantu meningkatkan kepercayaan diri aku Royale by SoKlin adalah pelembut pakaian konsentrat dengan parfum elegan, mewah, dan tahan lama. Pelembut pakaian @royalebysoklin juga memiliki teknologi Royale Active Touch yang menebar wangi parfum disetiap sentuhan.Jadi setiap yang bersentuhan dengan pakaian yang digunakan, setiap hembusan angin, bantu jadi lebih wangi ❤️🌸 Jadi lebih percaya diri! Buat kalian yang penasaran juga dan pingin tau gimana lagi cara untuk meningkatkan kepercayaan diri, yuk follow @royalebysoklin . Tahun 2020 lebih percaya diri! -Jangan lupa mampir juga ke @ayokepo di Galaxy Mall Exhibition 17-19 Januari yaa. Ada booth @royalebysoklin juga...
#RoyalebySoKlin
#ScentForSuccess
#clozetteid
#projectcollabswithangelias
#bloggersurabaya
#ayokepo
#kepomarket

+ View more details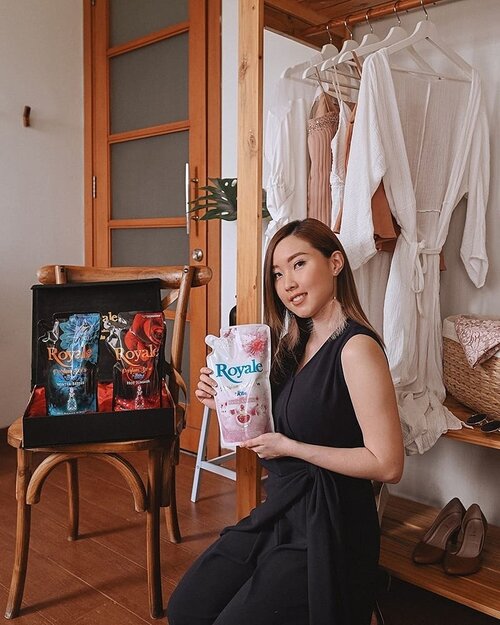 Every morning starts a new page in our story. Make it a great one today. Untuk menjadi wanita yang bisa menginspirasi, aku selalu berusaha untuk memberikan yang maksimal. Aku yakin banget, di usia produktif seperti kita, pasti punya segudang kegiatan dari pagi sampai malam. Cerita sedikit buat yg penasaran sama pekerjaanku. Hihi. Biasanya saat photoshoot, dalam sehari aku harus membuat konten dengan 3-5 produk, kesemuanya dengan outfit yg berbeda. Percaya deh, pakaian yg nyaman, harum, dan segar bikin tambah percaya diri, apapun pekerjaan kalian. Makanya aku butuh
#ScentForSuccess
dari @royalebysoklin Teknologi Royale Activ Touch-nya menebar parfum di setiap sentuhan, dengan parfum elegant yang tahan sepanjang hari. Ga sabar untuk menyambut pagi dan menjalani hariku dengan Royale Parfum Series by Soklin, Pink Satin!-Pengen cobain Royale Parfum Series by So Klin? Kamu bisa kunjung website Royale yaitu
www.royalebysoklin.com
dan klik try me! @royalebysoklin
#ScentForSuccess
🥰.....
#ClozetteID
#Beauty
#OOTD
#OutfitOfTheDay
+ View more details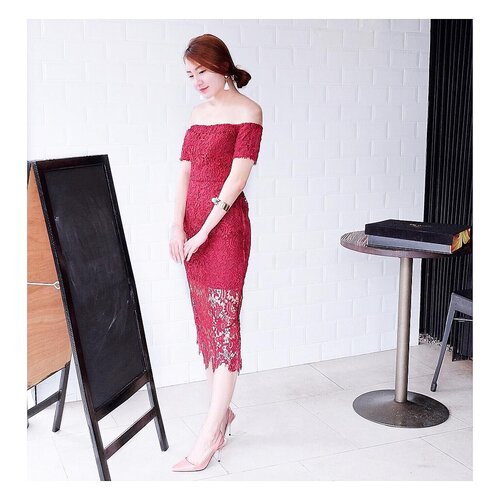 + View more details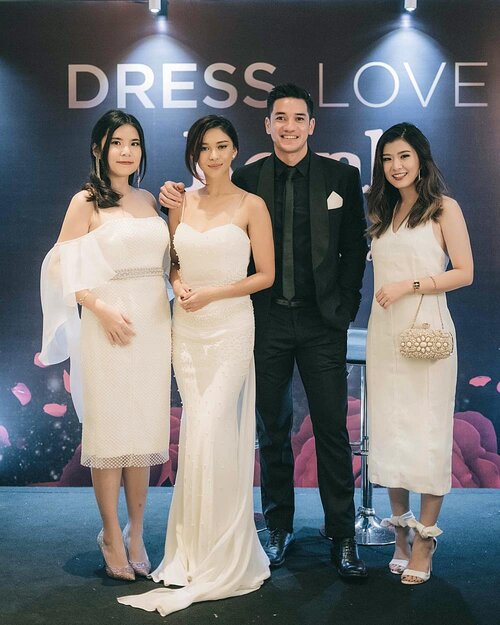 + View more details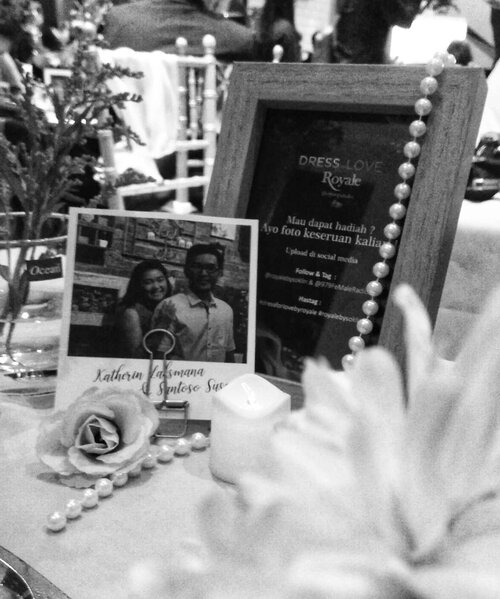 + View more details

loading ...
Back To Top