loading...
Search
387 RESULTS FOR SBN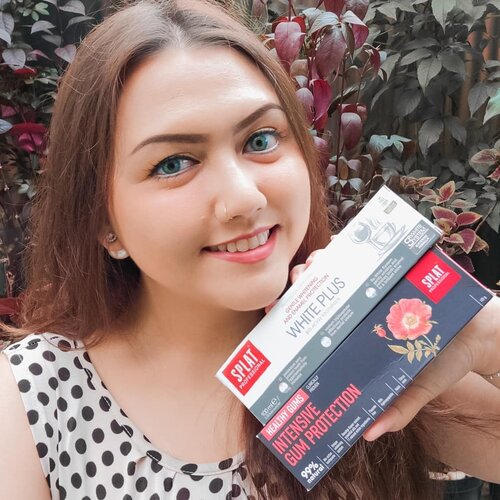 Paling seneng kalau nemuin pasta gigi yang ngaruh buat memutihkan gigi..Ini @splat.idn ternyata ngaruh buat bikin warna gigi gue jd lebih putih loh.Gue udah coba 2 variannya yaitu :1. White Plus2. Intensive Gum ProtectGue suka banget sih hasilnya.. selain mulut jd fresh, gusi kuat, seriously warna gigi gue membaik (liat slide 2)Jujur gue sekaget itu sih dgn hasilnya.. suka banget eyy.. ini gue udh pemakaian mau sebulan yaah dan udh keliatan hasilnyaa 😍😍
#khansamanda
#khansamandareview
#clozetteid
#sociollabloggernetwork
#SBN
#startwithsbn

+ View more details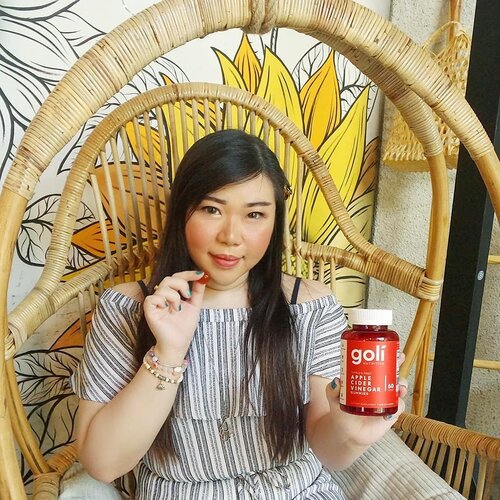 All the goodness and benefits of apple vinegar in a yummy gummy form!
I've been taking @goligummy for almost a month now and boy, do i love it! It tastes so yummy like a regular sweet and sour gummy yet it's so good for our bodies! I definitely feel its benefits like supporting healthy digestion, reducing appetite, boosting my immune system and also improves my energy.
While it has all the benefits of traditional apple cider vinegar (lowers blood sugar level, weight management and supports heart health in addition to the ones i already mentioned) Goli Gummy has added benefits like infused with superfoods (pomegranate, beetroot), enriched with vitamins (B9, B12). Btw it is safe for tooth enamel too!
Goly Gummy is made with select organic ingredients, certified Vegan and Kosher, gluten free and gelatin-free, making it suitable for everybody!
Also, with every purchase you provided a child in need with a 6 month dose of vitamins as they are a partner of Vitamin Angels. You know i stand behind brands with good causes!
I love it highly recommend you all to try Goli Gummy as well!
#golipartner
#acvgummies
#applecider
#golinutrition
#reviewwithmindy
#clozetteid
#BeauteFemmeCommunity
#SbyBeautyBlogger
#beautynesiamember
#socobeautynetwork
#startwithSBN
#kesehatan
#foodsupplement
#health
+ View more details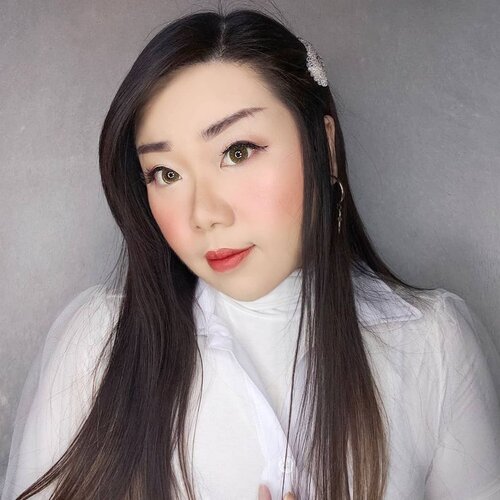 I always have so many plans for my makeup whenever i have events to attend like, using new makeups (i hate use new makeups when i'm not going anywhere, i don't know how weird this is but that's just how my brain is wired!) or do more elaborate, complicated makeup.. but then i always ended up running late and just do my very basic makeup 🤣🤣🤣.Anyone can relate?
#makeuplook
#BeauteFemmeCommunity
#SbyBeautyBlogger
#clozetteid
#startwithSBN
+ View more details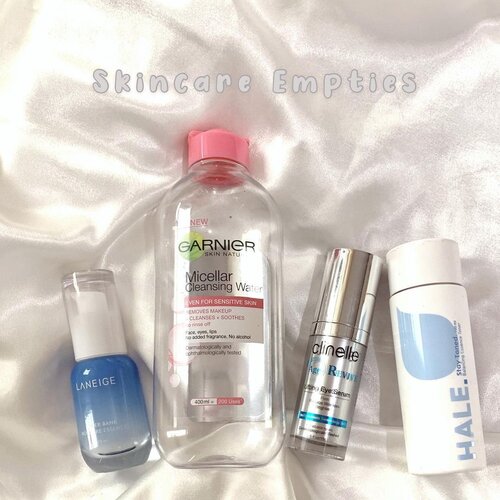 Skincare empties yang niat ga niat buatnya cek✅
Jadi emang niatnya mau bikin yg cakep rapi gitu, trs jdnya beda-beda malah mager🙄 yaudah lah ya. Konsepnya begini pokoknya.
Sebenarnya skincare di atas ga baru habis banget sih, udh dari bulan lalu kayaknya. Tapi baru niat buat skrg😉🙏🏻
Review singkat, rate, product overview di swipe aja ya🤗
Btw kalo mau beli HALE di websitenya jgn lupa pke kode AULIA biar dpt diskon 10%
Kalau mau belanja di Sociolla jga bisa pake kode SBN04C1B4 biar dpt 25k off utk new user 😉
#clozetteid
#makeup
#skincare
#skincareempties
+ View more details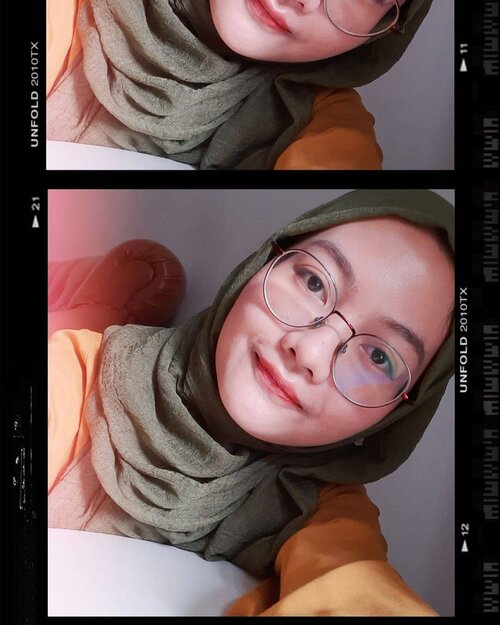 + View more details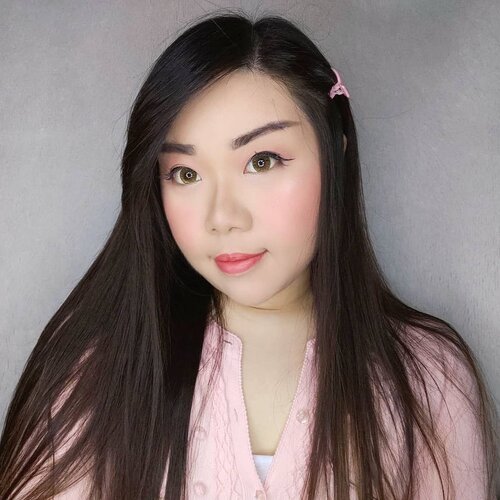 + View more details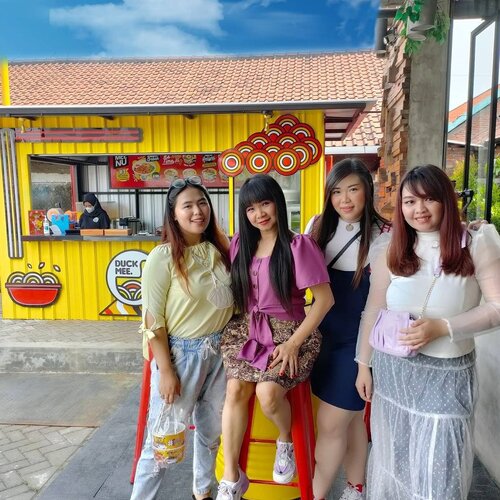 + View more details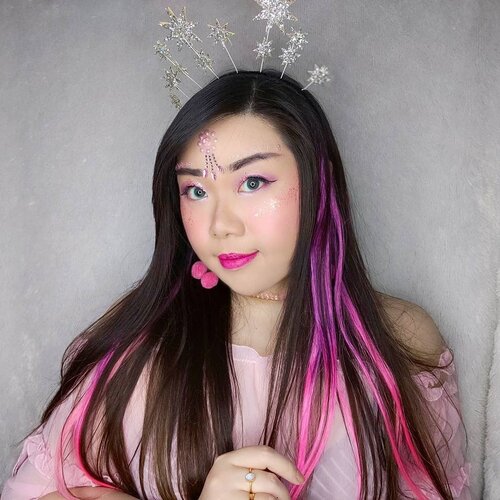 Possibly one of my fave thematic looks to date, told ya glitters just have a special power for me!And yeah, i love and appreciate amazing, intricate face art done by others but when it comes to me, i prefer cleaner, pretty looks - it's just a matter of preference as always! When i think wethere or not i should stick more gems to make it more festive, i always opt for no 🤣.Also, i almost skipped this collab but after seeing a photo reference or a girl with pink hair and simpler makeup, i decided to join and am glad that i did!
#thematicmakeup
#pink
#glitter
#carnivalmakeup
#BeauteFemmeCommunity
#SbyBeautyBlogger
#clozetteid
#startwithSBN
#socobeautynetwork
+ View more details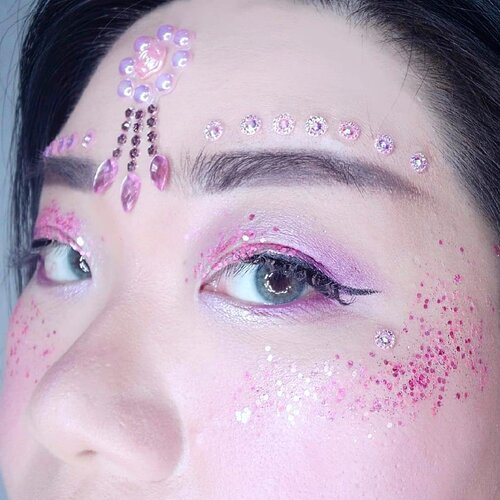 Glittery details.. It surprised me how much fun i had playing with glitters again, it's been a little while as i was taking a little break but i realize that i actually miss doing creative makeup! I was also excited that i had an excuse to use my chunky glitter palette again, i actually used 3 different glitter shades but they look so similar to one another hahaha.For the gems, i used ready to use ones (bought at @mrdiy.indonesia ! For creative content creator, Mr DIY is quire the heaven!) and the ones on my brows are strip one that i cut one by one (that's why in close up pics you can see the square cellotape 🤣😛🤣), i used the same strip to fake a diamente choker haha!Most asked question on the previous pic :1. Head piece is a headband from @hm .2. Hot pink hair streaks are hair clips from @stroberiteen , i also see them a lot at Shopee. No idea what "rambut palsu SD" everybody was referring to because i didn't play with them back then hahaha but mine is good quality, super soft ones!It's hard to catch all the glitters and gems in its original glory on cam so i filmed a video because i love the look so much it's be a shame not to!
#thematicmakeup
#pink
#glitter
#carnivalmakeup
#BeauteFemmeCommunity
#SbyBeautyBlogger
#clozetteid
#startwithSBN
#socobeautynetwork
#brazilcarnaval
+ View more details

loading ...
Back To Top