loading...
Search
348 RESULTS FOR SFX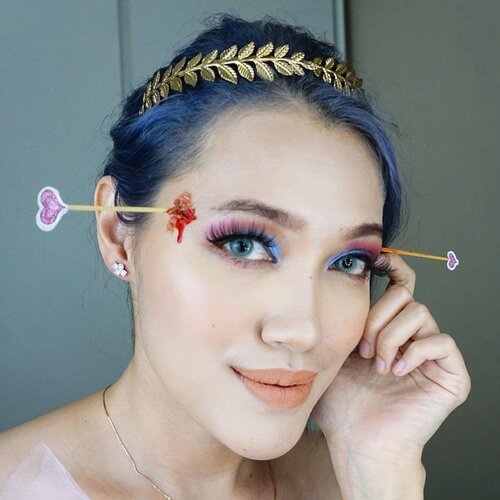 + View more details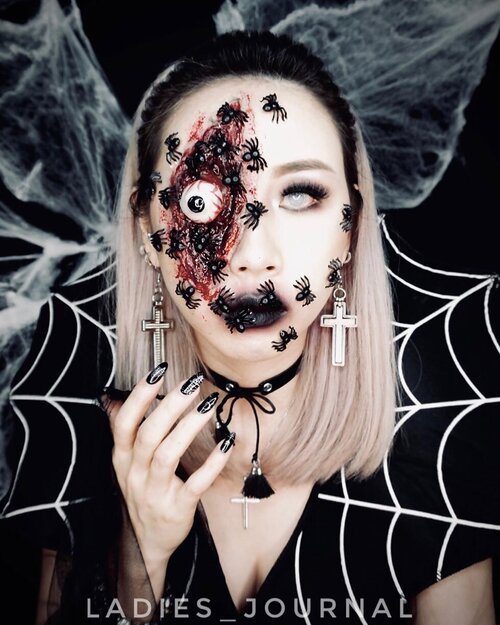 + View more details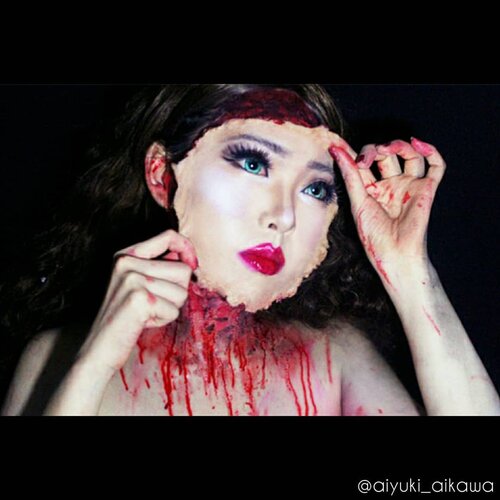 "Masks beneath masks until suddenly the bare bloodless skull'.Apa yang terlintas di benak kalian ketika melihat foto berikut? Atau mungkin kalian sudah menangkap makna dan konsep yang aku tuangkan dalam ide dan kreasi SFX makeup kali ini?.Jawabannya simpel saja, sesuai bayangan, bahwa Mask Girl memiliki konsep tentang seorang wanita yang menggunakan sebuah topeng yang cantik untuk menutupi wajahnya yang hanya terdiri dari daging merah tanpa kulit yang melapisinya..'Masks beneath masks until suddenly the bare bloodless skull' - Ada sebuah makna sederhana yang ingin aku ungkapkan melalui karya special effect makeup ini, Sebuah makna yang menyangkut tentang kehidupan, atau hubungan seorang dengan yang lainnya. Bahwa terkadang seseorang memakai topeng yang cantik (berpura-pura baik, tulus) hanya untuk mengesankan, memanfaatkan atau mengelabui orang lain. Namun itu hanyalah topeng yang jika dibuka maka akan terlihat daging merah segar yang mengerikan (sifat buruk, niat jahat, bad attitude, dsb)..Makna yang cukup sederhana, namun kadangkala kita menghadapi orang-orang dengan tipu muslihat seperti itu, bukan? .As an introvert i have a trust issue. I do believe in no one. I follow my intuition. I have no limitation. No one can control me..Hasil kreatifitas seorang seniman penyuka gothic pecinta gore yang berkarya hanya dengan berbahan tissue, kapas, lem glukol, tepung, fakeblood yang sepenuhnya diracik di dapur sendiri (ramuan fakeblood : madu + pewarna makanan merah)...
#featuremuas
#undiscovered_muas
#crazymakeups
#100daysofmakeup
#amazingmakeupart
#mua_army
#feature_my_stuff
#halloween
#muasfam
#muasfeaturing
#undertheradar_makeup
#dupemag
#october
#clozetteid
#facepainting
#bodypainting
#Makeup
#BeautyBloggerIndonesia
#style
#Blogger
#fashion
#メイク  #ヘアアレンジ  
#style
#girl
#beauty
#kawaii
  #ファッション  #かわいい
+ View more details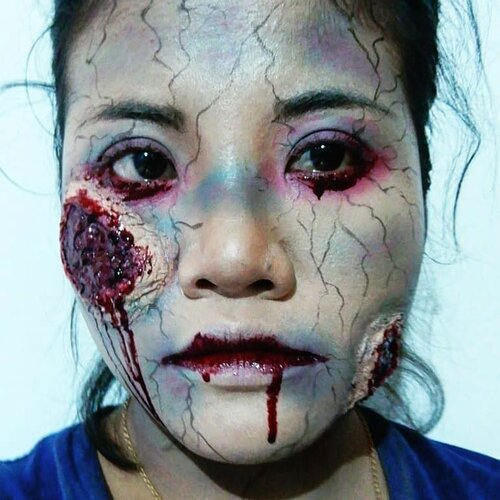 ZOMBIE ATTACK!!!
.
Ya gini deh perasaan kalau tengah malam mesti bangun dan ganti pembalut. Eurrghhh melelahkan banget. Pasti pagi-paginya jadi galak, moody, dan bete. Duhh mamahhhh... Ku tak ingin jadi zombiee!!!
.
.
Tapi sekarang ada @charmidn Safe Night yang bikin malam hariku aman. Juga bikin tidur nyenyak, happy, dan no worries. Dengan panjang yang sesuai di aku yang 29cm, dan butterfly wing yang melindungi segala sisi. Fyuhhh bikin aman banget bebb..
.
Hayu gengsss ikutan challenge ini dan menangin jutaan rupiah.
@widyalimitedcom @widscreate @pradytafr .
.
@charmidn
@querramellca .
.
#charmzombiechallenge
#charmsafenight
#gakgantigakbocor
.
.
#zombiemakeup
#makeupfx
#sfxmakeup
#motd
#makeup
#sfx
#Clozetteid
#beauty

+ View more details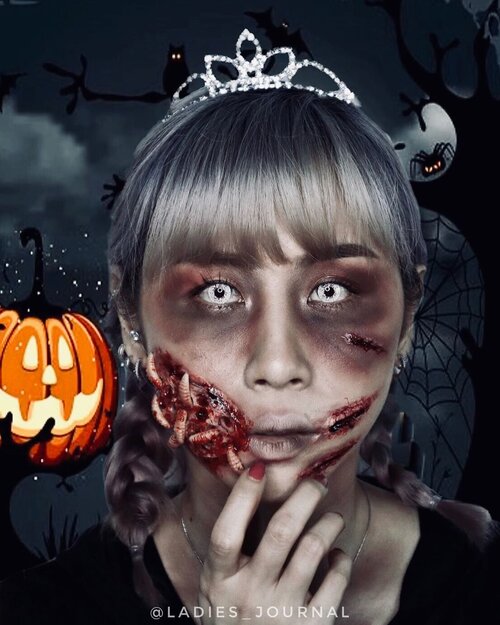 + View more details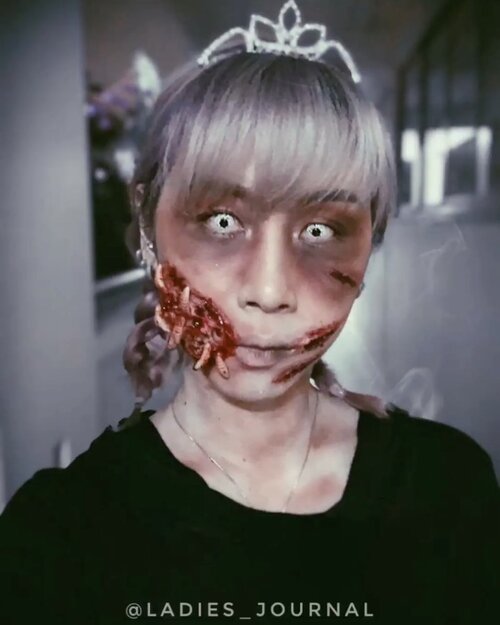 + View more details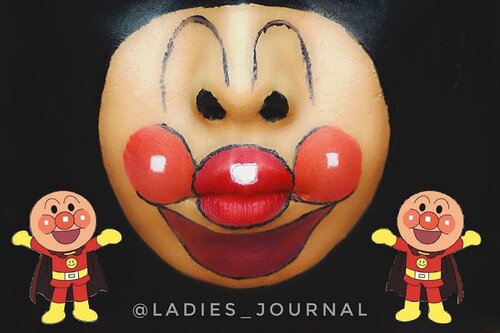 + View more details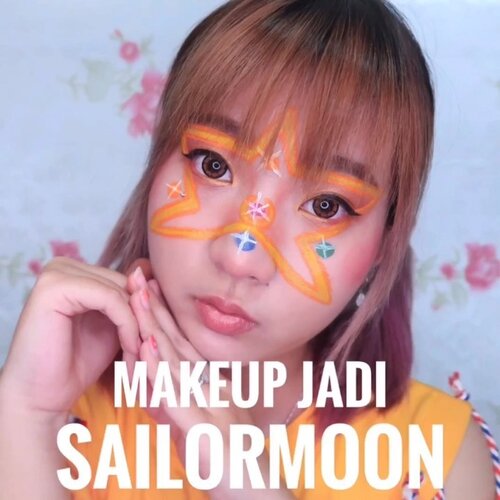 + View more details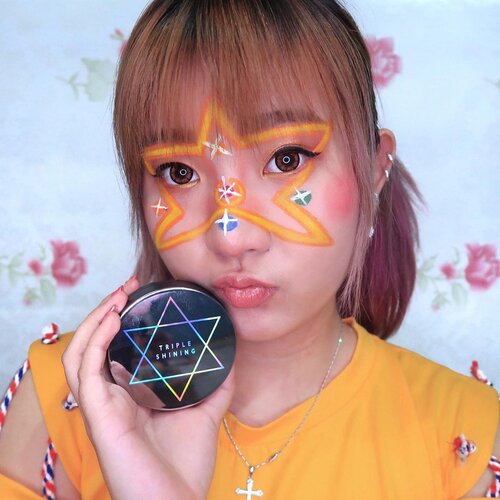 + View more details

loading ...
Back To Top