loading...
Search
12 RESULTS FOR SOONPLUS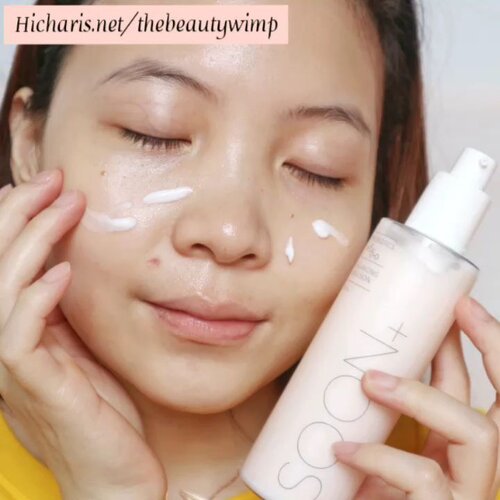 SOON+ BALANCING EMULSION
__
As usual, Soon+ always has a great and stury packaging. The applicator comes in a good quality pump, that doesnt force too much product out.
The texture is slightly thick yet it spreads like water on the face. It takes a couple of mins to be fully absorbed into the skin.
I've been using it for more than a month, until i came to this conclusion. As for the first couple weeks, i felt like this product is too light to my liking. However, as time goes by, i started to like it as I found a way to boost its hydration to the whole new level. I mixed it with my squalane and it works realyyyy good. I always get a great soothing feeling immediately after I spread thin on to the skin.
However, for oily skin fellow, you can use it alone without adding any moisturizer afterwards. It doesnt leave your skin tacky, that it's comfortable to wear even in the hot-est day.
IF YOU'RE INTERESTED :
https://hicharis.net/thebeautywimp/gq8
#5.5
BALANCING EMULSION
#5.5
#EMULSION
#SOONPLUS
#SOON+
#BALANCINGEMULSION
#SKINCARE
#KBEAUTY
#BEAUTY
#CHARIS
#CHARISSTORE
#charisAPP
@hicharis_official @charis_celeb
+ View more details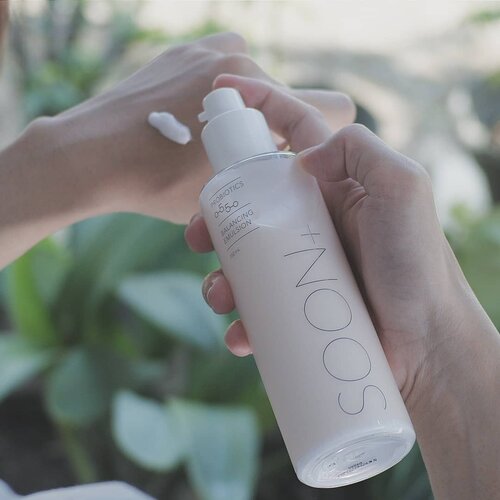 I'm so into skincare with probiotics since i've tried @soonplus_official 5.5 Cleansing Foam! So today i'll share my mini review on SOON+ 5.5 Balancing Emulsion. The key ingredients are Probiotics Water (to maintain healthy skin barrier), Allantoin (powerfully moisturizing ingredient), and Red Berry Peptide (for skin soothing).
Lets get it started!
.
PACKAGING - Thick plastic bottle with the same colour (nude beige) as the other product of SOON+. At first i thought the cap should be twisted to open but i'm wrong 🤣 it could be opened and closed very easily, but still feels tight and secure. It comes with a pump and you don't have to worry, it won't spilled easily 😆
.
TEXTURE - Since this is an emulsion, you could fit this product on your skincare regime after toner and before serums. A little bit thick, lotion-like texture but not sticky at all. It absorbs rather quick on my skin. Feels light and not greasy 👍 I love light texture like this.
.
FRAGRANCE - This is fragrance-less, which i love. Great for layering skincare because too much different fragrance could be very annoying to me.
.
AFTERMATH - It provides enough moisture for my normal to dry skin even with its light texture. Quickly absorbs & no sticky feeling after application. My skin also feels more supple & soft! I love how the weak acidic formula within this product improves my skin barrier condition so i rarely got flaky and dry patches around my jawline again.
.
SOON+ 5.5 line are amazing and do the job very well on my normal to dry skin. Wish i could try more of their products 😍
Buy this product on my Charis Shop -
https://hicharis.net/annisapertiwi/r2V
👌
.
#5.5BALANCINGEMULSION
#5.5
#EMULSION
#SOONPLUS
#SOON+
#BALANCINGEMULSION
#SKINCARE
#KBEAUTY
#BEAUTY
#CHARIS
#CHARISSTORE
#charisAPP
#charisceleb
@hicharis_official @charis_celeb
#vsco
#clozetteid
#skincarereview
#kbeauty
#kbeautyenthusiast
#kbeautyjunkie
#beautyenthusiast
#beautyenthusiastindonesia
#skincarejunkie
#skincareenthusiast

+ View more details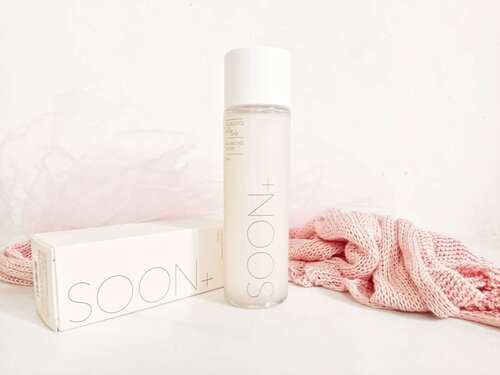 + View more details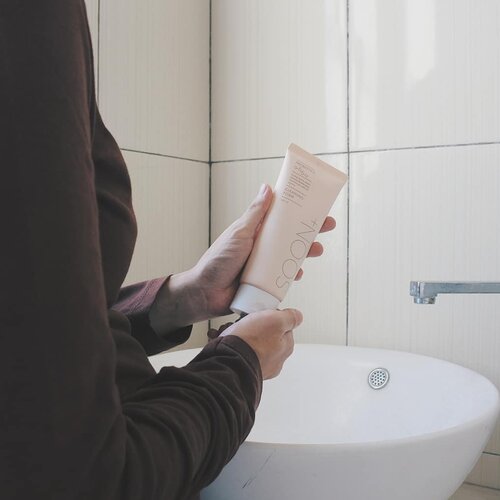 + View more details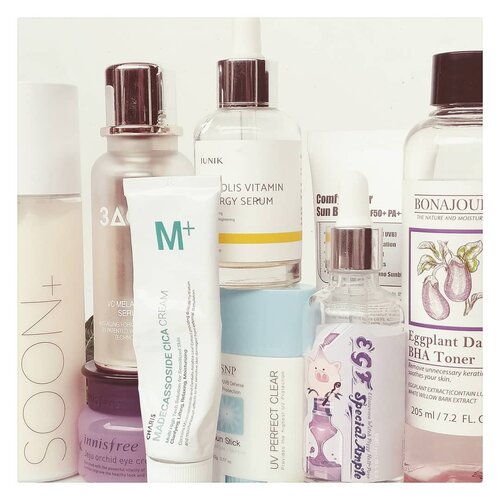 What's in
#indiraskincarediary
AM routine whole July 2019 :🍉
#bonajour
Eggplant Daily BHA Toner🍉
#3act
Vit. C Melatonin Serum🍉
#elizavecca
EGF Special Ample🍉
#iunik
Propolis Vitamin Synergy Serum🍉 Innisfree Jeju Orchid Eye Cream🍉
#soonplus
Balancing Emulsion or
#charis
Madecassoside Coca Cream🍉
#purito
Comfy Water Sun Block or
#snp
UV Perfect Clear Sun Stick ---Bulan Juli lalu aku males banget skincare-an di malam hari. Udah capek pulang kerja, begitu lihat kasur maunya tidur aja 😴. Yang aku lakukan cuma cuci muka, itu juga yang double cleansing bisa dihitung pakai jari. Ada pakai sheet mask sih di malam hari, tapi bisa juga dihitung pakai 1 tangan 🙃. Jadinya waktu pagi hari ditebus ga boleh skip pakai skincare--Produk yang dipakai selalu sama, kecuali di 2 step terakhir. Emulsion Soon+ dan sunscreenn Purito dipakai kalau gak pakai foundation setelahnya. Soalnya hasilnya semi matte, foundation yang aku pakai juga semi matte. Saat dipakai barengan gak lama mukaku jadi kering lagi.Jadi waktu pakai foundation aku pilih pelembap sama sunscreen yang hasilnya dewy, biar muka aku gak kering beberapa menit setelahnya dan gak ada dry patches yang tiba-tiba muncul. --Kalian gitu juga gak sih, nyesuain skincare yang dipakai kalau setelahnya pakai makeup? ---
#clozetteid
+ View more details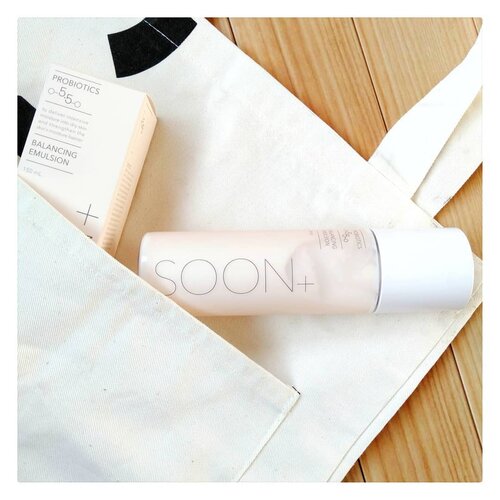 Probiotics in skincare helps to reinforce and maintain the skin barrier, acting as a protective shield against bad bacteria, dialing down inflammation, preventing premature aging and more---I have tried first essence with probiotics is the past. This year for the past 3 weeks I'm using emulsion contains probiotics, it is ⤵️@soonplus_official Balancing Emulsion📝 RATING: 3.5/5🛒
hicharis.net/indiranyan/fkW
---Comes in a light dusty pink box, the box material is unlike another box the surface of the box feels velvety. The emulsion is housed in a sturdy bottle with pump--The emulsion is white, with watery-cream texture. Unscented and sinks fast without leaving skin sticky or tacky. I don't feel this moisturizing enough on my dry skin, so I always use 2-3 layer of this emulsion or use other moisturizer afterward. People with oily skin may love this more than I do, especially since it's summer season now
#clozetteid
+ View more details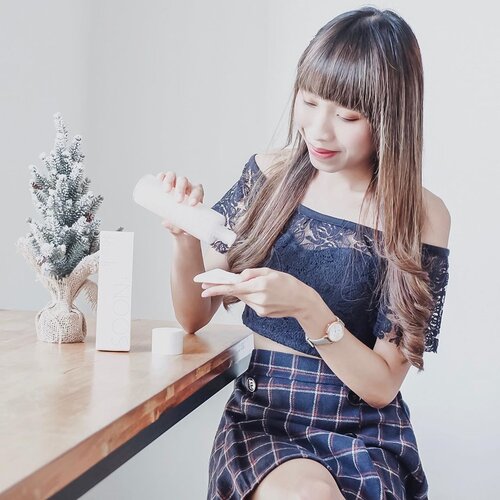 Have Oily or Dry skin type?
...and looking for a suitable toner?
Maybe you need to try this toner !
-
Soon+ Balancing Water
is a toner which can help your skin to reach a healthy pH level of facial skin on 5.5 🙈 Other than that, this toner can soothing and moisturizing your skin without sticky feeling.
-
Texture of this toner, just like a water. Even tho, the liquid look a like a milk? 🤔 But, after I pour it into a pad/cotton, I can feel the liquid look like a water.
-
Easy absorbing to our skin,
Soften our skin,
Great moisture,
Soothing our skin,
Our skin feel elastic,
Not sticky at all,
... and suitable for all skin type, including sensitive skin.
-
Full review?
You can click the link on BIO and watch my YOUTUBE CHANNEL.
-
Where's to buy?
Ofc, my @charis_celeb shop :
http://hicharis.net/tephieteph/g3m
Get special discount and price !
.
.
.
#clozetteid
#soonplus
#soonplusbalancingwater
#balancingwater
#charis
#charisceleb
#hicharis_official
#toner
#skintoner
#skincare
#skincaretoner
#influencersurabaya
#influencerjakarta

+ View more details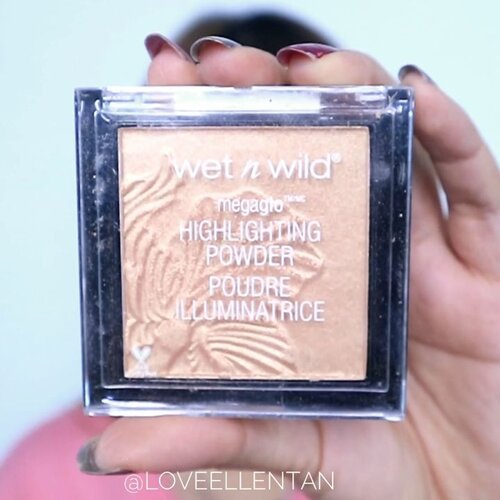 + View more details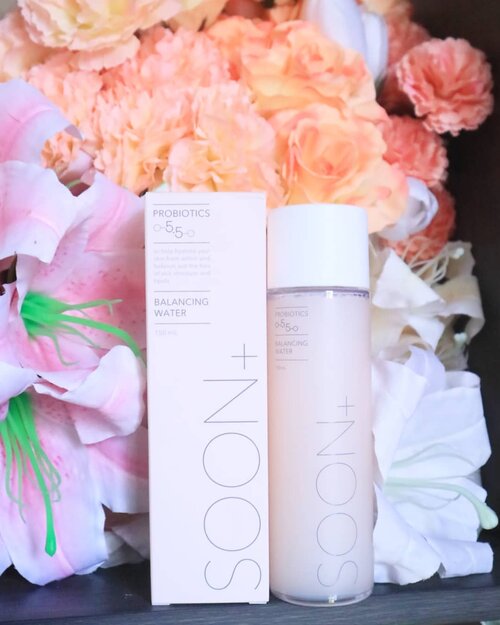 + View more details

loading ...
Back To Top