loading...
Search
68 RESULTS FOR SAILORMOON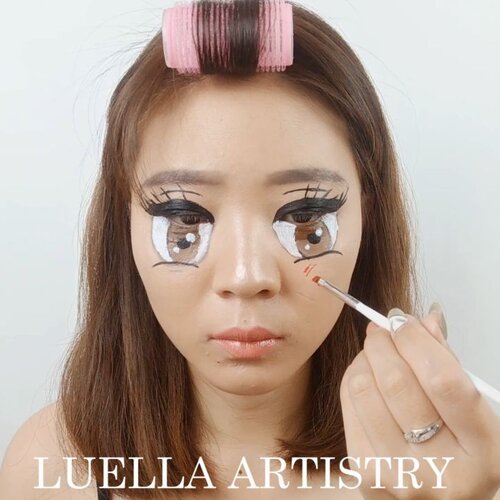 + View more details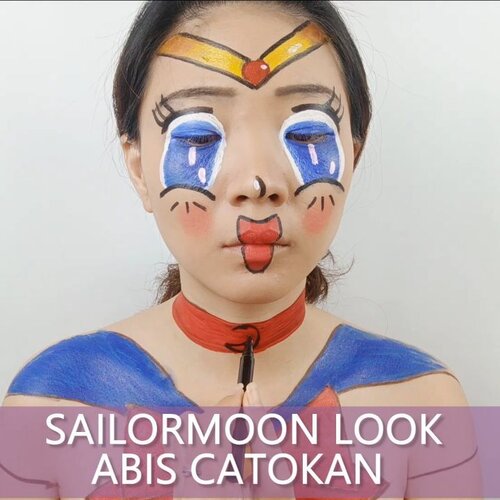 + View more details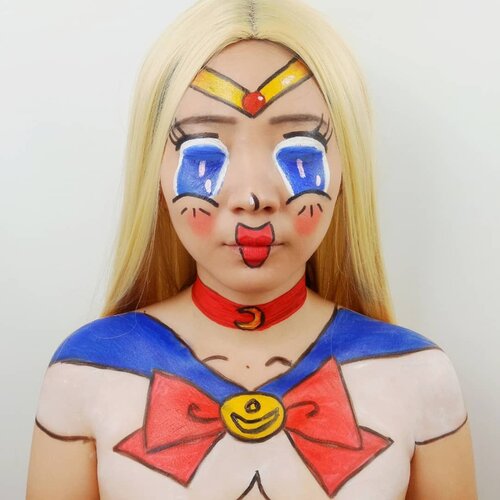 + View more details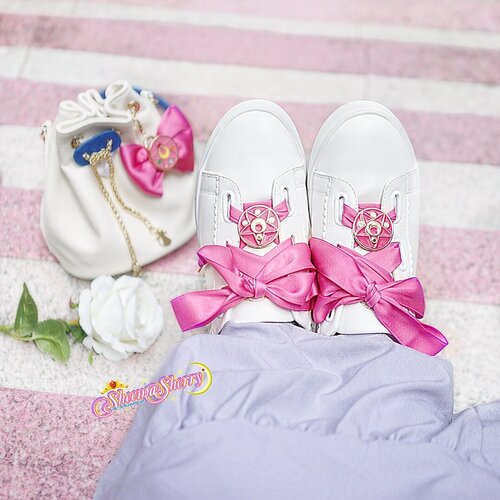 Things that Spark Joy ✨💗🌙💖⭐️
#SheemasherrySailorMoon
.
Do you follow accounts that mostly post cute or aesthetic objects or
#flatlays
on them? I'm following LOTS of that kind of accounts. Some of them post their
#SailorMoon
collection, some post their makeup or skincare products, toys or action figures, journals or diaries, food or drinks, or aaaany objects from any angles they find cute / aesthetic around them.
.
Probably if you play
#tumblr
or
#pinterest
, you have saved / reblogged / pinned that kind of cute photos too.
.
You know, I really love seeing that kind of photos. I feel like they bring some kind of happiness to people who enjoy beauty like me. Yea, I'm a person who can stand still and silently watch something for quite a long period of time just to admire its beauty. I can also be so chatty about it, while probably other people don't find the beauty in the thing that catches my attention.
.
These accounts I'm talking about, they motivate me to capture beauty in anything I see / I have too. I've practiced making flatlays, decorating objects, choosing angles, etc... etc... taking photos of them... editing them, which means, playing with colours (OH I LOVE THIS)... and posting them, sharing them with everyone, because I love expressing my passion about beauty and cuteness (a.k.a KAWAII-ness) into a visible form, and also in hopes that you also see and enjoy them the way I do!!
.
Now, I actually want to know, do you like seeing photos of the cute stuff, like my Sailor Moon stuff, or other objects that I've shared so far? Don't worry, It doesn't matter what you think, because at the first place I do it for self-expression, but it's nice to know what you think too, even though I'm not sure you will even read this caption until the end... 😂😂😂😂
+ View more details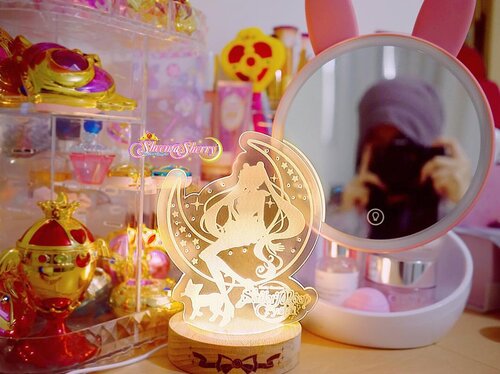 Yayy! Managed to get this super limited LED Lamp, so happy, because it's sold in less than a day. It's so pretty, isn't it? ✨😍💡🌙 .Anyway, Buat teman2 Moonies / Sailor Moon Lovers Indo siapa tahu ada yang berminat sama lampu LED ini, boleh loh DM aku. Aku ada beberapa, siapa tahu ada yang mau tapi memang nggak memungkinkan buat ke tokonya langsung — ya karena tinggal di Indo (dan sekarang juga udah sold out karena stoknya dikiiiit banget).
+ View more details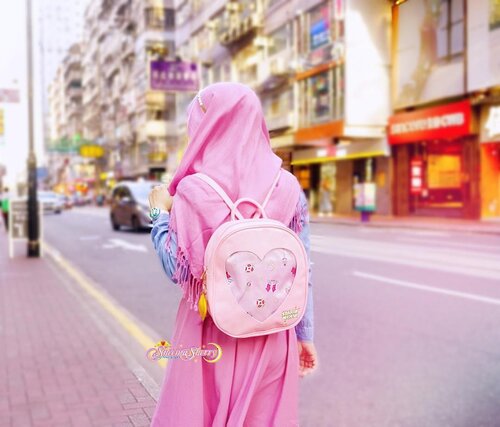 "Ah, girls have some invincible weapons
They are a gentle gaze to embrace weakness
And strength to accept everyone" — Moon Pride, Sailor Moon Crystal.
#SheemaSherrySailorMoon
#ItaBag
🎒🌙💖
+ View more details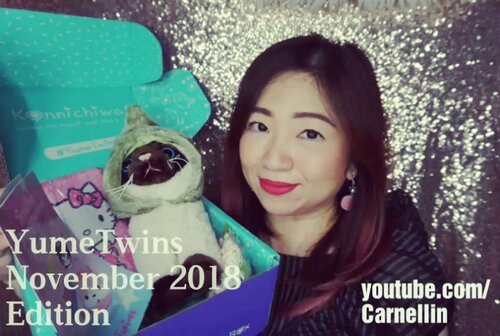 + View more details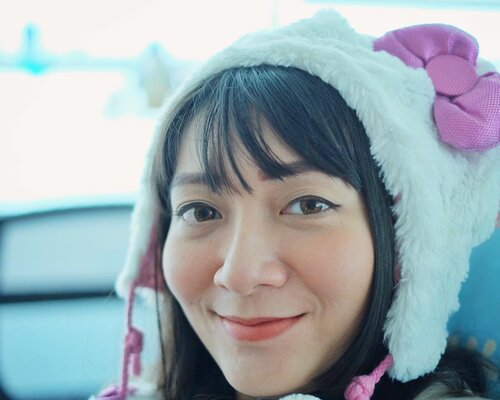 Embrace my imperfection, misalnya kantong mata gede sebelah (karena pernah bintitan di dalam mata dan nanahnya gak keluar semua karena capek ngeluarinnya hahahaha), eyelid beda sebelah (ini banyak yang gak nyadar), bibir atas tipis banget sampe kadang hilang kalau difoto, pipi offside, dan masih banyak lagi. .
Tidak apa-apa selama masih bisa makan enak, traveling, dan punya pekerjaan. 🤣🤣
.
Make up:
Eyeliner Sailor Moon Miracle Romance Liquid Eyeliner
Blush on & lip @rollover.reaction Prudence
.
.
.
#makeup
#clozetteID
#instamakeup
+ View more details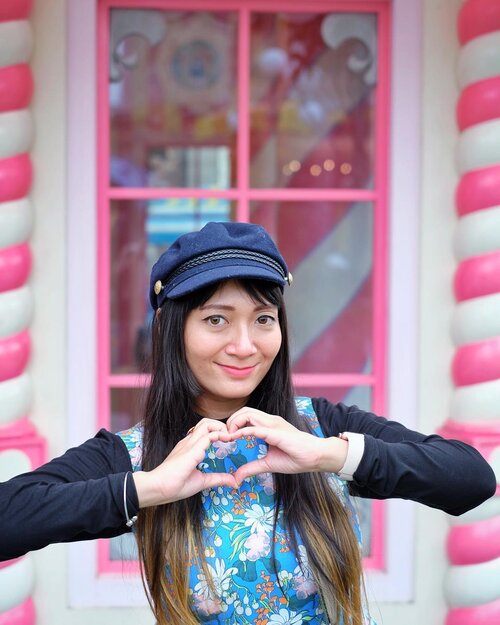 Alhamdulillah terlihat langsing di foto ini. Tujuan aku ke Jepang kemaren adalah mengunjungi Universal Studios Japan karena sedang ada pertunjukkan Sailor Moon. Sayangnya aku malah gak foto di depan sana hahahaha.
.
Perjalanan ini bisa dibilang perjalanan impulsif. Setidaknya, kerja keras dan lembur selama ini terbayarkan. Sekarang mari bekerja lagi demi bisa balik lagi ke sini. 🤣
.
📸 by @ivanprakasa
.
.
.
#cKjapantrip
#japantrip
#japan
#chikatravelstories
#clozetteID
+ View more details

loading ...
Back To Top