loading...
Search
27 RESULTS FOR SCORPIO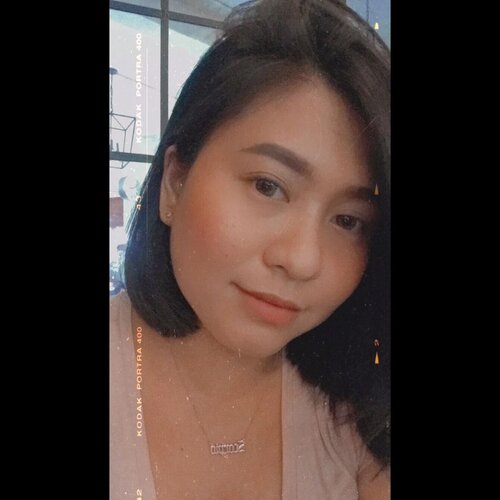 + View more details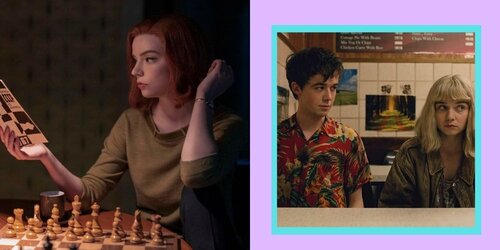 Emosional, sedikit kelam, dan tentunya penuh misteri!...
Simak juga artikel menarik lainnya di Article Section pada Clozette App.

+ View more details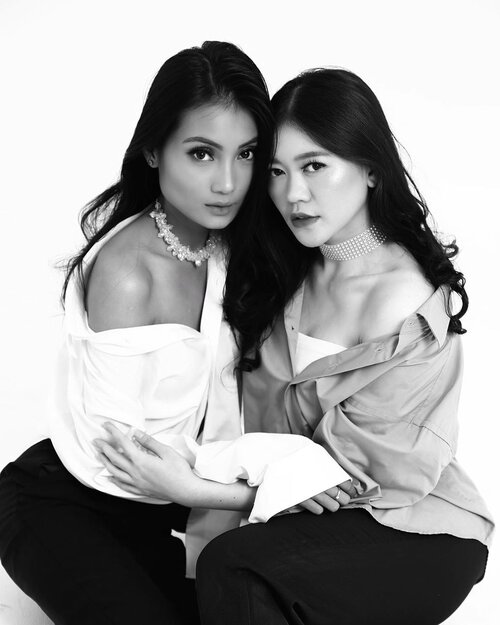 + View more details
+ View more details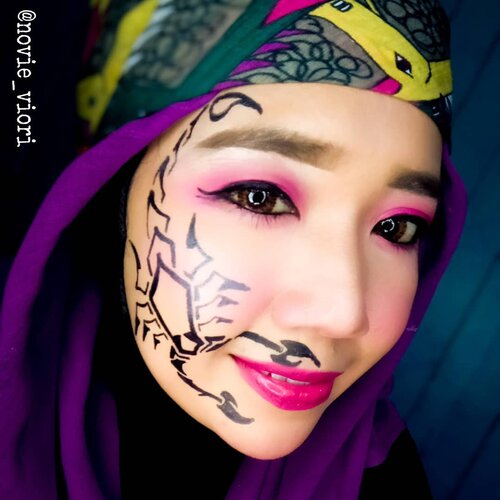 My scorpio
+ View more details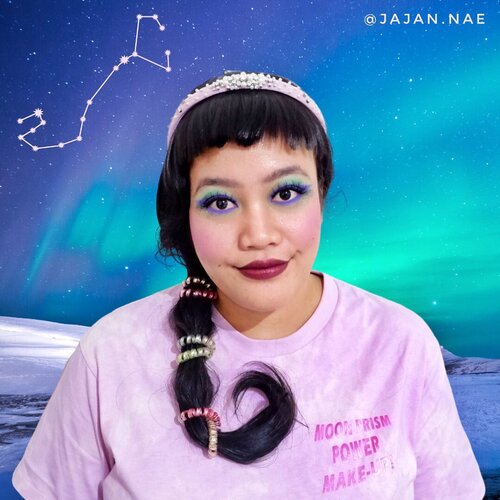 Halo, kali ini aku ikutan makeup collab bareng @pkubeautyblogger dengan tema ZODIAC MAKEUP 😆 Awalnya bingung mau bikin apa, teru terinspirasi sama kisah Artemis dan Scorpio, jadilah begini 😅
.
Artemis is the Greek goddess of the hunt, the wilderness, wild animals, the Moon, and chastity. Kebayang kaya dark moon princess, dengan rambut semi kepang ala capit kalajengking haha! But still pastel yaah karena scorpio gak black heart ❤ just our lipstick 💄 Oh ya, bonus scorpius constellation di langit malam 😂
.
Aku bakal cerita sedikit Legenda Scorpio yah! ♏️
.
Scorpio, in Greek Mythology, comes from the story of Orion. This giant of a man was the son of Poseidon and Euryale, and was also said to be the most handsome man alive. He and Artemis were hunting partners.
.
This made her brother, Apollo, jealous. He went to Mother Earth and asked her to create a giant scorpion, which then stung and killed Orion. Zeus placed both of them in the heavens as a constellation. Scorpion is a pretty big constellation. The bright star, Antares, is the Scorpion's heart.
.
Btw gw sebenernya pakai kaos Sailor Moon, you know lah galaxy banget kan 🎉
.
@pkubeautyblogger
#pkubeautyblogger
#pkubbmakeupcollab
#zodiacmakeup
#zodiacmakeuppkubb
.
.
#fantasymakeup
#scorpiomakeup
#makeupart
#ClozetteID
#rainbow
#rainbowmakeup
#makeuplover
#beautybloggers
#beautyvlogger
#beautycreator
#cutemakeup
#colorfulmakeup
#zodiacsigns
#zodiac
#scorpiozodiac
#scorpiosign
#scorpiomystique
#artemis
+ View more details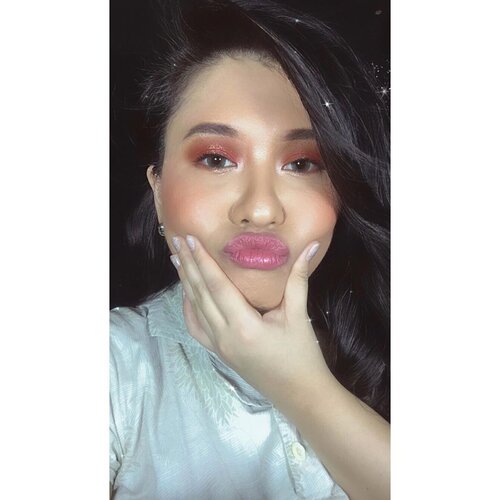 + View more details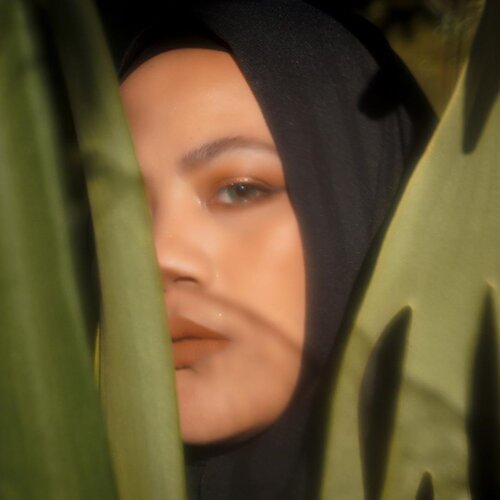 Thinkin about wearable zodiak makeup ??? YUP!! Kali ini aku represent my own zodiak yaitu "VIRGO" . Virgo adalah salah satu zodiak yang ingin segalanya "SEMPURNA" tetapi didalam ambisinya itu. Virgo adalah seseorang yang amat sangat simple. Tidak mau ribet.. tapi tidak juga mau yang biasa saja. Selalu memikirkan segala sesuatu dari berbagai macam aspek. Tidak suka memiliki banyak teman, bertahan dalam diam, sangat loyal terhadap sahabatnya.. Jika kamu salah satu yang bersahabat dengan Virgo, percayalah kamu adalah segalanya. Virgo sangat loyal terhadap orang yang dia percaya. Virgo pendengar yang baik juga. Dan yang paling tidak masuk akal, Virgo dapat mengetahui jawaban dr permasalahan sebelum dia mengerti permasalahannya 😎 Virgo ini serem2 sedeeeep orgnya.. Maka dari itu tidak sedikit orang yang meminta nasehat dari Virgo.So klo kalian punya temen yang enak banget diajak ngobrol, curhat, bertukar pikiran, kreatif, dll.. coba tanya zodiaknya.. dia VIRGO bukan ?.Untuk melihat wearable zodiak makeup lainnya Zodiac Eye Makeup Collab :1. Libra - Mindy @mgirl83 ✅2. Gemini - Ryen @hincelois_jj3. Aries - Leonita @leonita_wenny4. Taurus - Anita @anitaa_bee5. Sagitarius - Gadis @gadzotica6. Virgo - Vannisa @vannysariz7. Leo - @cynthiansunartio8. Pisces - Ine @inegunadi9. Capricorn - Aiyuki @
[email protected]
Cancer - @magdalena_bhe12. Aquarius - Ochie @ochix_zakiyah ..
#clozetteid

+ View more details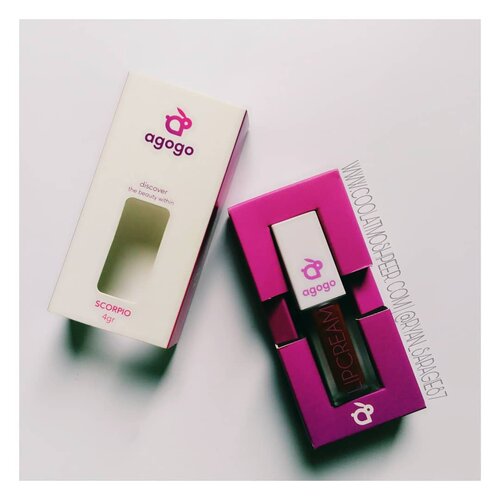 Met siang warga igeh, pakabar nih? Insya Allah baek smua ya 😊 Btw siang ini aku mau racunin klian sama lipen merah (lagi & lagi) dan kali ini dr brand @agogo.official yg merupakan brand kosmetik lokal pendatang baru & brand ini sudah terdaftar di BPOM ya gaiz. So...brand Agogo ini udah rilis beberapa produk & salah satunya adalah Agogo Lipcream ini. Btw lipcream mereka tuh sejauh ini ada 3 shade yang dinamai dengan nama zodiak seperti Gemini dgn warna coklat nude, Virgo warna pink & Scorpio warna merah keknya yg aku punya inih.So lipcream ini dilengkapi box kertas yang keliatan unik & keren, jujur nih sedikit berbeda dgn lipcream lokal kebanyakan. Untuk tabung lipcreamnya berbentuk kubus transparant plus ada aplikator doefootnya juga. Btw lipcream ini punya berat 4gr.Lipcream yg punya kandungan Beeswax, Abyssinian Oil & Vit E dll ini dpt melembabkan secara extra, menutrisi, menjaga bibir agar gak mudah kering plus dgn usapan warna yg exlusive. Untuk texturnya menurutku lebih kearah velvet matte gitu jadi dia terasa gampang buat dipulaskan, gak gumpal & warnanya juga pigmented banget. Btw lipcream ini gak langsung kering gitu ya jd kita harus nunggu tp gak lama kok (gak slama kamu nunggu dihalalin sm si doi) wadiwaw .Karna hasilnya emang velvet finish jadi dia gak bikin bibir kering ataupun sampe ketarik gitu tapi sayangnya dia gak kissproof jadi masih gampang transfer, udah gitu juga kurang waterproof sehingga agak mudah bubar barisan jalan tp stainnya masih adalah tersisa. Kalo mau lebih intens bisa ditouch up lagi.Enaknya karna lipen ini warna merah jadi bisa dibikin 3 style gitu mulai dr ombre lips, natural lip & bold lip (detail cek slide terakhir). Lipcream ini dibandrol seharga 150K masih agak mehong untuk ukuran lipcream lokal hehehe....Btw klian udah cobain blom? 😉.
#Agogo
#Lipcream
#VelvetMatte
#RedLips
#RedColors
#Makeup
#Cosmeticts
#Beautybloggerindonesia
#hijabblogger
#clozetteid
#SBN.
#매트립 #립메이크업 #립크림 #립매트 #세미매트립스틱 #코스메틱 #메이크업 #블로거 #뷰티 #뷰티그램 #뷰티블로거

+ View more details

loading ...
Back To Top