loading...
Search
480 RESULTS FOR SELFLOVE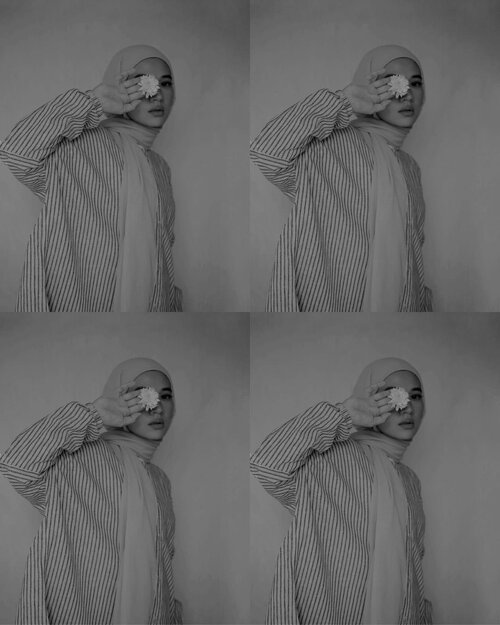 Waktu gw cakep-cakepnya anjay, self love biar value lo bertambah 🖤Difotoin mama Karuna @silmiaputri fotoin Karina kapan lagi? wkwk 😋
#clozetteid

+ View more details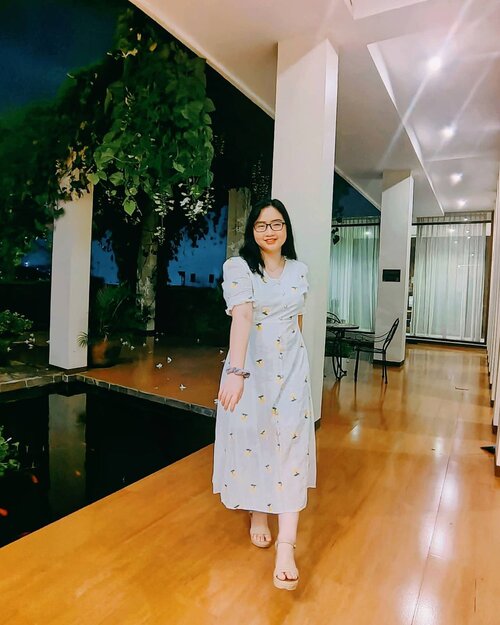 + View more details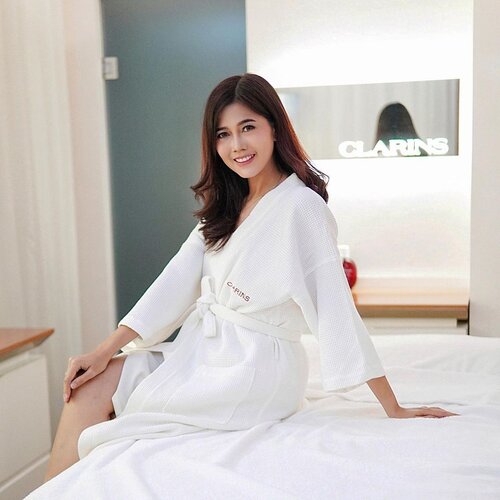 + View more details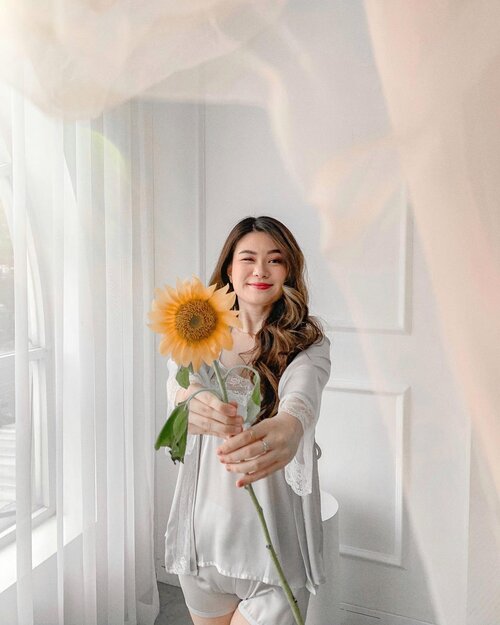 + View more details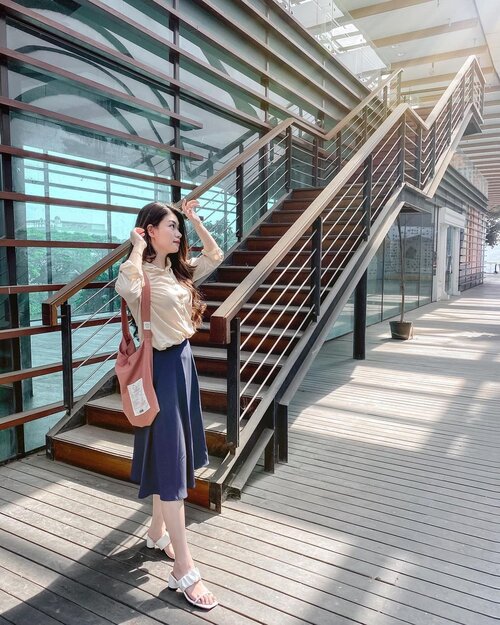 + View more details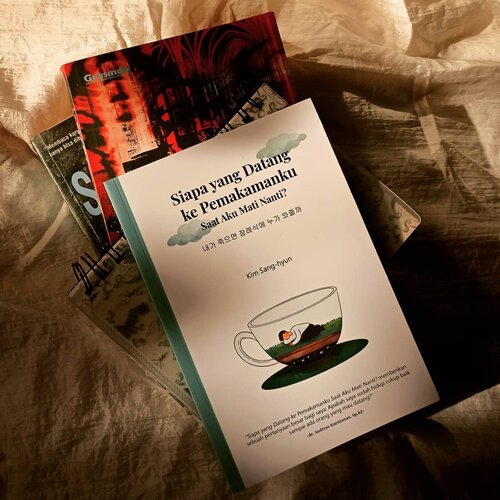 Kedatangan teman baru.Siapa yang Datang ke Pemakamanku Saat Aku Mati Nanti? @penerbitharuBuku ini ringan sekali. Bisa nyentuh hati dengan gampang. Kalau baca pas sedang menghadapi guyonan hidup, bisa bikin mata berkaca-kaca. Kehidupannya memang kehidupan Korea Selatan, tapi relate sama keseharian masyarakat Indonesia juga. Tapi, buku ini, recommended! Yang ingin punya bacaan dengan tema "self-love", mungkin ini bisa jadi pilihan. Jadi mikir juga nanti kalau mati, selain keluarga dan tetangga, bakalan ada yang takziah atau gak ya? 🤔
#penerbitharu
#bookstagram
#booklover
#bookphotography
#bookstagramindonesia
#clozetteid

+ View more details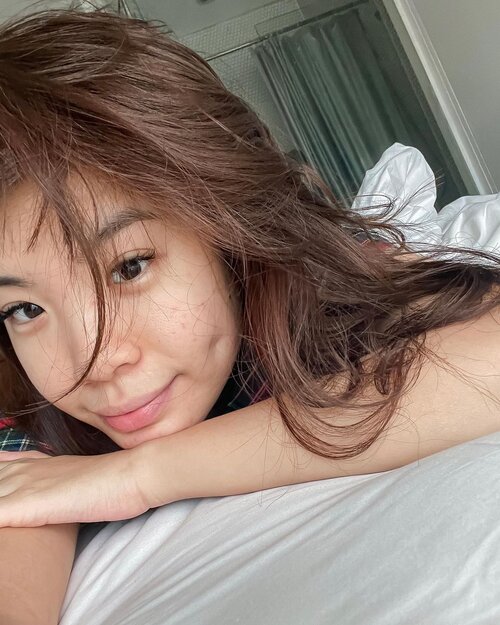 Raw 💕
im·per·fec·tion
/ˌimpərˈfekSH(ə)n/
.
.
.
8 A.M. me :Messy hair, just woke up and my bare skin with acne scars. Although my skin isn't perfect yet but it's so much better. Living we often seek perfection which instead drives us even further away from it. The continuous effort to seek perfection is so superficial, it drives joy away and lead to the feeling of never enough. Gradually grow, evolves but know that your imperfections, flaws, scars are what make you completely you! Embrace it and no one can use it against you🥰
.
.
.
.
.
#skin
#selfcare
#selflove
#me
#acne
#acnefighter
#selfreminder
#beauty
#clozetteid
#exploretocreate
#nofilter
#hello

+ View more details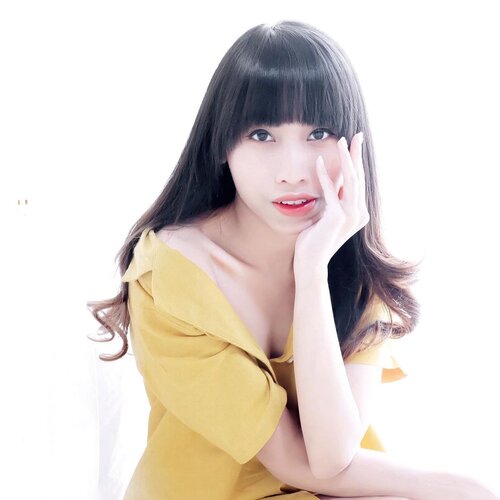 + View more details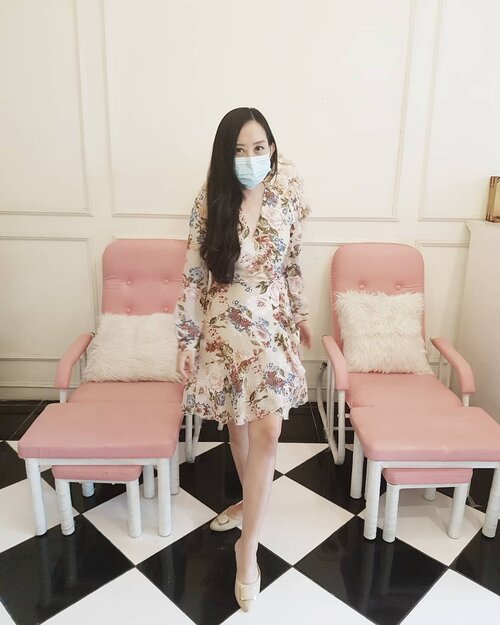 I fall.
I rise.
I make mistakes.
I live.
I learn.
I've been hurt
But I'm alive.
I'm human.
I'm not perfect.
But I'm thankful.
And I'm getting stronger.
Yes ready banget hajar this year with new power!
Buat cewek2 yg lagi merasa di titik terbawah atau lg ga happy, Don't be sad.. semangat2.. yuk saling nyemangatin ya... bunganya kudu mekar lg ❤❤❤😊😍🤗🧚‍♀️🧚‍♀️🧚‍♀️💕💕...
Dalmi aja bangkit lagi hihi...
Go get your make up
Get dress up
Get your nail done
Get your hair done
Get your lashes done ah...
Anything to make u feel happy and pretty. Anything to make you feel better.
Setahun kemarin i lost my appetite buat rapi2an diri, ga berani foto2 n selfi2.
But I learned to accept myself and conditions, and find things that make me happier.
I'm back !!!!
#selflove
is important sih... kadang kita lupa sama diri sendiri kan...
Jangan lupa pake masker ya gaes! Corona belum ilang 🧚‍♀️🧚‍♀️
Ya ampun manusia goa keluar begini ini, rambutnya ud kayak sadako.. hiii
#igdaily
#ootd
#outfitoftheday
#lookbook
#clozetteid
#clozetter
#beautyjunkie
+ View more details

loading ...
Back To Top