loading...
Search
9,004 RESULTS FOR SELFIE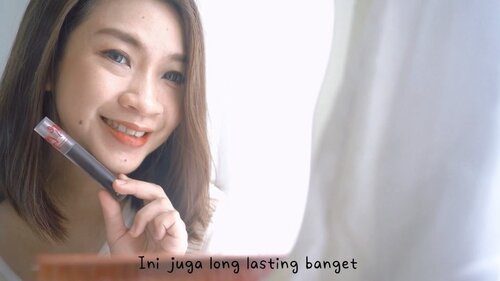 + View more details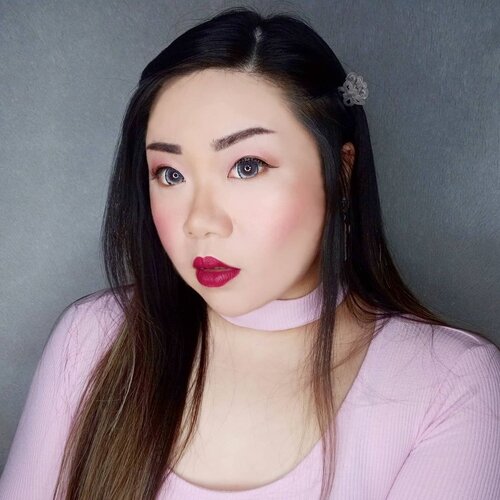 Just clearing my gallery (so.. many.. selfies...) and found some that feels like a shame not to post because i liked the makeup haha - so imma post some and then delete from Gallery to make room for new pics!!!
Anyway weekend is looming again and February is almost over! So far i feel like things are getting much better, hopefully it'll continue picking up! I'm excited for the weekend for once in a long time because i actually have a plan on Sunday 🙈🤣.
#makeuplook
#BeauteFemmeCommunity
#SbyBeautyBlogger
#clozetteid
#startwithSBN
#socobeautynetwork
+ View more details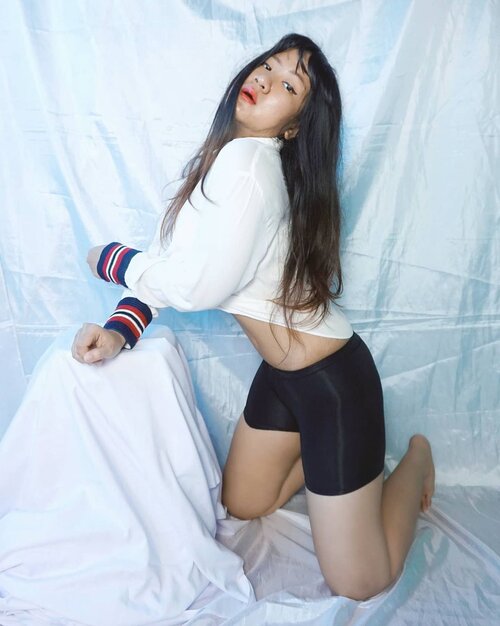 Aku type kulit sensitif banget tak hanya dibagian wajah aja tapi sampai dengan ke tubuh dan untuk memilih pakaian, aku selektif banget bila tak cocok dengan bahan dri pakaian, badan aku jadi gatal saat digunakan apalagi durasi pemakaian waktu lama , sekalian juga aku mau sharing pilihan panty yang aku gunakan. Mungkin diantara kalian pernah merasakan hal sama dengan aku seperti pengalamanku tsb. Rekomendasi pilihanku yang sudah, aku gunakan hampir setahun ini dan rekomendasiku Panty / shortpants dari @sorella.id
_
Short story:
Mungkin awalnya aku membeli ini karna random dan ingin menganti short pants aku sebelumnya lalu aku coba dan gunakan sehari-hari dan menurut ku rekomendasi score 4/5 karna
✔️ ga bikin kulit aku jadi gatal terutama diarea pinggulku,
✔️dan dalam pemakaian waktu panjang pun tidak membuat sesak pada paha, ✔️bahannya elastis dan mengikuti tubuh sehingga tdk membuat lipatan pada area paha ,
✔️ketika digunakan nya pun nyaman tanpa rasa gerah apalgi jika digunakan dengan mini dress/mini skirt , pilihanku ini Microfiber Safety panty N20-31000
_
Menurutku ini rekomendasi banget wajib punya ! Dan ukurannya rekomendasi apalagi yang tubuhnya berisi sperti aku juga.
Semoga diantara kalian dapat juga menemukan shortpant pilihan kalian dan semoga review ini dapat membantu ya
💕 Untuk Detailnya check di slide fotoku dan kebetulan bila kalian beli di website @sorella.id ada hanya Promo menarik dan ga hanya panty saja, jika beli panty saat ini buy1get1 lho! Serta potongan harga juga jadi terjangkau banget.
.
.
.
#shortpants
#review
#like4likes
#clozetteid
#love
#fff
#lfl
#l4l
#ootd
#photography
#selfie
#셀스타그램 #강남 #일상 #소통
#좋반 #선팔 #얼스타그램 #셀카 #셀피
#좋아요반사
#likeforlikes
#likeforlike
#likeforfollow
#맞팔 #선팔하면맞팔
+ View more details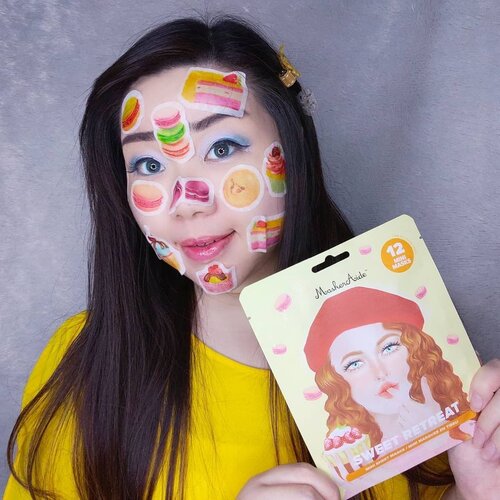 I honestly have mixed feelings about this mask set from @maskeraidebeauty - But let's start with the positives (because there are a lot of them!) :+ It's ridiculously cute!+ The concept is fun and it makes doing your mask fun, which is helping in my case because i don't particularly enjoy the hassle of applying facial mask 🤣!+ It has a sweet, tantalizing scent. I don't usually like strong scents when it comes to my skin care (esp if it smells like flower/baked goods/artificial fruit) but this one is so mouth wateringly sweet i forget to feel weird about it (but it has no negative side effect so no worries for me).+ It has thin sheet pieces and the serum is watery so the serum delivers fast to my skin and application time is shorter than regular, super wet, slimy sheet masks.+ It really works to make my skin hydrated without the overbearingly sticky and greasy effect most Korean sheet mask seems to give me.In the meantime i am concerned about :- How the sheet pieces are so thin yet there are a truckload of the watery serum left in the package, the amount of the serum (and it's really really thin and watery too, almost like water so you can totally spill it all over if you're not careful) left is really overwhelming and even though i use it all over my body+husband's i can't help to think most people would probably dump it? Seems like such a waste for me.- Since the sheets are so thin and in smaller pieces, they don't hold all that much serum (hence the leftover), i worry about how effective the mask set would be for drier skin that needs more hydration, they might not get the full potential of the mask because of the concept.However, it is still a great product that i will definitely use again, it's so much fun and you can even take selfies with them (as you can see, i got a bit carried away 🤣🤣🤣) so if you're interested you can get them at my Charis Shop (Mgirl83) for a special price or type
https://bit.ly/sweetretreatsMindy83To
directly go to the product's page 😉.
#SweetRetreatSET
#maskeraide
#CHARIS
#hicharis
#reviewwithMindy
#beautefemmecommunity
#koreancosmetics
#clozetteid
#sbybeautyblogger
#koreanskincare
@hicharis_official @charis_celeb
+ View more details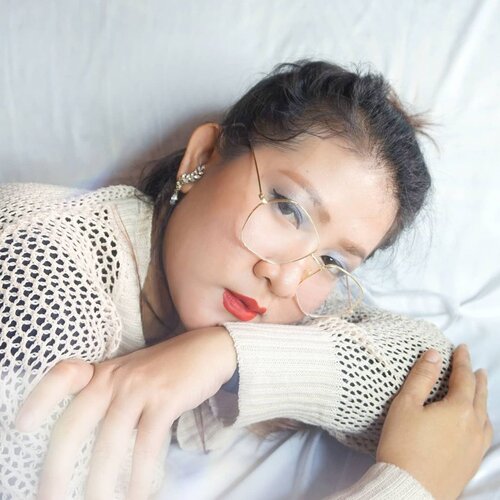 + View more details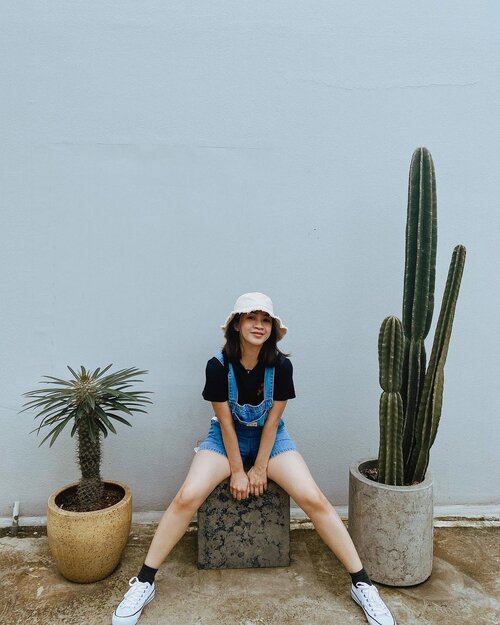 + View more details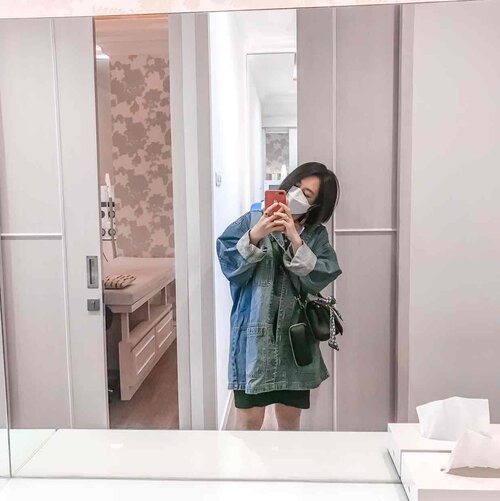 + View more details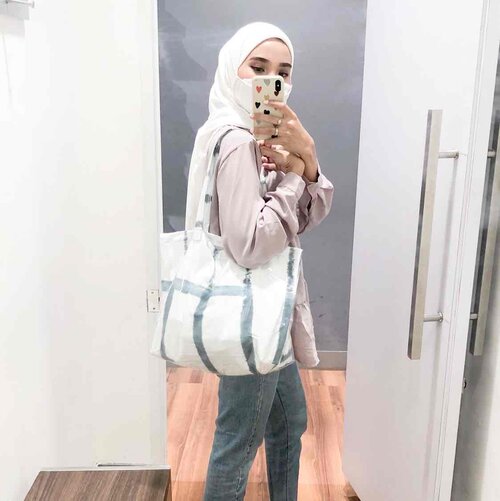 Mirror selfie wont hurt kan? 😌

+ View more details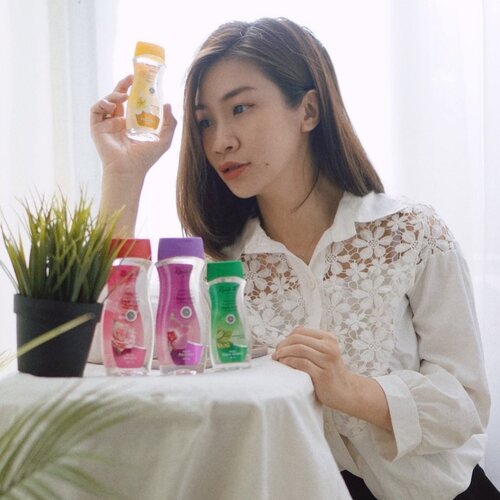 + View more details

loading ...
Back To Top