loading...
Search
8 RESULTS FOR SHAREYOURLOVE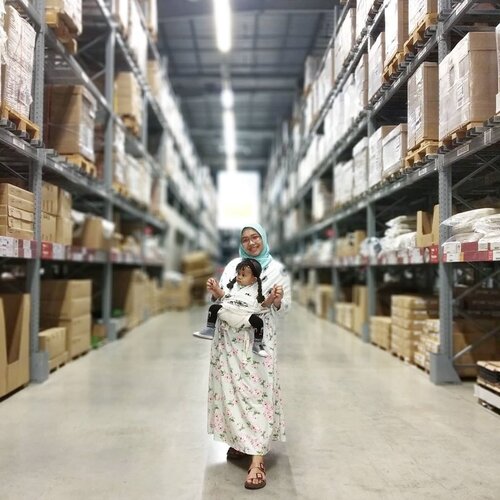 Kewajiban kalau ke @ikea_id, foto di lorong layanan mandiri 😄Yang tanya gendongannya dari @babyktanid, posisinya bisa buat hadap depan, jadi tenang aja ngajak Calla lihat-lihat luasnya IKEA....
#IKEA
#ShareYourLove
#ikeaindonesia
#clozetteID

+ View more details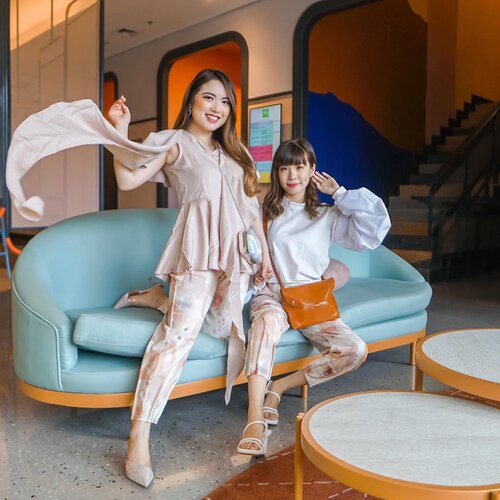 One more sleep to Valentines day 💗 just wanna let you know that it's still a good day to celebrate love even though if you're single ! Cause you're precious and valuable just the way you are with or without a partner. Remember that it's not the end of the 🌍 if you don't have a date to attend but you can still feel the love surrounding yourself with people who loves you. Share your love to the world and make it a warmer place ! .
.
☎️ Ring your love calls , we are so ready to
#CelebratelovewithCOTTONINK
💕 we invite you to join us too ! Lots of sweet collections waiting~
#YOUxCOTTONINK
@cottonink

+ View more details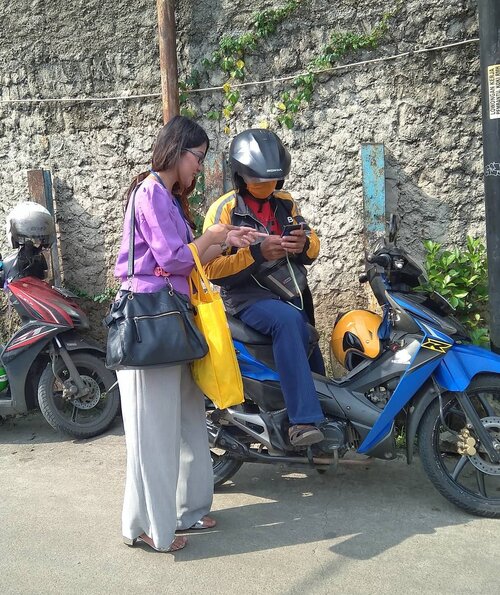 Waww gaess,,Aku punya pengalaman naik @uber_idn yg mengesankan lho karna pas bbrapa hari naik uber motor kondisi jakarta hujan lebat setelah hampir 1jam akhirnya menemukan driver @uber_idn tanpa cancel yg sebelumnya cancel mulu 😭😭. Pelayanannya ramah banget krna disediakan pula jas ujan yg kondisinya masih wangi, dan didilayanin dg ramah sekali diperjalanan aku dan driver byk cerita ttg kondisi jakarta yg banjir serta kondisi si bapak sampai memutuskan mjdi driver, singkat cerita namanya bapak tsb pak aryo yg mempunyai tiga anak bila jd bapak tsb tak hnya kerja sbg driver uber aja sekaligus membuka usaha kecil berjualan dibantu sang istri dikesibukannya pak aryo dimulai dr siang smpai mlm mjd driver uber, pas kebetulan ak bawa tas belanja byk, bpak tsb byk mberikan wejangan ttg bahaya bila mggunakan hp saat dimotor & mberikan jalan2 kecil dijakarta agar dpt mudah memotong jalan dg cepat. Terus gue merasa pinter & nambah ilmu ketemu pak aryo hingga akhirnya sampai tujuan ke rumah. Sekaliagus gue blg " Makasi pak ilmunya nanti saya cobain tips2nya" . Apakah ada tmn2 punya pengalaman
#Shareyoulove
mggunakan @uber_idn, mgkn aja btemu dg pak aryo yg cukup pandai ttg jakarta ini lho 😊😊😊Kl cerita kalian gmn @rezkyanau @maurice_belentina @sysonetea @itselvinaa @itsanatte @itsyul_ yukk share
#ShareYourLove
bersama @Uber_idn ..
#clozetteid
#ojol
#ojekonline
#uberidn
#bloggerstory
#bloggerlife
#mfw
#photography
#photooftheday
#fashionaddict
#fashiongram
#fashion
#blogger
#fashionaddict
#photography
+ View more details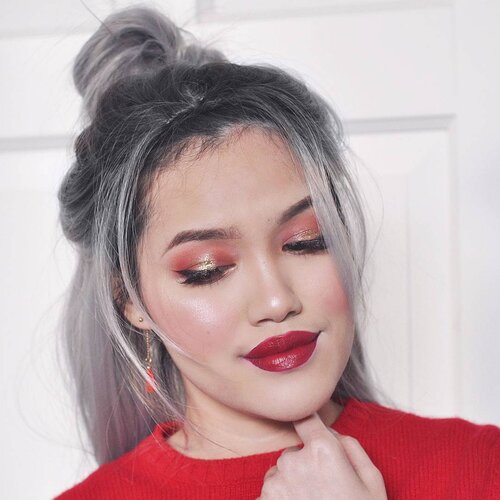 + View more details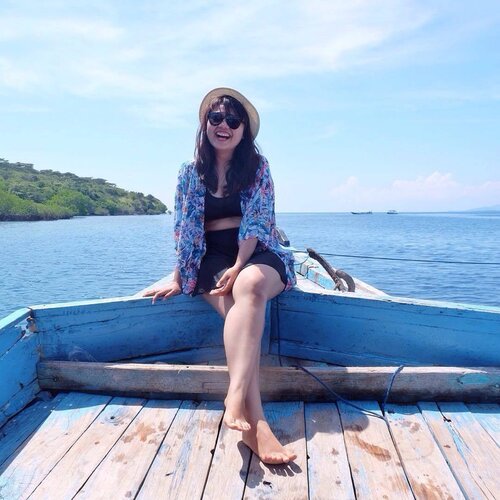 True happiness come from the effort of making others happy. Give and share your love every day 💕
#clozetteid
#ggrep

+ View more details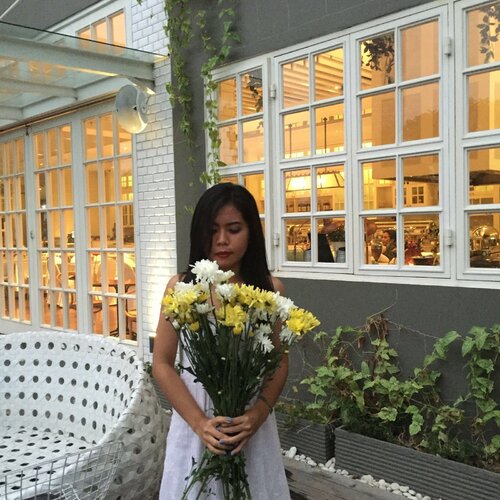 Share your love with flower❤❤💙❤❤❤❤ :)

+ View more details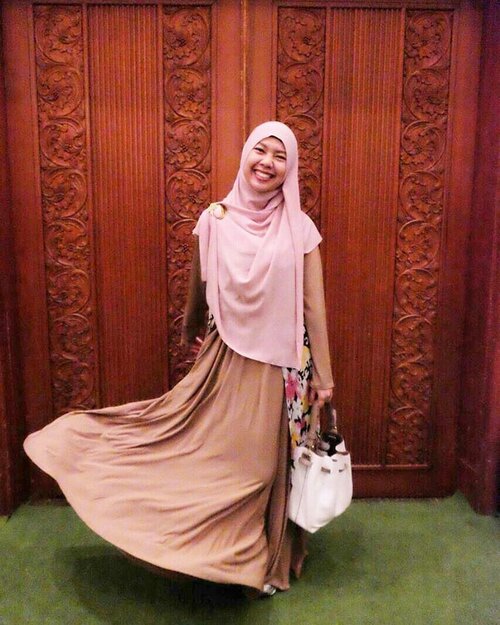 + View more details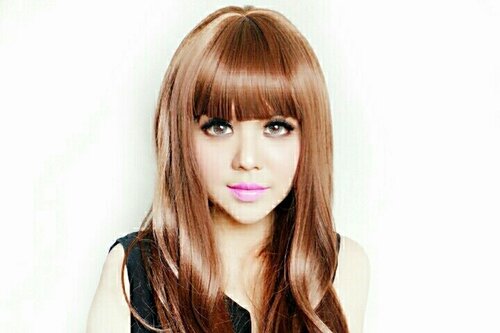 Yeayyy.. bentar lagi Valentine ❤ buat kamu yg ga punya pasangan, gausa berkecil hati yaa.. krn Valentine itu ga harus selalu dirayakan dengan pasangan lohh.. Valentine bisa juga dirayakan dengan seru-seruan bareng bersama teman atau keluarga .. nah menyambut hari Valentine nanti, kamu udah punya Make Up Inspiration blm? kalo kamu blm ada inspirasi make up, ini adalah contoh inspirasi "Sweet Make Up Look" yg akan aku implementasikan di hari Valentine nanti.. dan aku pakai X2 Diary yg grey.. krn X2 Diary designnya unik bikin mataku jd terlihat berbinar-binar dan enlargementnya oke bgt sehingga mataku terlihat lebih besar.. trs packagingnya cantikkk bgt berbentuk buku diary.. X2 Diary ini juga nyaman bgt dipakainya jd aku bisa gunain dlm jangka waktu yg cukup lama di hari Valentine nanti 😉
.
#shareyourlove
#BitterswagxX2Softlense
#ClozetteID

+ View more details

loading ...
Back To Top