loading...
Search
5 RESULTS FOR SHERRYFINDSPINK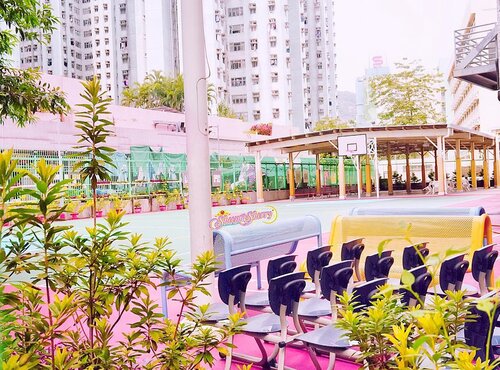 Probaby you've ever heard somewhere that Hong Kong's so pastel-coloured? Maybe you've heard that from me too, so many times. Hahahha
#BasketBallCourt
#SherryFindsPink
+ View more details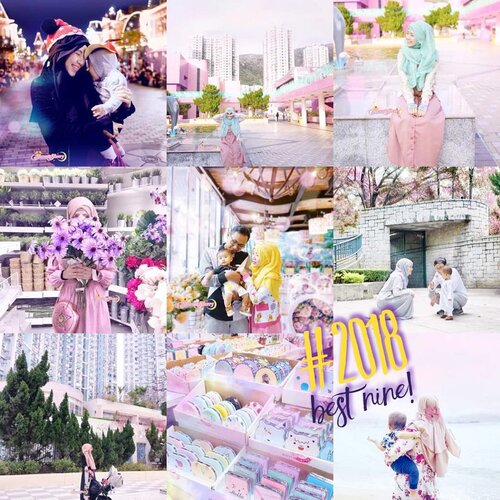 Maa Shaaallaah, I'm happy to know that the
#MoonFamily
🌙 and
#SherryFindsPink
pics are the most appreciated by you guys my instagram friends,
#2018BestNine
💞I can't say any plan about the future as I actually keep changing often and sudden, but I'm so grateful that we shared happiness and hobbies together this far. THANK YOU SO MUCH, FRIENDS ❤️.This year I finally could make a whole carefully-curated feed that I have always wanted, it's in Pink and Purple 💖💜. Despite hectic motherhood days and storms of ideas about life in my head, I've found joy in pouring my passion into learning about photography and digital imaging, and slowly this account turned more into a portfolio of me practicing my sense of photography..What I've been thinking throughout this year was: actually my pics this year were not meant for simply showing my outfits, or cute stuff I own, or my family's happiness, or what. PLEASE look at them as my ATTEMPT of making cute/pleasant photography—as a WHOLE. When I can make (what I see as) very good pics, it makes me happy. It happens the same to me anytime I see people posting well-made photography of places, cute stuff they have, themselves, moments, etc..I actually hope there are people out there who're happy simply by seeing the pictures I make. But most importantly, I'm doing this FOR MYSELF bcs it makes me happy & satisfied ❤️.I don't know about next year, but I'll always try to figure out what can bring serenity and peace of mind for myself. Either to continue practicing my photography through this, or maybe stop at all, or what. I'm always open for changes! hehehe. Thanks 4 reading this caption!
+ View more details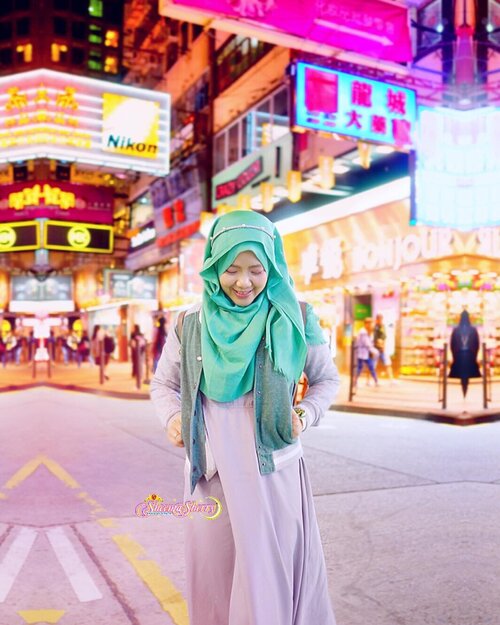 The busy city light is also HK's captivating element, to me. I often saw them while thinking about how they could make beautiful bokeh effect behind people. Sure, I especially like corners / streets with pink or pinkish lights, hehe.
#SherryFindsPink
+ View more details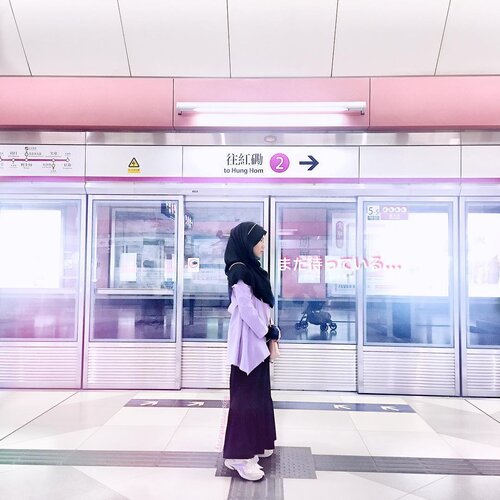 Pink MTR Station, Maa Shaaallaah 🚈💘
#SherryFindsPink
— Anyway, idk, this photo kinda seem like a scene screencaptured from an anime to me, hahahah. probably the tone and the low quality of the pic?
+ View more details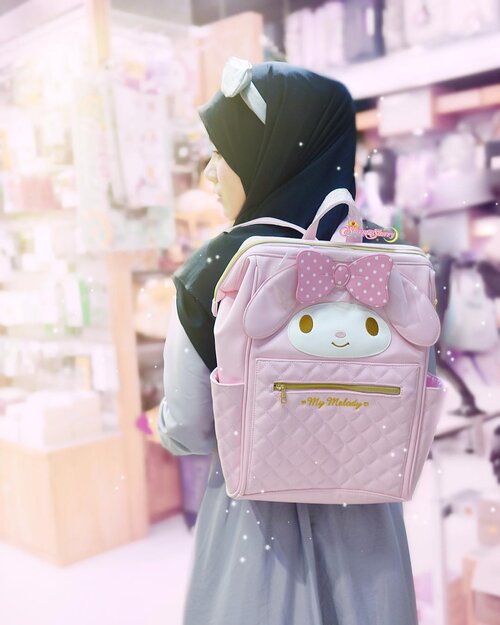 + View more details

loading ...
Back To Top