loading...
Search
1,055 RESULTS FOR SINGAPORE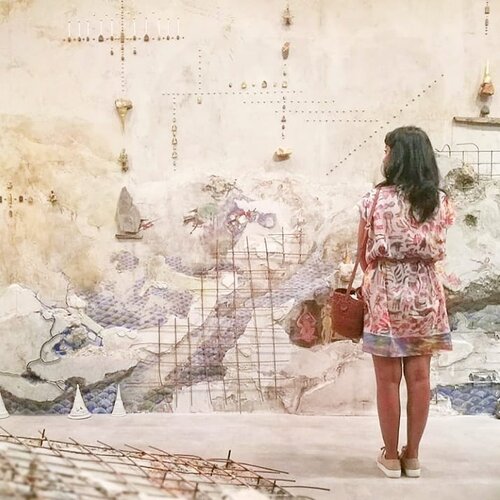 Kapan bisa ke museum lagi? Rindu menikmati Art Installation yang ide pembuatannya gak pernah terpikirkan sebelumnya 🤩Ini salah satu Art Installation di Singapore Biennale 2016 (visit di Februari 2017). Salah satu event yang ditunggu-tunggu, Singapore Biennale merupakan pameran seni kontemporer dua tahunan berskala besar di Singapura, berfungsi sebagai platform utama negara untuk dialog internasional dalam seni kontemporer. Gak usah yang jauh-jauh musti Naik pesawat, ArtJog aja kemarin gak join 🙈Masih ingatkah, kapan terakhir kali kamu ke museum?
#clozetteid

+ View more details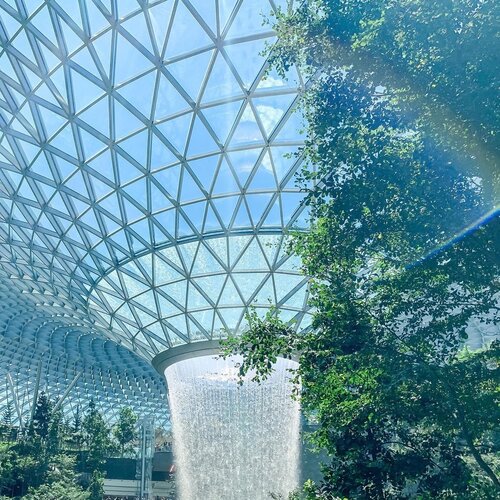 + View more details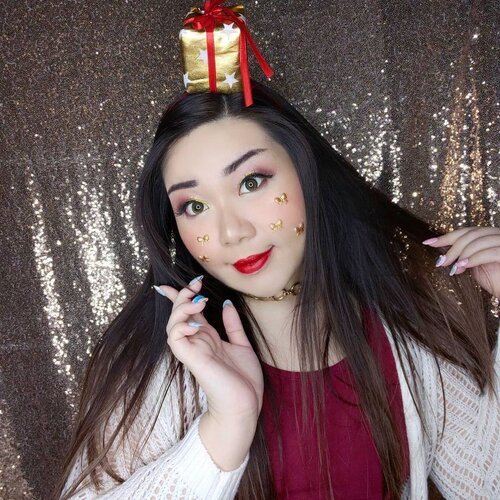 + View more details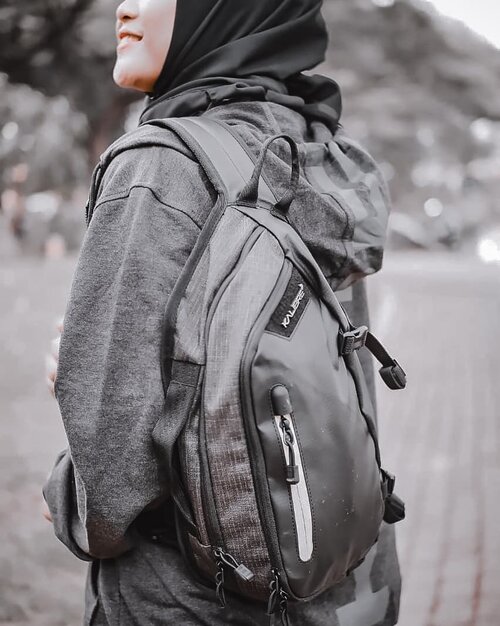 Yash! Iam Wearing Kalibre Jacket and Backpack 🖤⠀⠀Sesuka itu sama produk dari @iamkalibre Urban brand yg sudah ada sejak tahun 2014. Backpack nya waterproof (all with raincover) dan pastinya water resistance juga. Kualitas export (Singapore, Malaysia, Thailand) plus ada garansi 5 tahun lagi!⠀⠀Pokoknya cocok banget buat kalian para eksekutif muda, cyclist, traveler, dan backpacker. ⠀⠀Bukan cuma backpack, Kalibre juga ada lini apparel, footwear, outwear, dan accessories, seperti yang aku pake ini 😉⠀⠀Buat kamu yg ada Jakarta Timur dan Bekasi bisa mampir ke store @kalibre.jatiwaringin ya! Selain koleksinya lengkap, tempatnya nyaman, staffnya ramah dan helpfull banget 😉⠀⠀⠀⠀⠀
#IamKalibre
#Kalibre
#travel
#backpack
#kalibreindonesia
#kalibreJatiwaringin
#outwear
#footwear
#apparel
#fashion
#outdoor
#hiking
#nature
#visiting
#tourist
#holiday
#vacation
#instatraveling
#traveling
#instatravel
#photooftheday
#instagood
#tourism
#trip
#travelling
+ View more details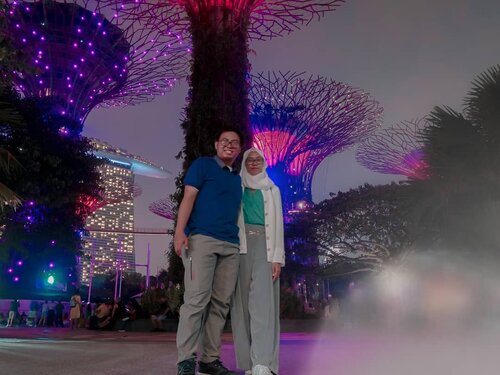 + View more details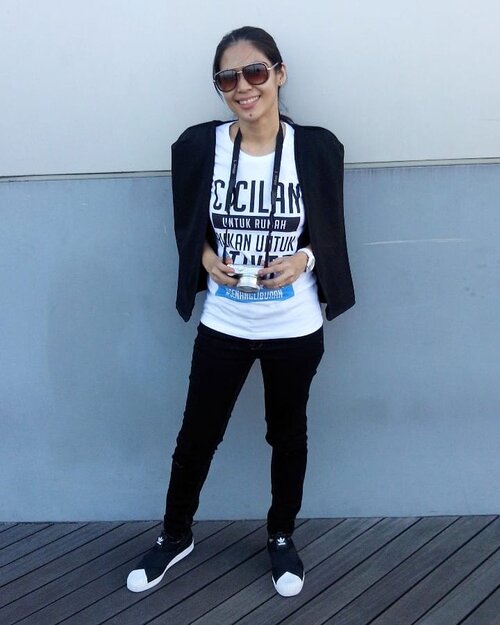 + View more details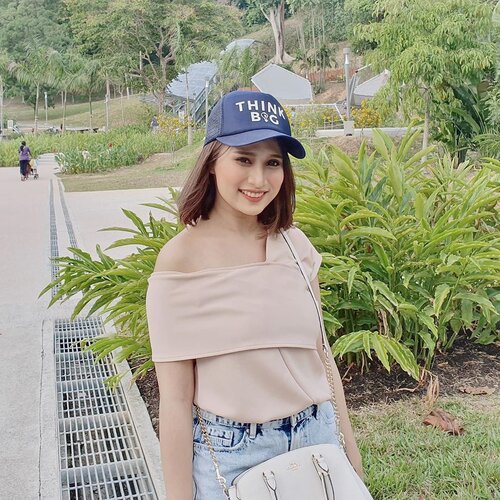 This is my plan for long weekend. I want to be in an open space actually. For sure if this is not a pandemic situation I will have my proper honeymoon with my husband!!! But...
As it is a pandemic situation, I do not want to visit the crowd oftenly. Although I really want to go outside (ofc), I am in Jogja & a lot of new place to explore.
I need to reconsider the plan for sightseeing outside for two or three times before deciding. Here we goooo sobats!
1. Netflix
2. MLBB
3. Writing in my blog again
4. Reviewing several products that I love!
5. Work work work (if I need to have a business meeting, I prefer a place with good environment at the early morning)
6. Staycation or go to shopping mall (as the crowd is reducing now)
7. Cleaning my new place! Unboxing too!
8. Finding a good open space with a few people (need to googling it first)
So many plan right? How about you?😁
#longweekend
#weekendvibes
#ootdindo
#holiday
#singapore
#vacation
#instamood
#Netflix
#MLBB
#instagood
#ClozetteID

+ View more details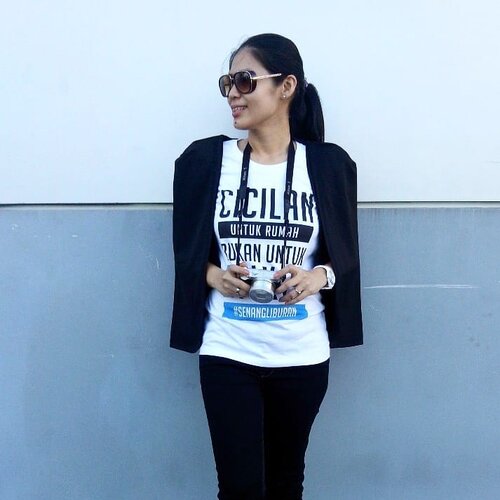 + View more details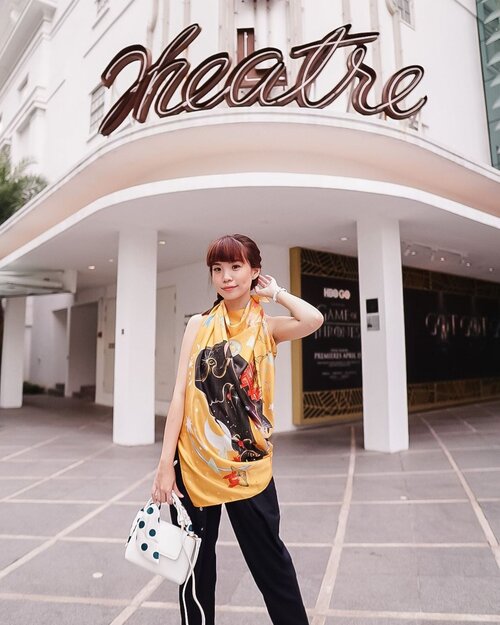 + View more details

loading ...
Back To Top