loading...
Search
8 RESULTS FOR SMARTTRAVELING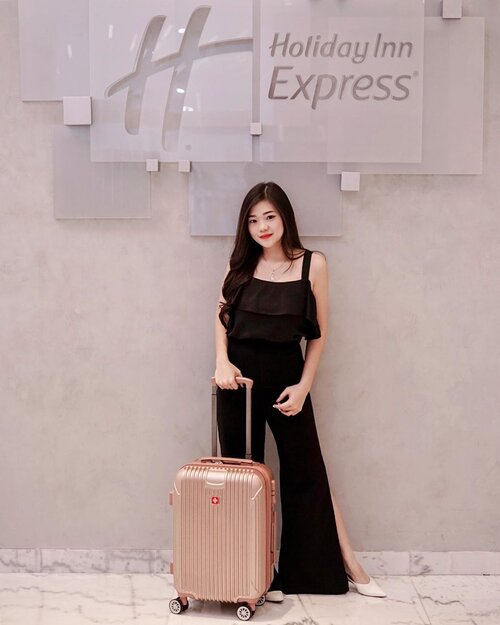 + View more details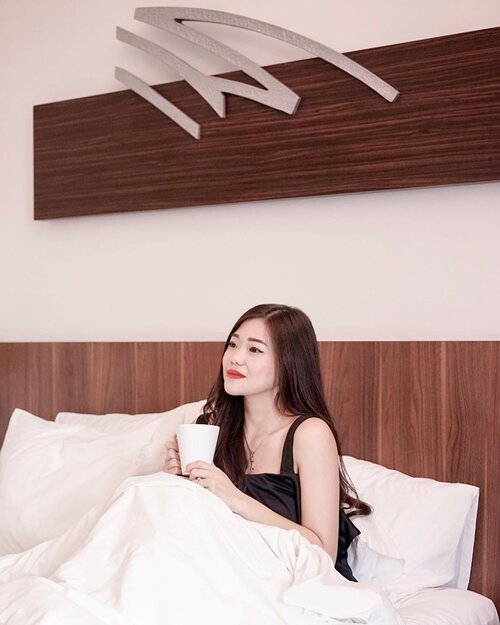 Staying at @holidayinnexpressjakartapc tonight, the International Hotel in Pluit Area right above the Emporium Pluit Mall, which is the smart choice for savvy business and leisure travellers. Located just 20 minutes drive from Soekarno-Hatta International Airport also close proximity to Pluit Central Business District and many more. Combined with the best value, for an affordable stay in Jakarta. What I like most is the view from this floor to ceiling windows ❤️Very refreshing, such a great day!_
#HolidayInnExpressJakartaPluitCityGate
#HIEXIndonesia
#HolidayInnExpress
#SimpleSmartTravel
#HIEXJakartaPluit

+ View more details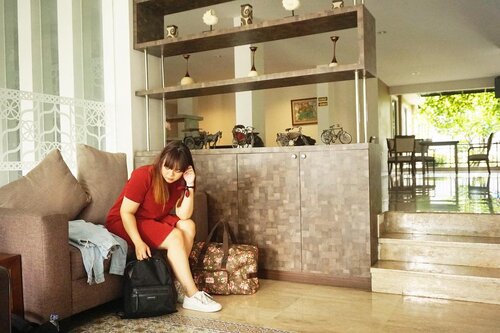 Jadwalku sebulan 1x pasti staycation di Jakarta dan sekitarnya. Di staycation kali ini aku pilih @reddoorzid karena murah dan kualitasnya cakeuuupp!! Jadi kalo kalian belum tau, RedDoorz ini ada 3 model : Standard, Plus, Premium. Yang standard harganya mulai dari 90rb bentuknya kayak model kost gitu. Untuk Plus dan Premium modelnya seperti apartment dan hotel. Waktu itu aku ke bandung nginepnya di RedDoorz premium, ada swimming poolnya, harga cuma 300rb sekian. Kalo yang sekarang di foto ini aku staycation di RedDoorz Plus TB Simatupang. Aku pilih room yang Suites dan harganya cuma 280 sekian, udah dapet 2 kamar karena modelnya kayak apartment gitu. Reviewnya udah tayang di blog aku, langsung aja ke
www.maroonfreeday.com
❤️..
#BukaCerita
#BukaRedDoorz
#SmartTravelling
#RedDoorzID
#clozetteid
+ View more details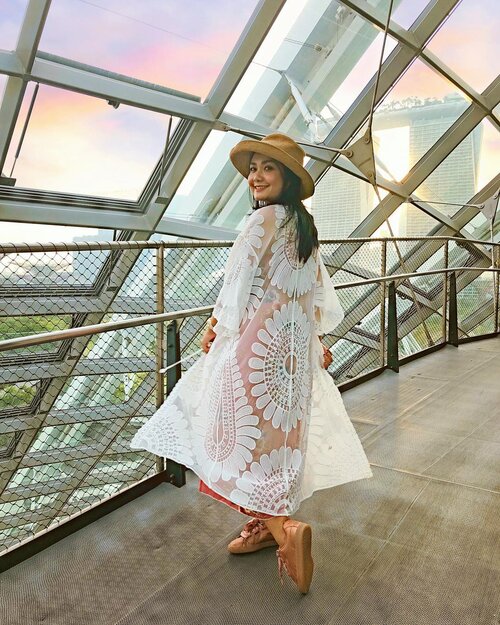 + View more details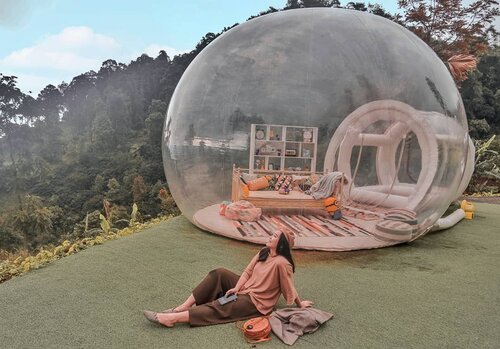 𝐜𝐡𝐢𝐥𝐥 𝐢𝐧 𝐨𝐧𝐞 𝐨𝐟 𝐭𝐡𝐞 𝐧𝐞𝐰 𝐲𝐞𝐭 𝐭𝐡𝐞 𝐦𝐨𝐬𝐭 𝐢𝐧𝐬𝐭𝐚𝐠𝐫𝐚𝐦𝐦𝐚𝐛𝐥𝐞 𝐬𝐩𝐨𝐭 𝐢𝐧 𝐬𝐞𝐦𝐚𝐫𝐚𝐧𝐠! 𝐢 𝐫𝐞𝐚𝐥𝐥𝐲 𝐞𝐧𝐣𝐨𝐲 𝐭𝐡𝐞 𝐚𝐭𝐦𝐨𝐬𝐩𝐡𝐞𝐫𝐞 𝐡𝐞𝐫𝐞. 𝐭𝐡𝐞 𝐟𝐫𝐞𝐬𝐡 𝐚𝐢𝐫 𝐰𝐢𝐭𝐡 𝐜𝐮𝐭𝐞 𝐛𝐮𝐛𝐛𝐥𝐞 𝐭𝐞𝐧𝐭 𝐚𝐫𝐞 𝐓𝐡𝐞 𝐛𝐞𝐬𝐭 ❤_______𝐏𝐮𝐧𝐲𝐚 𝐛𝐚𝐧𝐲𝐚𝐤 𝐟𝐨𝐭𝐨-𝐟𝐨𝐭𝐨 𝐭𝐫𝐚𝐯𝐞𝐥𝐢𝐧𝐠 𝐲𝐚𝐧𝐠 𝐛𝐞𝐥𝐮𝐦 𝐬𝐞𝐦𝐩𝐞𝐭 𝐝𝐢𝐮𝐩𝐥𝐨𝐚𝐝? 𝐀𝐲𝐨 𝐢𝐤𝐮𝐭𝐚𝐧 𝐤𝐨𝐧𝐭𝐞𝐬 𝐟𝐨𝐭𝐨 𝐭𝐞𝐫𝐛𝐚𝐫𝐮 @reddoorzid 𝐝𝐚𝐧 𝐬𝐡𝐚𝐫𝐞 𝐤𝐨𝐭𝐚-𝐤𝐨𝐭𝐚 𝐟𝐚𝐯𝐨𝐫𝐢𝐭𝐦𝐮 ! 𝐒𝐢𝐚𝐩𝐚 𝐭𝐚𝐮 𝐤𝐚𝐦𝐮 𝐲𝐚𝐧𝐠 𝐚𝐤𝐚𝐧 𝐣𝐚𝐝𝐢 𝐩𝐞𝐦𝐞𝐧𝐚𝐧𝐠 𝐥𝐢𝐛𝐮𝐫𝐚𝐧 𝐠𝐫𝐚𝐭𝐢𝐬!
#bukareddoorz
#smarttraveling
#megatravelstory
#exploresemarang
#clozetteid

+ View more details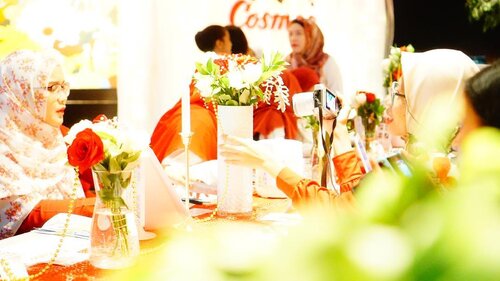 + View more details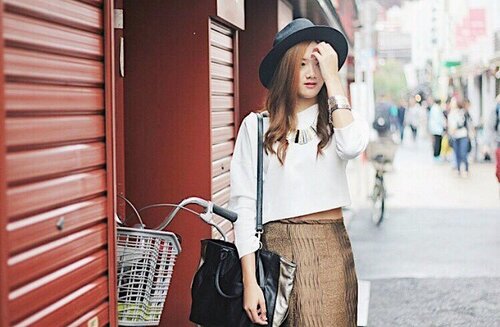 + View more details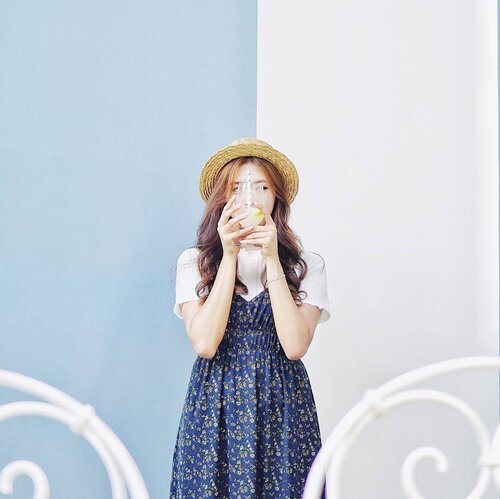 + View more details

loading ...
Back To Top