loading...
Search
491 RESULTS FOR SOFIADEWIFASHIONDIARY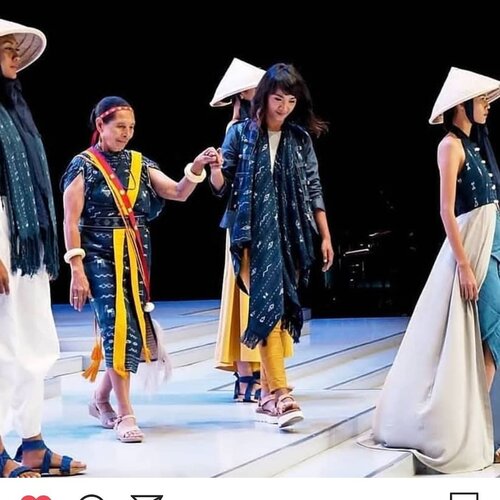 Live In ManuManu 📸
.
.
.
.
Urban Transformanu - Indigo Deep Blue Sea .. IFW 2018. @indonesiafashionweekofficial
Mama Monika, betapa Sofi merindukanmu 🤗 Senang bisa mengenal Mama 2016 lalu bersama IKKON 2016 dan BEKRAF dan kembali memulai kolaborasi di 2017 biaya sendiri untuk ke Ngada.. lalu mengajak mama untuk pertama kalinya ke kancah nasional 💙💙
.
.
.
Senang sekali sejak saat itu, Mama dan tim jadi semangat dan semakin mendunia sampai sekarang bersama desainer dan yayasan lainnya 🤗💙 Buatku, mendorong seseorang yang punya potensi besar itu tidak cukup hanya dengan berkarya di daerahnya, harus diajak keluar untuk melihat sekitar, jadi .. impiannya akan semakin besar. Dan Mama Monika sudah mengalaminya 🤗
.
.
.
Siang ini jam1 Sofi akan buka-bukaan tentang suka duka kolaborasi dengan penenun dan bagaimana ceritanya dari ngeblog kok nyasar ke fashion? Impian sejak kecil? Yuk lah, ketemu di
#dahliachatroom
nya ibu @dahliasardjono ya 🤗💙
Yang gak sempet ikutan live, bisa simak IGTV juga nanti.. udah pada update instagram versi terbaru kan?
Seneng deh instagram udah bisa simpan IG live ke IGTV..
.
.
.
See you very soon 😘
#clozetteid
#IndonesianPride
#liveinmanumanu
#sofiadewifashiondiary
#styleinspo
+ View more details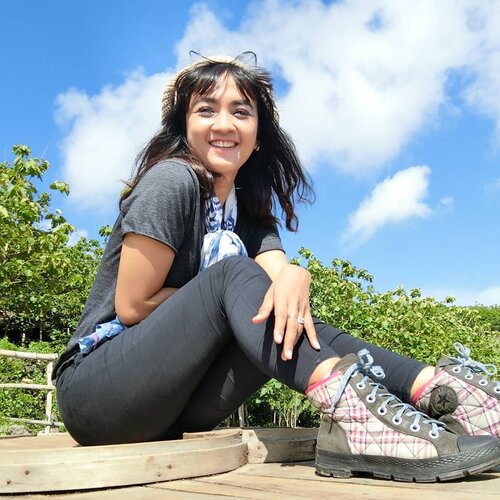 Piknik a la a la di rumah aja 📸
.
.
.
.
Hari ini Jogja panas ... langitnya bagus banget! Jadi Bisa Puas berjemur di pagi Dan sore ... 🖤
Besok senin, tapi masih tanggal Merah lho 🤗 Ndak usah baper ya kalo rencana liburan saat long weekend gagal, yang penting Kita masih sehat Dan selamat Hari ini 🤗 .
.
.
Lakuin yang Bisa bikin kamu happy ya 🤗 stay safe!
#clozetteid
#lifestyle
#ootd
#sofiadewifashiondiary
#dirumahaja
+ View more details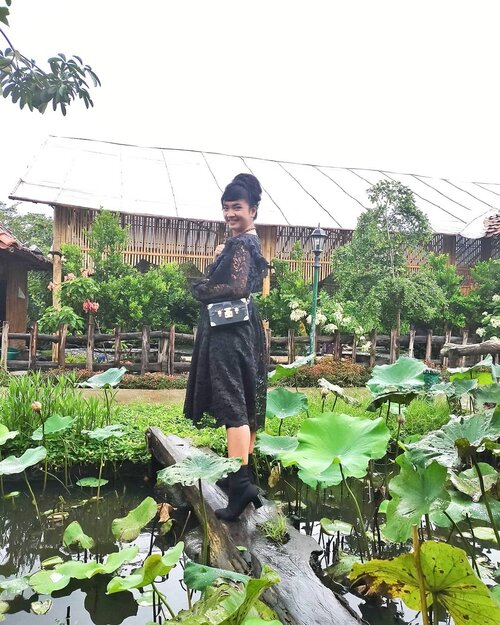 + View more details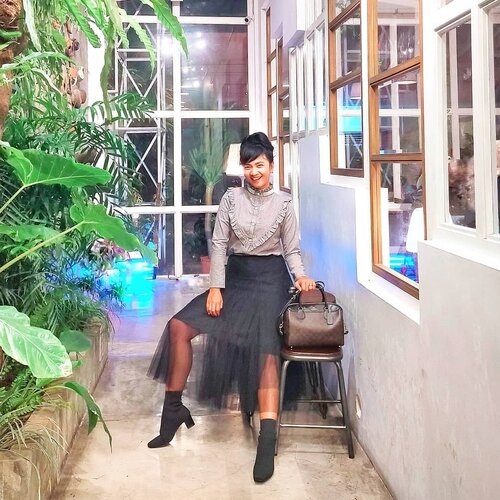 Trust me .. I do this all the time ..And I thought .. growing old would take longer .. but .. who knows .. time flies sooooo flash (not only fast)! ...This is my "vintage me" ... Apa tu? Ketika randomly merindu @ninnetaaa & @lc_mery in the same time .. kularikan outfitku ke vintage tapi tetap Ada Sopiah nya.. 🤣 ...Kemeja cantik kado kk Meyi ...dipakein tutu kayak kebiasaan kk Plincess Aku buatin dress tutu .. tapi tetep Ada Sopiah nya donk.. warnanya hitam, Pake boots, Dan rambut mamoth 😆📸...Makaci beb @ernykurnia14 dah potoin 😘
#clozetteid
#lifestyle
#fashion
#OOTD
#sofiadewifashiondiary
#lookbookindonesia
#lookbook
#styleootd
#sappunofficial
+ View more details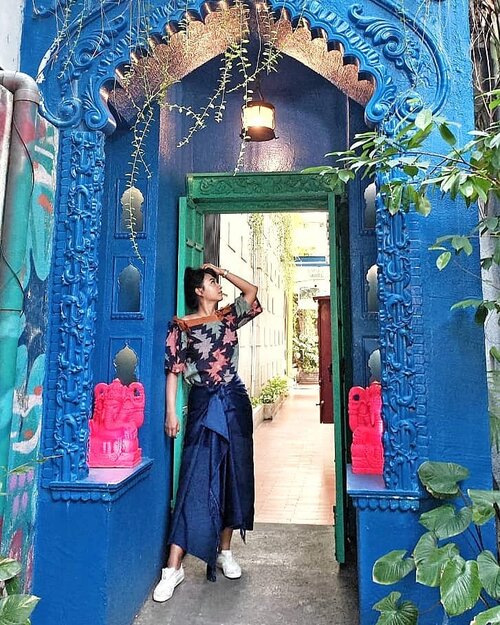 + View more details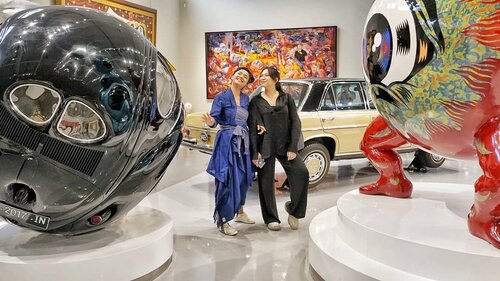 + View more details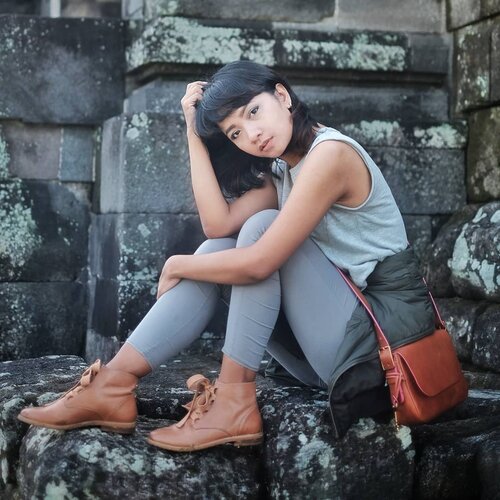 + View more details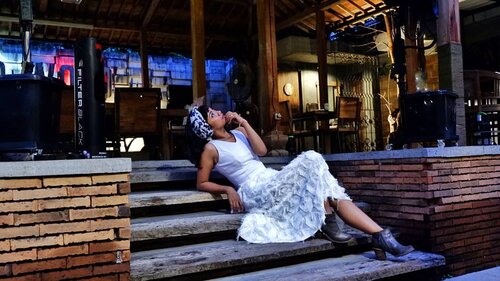 + View more details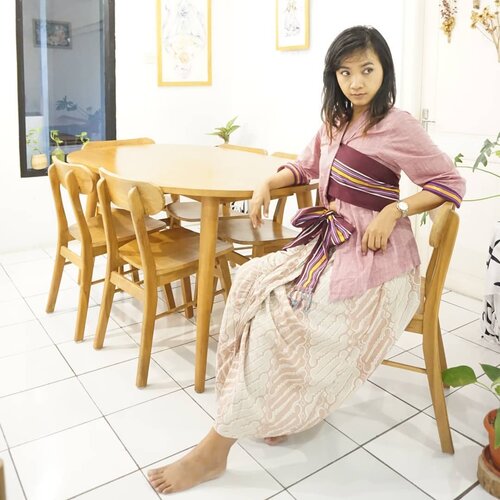 + View more details

loading ...
Back To Top