loading...
Search
186 RESULTS FOR STAYSAFE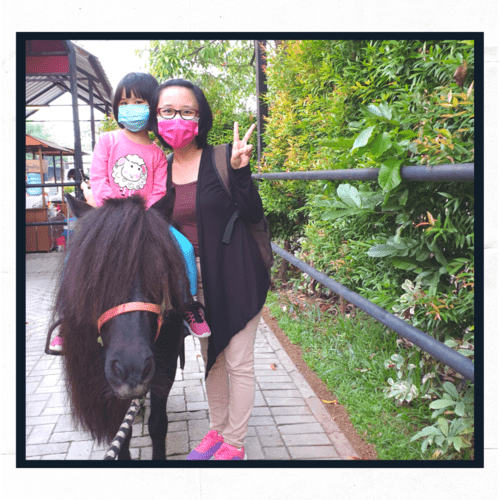 stay safe.. semoga Indonesia lekas pulih 🙏
+ View more details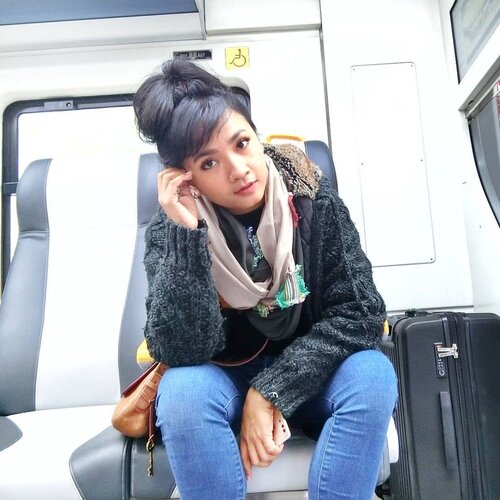 Halo Februari...
Telat sehari menyambut Februari 2021 .. dengan segala kerinduan yang membuncah 🙈 tapi belum Bisa terpuaskan..
Well..
Masih banyak yang Bisa disyukuri kan?
Manusia itu pinter beradaptasi, lho.. dengan segala kesulitan Dan keterbatasan, aku yakin Kita semua Bisa mencari solusi, yang baik untuk diri sendiri maupun orang lain (baca: tidak saling merugikan)
Manuver apa saja yang sudah kamu lakukan setahun terakhir ..?
Stay Safe ..
Stay Sane ..
Hang in there!
#clozetteid

+ View more details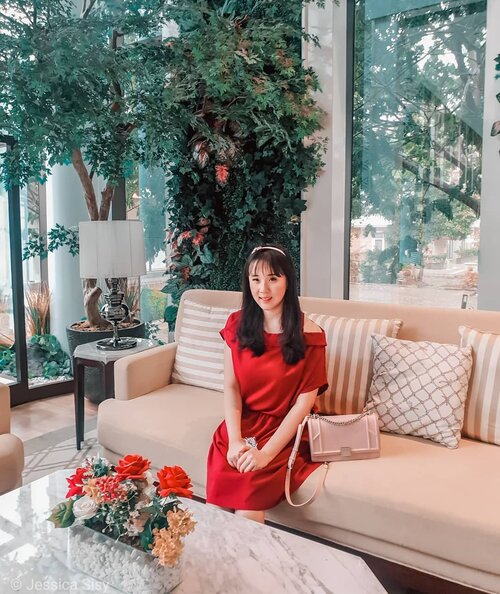 Pernah ga sih udah siap2 mau foto di luar, eh tiba2 ujan deresss bgt dan batal 🤣
Mau marah tapi ya gimana ya. Ujung2nya balik ke dalam rumah lagi. Stay safe!
#psbbjakarta
#ppkm
#iphoneonly

+ View more details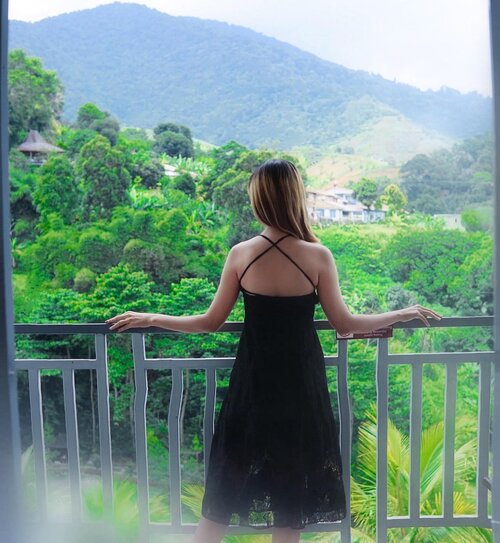 .
Last photo in 2020 ...
.
2020 tahun yang istimewa yang membuat kita melawatinya ditengah pandemi ... Banyak pelajaran beharga yang bisa dikenang sepanjang waktu. Baik buruk sedih bahagia sejatinya membentuk kita menjadi lebih baik lagi ditahun yg akan datang...
Stay strong ... stay safe ...
.
Welcome 2021...
#clozetteid
#2021
+ View more details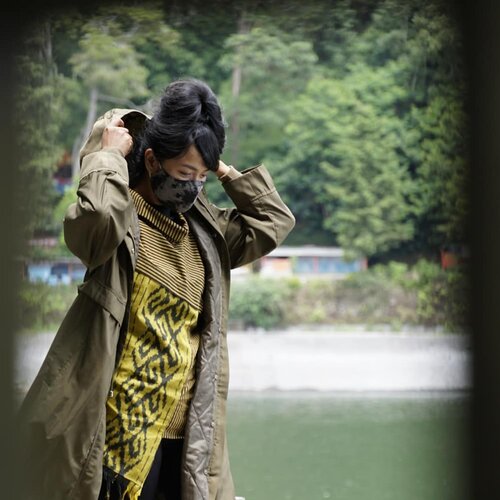 kurang dari 2 jam lagi .. 2021 Matur nuwun 2020 .. Believe it or not .. Tahun ini sebenarnya ada banyak resolusi yang tercapai, dengan jalan yang berbeda .. 🥰 happy menjalani pekerjaan .. Diberikan Tuhan dengan kontan! 🥰 bisa sering2 mudik... Dikabulkan sama Tuhan, bisa sama Ibu setiap hari! 🥰 kepingin punya circle yang baru.. Langsung dikabulkan. Beneran banyak temenan karena tanaman🥰 dibukakan mana yang baik mana yang buruk. Jauhkan yang buruk, dekatkan yang baik, terutama dalam circle terdekat. Dikabulkan Tuhan juga menjelang akhir tahunTerima kasih 2020, Terima kasih teman2 seperjuangan yang meski jauhan tapi keep in touch .. Ayo kita sama2 siap2 .. Pakai pelindung, Berdo'a, Fokus.. Jalan .. Welcoming 2021, sampai ketemu di ujung jalan depan yaaaa.. Kita jalan sama2 .. Stay Safe, Stay Sane, Stay The Way You Are ..
#clozetteid

+ View more details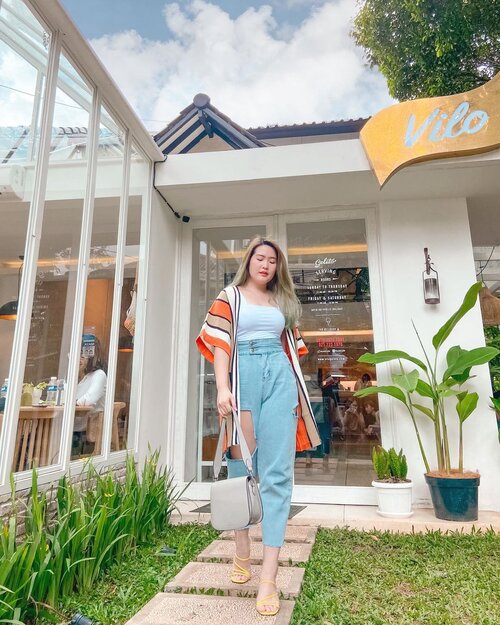 D-1 before New Year's Eve! ✨
I hope everyone have a great year! Stay safe and stay healthy 🙌🏻🥂
#clozetteid
#potd
#ootd
📷 : @agaxpe

+ View more details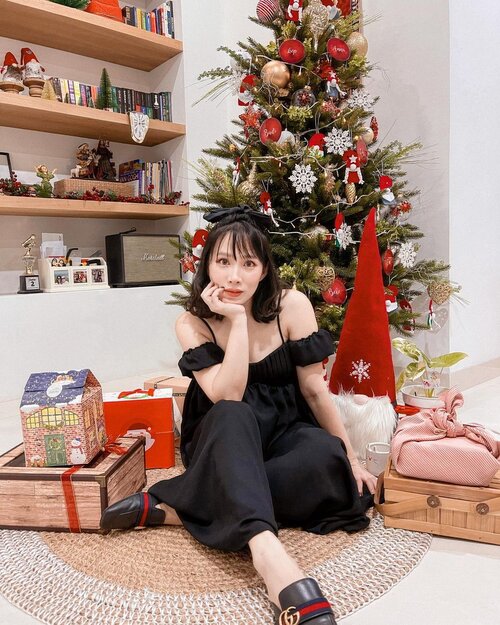 Pandemic Christmas 🥰
Happy Holiday everybody, stay safe & healthy
📷 @susan_budiman ❤️❤️
#clozetteid

+ View more details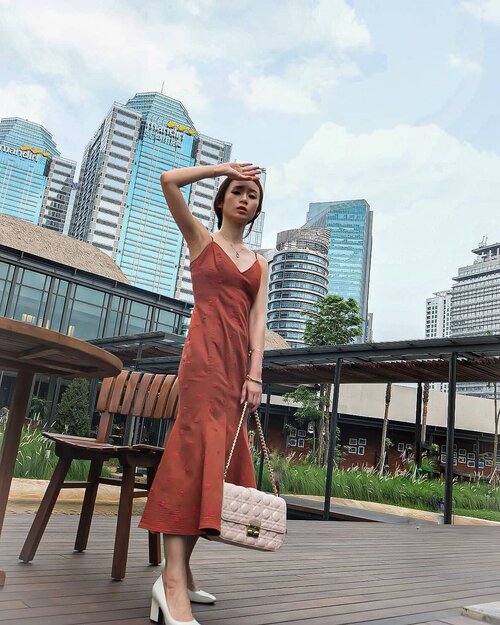 + View more details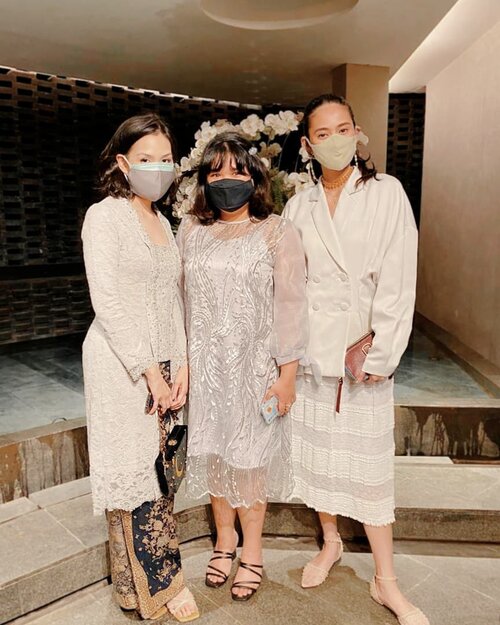 + View more details

loading ...
Back To Top