loading...
Search
30 RESULTS FOR STEPOUT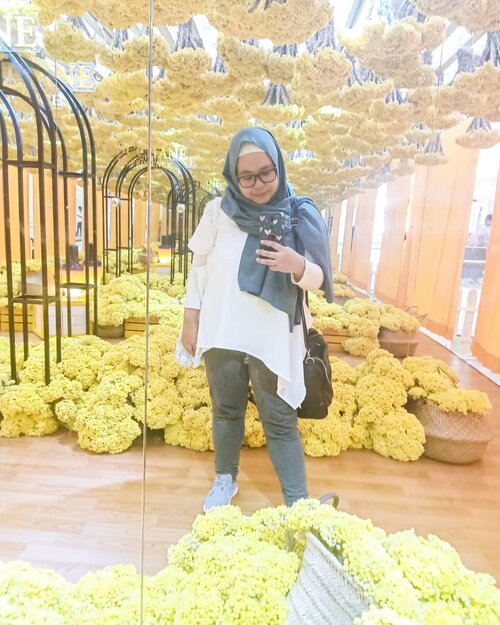 Hello, how are you? Long time no see. Iya udah beberapa hari ga post apa-apa dan cerita baik di feeds atau di stories. Miss me? 🤣🤣🤣 .Over the last few days, I just managed to quietly step out of social media (but not Twitter HAHAHA - too much fun stuff there) and blogging. Why? Because sometimes I feel ok, but other times I don't feel ok. And when I don't feel ok, I tend to shut everything out for a while. For my own sake. Biasanya sih pas PMS begini 🤣🤣 oh how I love when I was pregnant, no mood swings like this. .Setelah lanjut baca buku self-development & parenting, nonton video & film BTS (teteeeeep), brainstorming and organizing future work plan dan just sleep quite a lot, finally I can feel good about myself again. ❤️ I feel that it's important to take good care of myself first, so that I can take good care to others. Soalnya kalau ga mood kaya kemarin, ngerjain macem macem jadi ga enak~ .So here I am, ready to bounce back and hustle. Because the bills from BTS Pop Up House jastip ain't gonna pay itself 🤣🤣 Anw, is there anything specific that you guys do to keep yourself happy? 😆 .-------.
#selfie
#clozettedaily
#clozetteid
#ootd
#ootdfaradila
#selflove
#selfimprovement
#hijab
#hijabdaily
#hijabstyle
#fashion
#hijabfashion
#casualhijab
#faradilasthought
#momblogger
#lifestyleblogger
#bloggerperempuan

+ View more details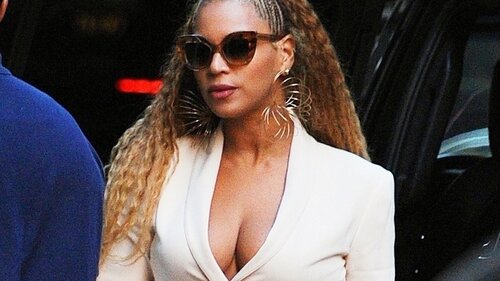 Yesterday in New York, Beyoncé stepped out with personalized "I Dream of Jeannie" hair, and it featured a plaited half-up ponytail primed for emulation.
Simak juga artikel menarik lainnya di Article Section pada Clozette App.

+ View more details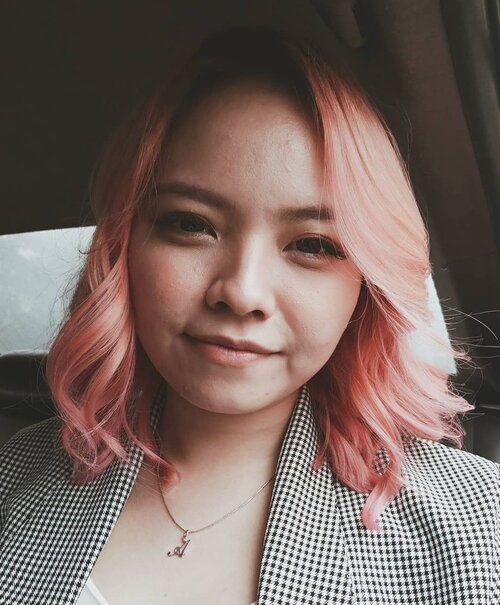 + View more details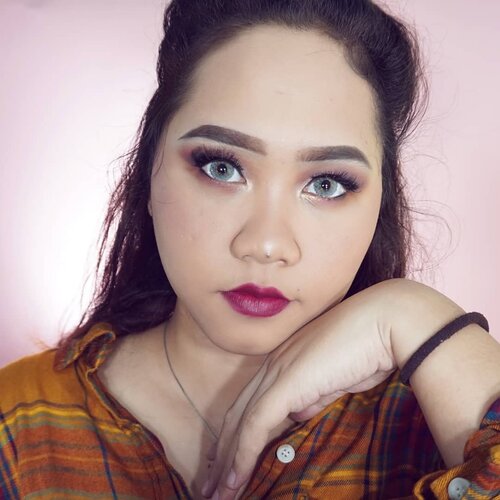 + View more details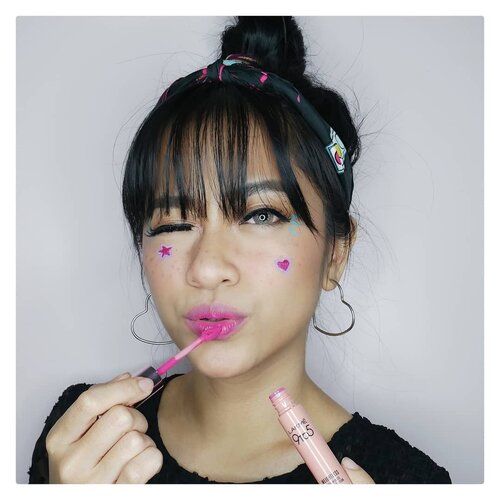 + View more details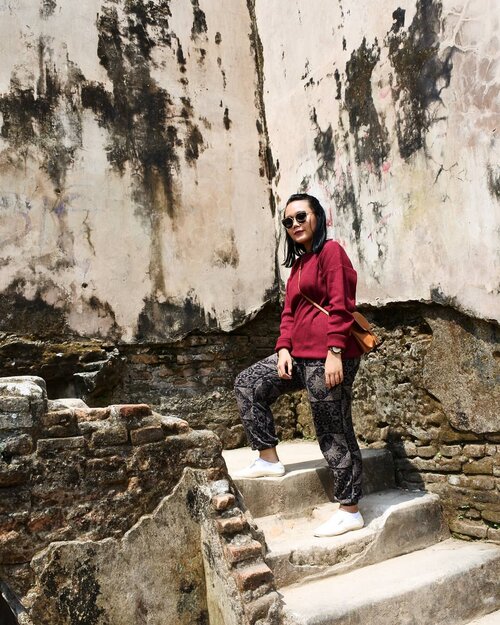 + View more details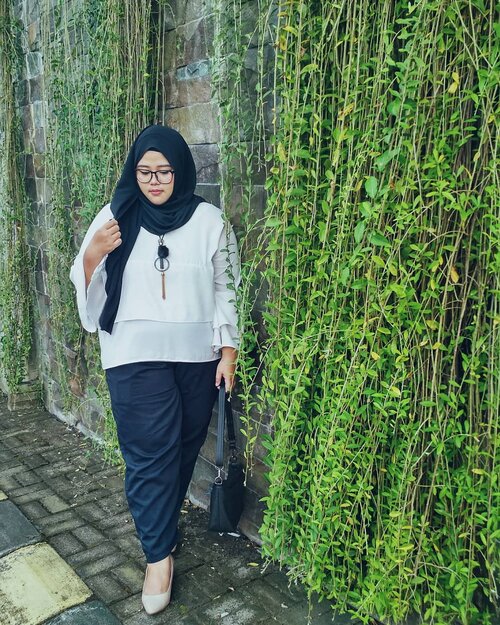 "Just try new things. Don't be afraid. Step out of your comfort zones and soar" - Michelle Obama
+ View more details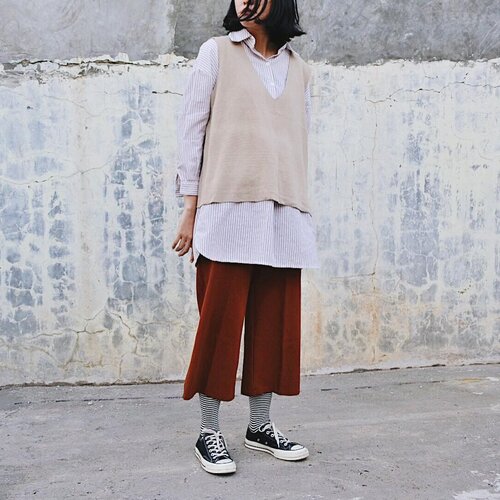 : 6.15 PM : "Steady now but falling slack. Stepping out but falling back. Under-passing all your dreaming I'll admit feeling a little uneasy about."
🎶 Little Uneasy - Fazerdaze
.
.
📸 by him truly
.
.
#ootd
#lookbookindonesia
#clozette
#clozetteid

+ View more details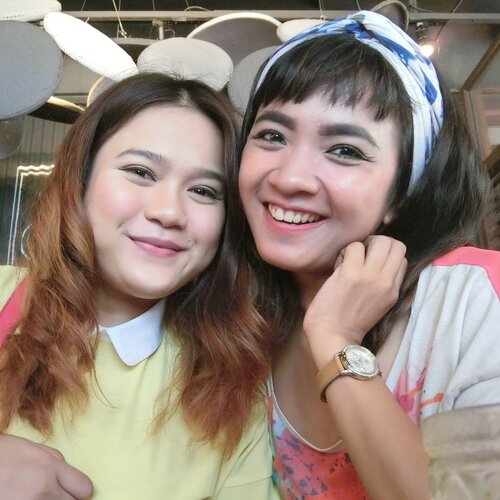 When you're laughing so hard and try to stop.. and then you look at someone and laugh again.. 😂 friendship.... is always this fun 📸
.
.
.
.
.
.
Good morning to you all.. 😘 make sure to start your first step out with a big smile 😀
#clozetteid
#lifestyle
#morningwefie

+ View more details

loading ...
Back To Top