loading...
Search
2,823 RESULTS FOR SUMMER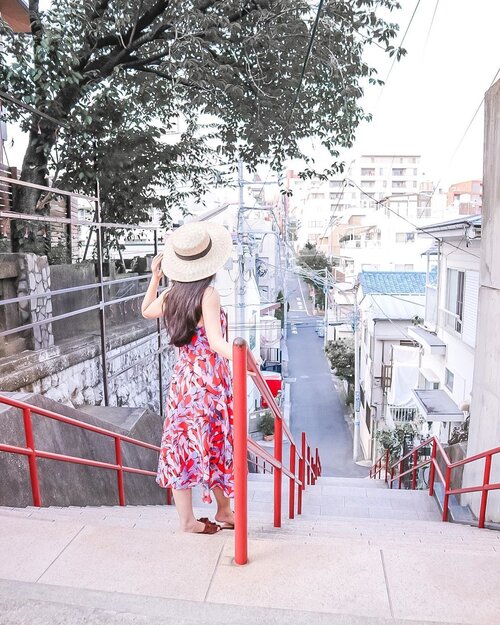 A couple days ago, I booked my tickets to Tokyo this Spring ✈️. There are so many things I'm looking forward to do in this cherry blossom season beside visiting my dear sister.
.
On the other note, I will open some collab or endorsement slot for this trip. It would be nice to shot some stuff while I am there. Send me an email at
[email protected]
if you're interested! Please do make some brief introduction though so at least i have some idea about your brands. The slot are limited, so i would carefully consider all offer. 💕
See you soon, Tokyo !
#latepost
from last summer in Tokyo.
#itselvinaaootd
#itselvinaatokyo
#theshonet
#theshonetinsiders
#clozetteid
#clozette
#shoxsquad

+ View more details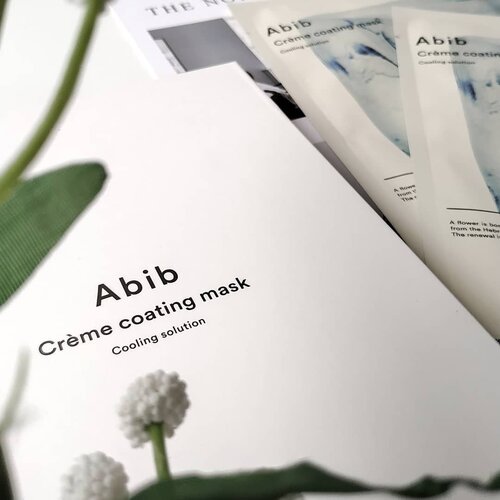 Abib Crème Coating Mask - Cooling Solution
.
Another unique mask that I discovered earlier this year. What's the uniqueness of this mask? The regular sheet mask is submerged in essence, while this mask is coated with cream essence. This is certainly more practical and reduce the mess due to the drippings essence.
.
This cooling solution variant claims to cool down your skin temperature & soothe irritated skin, it seems to be very suitable for use during summer & for sensitive skin.
.
Packed in plastic which is bigger than the usual sheet mask packaging. When I opened the packaging, I found another clear plastic package inside. 2 pieces type, each sheet are protected with film. When I open the protective film, it feels like peeling off a sticker and then sticking it on my face. It felt very strange at first, but later I found out that this was a fairly easy and practical way, and no more messy essence.
.
I thought that this mask would have a cooling sensation, seeing some soothing ingredients like Centella Asiatica & Tea Tree, but apparently during the use I didn't feel any cooling sensation.
.
After 20 minutes I took the mask and the cooling sensation suddenly appears and I love it! when I massage the remaining creamy essence it turns into water droplets, and it's so soothing!
.
How was the results? As its claim! This mask instantly reduces the redness and cool down my irritated skin, besides that my skin feels moist and well hydrated.
.
I highly recommend this mask, for those of you who don't like "wet" sheet masks and need a good mask for skin irritation.
.
I'll be back with the other variant, the tone-up solution, see ya 😏
.
.
#abib
#creamecoatingmask
#abibmask
#abibsheetmask
#kbeauty
#koreanbeauty
#kskincare
#koreanskincare
#koreanmask
#koreansheetmask
#clozetteID
#bloggirlsid
#kbbvmember
#beauty
#beautyblogger
#beautyreview
#beautycommunity
#skincare
#skincarereview
#skincarecommunity
#skincareroutine
#skincarediary
#skincarelover
#sheetmask
#sheetmaskreview
#mask
#maskreview
#sheetmasklover
#sheetmasksddict

+ View more details

+ View more details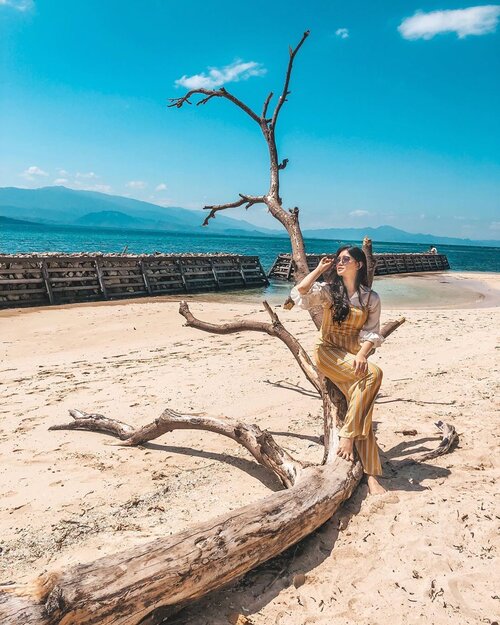 + View more details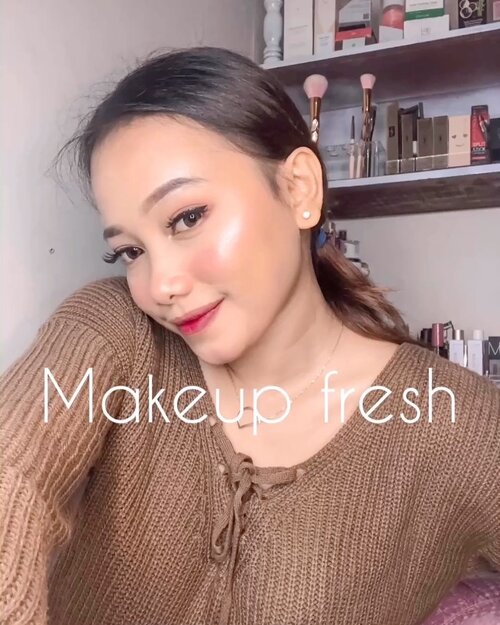 + View more details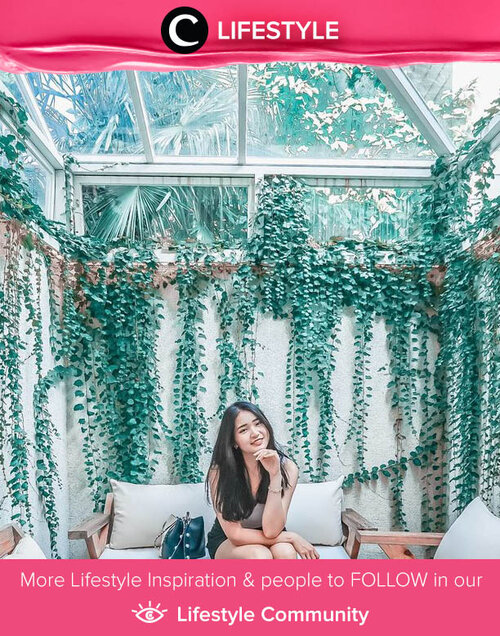 Clozetter @nathnjs shared a little throwback to her summer holiday in Busan, South Korea. Simak Lifestyle Update ala clozetters lainnya hari ini di Lifestyle Community. Yuk, share momen favoritmu bersama Clozette.

+ View more details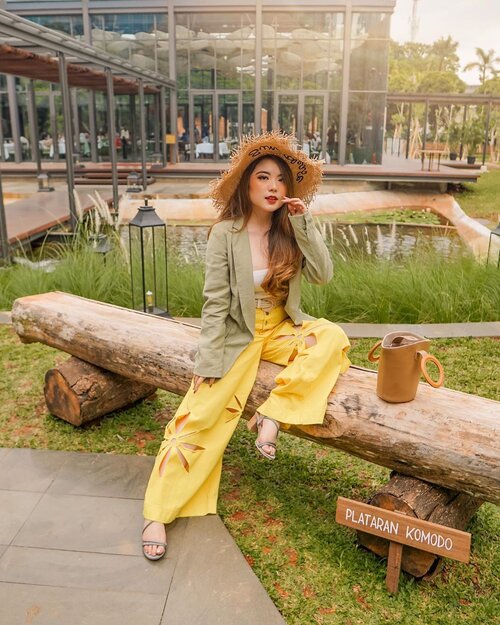 + View more details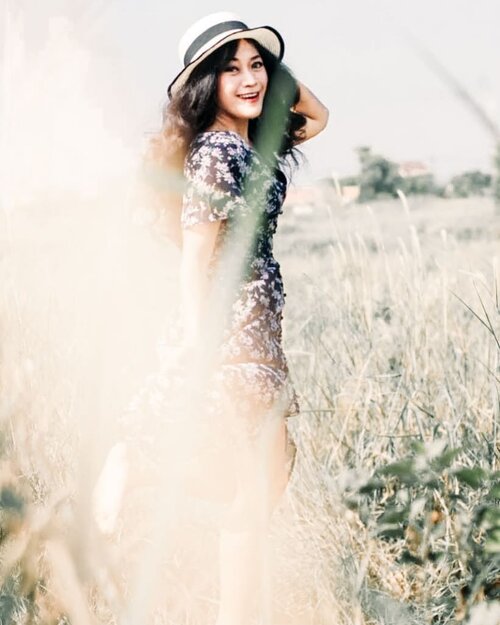 JO MARCH, tokoh utama Little Women adalah yang menginspirasi saya jadi penulis/blogger/jurnalis. Yes, Jo adalah yang pertama kali mempengaruhi saya yang awalnya benci pelajaran menulis, jadi suka menulis, bercita-cita membuat novel, jadi jurnalis, dikenal karena tulisan. And my dreams come true.🖤
.
Lucu ya, saya berkembang mengikuti karakter tokoh novel yang saya baca, animasi dan film yang saya tonton. Ada 2, Jo dari Little Women dan Candy dari Candy Candy. So, sebagian diri saya memang tomboy, serampangan, keras, tapi mandiri dan 💪.
.
Soal film Little Women, saya lebih suka Little Women versi 1994. Bukan karena Saoirse Ronan & Timothée Calamet mainnya jelek, tidak. Mereka main bagus. Cuman, Winona Ryder & Christian Bale're always be my Jo and Laurie. At least...karakter mereka lebih masuk based on the book I read. Saya suka banget Timothée jadi Laurie muda, cocok banget sama bayangan saya, oh I really love Timothée Calamet. I'm obsessed!
Tapi kurang pas saat versi menua. Bale lebih cocok, lebih dewasa meski ada tengilnya, perubahannya terlihat.
Seandainya Timmy mainnya seperti saat scene Hot Summer Nights di Pasar Malam, di mana mendadak dia pede & dewasa, mungkin lebih pas buat Laurie versi dewasa.
Pun pemeran bitchy Beth lebih suka versi 1994. At least, masih bisa terima Laurie & Beth jadian versi 1994, daripada yang 2019, ga rela. Kurang wow perubahannya.😆
.
Saya juga kurang suka versi 2019 yang alurnya maju mundur. Tapi suka endingnya, karena ending 2019 adalah ending yang real. Jo versi asli sebenarnya tidak menikah, tapi di novel dibuat menikah karena demi pasar yang suka happy ending.😬
.
Little Women will always be my favorite story on book/animation or cinema movie, tapi versi 2019 bukan film terbaik, imho. Fair aja🤷
.
📸by kak @jerdoet 👍
#clozetteid
#littlewomen
#jomarch

+ View more details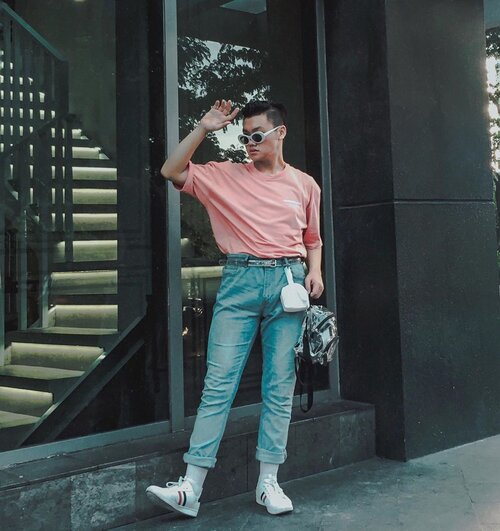 + View more details

loading ...
Back To Top