loading...
Search
49 RESULTS FOR SUNDANESE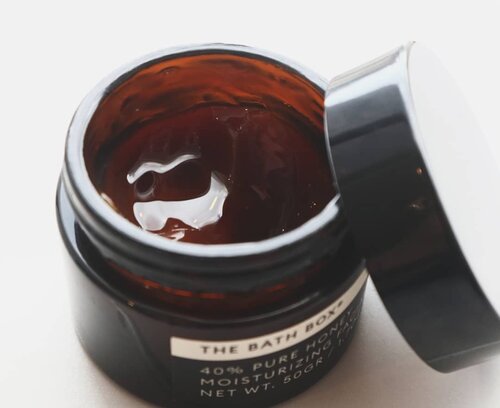 🍯 My second
#texturetuesday
is
#thebathbox
40% Pure Honey Facial Mask, one of my
#holygrailproduct!.
🍯 My skin type is dehydrated oily (aka combination skin), but the after effect using this is very soft. You'll be quite surprised by the texture, similar like wajit 😂, Sundanese must know!..🍯 According to @skincarisma , @thebathbox honey facial mask is fungal acne friendly. Stearalkonium hectorite makes its texture like a super thick caramel because it has a thickening function. There's also squalane, one of my favorite fave ingredients of all time. For honey, it turns out it has another name, mel!..🍯 If you have dry and dehydrated skin, this is a unicorn. I usually use TBB 1-2 times a week. The price is a bit expensive, but very useful! Sometimes they give a discount at a certain time, so why don't you activate the story notification so you won't miss their info?..Rating: 6/5.
#facemask
#honeymask
#skincareregime
#skincareroutine
#skincarelokal
#skincarediary
#skincareobsessed
#igbeautyblogger
#fromabove
#flatlaytoday
#dryskin
#dehydratedskin
#pimples
#clozetteid
+ View more details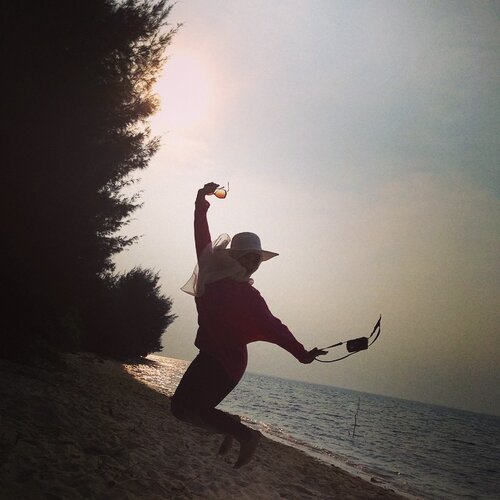 tagged by @bherylmustopha29 to do
#20factsaboutme
challege, go! :1. super original sundanese 🙋2. doctor to be 👩3. anaknya cengeng ngets 😢4. fobia gelap dan sempit 😹5. aurora bingits! alias pelor 👸6. ga takut ama binatang apapun 😎 *kecuali dikejar 7. team otak kanan! 🙆8. legend "si cahya mah orangnya penakut banget ama hantu" berawal dr mimpi banyak pocong bergeletakan di lantai 😭😭😭9. divergent test result: DAUNTLESS 😈10. a lover to sunglasess man, colek 😏 @rezaramdan11. gossip relationship: @lolarfan @brinashabrina @rizkaputrii 👭👭12. guru besar keponakan tercinta : @abiirafathya 👳👧13. kasir toko cibulan collection 🏬🏫14. "kalo kepala bisa lepas juga bisa lupa kali narok dimana" 😸 yaudah sih! 15. A VERY VERY VERY LAST MINUTE MAN 🙈16. susah percaya orang 😫 *bad habbit17. bb: 56 tb:157 imt: 22, alhamdulillah masih normal *one step closer to overweight yeah baby!! 👽18. fans of Girls Generation 👭👭 Ariana grande💃 (ga nge fans sih, cuma katanya kalo banyak liat apa yg kita mau suka keikutan kaya gituh, re: ukuran badan) 😆19. takoyaki addict!! 🍣🍡 (ga ada gambar takoyaki 😔)20. sedang waiting list jodoh😉 @brinashabrina @rizkaaputrii @rezaramdan24 biar gewl juga! mana
#20factsaboutme
nya?
#clozetteid

+ View more details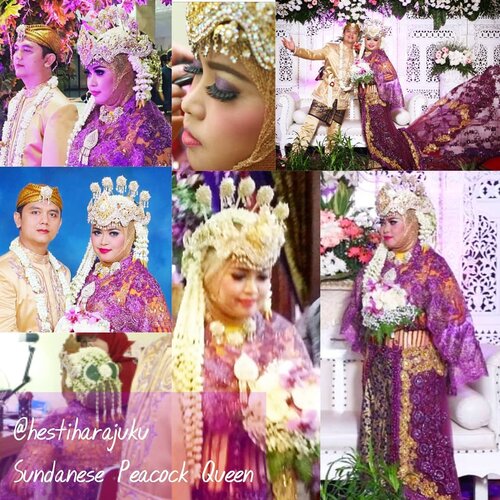 + View more details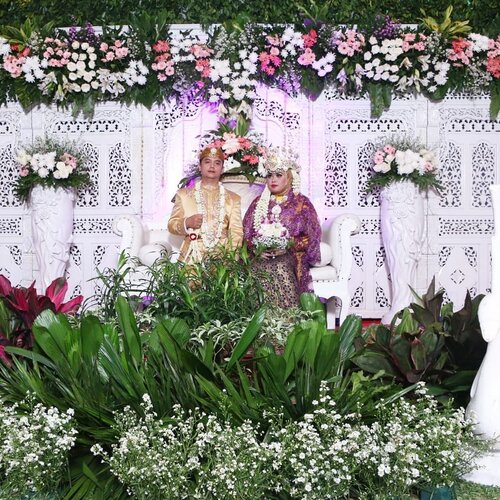 + View more details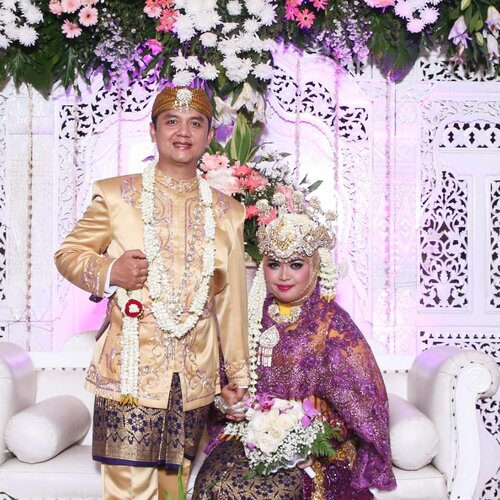 + View more details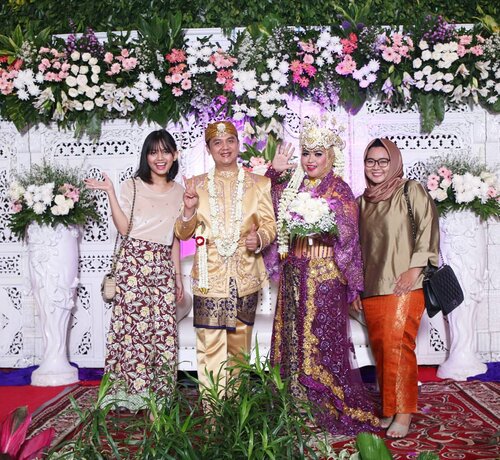 + View more details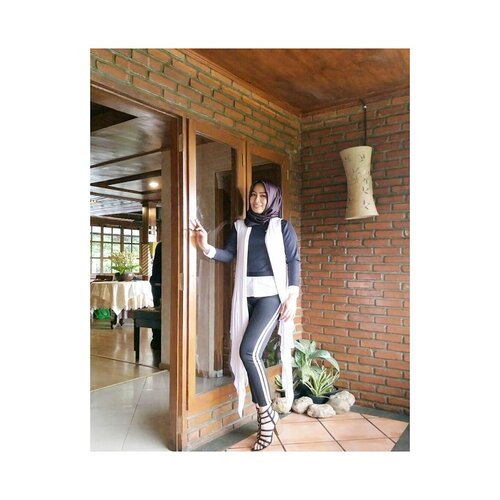 + View more details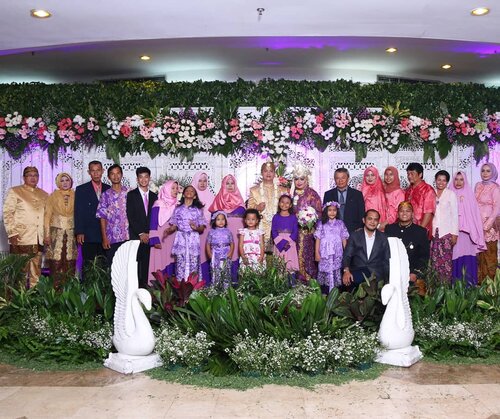 + View more details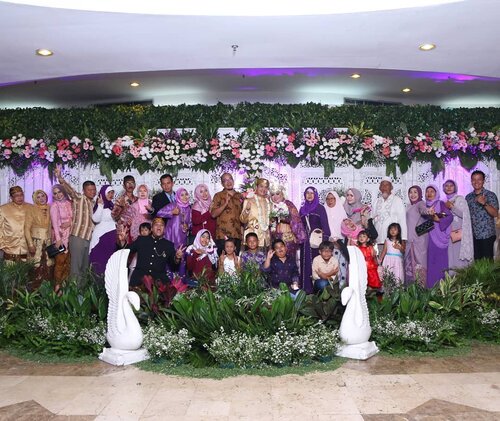 + View more details

loading ...
Back To Top