loading...
Search
1,282 RESULTS FOR TAP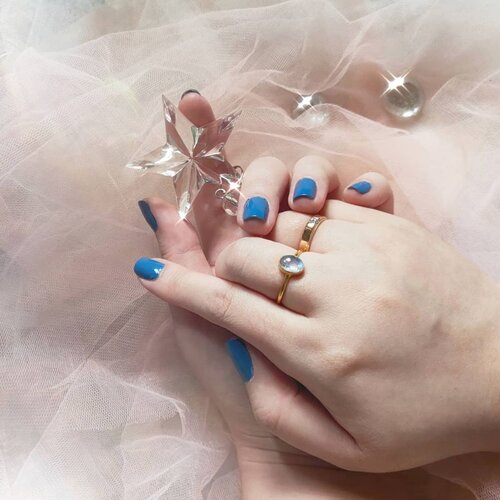 - Moonstone cultivates compassion and empathy. It helps us to tap into our intuition and enhances psychic abilities and clairvoyance. The creative and intuitive power of feminine energy is activated by the moonstone. The serene and tranquil energy of the moonstone also invites creativity, healing and motherly protection. -
As much as i love my diamonds, i was traumatized by losing a few (both just the diamond or the entire ring) along the way and i just cannot deal with that 😥. Plus various kinds of gem stones and their beautiful powers and philosophy speaks to me so i truly love gemstones and prefer to collect and wear them for everyday life (i prefer to wear my diamonds on special days only as i am clumsy/forgetful and the only jewelry i wear even to sleep and shower is my wedding/couple ring).
This is my first moonstone ring and my newest jewelry (that is not entirely costume), it's a Valentine's Day gift from me for me. I wear it so whenever i look af it, i am reminded of how strong - how much stronger i am than i ever know. How i am worthy and i am loved. How, at the end of the day, it is i who has to love myself first, the hardest and the best - because the one person who i can always rely and count on is myself.
Btw, i am so SO proud of this pic, i think it's super beautiful and i definitely up my photography skill from 0 to errr 7 or so , quarantine really does have its positive sides too!
Have a nice day everyone!
#moonstone
#moonstonering
#BeauteFemmeCommunity
#SbyBeautyBlogger
#clozetteid
#startwithSBN
#socobeautynetwork
+ View more details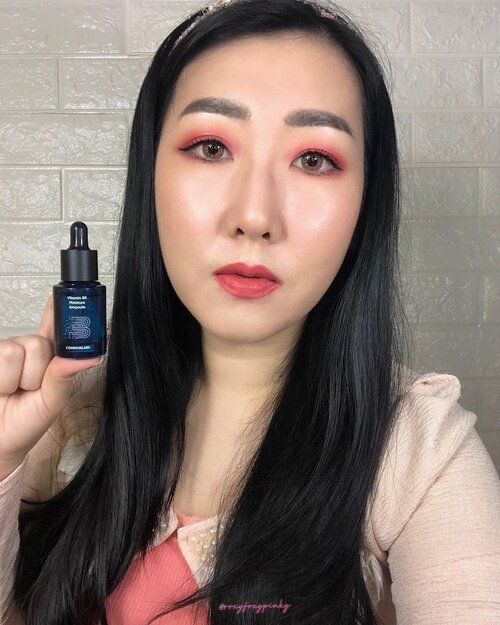 COMMONLABSVitamin B5 Moisture Ampoule18 ML✨ KlaimAmpoule dgn Pathenol konsentrasi tinggi 10.8%, HA, Trehalose & Madu* Melembabkan kulit dehidrasi & letih scr instan & mencegah hilangnya kelembaban* Memperkuat skin barrier, menjaga kulit ttp halus, lembut & elastis * Melindungi & menutrisi* Mengurangi sebum & menjaga keseimbangan kelembaban* Membantu meregenerasi sel sel kulit baru* Cocok u/ kulit sensitive, mdh teriritasi, kering, rentan eksim, terkena cuaca buruk & polusi
✨Ingredients* Panthenol (Vit. B5)* Sodium Hyaluronate (HA)* Trehalose* Beta-Glucan* Honey Extract* Citric Acid* Vanilla Planifolia Fruit Ext* Gossypium Herbaceum (Cotton) ExtEtc

✨Yang perlu dinotice* NO (Alcohol, Sulfate, Silicone & Paraben)* NO Fungal Acne Safe* Dermatologist Tested* All skin type (esp. for dehydrated & sensitive skin)
* Daily use✨Notable Effect* Antioxidant* Anti-Aging* Soothing* Moisturizing & Hydrating* Protecting* Promote wound healing & Softening
✨Cara pakai
· Gunakan setelah toner
· Teteskan 2-3 tetes, tap-tap sampe terserap sempurna
Packagingnya simple & mewah dilengkapi box putih & ada sticker pengamanProduknya botol kaca tebal warna biru tua dgn tutup pipet warna hitamTeksturnya watery light texture lebih mirip serum, agak kental berwarna bening mirip2 gel gituLight weight , cukup mudah diratakan, mudah meresap & ga lengketTrus wanginya juga enak bikin segar & calming Pemakaian 2 minggu tdk ada reaksi alergi, gatal, perih, cekat cekit or kemerahanKulit menjadi jauh lebih lembab, lembut & segar, tdk ada masalah kulit kasar/keringNah kebetulan aku lagi agak flu, biasanya daerah hidung suka pecah2 kadang pun perih, pake ampoule ini kulit hidung aman bahkan ga crack lho pas makeupAmaze..Menurut aku ini sesuai dgn klaimTerutama u/ masalah hidrasi terlihat banget pas dipake langsung boost hydration & hidrasinya pun tahan lamaEfek soothingnya pun super cepetRecommend banget u/ masalah kulit dehidrasi yg butuh kelembaban extraDgn kualitas, harga bagus, Pure Vitamin Skincare ini layak dicoba y kepoin
http://bit.ly/commonlabsid

#COMMONLABS
#COMMONLABSID
#VitaminB5
#Ampoule
#VitaminE
#Calming
#VitaminSkincare
#Shopeeid

+ View more details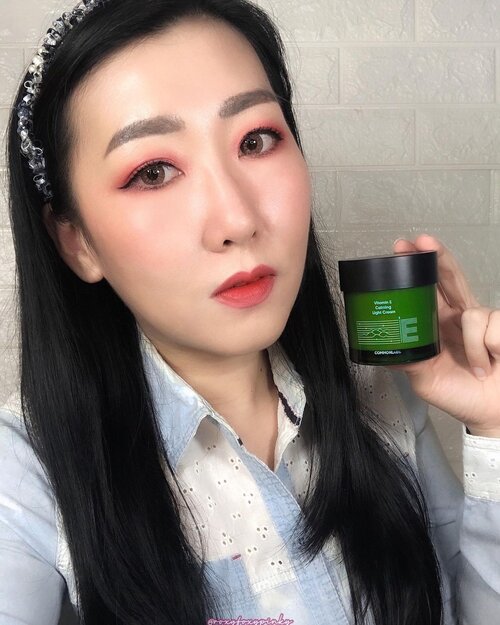 COMMONLABS - Vitamin E Calming Light CreamKorea Brand70 gram✨Klaim Manfaat*Krim hipoalergenik yg menghambat & mengontrol sebum *Membantu membangun, memulihkan skin barrier & menambah perlindungan kulit yg kuat*Menenangkan & memulihkan*Cocok u/ masalah jerawat, kulit mengelupas & kemerahan✨Ingredients* Tocopherol (Vit. E) menyejukkan & melindungi* Gesolza (Artemisia Annua, Pinus Densiflora Leaf & Citrus Junos Fruit Extract)mengurangi peradangan, anti bakteri, mengurangi produksi sebum & mencegah masalah kulit* Melaleuca Alternifolia (Tea Tree) Leaf Extractmengontrol sebum & perawatan masalah kulit* Ceramide NP menenangkan & melindungiGlycerin, Safflower Seed Oil, Stearic Acid & Palmitic Acid, Arginine, Allantoin, Portulaca Oleracea Extract, Dipotassium Glycyrrhizate, Etc
✨Yang perlu dinotice*NO (Alcohol, Silicone, Sulfate, & Paraben*NOT Fungal Acne Safe*All skin type & sensitive skin
*Daily use*Dermatologist Tested✨Notable Effect*Antioxidant*Anti Acne*Anti Aging*Soothing & Calming*Softening*Moisturizing & Hydrating*Anti-bacterial*Promotes Wound Healing
✨Cara pakai
Gunakan spatula, ambil produk secukupnya, oles & ratakan sambil di tap2 pelan2

Packaging simple dgn box putih & ada sticker pengaman
Produknya jar plastik tebal warna kehijauan dgn tutup hitam doff
Ada spatulaTeksturnya itu light gel cream, ringan & soft berwarna hijau mudaWangi tea trea yg mildAda efek calming (colling sensation pas di oles)Ckp mudah diratakan, mudah meresap & ga lengketHasil akhir dikulit terlihat matte tapi ada feels glowSelama pemakaian 2 minggu tdk ada rasa gatal, perih, cekat cekit or kemerahanSesuai dgn klaim kulit jd lebih mudah ga jerawatan, sebum terkontrol, ada perbaikan tekstur, kulit jadi lebih sehat, lembut, lembab & halusAku ada 3 jerawat gede di dagu & isinya pecah & luka, pake ini luka membaikEfek Menenangkan jerawat & kemerahan pas PMS/hormone pun mantulKulit pun terlindungi & lebih ga mudah jerawatanJika takut berasa berat, u/ di siang hari blh pakai tipis2 yisinya cukup byk so layak dicoba kepoin
http://bit.ly/commonlabsid
#COMMONLABS
#COMMONLABSID
#VitaminB5
#Ampoule
#VitaminE
#Calming
#VitaminSkincare
#Shopeeid

+ View more details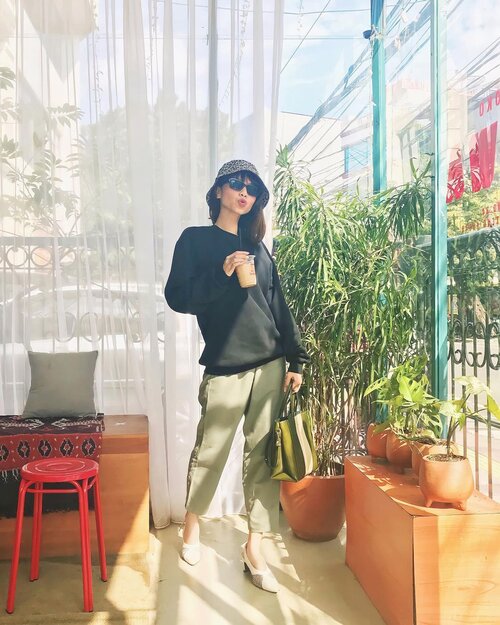 + View more details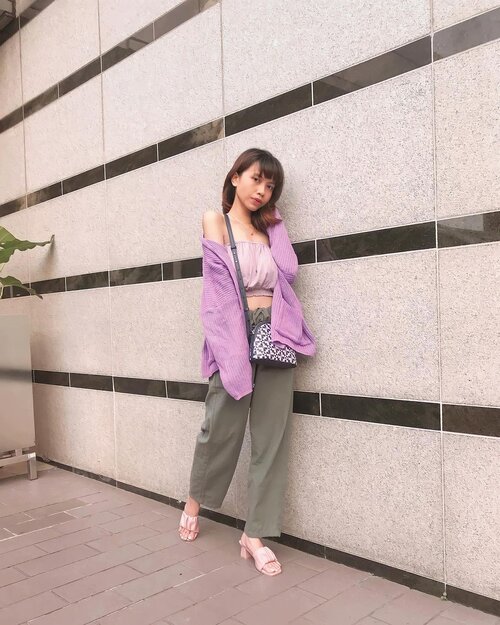 + View more details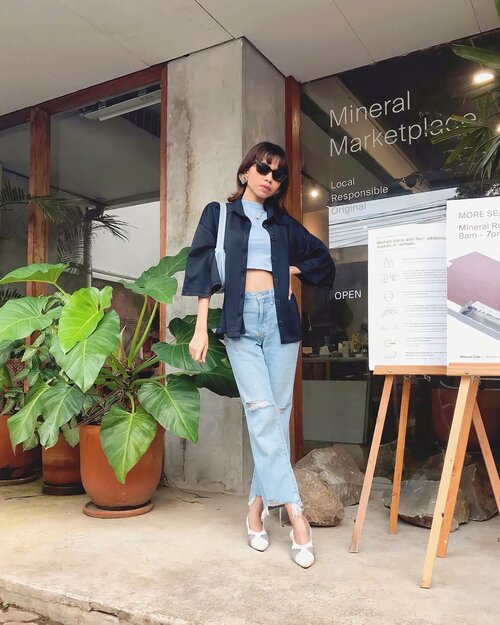 + View more details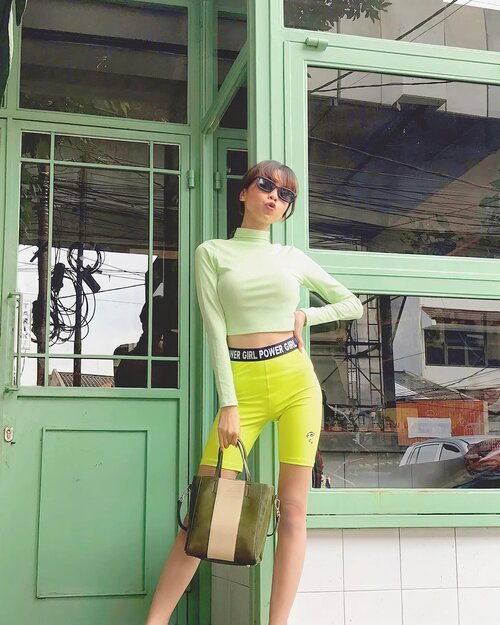 + View more details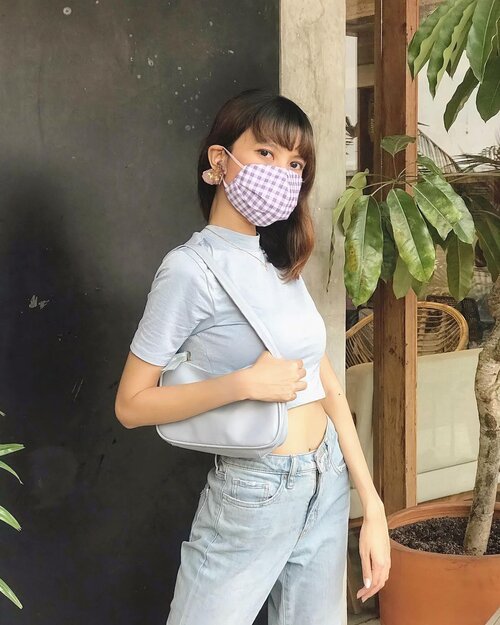 + View more details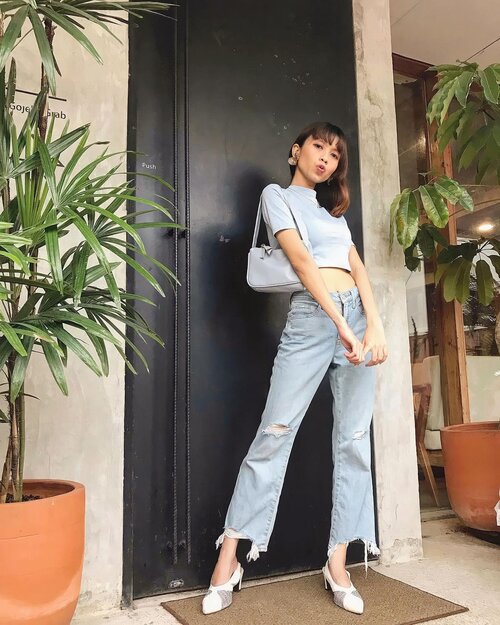 + View more details

loading ...
Back To Top