loading...
Search
842 RESULTS FOR THAILAND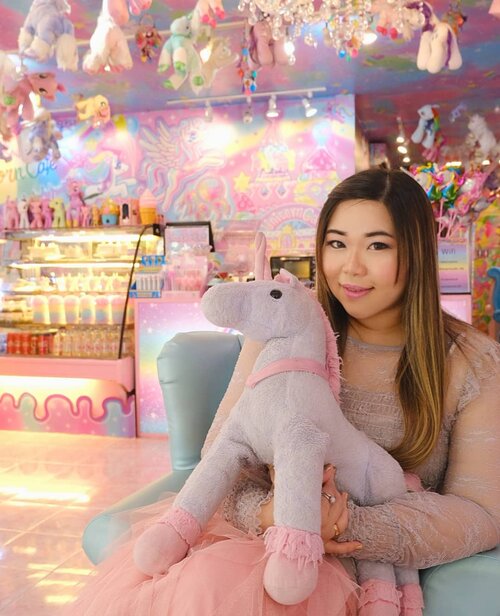 + View more details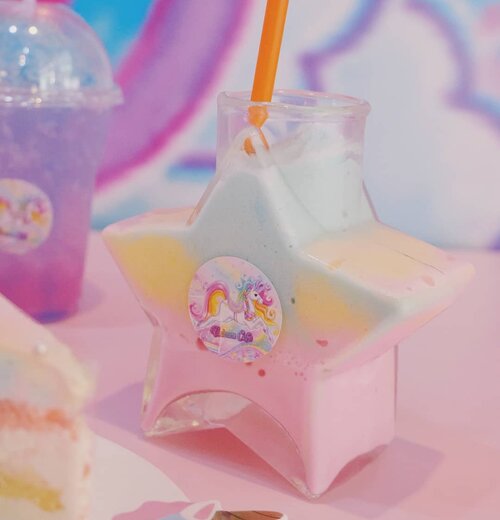 + View more details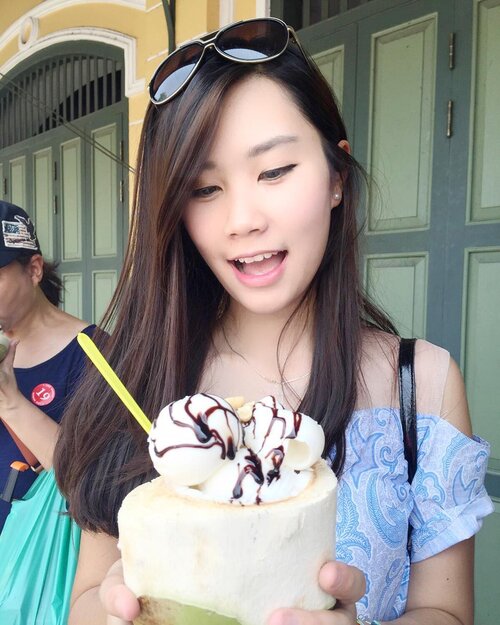 + View more details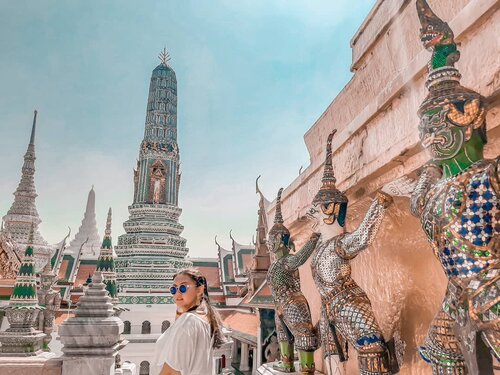 + View more details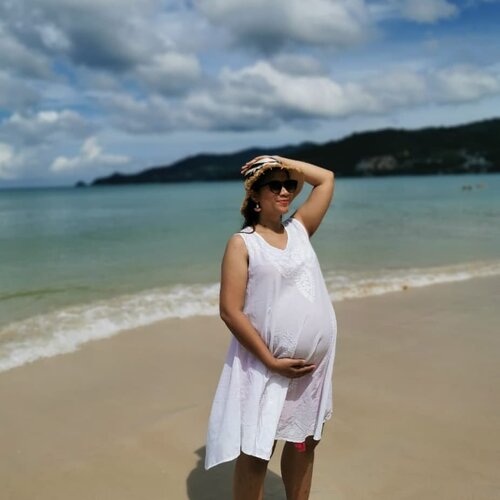 + View more details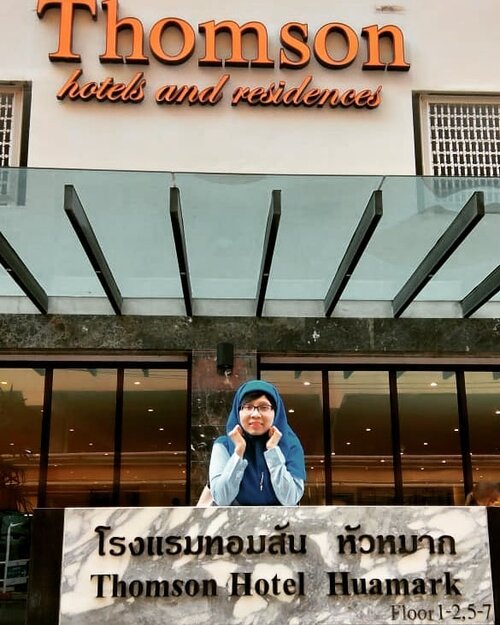 #JumatBerkah
Minggu lalu jam yg sama msh nongkrong di depan hotel ini menunggu kunci kamar yang baru akan diserahkan jam 2 siang. Depannya mall nih, walaupun katanya lokasi hotel ini agak dipinggir Kota, tp ternyata strategis. Toch selama di Thailand kami tidak menggunakan public transportation, jd bukan masalah kalau tempat menginap jauh dari halte/stasiun 😊
Nginep disini jadi inget kesayangan @rutdamayantii123 jg deh 😘😍
#balqis57travel
#traveler
#travelblogger
#indonesiantraveler
#clozetteid
#bangkok
#hotel
+ View more details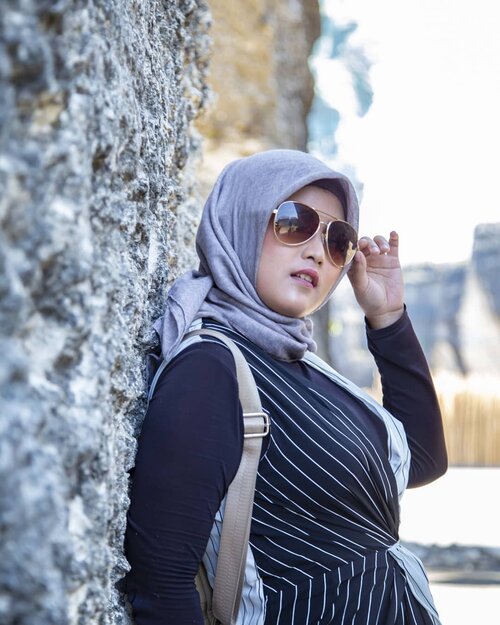 Still my day right??? Let me dream as high as possibleThings I want to achieve at 26✅ umroh✅ nikah di tanggal cantik dengan jodoh terbaik dari Allah✅ di endorse keliling dunia huwaaghhhh ~ yaaah yang deket2 aja dulu kek cem thailand, korea, jepang, hongkong aamiin✅ belajar nyetir mobil biar dapet SIM A ~ beli mobilnya nyusul✅ nerbitin buku "the story of tante julit" berisi tentang perjalanan mencari om julit 😅 (emang ada yang mau baca??? Hmmmm 😌🤔)✅ becoming great beautravelpreneurfluenceryoutuber (dowoneeee)✅ get better job opportunity (ku ingin kerja di asean or another job yang kerjanya bareng bule2 yaa allah)✅ belajar skill baru ~ design dan lalalayeyeyenya✅ punya tabungan, bebas financial✅ menjadi pribadi yang anggun, gradakan semakin teredam, berpendidikan, ga aneh2, kerjaan mapan, kalem, lemah lembut keibuan, bisa masak tanpa micin touching, biar menjadi calon istri idaman mama kamu 😎😎😎-Aamiin seng banter 🙏🙏🙏-Saya halu??? Bukaaaaan. Saya cuma mimpi kok. Mumpung masi gratis belum kena pajak apalagi denda. Saya ga tahu doa mana yang akan dikabulkan duluan sama Allah, yang pasti saya tidak pernah berhenti berusaha dan doa-Selamat bermimpi, jangan lupa tulis mimpimu, siapa tahu malaikat sampaikan mimpimu kepada Tuhan dan menjadi kenyataan 🙏🙏🙏-Lady was born at Oct, 9, 1993With loveCyntia
#cyntiayoga
#travelblogger
#beautyblogger
#lifestyleblogger
#fashionblogger
#blogger
#hijab
#hijabtravel
#hijabers
#modelhijab
#travelenthusiast
#traveling
#traveladdict
#backpacker
#wanderlust
#lovetravel
#explore
#influencer
#clozetteid
#libra
#birthdaygirl
#librarian
#motivation
#selfreminder
#selfreminder
#dream
#birthday
#wish

+ View more details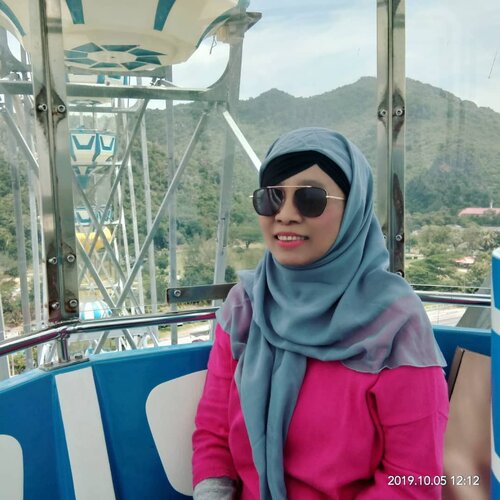 + View more details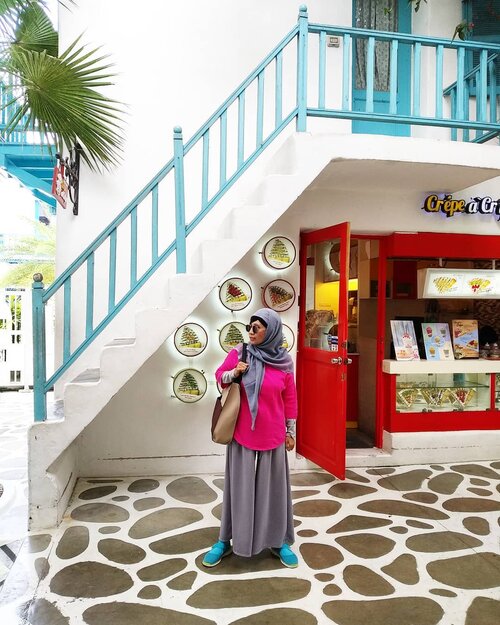 + View more details

loading ...
Back To Top