loading...
Search
42 RESULTS FOR THEGLOBEWANDERER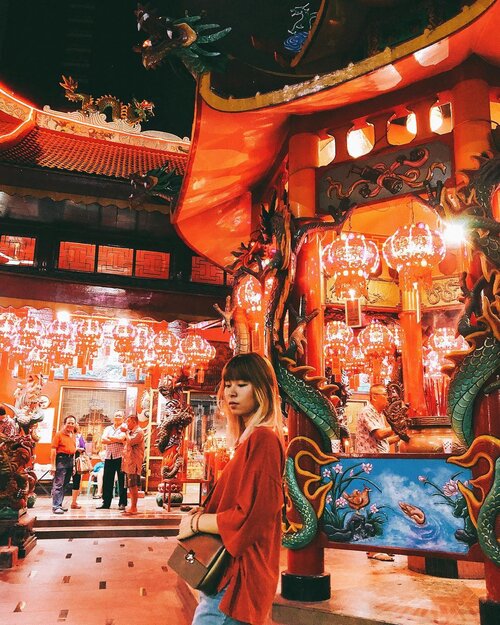 + View more details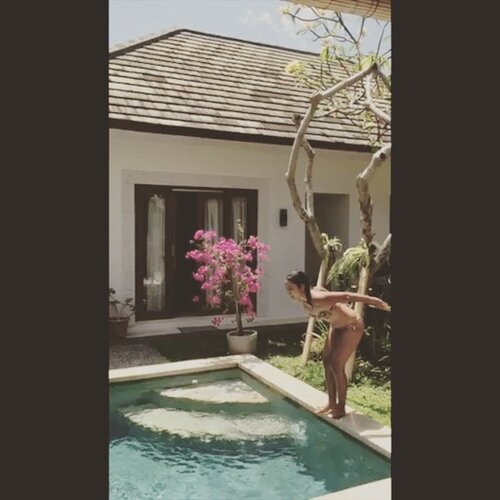 + View more details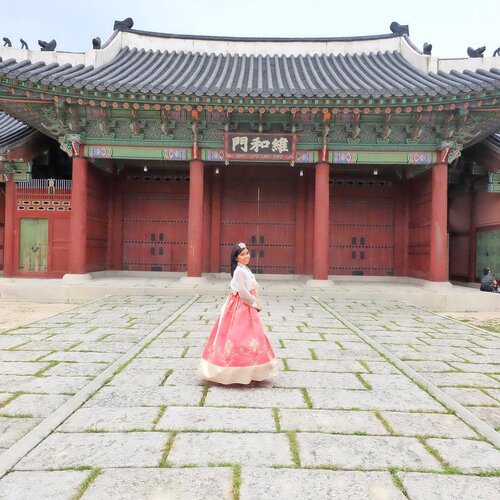 + View more details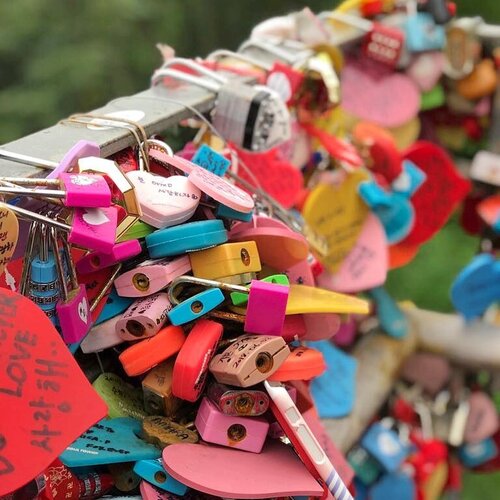 + View more details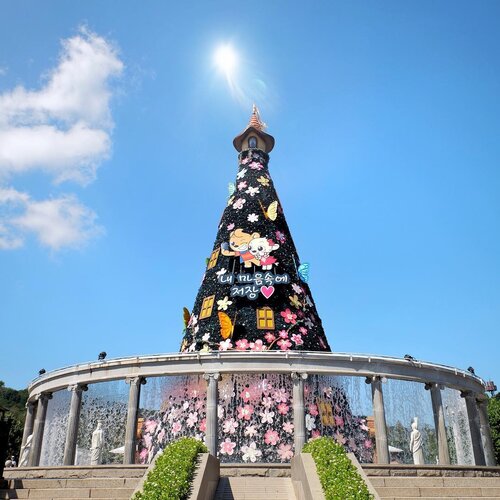 + View more details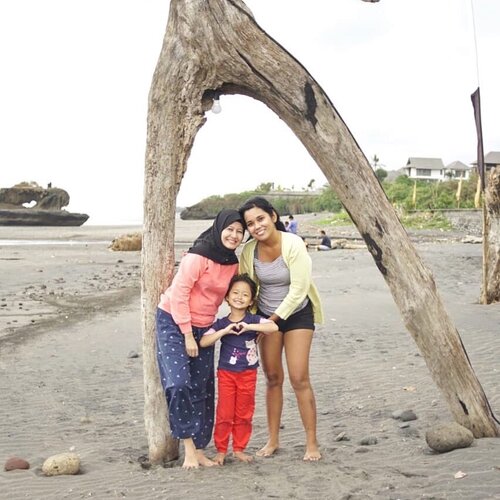 + View more details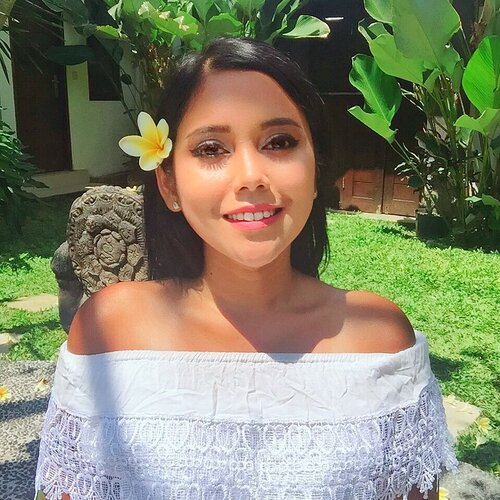 + View more details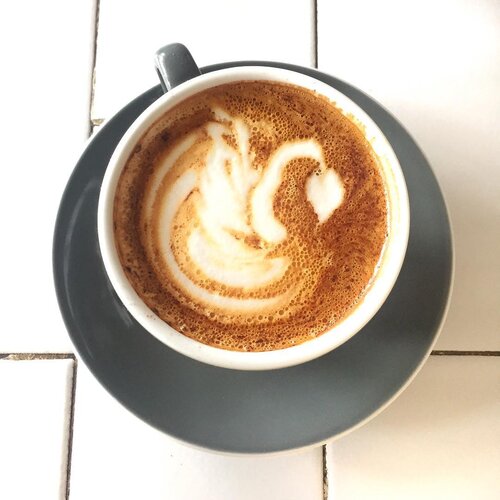 + View more details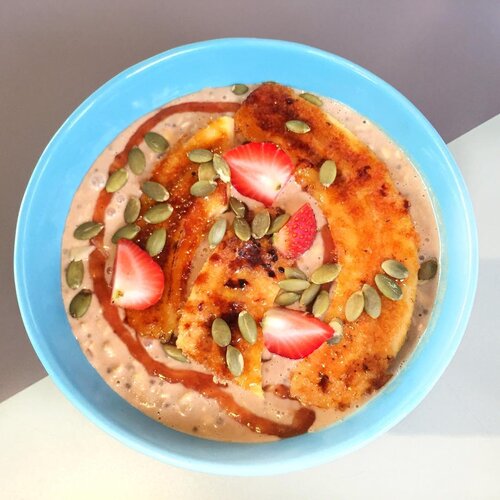 This morning, as always and typical of my morning day in Bali. I always have power breakfast. 🥗..Continue of
#StoryOfMyLife
with online taxi driver from previous post (you could check on the caption)..He always be with her along treatment. She almost gave up after first chemo. "𝙄 𝙧𝙚𝙢𝙚𝙢𝙗𝙚𝙧 𝙬𝙝𝙚𝙣 𝙢𝙮 𝙬𝙞𝙛𝙚 𝙡𝙤𝙤𝙠𝙚𝙙 𝙨𝙤 𝙬𝙚𝙖𝙠 𝙖𝙣𝙙 𝙥𝙖𝙡𝙚; 𝙢𝙮 𝙬𝙞𝙛𝙚 𝙨𝙖𝙞𝙙, '𝙄 𝙡𝙚𝙩 𝙮𝙤𝙪 𝙛𝙞𝙣𝙙 𝙖𝙣𝙤𝙩𝙝𝙚𝙧 𝙬𝙤𝙢𝙖𝙣 𝙩𝙤 𝙜𝙚𝙩 𝙢𝙖𝙧𝙧𝙮 𝙬𝙞𝙩𝙝. 𝙄'𝙢 𝙪𝙜𝙡𝙮 𝙣𝙤𝙬. 𝙉𝙤 𝙝𝙖𝙞𝙧, 𝙤𝙡𝙙, 𝙨𝙠𝙞𝙣𝙣𝙮, 𝙖𝙣𝙙 𝙙𝙪𝙡𝙡'", he continued with big sigh. We silent. I could heard his breath. I know he needs time to continue his story, wasn't easy tho. My fingers were trembling. I can feel his lost. "𝐈 𝐜𝐡𝐨𝐬𝐞 𝐡𝐞𝐫, 𝐭𝐡𝐫𝐨𝐮𝐠𝐡 𝐠𝐨𝐨𝐝 𝐚𝐧𝐝 𝐛𝐚𝐝 𝐭𝐢𝐦𝐞𝐬. 𝐈 𝐰𝐢𝐥𝐥 𝐧𝐞𝐯𝐞𝐫 𝐥𝐞𝐚𝐯𝐞 𝐡𝐞𝐫 𝐧𝐨 𝐦𝐚𝐭𝐭𝐞𝐫 𝐰𝐡𝐚𝐭. 𝐔𝐧𝐭𝐢𝐥 𝐭𝐡𝐞 𝐭𝐢𝐦𝐞 𝐜𝐚𝐦𝐞 𝐮𝐩. 𝐇𝐞𝐫 𝐛𝐨𝐝𝐲 𝐠𝐚𝐯𝐞 𝐮𝐩 𝐛𝐞𝐟𝐨𝐫𝐞 𝟐𝐧𝐝 𝐜𝐡𝐞𝐦𝐨", he says. "Now me and my son realised the meaning of losing someone we loved. I lose my wife, a mother of my kid. No one do monthly groceries, manage family finance, cooking, the caring wife who always kept remind me bfast-lunch-dinner at rig. I missed her voice when I'm around and she calling my son motherly to wake up every morning to go to school. We don't know what kind of detergents that Ibu always used. Even making shopping list!" He rubbed his forehead. "My son telling me about it when we got confused to do groceries", he giggled. "He said to me, 'Ibu always make a list before do shopping. I think you should do that, dad.'"..Moral of the story: you'll never know how much someone meant to you until she/he gone. Its important to be loved by someone not only on your good condition. As the vow says: I will always love you through good and bad times until death do us part ☺️❤️💓..
#Nona_HitamPahit
#clozetteid
#followme
#launchdesigns
#createcommune
#acreativevisual
#exploretocreate
#fatalframes
#thecreatorclass
#creativeoptic
#createandcapture
#leagueoflenses
#estheticlabel
#livingwithideas
#passionpassport
#walkingaround
#traveldeeper
#travelstoke
#theglobewanderer
#worldnomads
#happytummy
#canggucommunity
+ View more details

loading ...
Back To Top