loading...
Search
47 RESULTS FOR TRAVELBUDDIES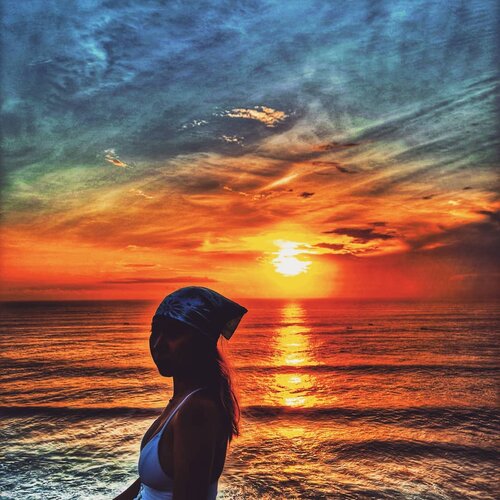 + View more details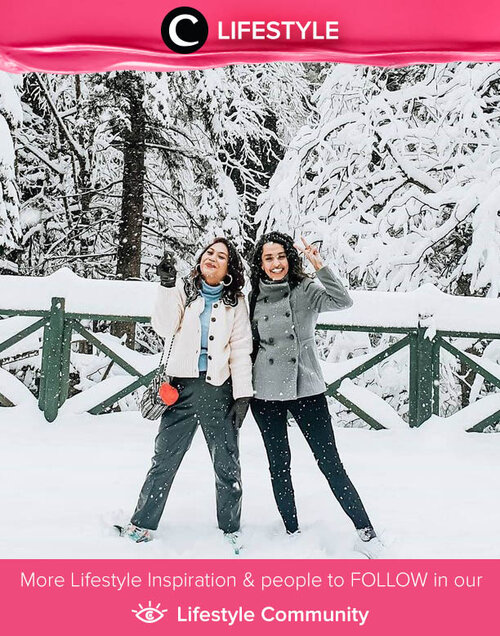 Memiliki teman yang bisa diajak traveling kemanapun memang seru! Clozette Crew @dsyarsi selalu mengandalkan Shafira Umm sebagai teman traveling-nya. Kalau kamu, punya travel buddy terbaik juga, Clozetters? Simak Lifestyle Update ala clozetters lainnya hari ini di Lifestyle Community. Yuk, share momen favoritmu bersama Clozette.

+ View more details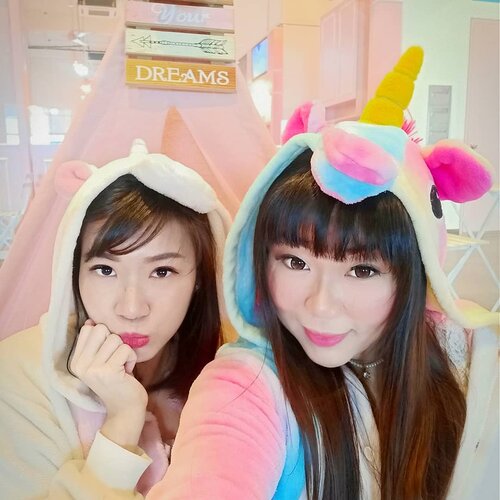 + View more details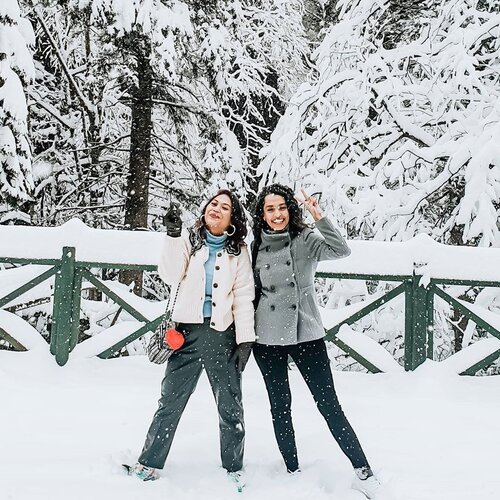 Double trouble travel buddy. Our last trip its so fenomenal!!! Its once a lifetime adventure..i didnt know what was gonna happen if i was not with her. Its like the craziest, funniest and stressfull trip ever...and roller coaster feelings but we stil enjoyed our holiday by taking pictures and shopping 🤣🤣🤣🤣🤣
.
From the flight cancellation, screaming on Arabic men (i think around 7 men around us?), turn over destination, sleeping in airport, wrong airport place, looking ticket for home, 6 people only on plane with 400 capacities passenger, long transit hours... but we handle it with good chemistry *i think*.. relax and keep on shopping hahahahaha... but thank god, we stil meet good people around us....Cant wait to have another adventure with you again.. @shafiraumm. But this time is more HOLIDAY MODE
.
#clozetteid
#travelbuddy
#girlpower
#girltraveler
#traveljournal
#bestvacations
#bestfriendgoals
#traveltheworld
+ View more details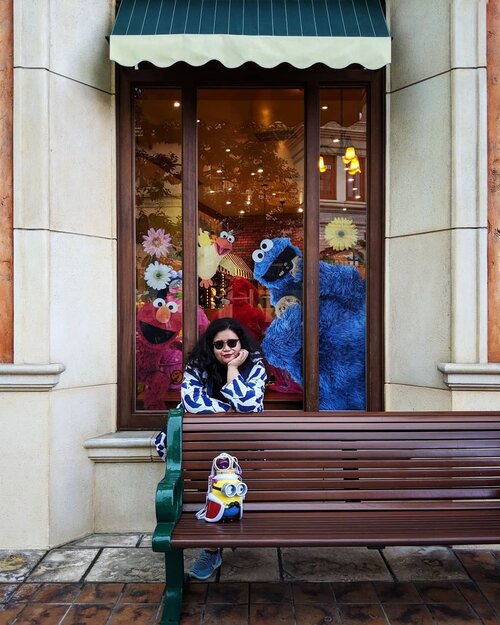 + View more details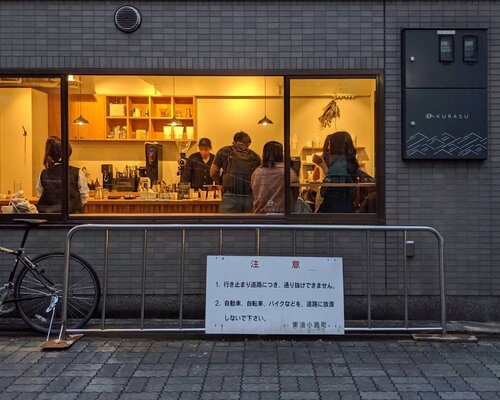 + View more details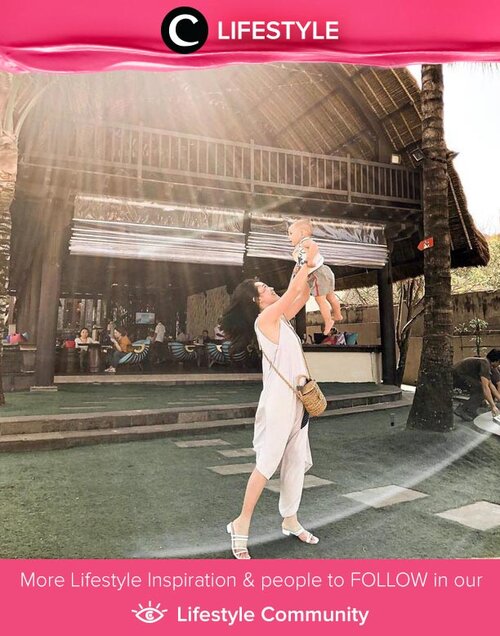 Mommy and her travel buddy! Jika berencana membawa si Kecil untuk traveling, jangan lupa selalu sedia biskuit bayi untuk berjaga-jaga. Image shared by Clozette Ambassador @wynneprasetyo. Simak Lifestyle Updates ala clozetters lainnya hari ini di Lifestyle Community. Yuk, share juga momen favoritmu.

+ View more details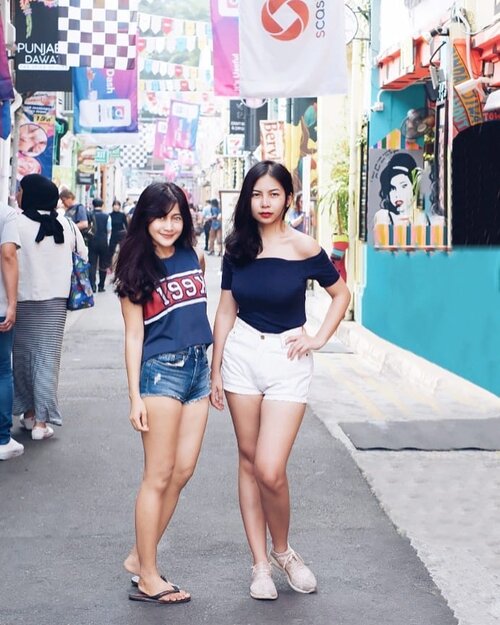 What I love about solo traveling is..I was forced to make a lot of new friends.😻
People always asked me (in a surprised tone) why 'a girl' like me traveling alone or go anywhere by herself, but..why not?
.
Traveling alone forced me to get to know new people, new culture (personally), which tend not to be done when traveling in group.
.
This is Boom, new friend from Thailand, I know her when I'm in Singapore last week because we stayed in the same place. We get along right away.🖤
.
And when Boom's back to Thailand, I met Anwar, another new good friend from Singapore, he drove me around the city. And there's Carlos from Hong Kong too.
.
And so when I was in Bali (I deliberately stay in places that full of foreign citizens, so I was the only local guest in the area). Met a lot of new local and international friends. And get to know the place personally.
.
Anw, happy birthday, @kamboomsmilee 🎂🎉 hope it's not too late to say this 😁 I wish all things are sweet and bright in the future😘
Hope we'll meet again soon 🤩
.
#friends
#friend
#besties
#girls
#women
#Singapore
#hajilane
#solotraveler
#travel
#traveling
#travelbuddies
#traveler
#internationalfriends
#clozetteid
#happybirthday
#birthdaywishes
#photooftheday
#pictureoftheday

+ View more details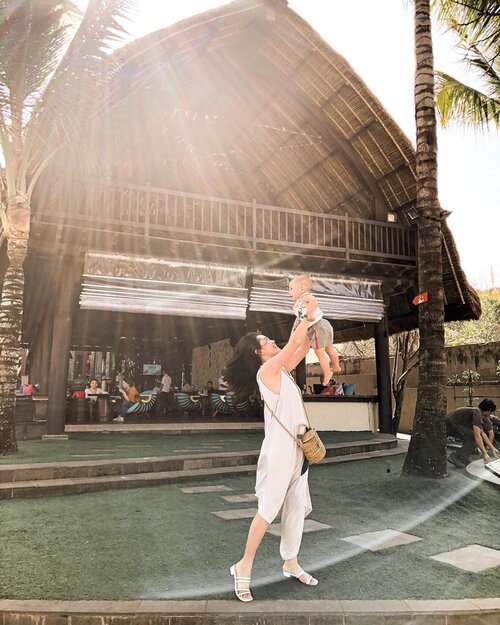 Bali for the weekend and more! We're here for a friend's wedding but staying a bit longer for the getaway we deserve. Owen has been such a happy travel buddy! We pushed back his feeding schedule to align it with the take-off/landing time so he was getting hungry and whiny, but nothing a couple bit of baby biscuits won't fix. He was also flirting with other girl babies who were seated nearby in the plane. Oh my little stud!
#mamadaily
#momblogger
#travelingwithababy
#clozetteid
#lifestyle
#ootdmommy

+ View more details

loading ...
Back To Top