loading...
Search
49 RESULTS FOR TRAVELTERUS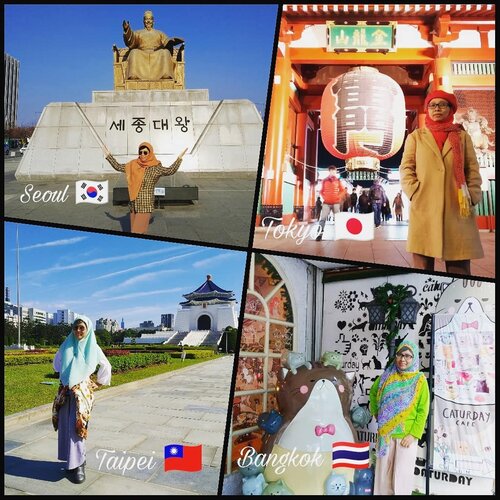 Bangkok 🇹🇭 Seoul 🇰🇷Tokyo 🇯🇵Taipei 🇹🇼 Sesampainya di Jakarta, rumah masih terdapat sisa banjir 💦 Alhamdulillah udah ngepraktekin theory-nya Tante Marie Kondo dari Jepang itu, jadi gak ngerasa rugi kehilangan banyak barang di lantai bawah. Barang yang awalnya ragu ("berat") untuk dibuang krn ada kenangan di masa lalu, akhirnya malah musnah dgn sendirinya 😁 Barang yang memiliki nilai investasi sudah daku titipkan ke safe deposit box di lembaga keuangan 🗃️Lantai atas rumah aman, bahkan sehari sebelum banjir kamar daku diberesin dan dibersihin oleh assistennya kakak yang jaga rumah. Sampai rumah lgs mandi, kemudian pulas tidur deh 😴 Dibangunin sm yang lagi beberes rumah, eh malah mikir,"Gue lagi di hotel mana ya skrg?" Lumayan lama mikirnya, 3 menitan aja sih ada untuk sadar bhw lagi di kamar sendiri 😅Jadi semakin ingin bikin isi rumah minimalist (hanya benda bermanfaat maksimal yang ada di rumah) en pengen jadi nomaden aja deh 😅 Bisa kerja darimanapun juga secara mobile 😍 Bisa traveling terus 🚴
#balqis57travel
#wanderlust
#traveling
#clozetteid
+ View more details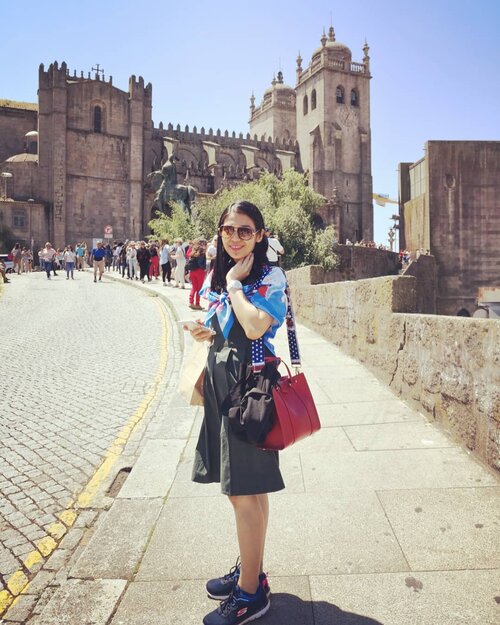 + View more details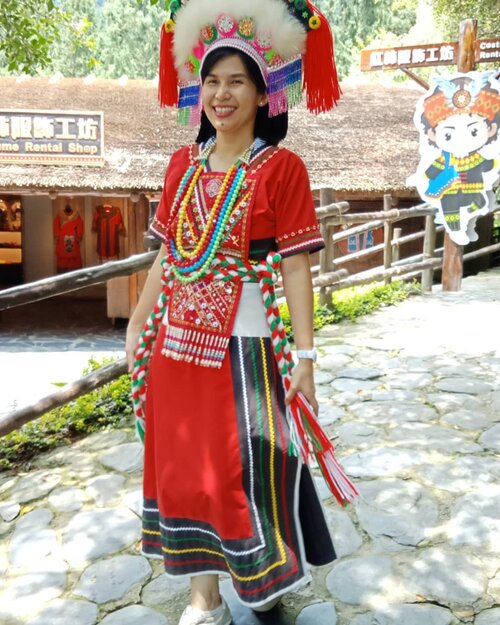 + View more details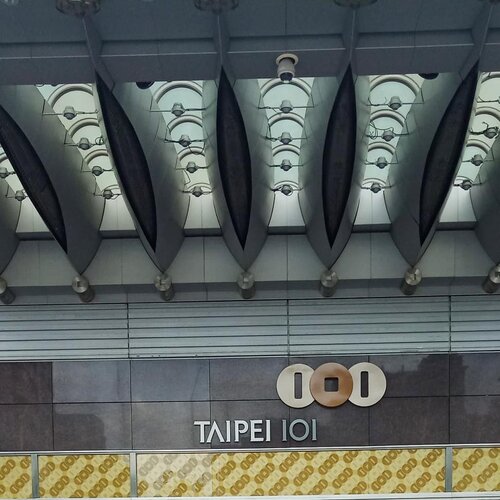 + View more details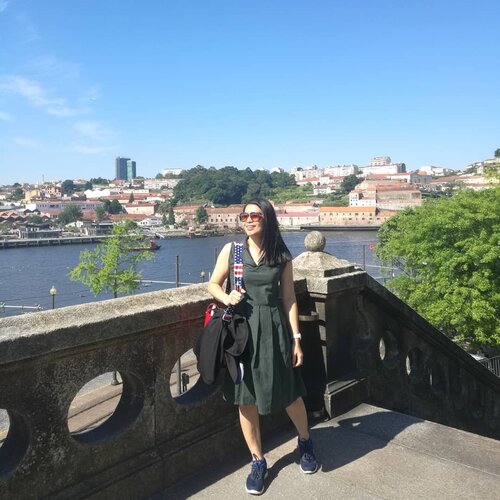 + View more details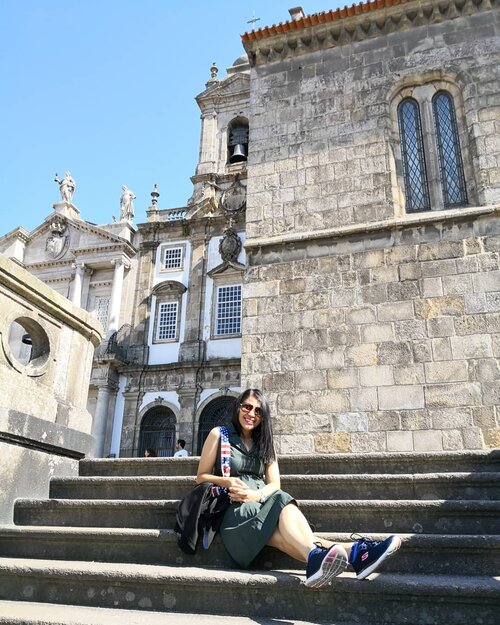 Kota Porto terkenal dengan banyaknya kastil tua yang berdiri kokoh. Porto juga memiliki banyak gereja tua yang bentuknya menarik. Salah satunya Gereja Santo Francis atau The Church of Saint Francis.Terkadang sulit bagi saya untuk bisa mendalami sejarah suatu tempat bersejarah apalagi kalau om google hanya menyajikan informasi yang sedikit dan ditambah dengan tidak tersedianya tour guide yang bisa disewa untuk menjelaskan sejarah The Church of Saint Francis ini..Mau tahu apa saja yang ada di dalam The Church of Saint Francis? Yuk mampir ke artikel saya di
bit.ly/ChurchOfSaintFrancis
atau klik link di bio...
#ClozetteID
#neiiPRTtrip
#neiiEURtrip
#wheninPorto
#TravelTerus
#JadiBisa
#instatravel
#travelgram
+ View more details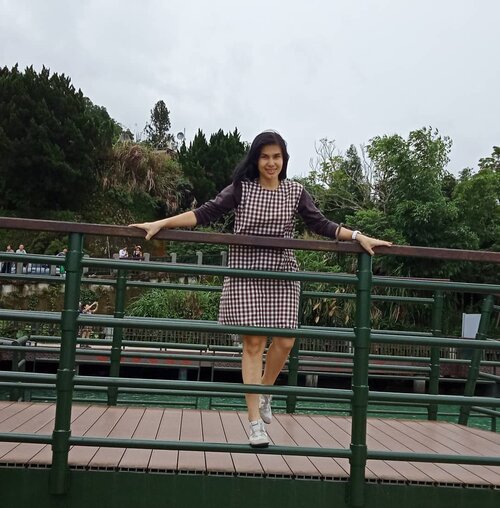 + View more details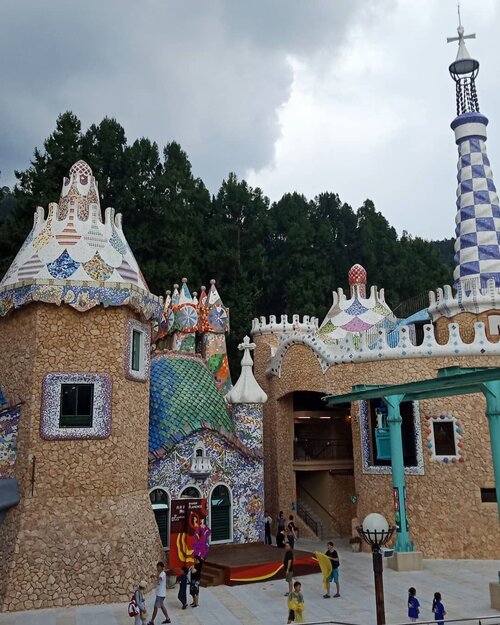 + View more details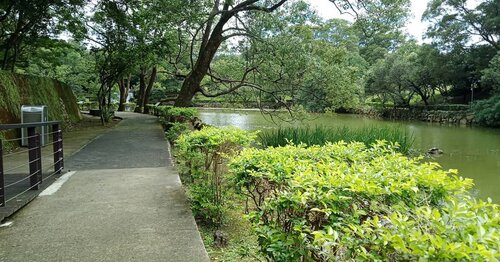 + View more details

loading ...
Back To Top