loading...
Search
10,948 RESULTS FOR TRAVELING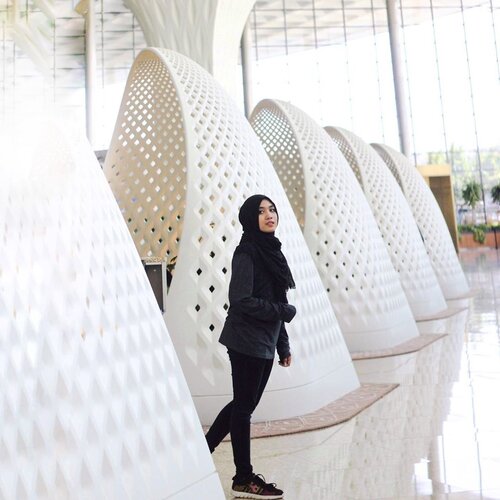 Gaisss kangen keluar rumah?
Samaa...
Udah kangen travelling???
Samaaaa... Sabar yaaa...
Nanti kalo udah normal semuanya... kita bisa jalan - jalan lagi.
Sekarang scroll foto2 travelling aja dulu, sama bikin wishlists setelah corona berakhir kamu mau ngapain aja dan kemana aja.
Tenang aku ga kemana2, ini foto beberapa tahun lalu gaiss
#clozetteid
#travelling
#mumbai
#chhatrapatishivajimaharaj

+ View more details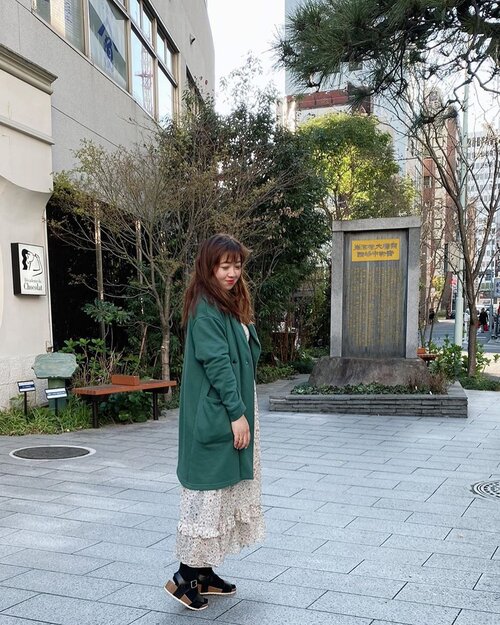 + View more details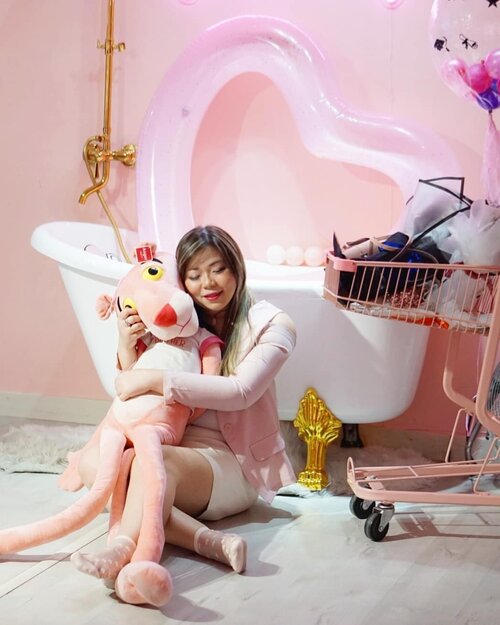 + View more details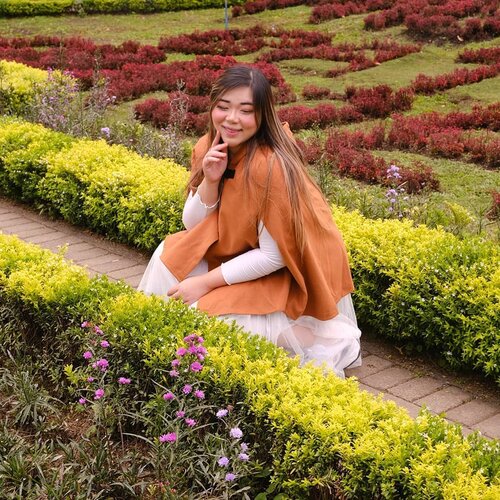 + View more details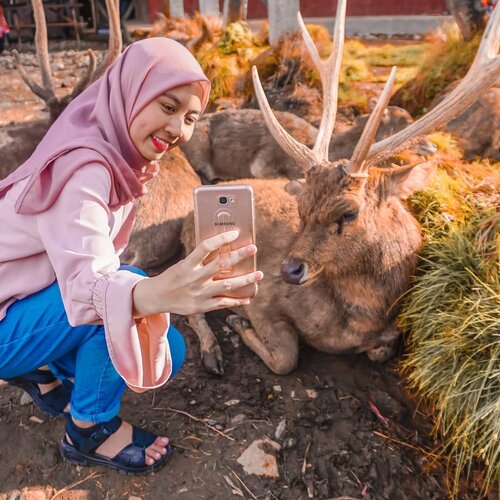 + View more details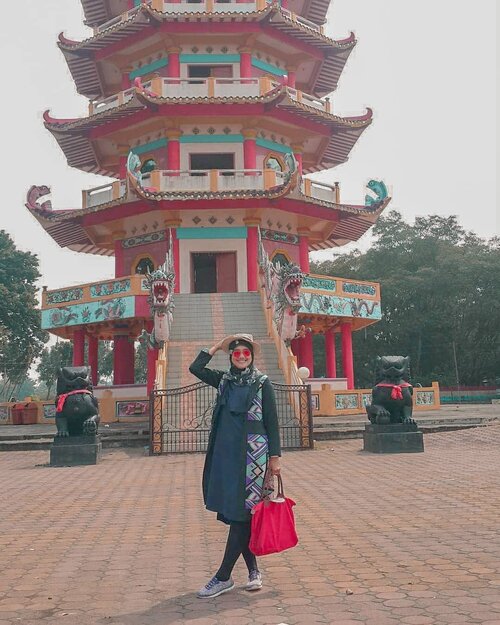 Palembang
Akhirnya nyampe juga di Kota pempek ini,pas kesini Aku belum menikah dan sekalian silaturahmi ke sahabat yang menetap di palembang. Pas sampe sana aku diajak keliling kota palembang karena dia tau gue tukang jalan. Terus dibawa ke Pulau Kemaro ini,pas kesini sepi banget.
Kalo kesini pas Hari Raya Imlek rame banget karena warga Chinese merayakan di Pulau Kemaro ini. Dengan biasanya kalo lagi travelling gue selalu memperhatikan fashion yang digunakan,padahal mah fashionnya gitu2 aja 🤣😂. Karena hobby belanja baju,sayang kan baju di lemari ga dipake pas travelling.
#pulaukemaro
#palembang
#farahsibolang
#2020
#indonesia
#travelling
#adobelightroom
#tonekillers
#preset
#igotd
#FullSpeedFlagship
#DareToLeap
#clozetteid

+ View more details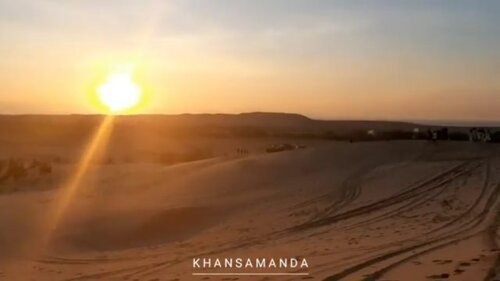 + View more details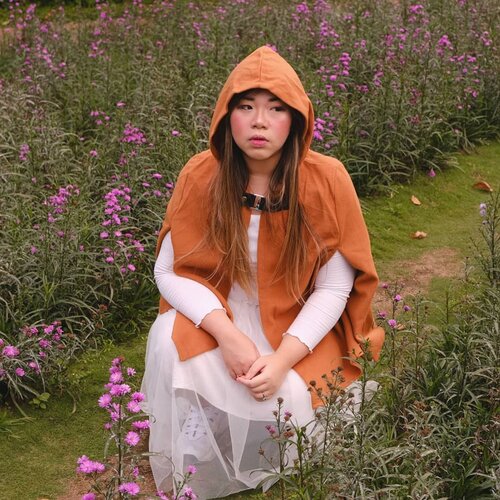 + View more details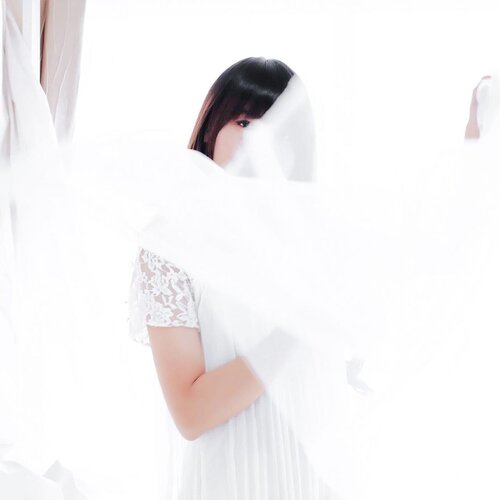 The thing that I've dreaming of :
-
Someday, I want to end up with someone. Who's have a same vision, mission, taste, and hobbies like mine.
.
I love traveling.
Aku pgn traveling sebanyak dan sejauh apa yg aku pgn bareng dy dan mgkn nantu anak" kita. Ku pengen create memori yg berbeda d setiap tempat.
I love buying foods, but hate to eat.
Aku pengen dia abisin semua jajanan yg aku beli dan turutin semua makanan/jajanan yg pengen aku cobain. Ga boleh ngeluh kalo aku laper mata dan ga boleh ngomel kalo aku cuma pgn beli krn lucu.
I love to binge watching K-Drama
Mskpn aku ga addict sm drama korea, but tp ku suka liat bbrp judul drama. Ku pengen dia juga bisa duduk d sebelahku nonton brg dan enjoy ceritanya.
I love aesthetic things
Aku pengen punya rumah yg super estetik. Dmn setiap sudutnya aku bisa pake buat foto dan buat konten. Mgkn mendukung hobi kreatifku yg lain dengan segudang props yg dia sampe bosen liat barangnya bertumpuk. Terus eneg liat walking closet yg isinya barang" koleksi aku yg lucu" (ngayal dl lah). I love to stay at home
I want to end up with someone, who's never bored to stay at home with me. Jadi bisa masak bareng, mgkn main game bareng, susun lego bareng, or doing something that we can do just at home.
-
I would be very grateful, kalo semua yg ku inginkan bisa dia penuhi. Tapi kalo separohnya aja gpp kok. I will work hard to get everything that I want. I'm not a girl who just stays at home and asks for money. So, be happy with me ☘️
.
.
.
#clozetteid
#todayimwearingthis
#ootdpost
#mywhowhatwear
#stylediary
#oufitpost
#stylegoals
#whowhatwear
#IGoutfit
#revolveme
#outfitidea
#stylecollective
#influencersurabaya
#influencerjakarta

+ View more details

loading ...
Back To Top