loading...
Search
18 RESULTS FOR VIRGO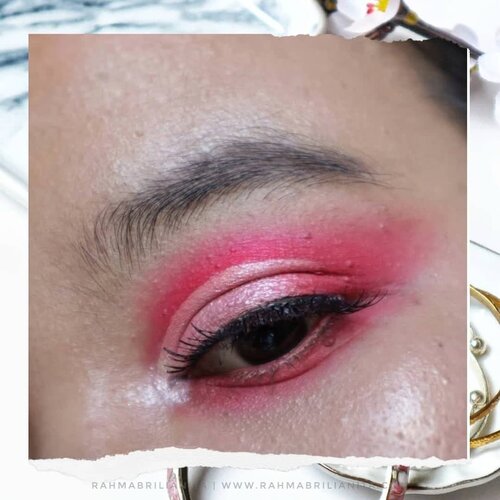 Mainan
#MatanyaRahma
yang lebih seru dari biasanya nih. Soalnya mainannya sambil collab sama temen-temen yang juga suka mainan mata 🙆🏻‍♀️⠀⠀Critanya kita recreate makeup mata @nessasunshine yang temanya Zodiac. Zodiac Barbaraaa kan Virgo, tapi Virgonya dah di ambil mba @Nindyz 🙈 jadinya ambil Libra deh, yang kebetulan punya juga warnanya. ⠀⠀Walaupun nggak bisa sama persis, apalagi warna yang di kelopak mata tengahnya agak terlalu muda 😹 paling nggak, puas sama campuran warna pink eyeshadow Viva sama Juvias, buat dapetin warna pink di atas crease-nya 🙋🏻‍♀️⠀⠀Setelah dikolase, alis aku yang paling malu malu 🤦🏻‍♀️⠀⠀Ini temen-temen lain yang ikut seseruan mainan mata zodiac 🙌🏻⠀⠀@ayanapunya @elisachic @fiarevenian @irene_unarso @yukalicious15 @gitaregina @khoirunisak28 @esybabsy @hani_noer27 @nindyz⠀⠀
#Clozette
⠀
#Clozetteid
⠀
#RahmaBrilianita
+ View more details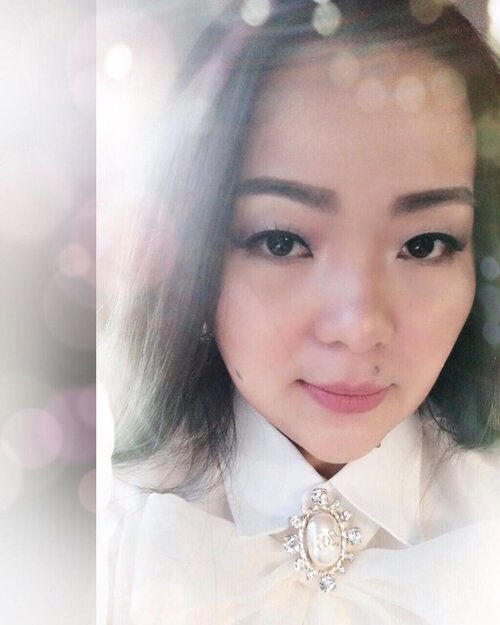 + View more details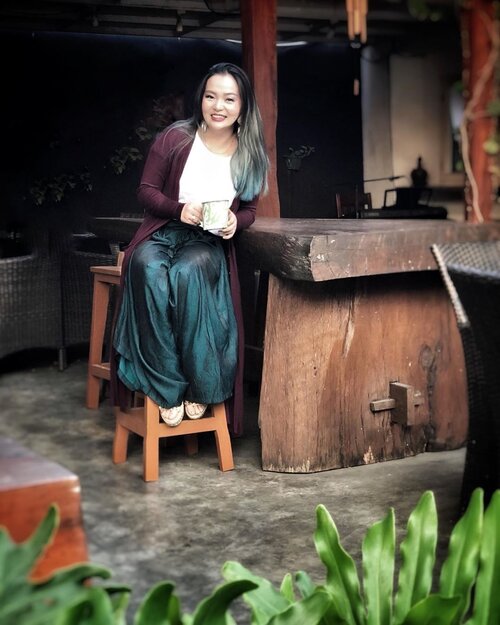 + View more details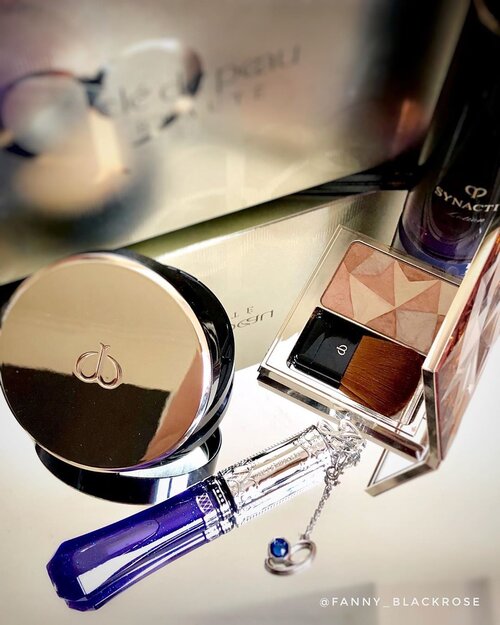 + View more details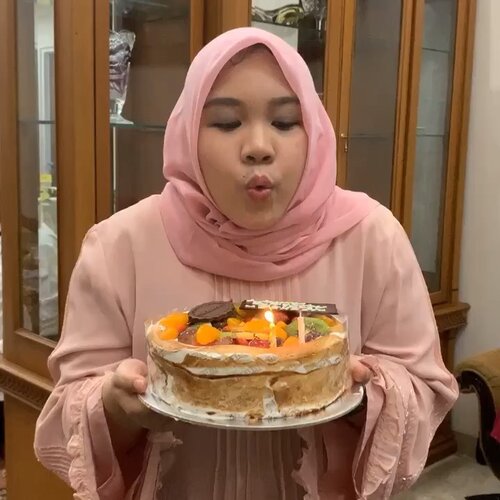 Alhamdulillah, alhamdulillah, alhamdulillah. What more I can say for my 26th birthday, I got to celebrate it with my beloved family and friends who are dearest to me. My first birthday as a wife and we're about to start a new phase in our life by moving in to our own place. Officialy 26 years old and citizen of Cinere 🎂🥳.Thank you for all the birthday wishes and gifts, all the best for you too!.
#birthday
#virgo
#blessed
#clozetteid
+ View more details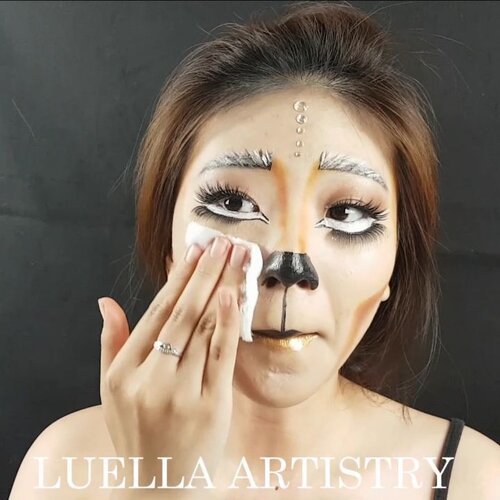 + View more details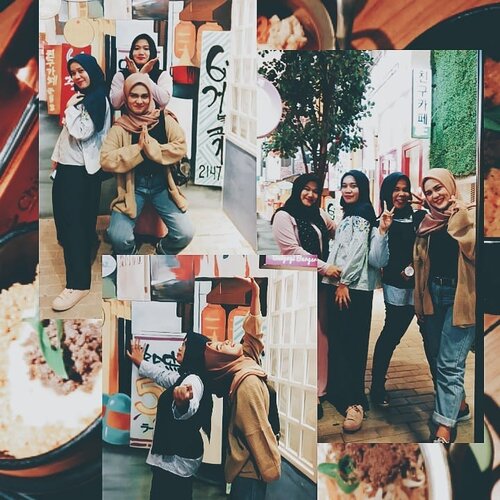 + View more details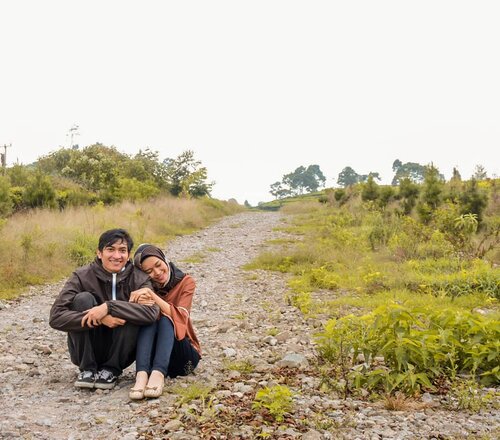 Virgo x Aquarius 👿Katanya lebih cocok jadi temen ajah.Tapi mungkin jadi "Temen Hidup" bisa kali yah 😂Nyatanya mau zodiak nya apa pun, kalo ngga sama" belajar buat saling ngerti yaa ngga cocok juga kan?.
#Clozette
#ClozetteID

+ View more details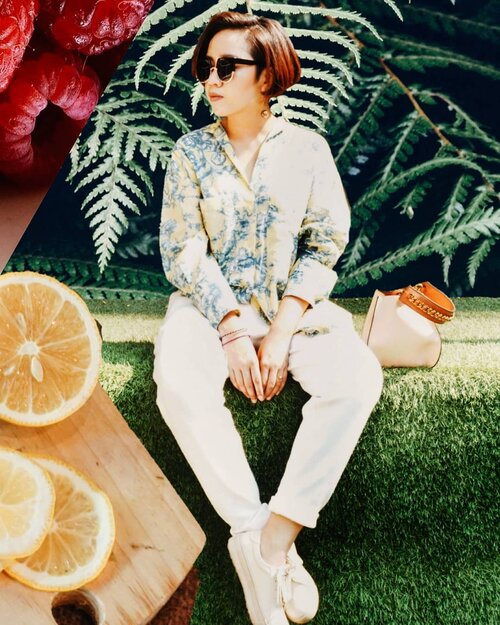 Inspired by an amazing virgo girl @ayladimitri here is my very first picture using her layout-style. Hidup virgo girl!

+ View more details

loading ...
Back To Top