loading...
Search
23 RESULTS FOR WINNIETHEPOOH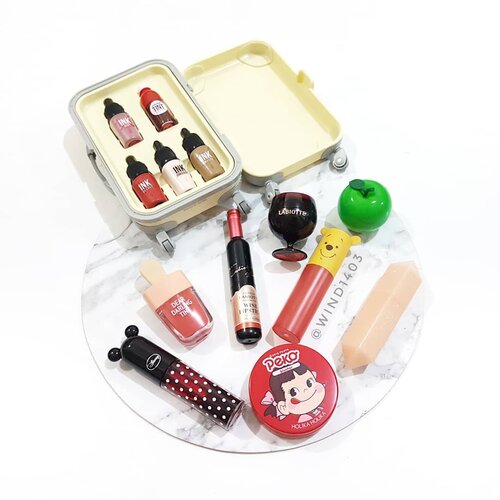 + View more details

+ View more details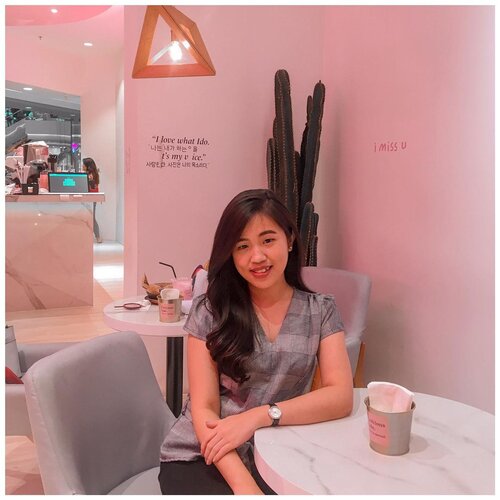 + View more details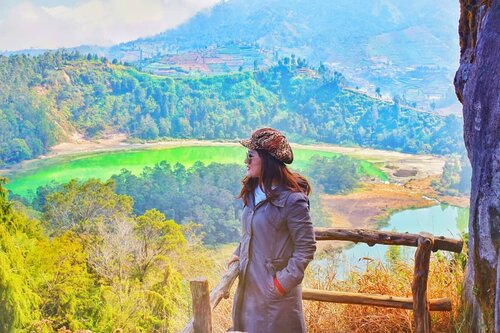 + View more details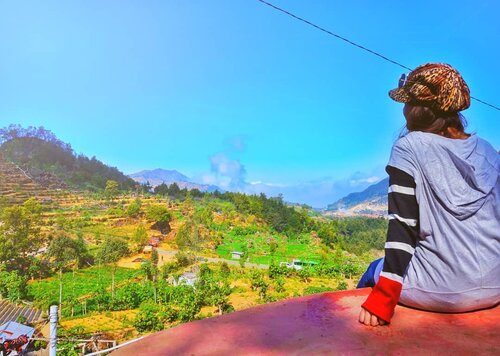 + View more details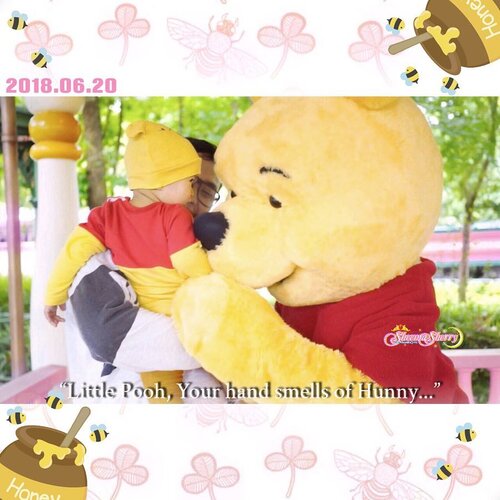 + View more details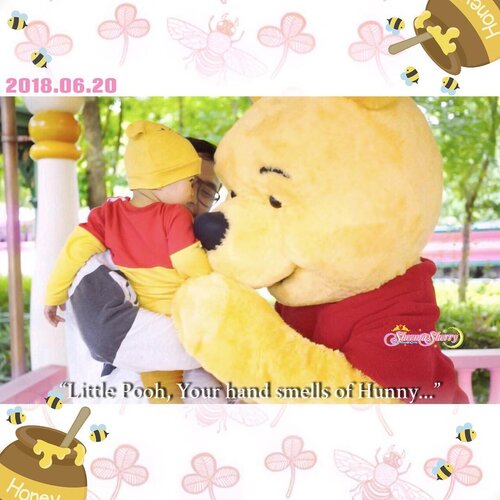 + View more details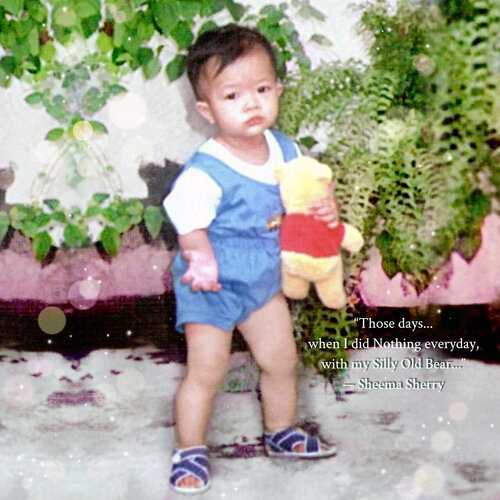 Maa shaaallaah Laa Quwwata illaa Billaah 💛❤️This Pooh I held here had been with me since around day 1 and we're almost never apart, but I lost it one day when I was 6 years old. Days later, I found out that a kid (not a friend of mine, that's the first time I saw her) who came to my house with my friend STOLE IT FROM ME. I hurriedly go to her house after hearing that, and found out she's hugging my VERY DEAR Pooh in front of her house. I shouted and said that's mine. But what's worse? Her father came out and shouted at me back. He said that was hers. he bought it for her. I should go home..I couldn't answer anything. I went home. crying. heartbroken. My parents knew this, but they said, ppl in our neighbourhood knew bad stories about that Man, thus we'd better give up..Since then, My Mom almost never said no if I asked her to buy Pooh plushies. But no one looked similar to that I had (not that the similar one could replace the memories too...).until I got married with @zenkih and moved to HK and went to disneyland, I saw those two Pooh plushies, which looked so similar to the one I owned (fluffy and furry). I fell in love, I want to buy them (well because they're so cute, not because I still could't move on from my past heartbreak). I couldn't decide which one to buy, so Zeno said it's okay to take both of them..Today those two Pooh's are cherished by my baby Zayden. they are used as tools for him to practice social skills by doing roleplaying and other things. 🐻❤️💛..BONUS: zeno and I childhood face comparison. So... Don't you think Zayden is like a completely 55:45 MIX OF ME & ZENO?! or there's TOO MUCH ME in Zayden? or... Zayden is TOTALLY ME that you almost thought it's him in this picture? 🤣🤣🤣🤣🤣..
#winniethepooh
#disneybound
#disneybaby
#ArchieZayden
#MoonFamily
🌙
+ View more details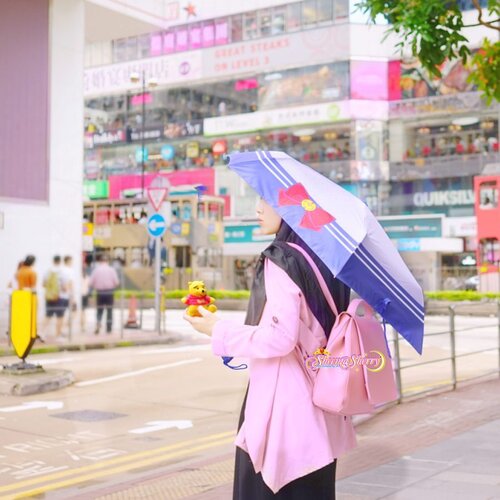 Maa shaaallaah Laa Quwwata illaa Billaah 💖☔️🌤Summer in HK sometimes reminds me of our own year-long weather in Jakarta, where in some days it's almost unbearably hot ☀️, and in the other days it's an endless thunderstorm ⛈, Subhaanallaah.but alhamdu lillaah that even today we still stay comfortably in our home with our beloved people, eating food we cook ourselves. meanwhile our brothers and sisters in Lombok, Indonesia, have been experiencing series of earthquakes which occured over and over again, instilling fear, worry, insecurity, sorrow, and lots of other uncomfortable feeling. Let's pray for them and for all people in this world suffering out there, and also for us. Allah surely has His beautiful plans...
#PrayForLombok
#PrayForUs
#PrayForEveryone
💐..
#WinnieThePooh
#SailorMoon
#ChristopherRobin
+ View more details

loading ...
Back To Top