loading...
Search
2 RESULTS FOR ZAYDENTHEARCHIE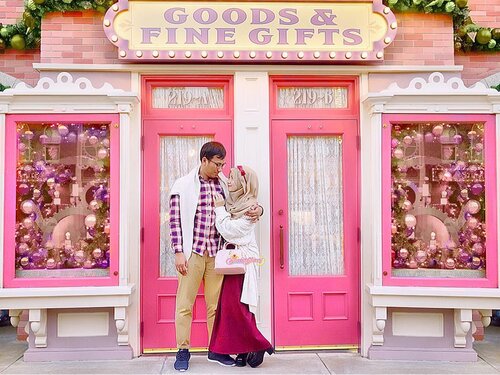 Maa Shaaallaah, 5 YEARS of
#StrawZeRry
marriage💍!! Alhamdulillaah. January 4 2019 ❤️💚.I just wanna say I'm very very very very very happy and grateful to Allah for our marriage 💎, for having you @zenkih as a husband and being sent our Zayden The Archie for us to raise together. Also I hope we can wear matching outfits 👚👕 until we turn grandmagrandpa! haha! aaamiin! The rest of the details about how I feel and my wishes for our future, I've been always telling you right in your ears👂🏻💛
#MoonFamily
🌙.Anyway, Friends, thank you so much for always saying, wishing, or even praying good things for us (We pray that Allah grant the same to you too for what you've wished for us!) 🤲🏻💖. 5 years of marriage are sooo short compared to forever — in this world and the day after, so we still have looooong loooong ways to go. We're happy about what have passed, and humble (yet optimistic) about what's in the future 💪🏻💞🤲🏻.I really wish a glimpse of our story we've shared here so far may make you smile 🙌🏻💛. I ask my heart so many times and get the answer that discouraging you, making you feel envious, or making you think that we are goals, are not what I wish from my actions 🙏🏻💖. We are just another couple of human beings, with ups and downs, trying to always see lights in any darkness we encounter, and be thankful for it..I really wish, you can find your own happiness, in any kind of life you are living now. Single, married, with child, without child, widowed, anything, I pray for your happiness too. our happiness. Bismillaah for a happier, better, more optimistic year. 🤲🏻💝

+ View more details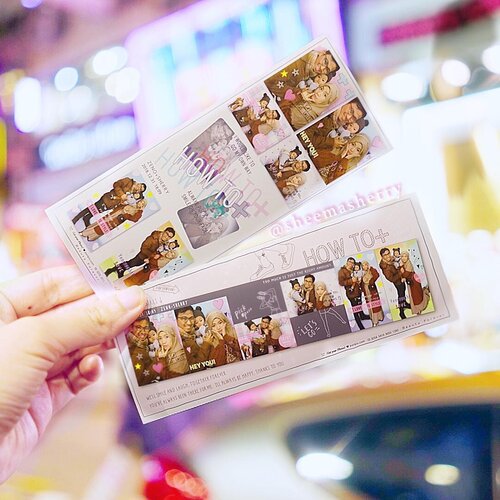 [
#PURIKURA
] Maa Shaaallaah, Alhamdulillah for all the fun time we've spent together @zenkih 💙.🍭 1st Pic: The results of our FIRST EVER purikura with
#ZaydenTheArchie
! It was fast and turned out quite fun! Alhamdulillah he's being very cooperative so we could make this cute memory together and satisfied!.🍭2nd Pic: Purikura in the End of 2014, 11 month after marriage... and in the End of 2018, when
#StrawZeRry
finally became
#MoonFamily
🌙 — Lots of things changed... but some fun things remain. hehe.

+ View more details

loading ...
Back To Top