loading...
Search
213 RESULTS FOR ACOLORSTORY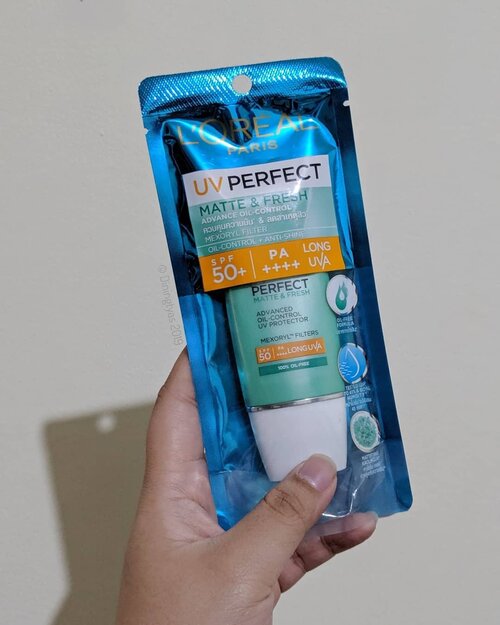 One important things you should not forget:
#SPF!Tis
prolly one of the most important step that I would never reduce from my regime or recommendation to others. If anyone ask me to start a skincare routine it would be cleanse, wash, moisturiser, and sun protection (
#PetuahCantikdariBapake
). That's as simple it could be. Biore and La Roche Posay has always been my choice of SPF. But currently I've been working through a bottle of this L'Oréal UV Perfect matte and fresh. So far, I do like the finish. Perfectly in between Biore and LRP, very light like LRP and somewhat matte like Biore. Kinda reminds me of Votre Peau'sIf my skin continue to agree with the formula, I wouldn't say no to repurchase this.What's your choice of SPF?
#DinsVanitydesk
#Sunscreen
#FDBeauty
#sunnymatte
#SunnyOutside
#SummerisHere
#ipreview
via @preview.app
#aColorStory
#Clozette
#ClozetteID
+ View more details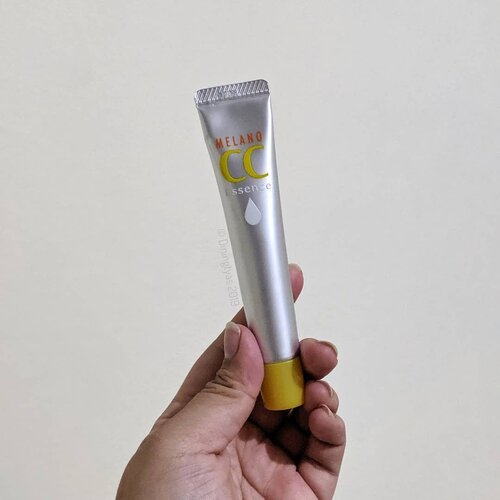 I have new subroutine introduced to my
#SkincareRegime
,
#VitaminC.Something
I decided to include because of the rise of dark spots. I was stopped using niacinamide, then here we are with growing dark spots and prolly a case of a bit dull skin. I suspect the dull skin also caused by the awful air quality sometimes before (si otoy)•With active ingredients, always starts in lower %. I saw kak @deszell do mini review on this Melano CC Essence, when I was research about vitamin c skincare. This essence contains Ascorbic Acid, one of the most mentioned form of Vit C and the least stable, so need to be careful storing this products. Good thing this essence comes in small package (only 20ml, should not be a problem finishing this tube I guess).This products meant for spot treatment, but Kak Amal with her dry skin had no problem use it all over the face, so why not...Also I really have no problem with its price tag, quite cheap for any kind of essence / treatment.•I just went a bit extra adding the lotion version, as my favourite skincare mafia @tokotujuhpuluh had it on sale! (
#kalap
kan)•I have using these two for two weeks now. I didn't have any bad reaction with the two. I have also notice the dullness is slowly improving. I haven't notice my dark spot as much as before, it is still there though, slowly fading.Another 'price' to pay is, you MUST NOT forget use SPF, this is non-negotiable!(Even you are not using VitC,
#PetuahCantikdariBapake
still WAJIB pake SPF)•
#DinsVanitydesk
#VitaminC
#NewSkincare
#SkincareIntro
#Clozette
#ClozetteID
#ipreview
via @preview.app
#aColorStory
#FDBeauty
#mukaitudirawatbukandiedit
+ View more details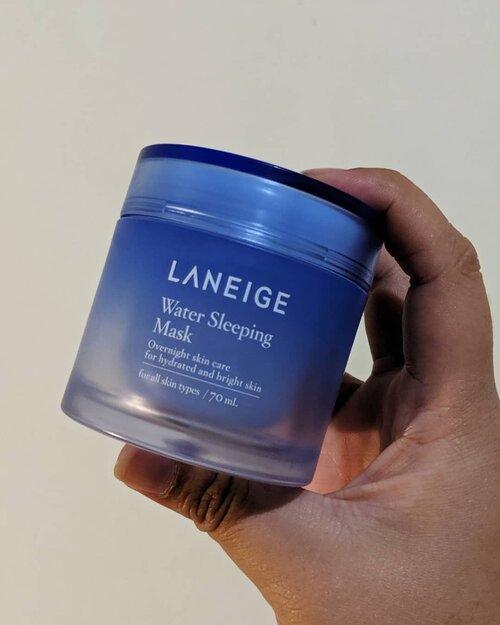 + View more details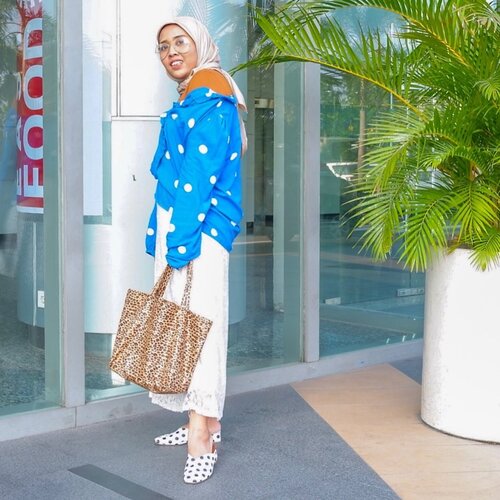 + View more details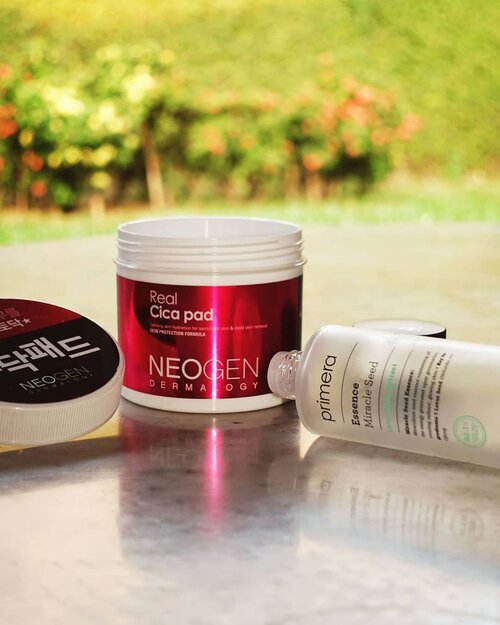 [LONG CAPTION - MINI REVIEW ALERT]
Hurrahhh for Another
#MissionEmpties
from
#DinsVanityDesk.
Thank you for took care my skin well
#alaKonMari
These two are still a new comer, I am still on the first bottle. While I use them, I don't have negative reaction, quite good actually I do add them to the list of my next beauty buys (repurchase alert!)
I notice I rarely suffer break out or pimple, very rare. I assume the regular exfoliate by
#NeogenDermalogy
really helps.
I believe is the calm siblings of the Bio-peel Siblings, way more calm, no harsh exfoliation, super mild! Sensitive skin would appreciate this version better as the exfoliation very gentle. And the
#RealCicaPower
ingredients (hello centella asiatica and madecassoside!) helps my skin barrier instead of the redness I usually have after exfoliation.
The next additional is
#Primera
Essence Lotus Seed, also a new comer, but as a first essence, I do enjoy this better than mighty Japanese brand with pitera! Works well prepared my skin for the rest of my skincare regime, building hydration layer by layer. Skin feel so good with these two 😍
So do you have any good new comer on your beauty regime too? Please do share with me!
#SkincareEmpties
#BeautyAddict
#ClozetteID
#Clozette
#BeautyGram
#InstaBeauty
#BeautyProducts
#ipreview
@preview.app
#aColorStory
#FDBeauty
+ View more details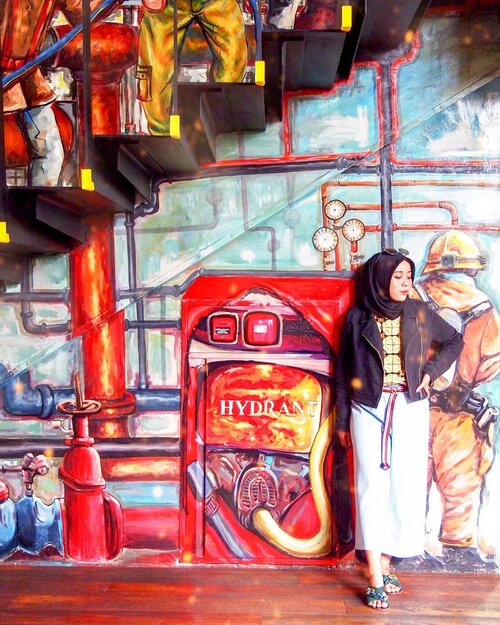 + View more details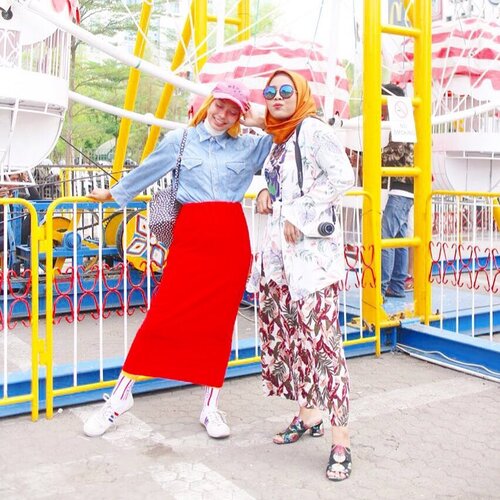 + View more details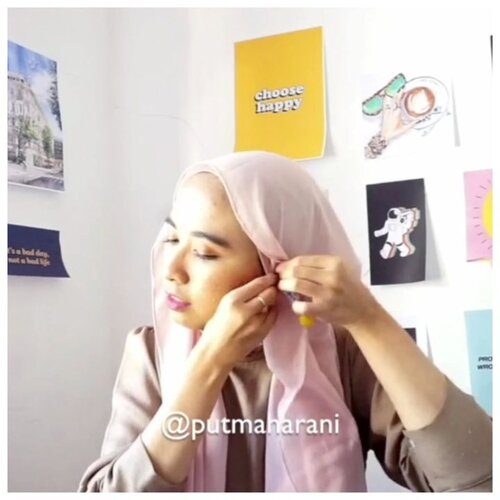 + View more details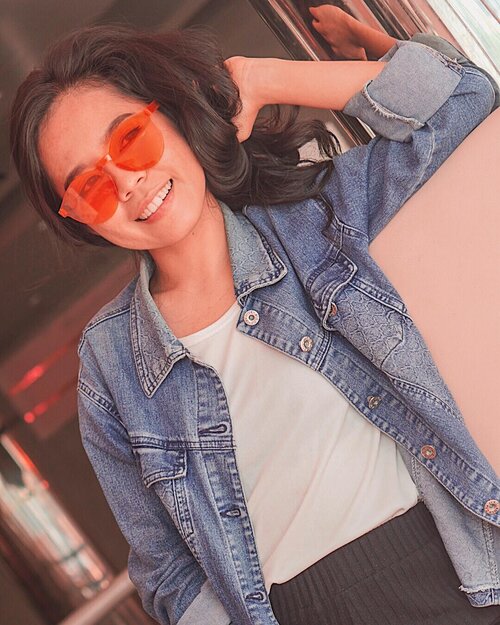 + View more details

loading ...
Back To Top