loading...
Search
464 RESULTS FOR ADVENTURE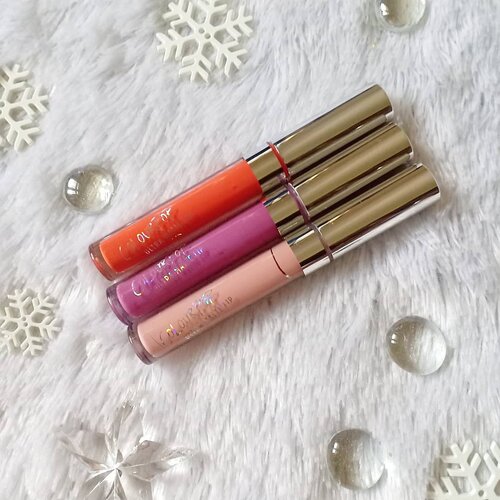 Colourpop, one of the fastest growing affordable and trendy internet based makeup brands in the market right now - well known and loved by the beauty community, but actually i haven't had too much experiences with them (i have a few of their Lippie Stix and i bought an eyeshadow palette that i haven't touched) mainly because they are not very accessible here and also most local OS that stocks them jacks up their prices like crazy.
BUT if you are interested to try out Colourpop (especially their Ultra Matte Lip) then make sure you check out @kumurabeauty as they have the lowest prices of these products and even have bundles of three like this one for 60K, which is insane!
I think their Ultra Matte Lip is very famous (and among the firsts in the matte lip cream scene) so i'm pretty stoked to finally be able to try them in three shades : Vice, Privacy Please and Pacific.
What do i think of them? I think they are alright but nothing too special. They have a thicker, denser texture whereas i prefer a lighter, thinner lip creams which you can build up. The pigmentation is good, but for very light shades like Vice, it is hard to apply evenly as it keeps on bunching up and shifting, but i have no problems with Pacific and Privacy Please.
Colorpop does have crazy array of shades to choose from so that's definitely a plus (although i seriously cannot use Vice on its own and Pacific is also way too bright for my taste) for the adventurous make up lovers and for the (original) price (and Kumura's price) it's a pretty good bargain.
If you want to try out Colorpop Ultra Lip Matte, make sure you get them at Kumura (and look out for bundles!) To get the best prices - will share lip swatches in the next post!
#reviewwithMindy
#kumurabeauty
#colorpop
#colorpopcosmetics
#lipcreamreview
#ultramattelip
#colorpoplipmatte
#clozetteid
#sbybeautyblogger
#beautynesiamember
#bloggerceria
#beautysocietyid
#bloggerperempuan
#bbloggerid
#indonesianfemalebloggers
#review
#lipstickaddict
#influencer
#beautyinfluencer
#SURABAYABEAUTYBLOGGER
#endorsement
#endorsementid
#endorsersby
#openendorsement
#lipcreammatte
#itsbeautycommunity
#makeup
#makeupaddict
#makeupjunkie
#ilovemakeup
+ View more details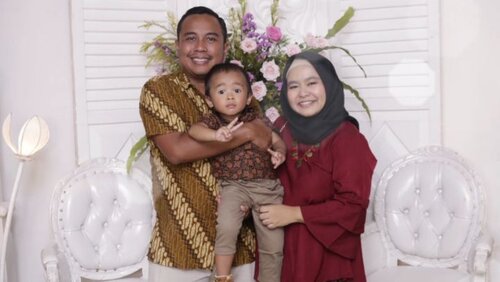 + View more details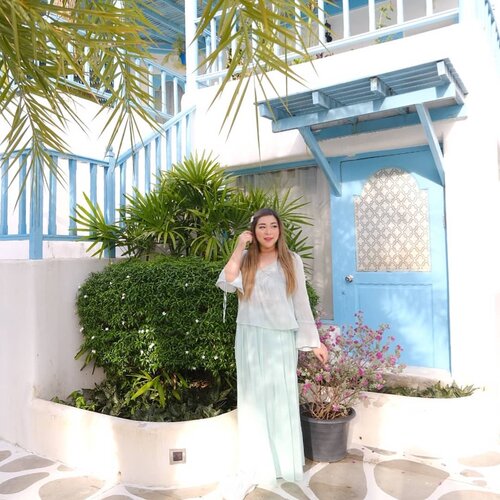 + View more details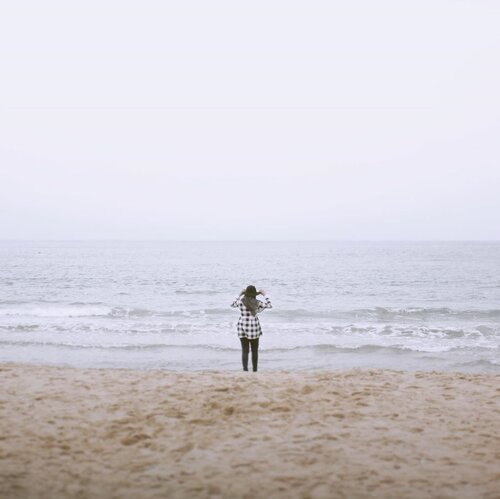 + View more details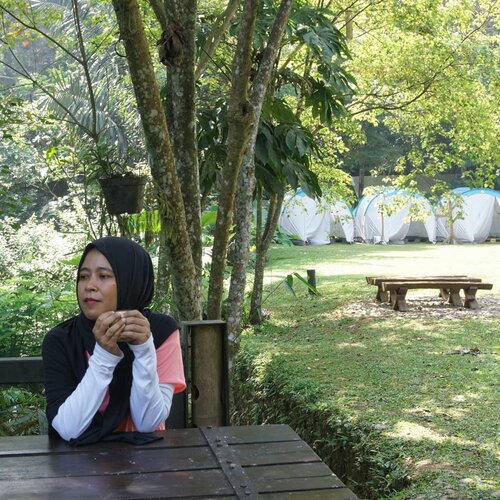 NEW ADVENTURE
Saya mulai malas menghitung sudah berapa lama berada
#dirumahaja.
Saya mulai menganggap bahwa apa yang sedang dihadapi ini ibarat petualangan baru.
.
Ketika menghadapi sebuah tantangan kadang-kadang kita berteriak, tertawa, menangis, deg-degan, dan lain sebagainya. Semua perasaan bisa berubah dalam waktu yang cepat.
.
Menghadapi tantangan baru juga mengajarkan untuk mengatur strategi tentang bertahan dan bergerak. Semakin banyak berdoa. Lebih menghargai keluarga, orang lain, waktu, dll.
.
Semoga kita semua bisa menghadapi new adventure ini dengan baik. Aamiin.
.
Insya Allah, suatu hari nanti kita akan sama-sama bercerita tentang pengalaman ini dengan tersenyum. .
#catatanbundakenai
#mylifemyadventure
#pandemic
#clozetteid
#camping
#travelblogger
#thankyouhour
#stayathome
#staystrong
#stayhealthy
#covid19indonesia
#covid_19
+ View more details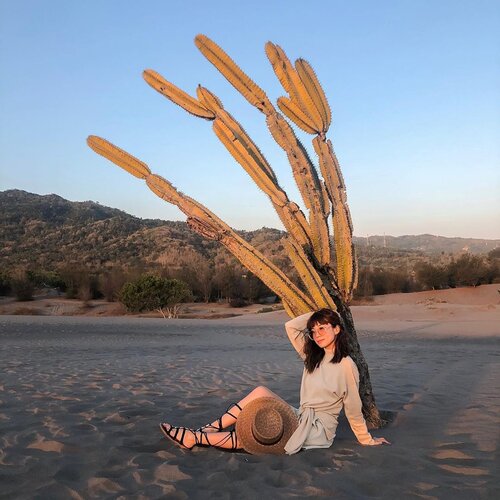 + View more details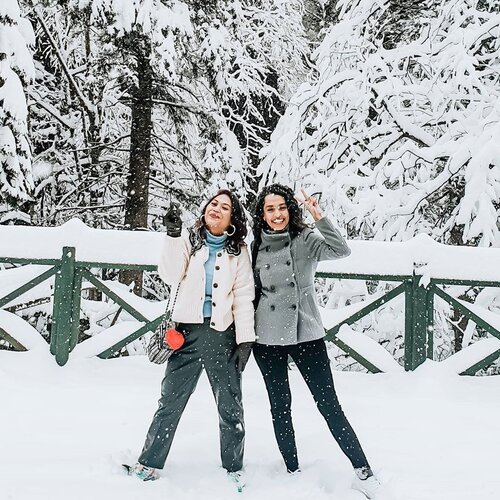 Double trouble travel buddy. Our last trip its so fenomenal!!! Its once a lifetime adventure..i didnt know what was gonna happen if i was not with her. Its like the craziest, funniest and stressfull trip ever...and roller coaster feelings but we stil enjoyed our holiday by taking pictures and shopping 🤣🤣🤣🤣🤣
.
From the flight cancellation, screaming on Arabic men (i think around 7 men around us?), turn over destination, sleeping in airport, wrong airport place, looking ticket for home, 6 people only on plane with 400 capacities passenger, long transit hours... but we handle it with good chemistry *i think*.. relax and keep on shopping hahahahaha... but thank god, we stil meet good people around us....Cant wait to have another adventure with you again.. @shafiraumm. But this time is more HOLIDAY MODE
.
#clozetteid
#travelbuddy
#girlpower
#girltraveler
#traveljournal
#bestvacations
#bestfriendgoals
#traveltheworld
+ View more details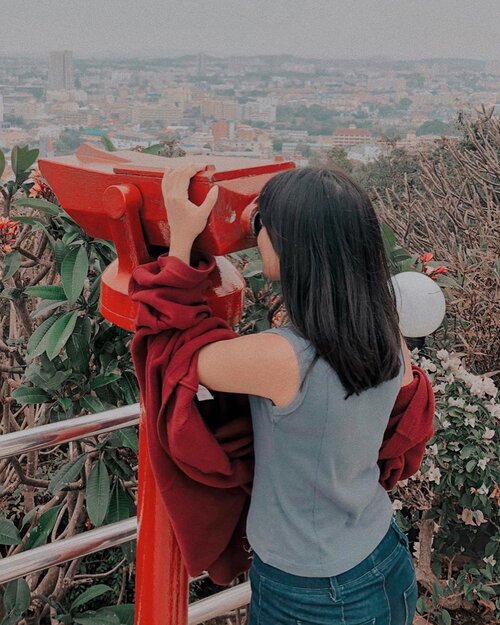 + View more details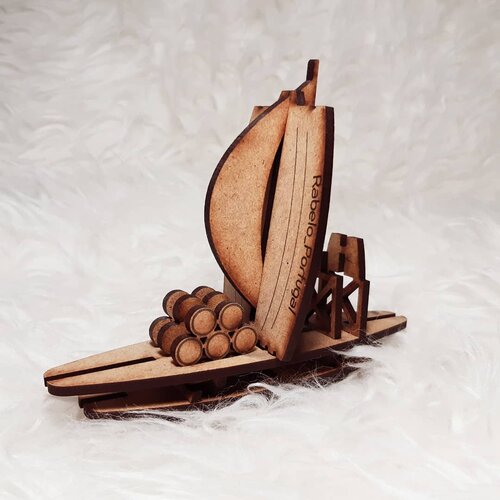 + View more details

loading ...
Back To Top