loading...
Search
475 RESULTS FOR ADVENTURE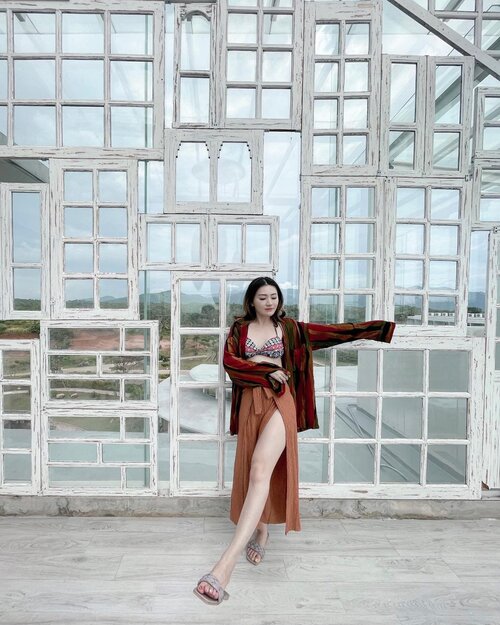 + View more details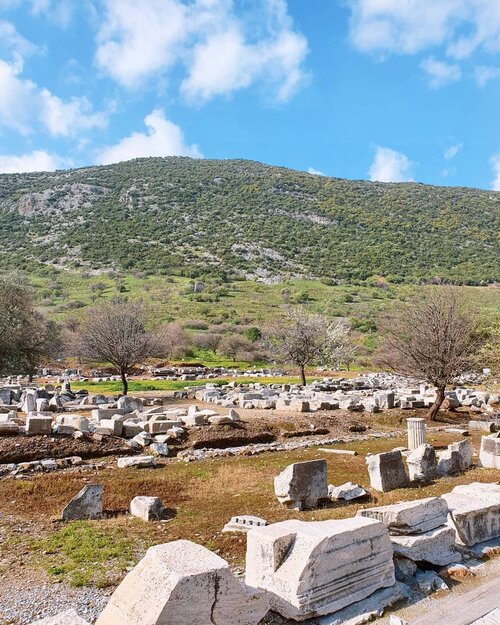 + View more details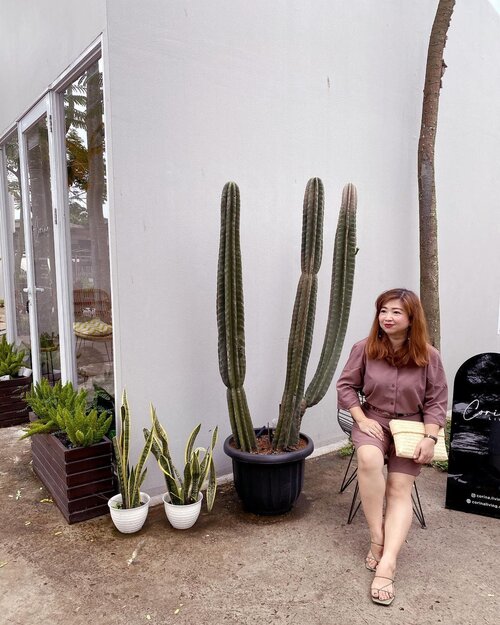 + View more details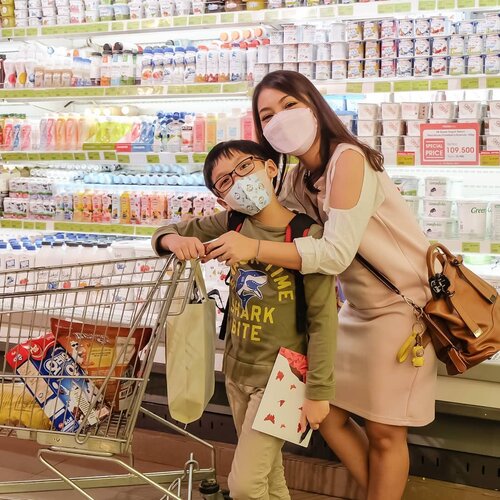 Grocery shopping timeee.... 🛍🛒
Jaman sekarang belanja di supermarket mall jadi salah satu hiburan yah..
Deston boleh bebas lari2an di lorong, jajan snack yg dia suka 💕
Walaupun ga bisa sering2 kayak dulu lagi, at least sebulan sekali grocery shopping jadi kayak adventure gitu gak sih.. Tapi tetap harus menerapkan protokol kesehatan ya, pakai masker, selalu lap handle troly dg tisu basah beralkohol dan sering2 pakai hand sanitizer..
#anitamayaadotcom
#bloggerslife
#clozetteid
#momandson
#happyfamily
#groceryshopping

+ View more details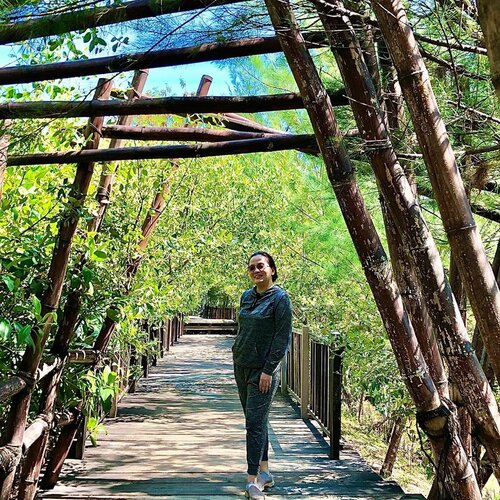 + View more details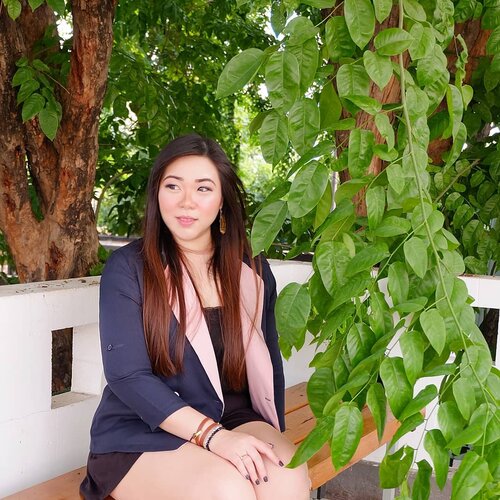 I am grateful for so many things. I am grateful that my family is safe and healthy. I am grateful that we have a spacious, comfortable home. I am grateful for the never ending stream of jobs and projects that fill my days with activities and my soul with joy because i truly enjoy what i do. I am grateful for my body, flawed and imperfect as it is, it's beautiful and strong and brings me to so many adventures and experiences. I am grateful that things are staring to get better that i finally see a bright, bright light at the end of the tunnel. I am grateful for my real life and online friends, old and new, all who surrounds me with love and support. And finally, i am grateful for my haters, for i believe that when people are being hurtful to me for no reasons, God is preparing a blessing for me in tenfold. FYI, as soon as i got that hater comments n DMs, i got 3 high paying campaigns. So, joke is on you.This caption is inspired by my BFF @paulinenugraha 😉.
#throwback
#BeauteFemmeCommunity
#clozetteid
#sbybeautyblogger
#beautynesiamember
#fotd
#bloggerceria
#influencer
#blogger
#indonesianblogger
#surabayablogger
#indonesianbeautyblogger
#surabayainfluencer
#bloggerperempuan
#asian
#lifestyle
#lifestyleblogger
#lifestyleinfluencer
#surabaya
#girl
#asian
#mybodymyrules
#celebrateyourself
#surabaya
#surabayacafe
#ootd
#ootdid
#fashion
#notasizezero
#personalstyle
+ View more details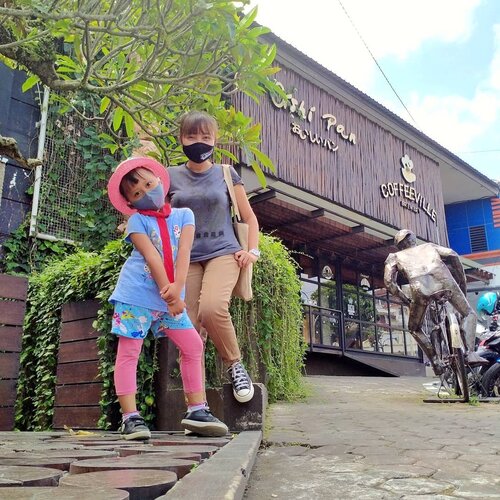 Alya tuh beda banget sama aku.
Aku rebel, dia princess.
Aku dubyouth soundsystem, dia blackpink.
Aku rockabilly, dia disney.
Aku celana cargo, dia rok tutu.
Tapi lain penampilan, lain juga di dalam.
Aku suka kaus kaki plus sandalan, dia suka nyeker.
Aku suka main petak umpet, dia suka panjat-panjat.
Aku suka nonton film, dia suka adventure.
Aku suka nulis, dia suka tampil depan public.
Aku suka main pasaran, dia suka in line skate.
Lama-lama aku sadar, ternyata perbedaan itu asyik. Ternyata Alya enggak harus semua-mua mirip Mama Papanya. Alya punya style sendiri dan berani speak up. Janjiku, aku harus bisa mengarahkannya tanpa harus mengubahnya jadi siapa-siapa. Dia Alya, yang punya jati dirinya.
#clozetteid

+ View more details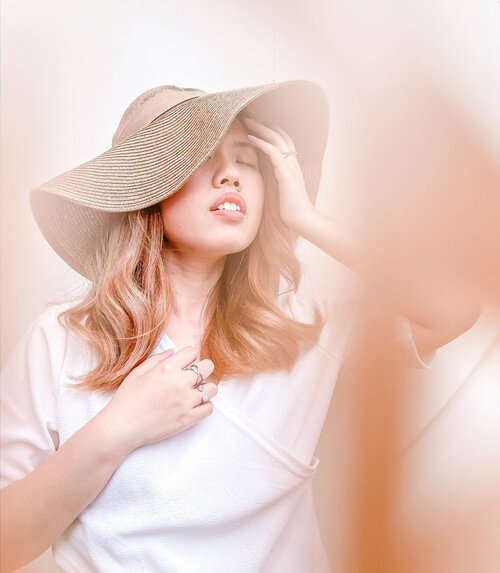 So after 4 months of
#stayathome
, I found it a little bit tricky to produce content that are not so repetitive in my own house. Because of that, I'm going to share some of my home photoshoot ideas to the newest IGTV for the special episodes of
#StyleWithElvina
to help you produce photos more adventurously. Its also episode 10 of the series! Fingers are crossed that It would be finished at the end of this week. 🥰
.
.
Tap for outfit deets ❤️

+ View more details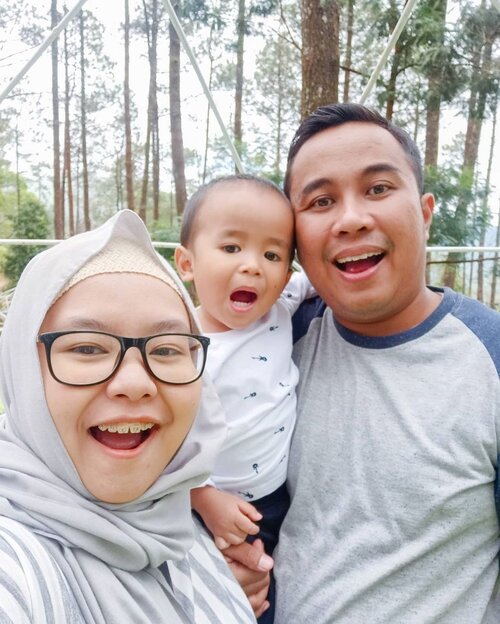 + View more details

loading ...
Back To Top