loading...
Search
49 RESULTS FOR AFRICA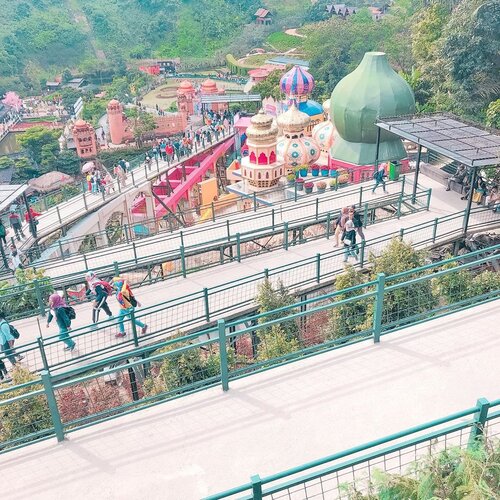 + View more details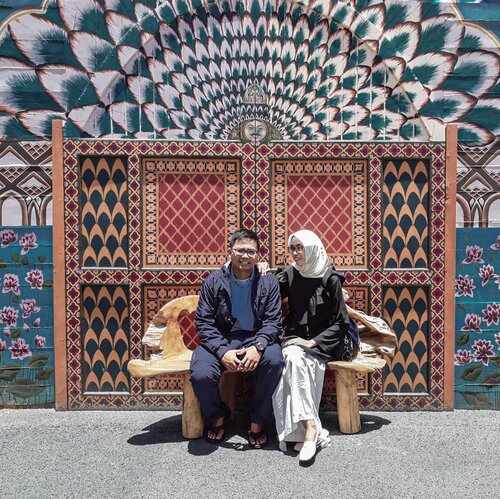 + View more details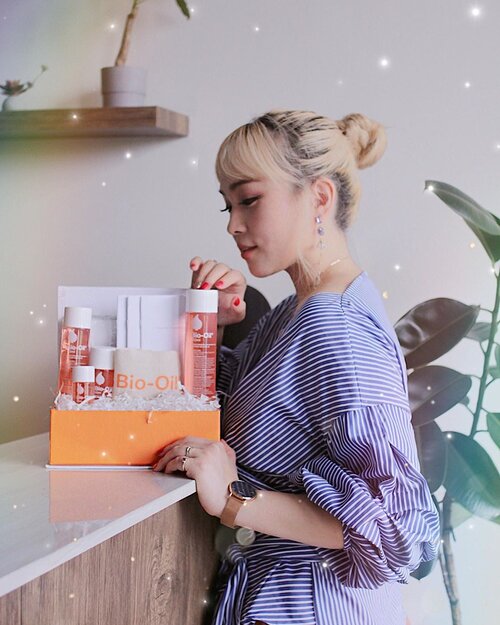 [Do you want to have a healthy and flawless skin like Korean?] @biooilidn is one of the most favorite skin oil brand in Korea. Korean people like to use it for overcome skin problems such as stretch marks (pregnant women), dehydrated skin while autumn and winter, also Korean beauty bloggers recommend to use it as makeup base. Here are about Bio-Oil: - Bio-Oil is a complete skincare product with extra benefit to take care your hair to your feet - therefore it's suit to support your good habit in caring your skin.- Bio-oil is well known as solution in healing scars and stretch marks and also its formula can be used to fix uneven skin tone, dry skin and prevent aging.- Bio-oil usually called as dry oil that can absorb quickly and does not sticky on skin because it contains Purcellin Oil and unique combination from organic plants and also vitamin A and E.How to use it?- Put Bio-Oil on your backhand and apply it to skin with problems while do a massage as clockwise move until it spread evenly.- For maximum result, use it twice a day after bath for minimum 3 months.- Use it to fulfill the needs of caring and solving different types of skin problem. Bio-Oil comes with 4 sizes: 25ml, 60ml, 125ml, 200mlCan I trust this brand?Bio-Oil is from South Africa and have been successfully sale in more than 86 countries, known as global brand since the widely sales in 2002.Honest review from onnie:I've used this product for almost one month and I want to share my experience with you. First, when my face got dehydrated, I apply Bio-Oil before sleep and before makeup. It's not oily and moisture my skin. Also, it helps to overcome scars on my face. Second, since I am a blond-hair person, I have to take care it to not getting dry. Therefore, I love to use Bio-Oil on my hair to prevent it getting dry and messy. I truly recommend Bio-Oil for those who has dehydrated skin, scars, stretch marks, and also dry hair.
#BioOilHealthySkinHabits
#PerfectFlaws
+ View more details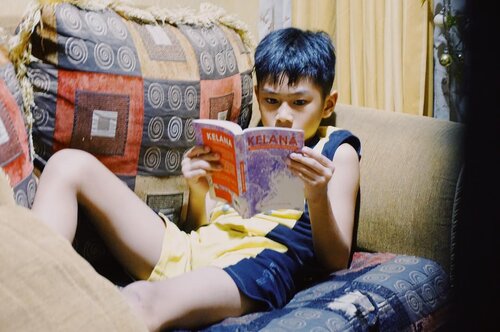 Berawal dari entah baca apa dia, kemudian bertanya: emang ke Rusia dari China bisa jalan darat? Berceritalah gue tentang seorang teman yang sampe ke Africa lewat jalan darat. Anaknya takjub. Beberapa menit kemudian lagi scroll-scroll timeline Facebook kok ya ada postingan @cyapila yang lagi pamer kalau perjalanannya sampai ke Africa itu sudah dibukukan. Langsung pesan dong gue! 😁.Ini photo diambil diam-diam di hari H buku Kelana ini sampe ke rumah. Langsung dikuasain sama Vio dan selesai hanya dalam waktu dua hari. 😂 Sampai hari ini, buku ini sudah dua kali bolak balik dia baca, plus dibawa ke sekolah buat pamer ke temen-temennya..Terima kasih, Tante Fame. Bukumu sangat menginspirasi bocah 10 tahun ini buat jadi traveler. 😘.....
#book
#read
#kelana
#kelanabook
#boy
#boywhoread
#kid
#traveler
#travel
#sonyalpha
#vsco
#instadaily
#instabook
#clozetteid
+ View more details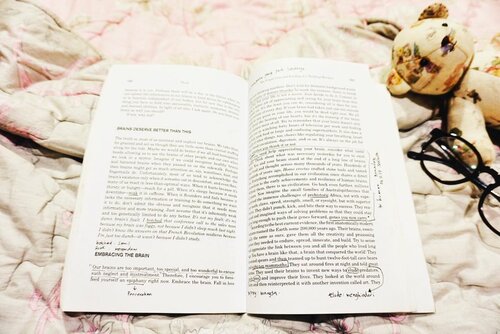 My all time favorite book: THINK!Our brains are too important, too special, and too wonderful to excuse such neglect and mistreatment."If you need help appreciating your brain, consider what came before. Think about what was necessary yesterday for you to exist today. You and your brain stand at the end of a long line of brains that lived and thought across many thousands of years. Go back even further, millions of years. Now imagine the small families of Australopithecines that survived the immense challenges of prehistoric Africa, not with superior teeth, claws, speed, strength, smell, or eyesight, but with superior brains. They didn't punch, kick, and bite their way to success. They reasoned and imagined ways of solving problems so that they could stay alive long enough to push their genes forward, genes you now carry."Our brains deserve better than this. Embrace the brain. Fall in love with your thinking machine. Try to remember that your brain doesn't only assist you in watching 40 hours of television per week and finding the best junk food. It also does a bunch of other things too, chores like regulating your breathing, heart rate, blood circulation, digestion and so on. So if you want to think well then you gotta eat well, because good brains start with good nutrition.It's been 2 months since I decided to stop eating junk food. Thanking the book for it!...
#clozetteid
#mood
#fashion
#art
#fashionpeople
#fashionpeople
#fashiondesigner
#fashiondesignerindo
#fashiondesignerslife
#ootd
#ootdindonesia
#ootdindo
#fashionblogger
#blogger
#bloggerstyle
#fashiondiaries
#lookbookindonesia
#lookbook
#lookbookindo
#instastyle
#instadaily
#igdaily
#me
#selfpotrait
#potd
#wiwt
#lookoftheday
#bookstagram
#bookworm

+ View more details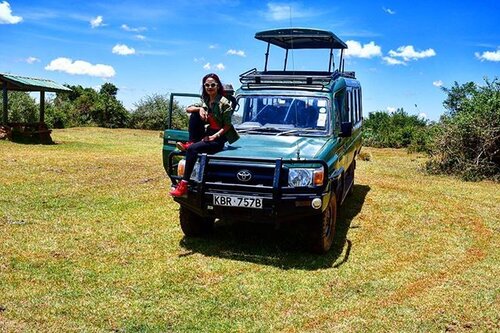 + View more details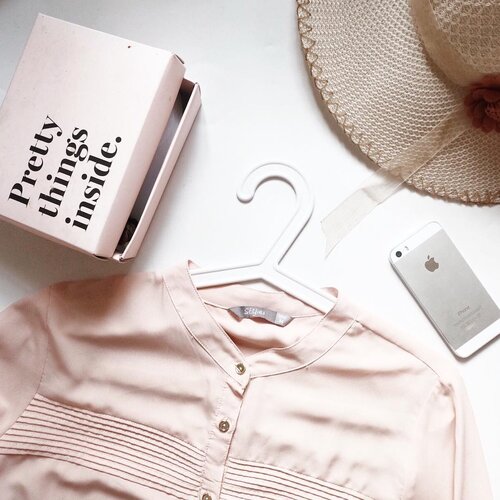 + View more details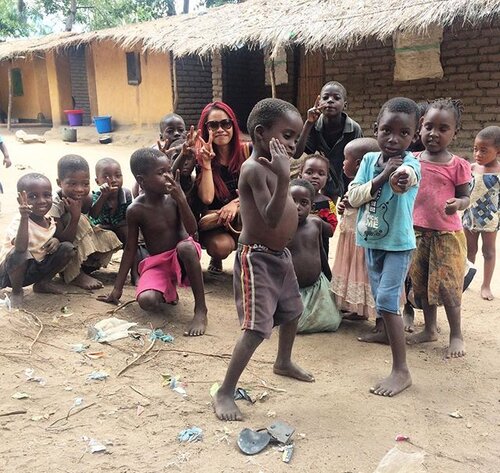 + View more details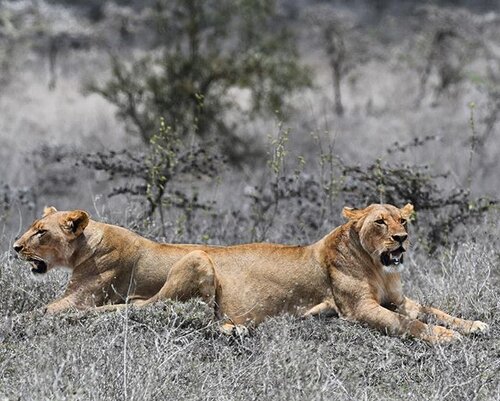 + View more details

loading ...
Back To Top