loading...
Search
133 RESULTS FOR AGAINST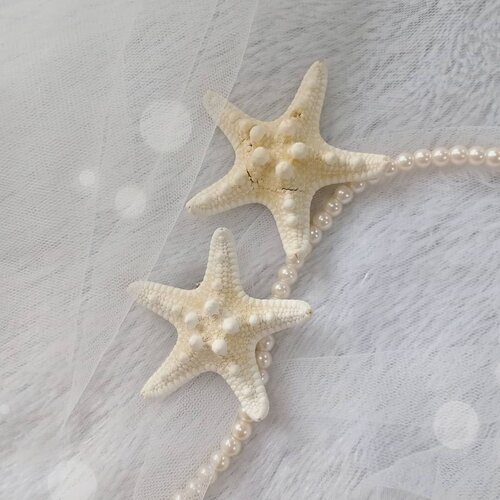 Story of the starfishes.. A lot of you were focusing on the starfishes on my accidental little mermaid posts and some of you want to hear the story behind it. So i've always been obsessed with unicorn and mermaids and i also love the idea of doing inspired looks for contents (which remained an idea lol, until now that i'm in self quarantined and forced to be creative - which i actually enjoy) so i really wanted a starfish hair pin, and i began searching at Shopee. Found one immediately that caught my eyes with nice reviews so i didn't hesitate to order it. Keep in mind, i really thought it'd be a plastic/resin hair clip.And this arrived 😳😳😳. As you can see from the photos, they are clearly REAL starfishes wth. Real, plucked from the ocean and dried , glued to a pin and sent to my home 😳😳😳. I freaked out when they arrived because, who would put dead animals in their hair (turned out i would, but for a reason) as an accessory wth - what's worse is... They... Freaking... Stinks 🤣🤣🤣. They smell super fishy like dried snack would be omo.For months i kept them in a plastic zip in my drawer, wishing they would smell a little less (they never did) because i don't have the heart to throw it away. Those starfishes have died (i am def against unnecessary animal killings) and i don't want it to be for nothing. So when i took those pics, i had to hold my breath and battle with inner screams while shoving the smaller one on my hair - i also had to immediately wash my hand because i do not want to smell like teripang 😳😳😳. And that is the story behind those starfishes that stole the show. They are back in their ziplock, stored away in a drawer right now.
#clozetteid
#lifestyle
#starfish
#alittlestory
#littlemermaid
#sbybeautyblogger
#fashion
#bloggerindonesia
#bloggerceria
#beautynesiamember
#influencer
#surabayablogger
#SurabayaBeautyBlogger
#princessy
#indonesianlifestyleblogger
#beautybloggerindonesia
#surabayainfluencer
#bloggerperempuan
#indonesianfemalebloggers
#indonesianblogger
#influencersurabaya
#lifestyleinfluencer
#lifestyleblogger
#imissthesea
#storytime
#indonesianlifestyleblogger
#aesthetic
#girlytaste
#surabaya
+ View more details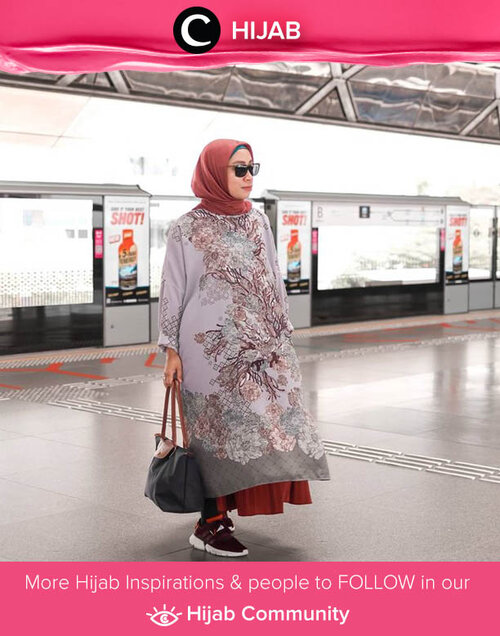 Kata siapa tunik elegan seperti ini hanya cocok digunakan bersama heels? If you are into sneakers like Clozetter @fillyawie, just go against the flow, Clozetters! Simak inspirasi gaya Hijab dari para Clozetters hari ini di Hijab Community. Yuk, share juga gaya hijab andalan kamu.

+ View more details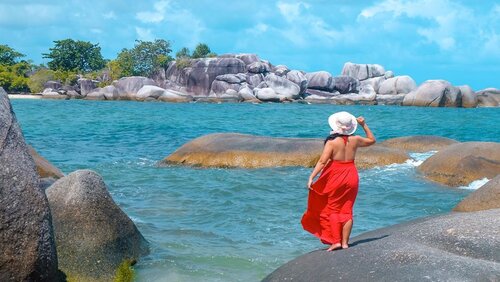 What's your favorite colour? I used to like red but somehow after highschool I grew fond to blue. Royal blue to be exact. I remember painting all my room's wall with blue, lots of blue clothes and even my first car was two tone blue! 😅 .Blue calms me down while red pumps my spirit up. I usually wear red when I need a mood boost up or for photo shoot like this. I mean, ref def stand up against the background..How about you? Do you wear specific color for specific reason?.Dijepretin @riyardiarisman.
#belitung
#beach
#beachlife
#beachvibes
+ View more details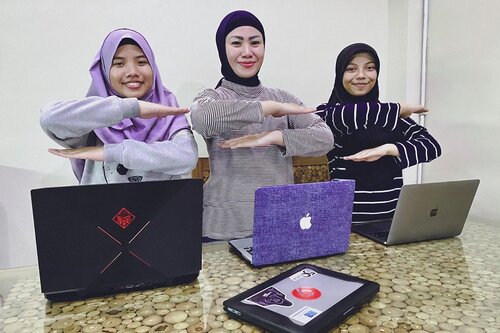 + View more details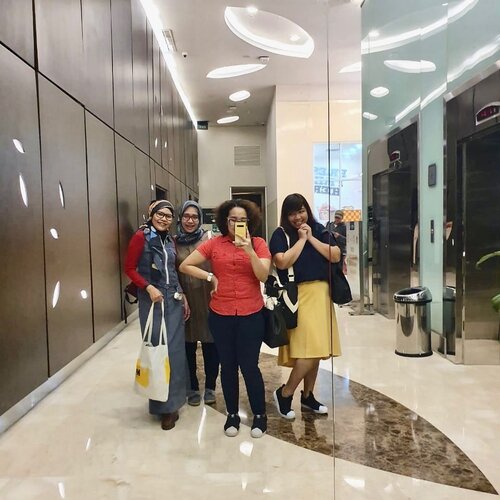 + View more details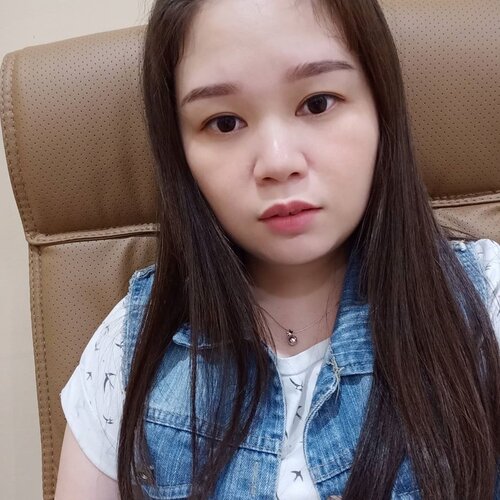 + View more details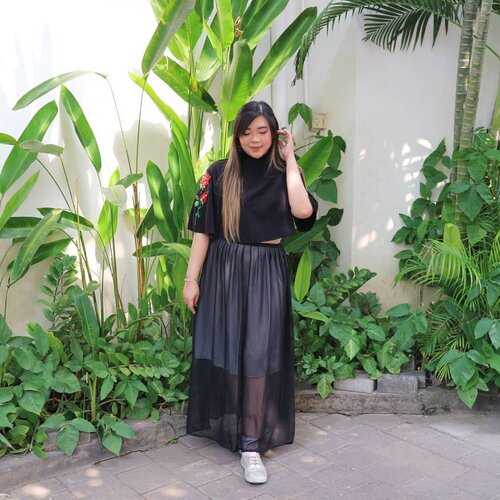 + View more details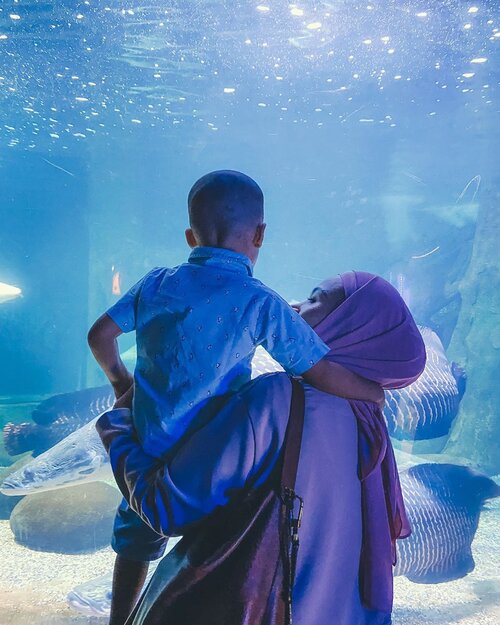 + View more details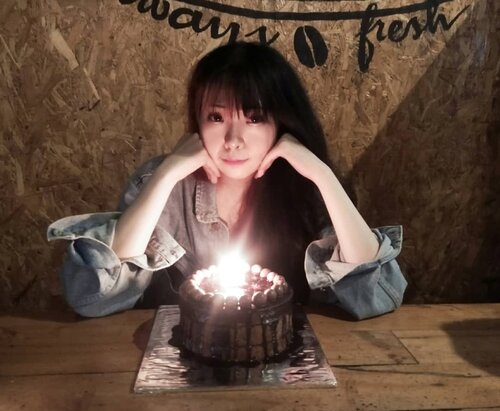 Your birthday girl. Fluffy and fuwa-fuwa..Ok, it's time to make a wish, right?God, i just want to be more inspirative, more productive, more creative, more beautiful inside-out, and keep doing my best to make a wonderful artwork. Such a honour for me, if my artwork and my lifestory can lifting others ans give an inspiration to others..Thankyou for all these wounds, life. You make me grew up to be strong and independent woman. Brave, have a courage and faith to against every illness and problems that push me down 'til the bottom, prevented me to pursuing all my dreams..But one thing you should know, i will never ever give up 'til the end of my life, no matter what happen - i believe nothing is impossible.I'm a stubborn. Stubborn enough to keep all of my dreams and make it true - one by one. Thankyou for teach me about patience, life..Through all the tears, i put all of my dreams and future in the name of Jesus, the One that always hear me crying in the middle of the night : for every struggle, every wounds. A place Where I can feel sweet caresses and rest everytime i feel so tired..."Dear me...She struggled with herself, too. I saw it --I saw the inconceivable mystery of a soul that knew no restraint, and no fear, yet struggling blindly with itself.Keep on fighting, dear me...".With love, Me ❤..Oh one thing i should never forget, i hope all my coming soon projects in 2020 will be amazing, inspiring, and I WILL FIND MY A-TEAM SOON ❤ See you my future A-team, i can't wait to see you all! 😄..
#birthday
#Birthdaygirl
#makeawish
#お誕生日 #ハッピーバースディ #バースディ #
#creative
#artist
#art
#creativecontent
#clozetteid
#Makeup
#style
#Beauty
#Cute
#girls
#fashion
#メイク  #ヘアアレンジ
#girl
#kawaii
  #ファッション  #かわいい
+ View more details

loading ...
Back To Top