loading...
Search
205 RESULTS FOR AIRPORT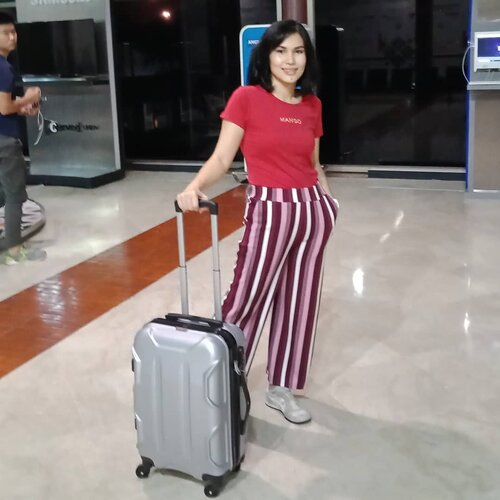 + View more details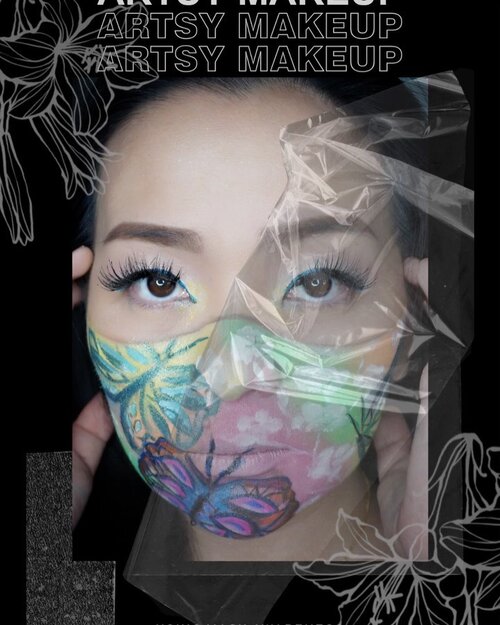 + View more details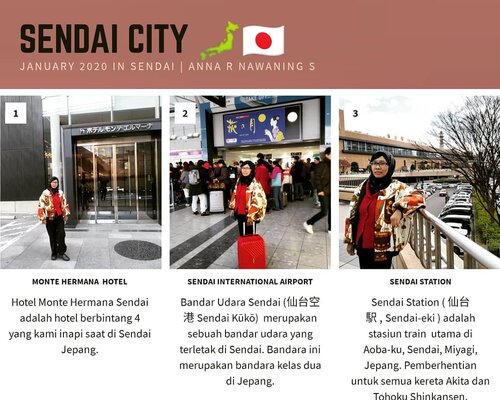 Lengkapi kunjungan ke Jepang dengan singgah Sendai (仙台市 Sendai-shi).
Sendai adalah ibu kota Prefektur Miyagi 🇯🇵
Pada 1 Oktober 2019 memiliki perkiraan populasi 1,090,263 dan kepadatan penduduk 1,387 orang per km². Total wilayah kota adalah 786.30 km².
Kotanya ramai, walaupun masih lebih sibuk Tokyo. Kami bermalam di Sendai awal thn 2020. Kemudian keluar dari Jepang menuju Taipei Taiwan melalui Sendai International Airport 🛅🛫
#traveler
#wanderlust
#traveling
#balqis57travel
#clozetteid
#travelblogger
#sendai
+ View more details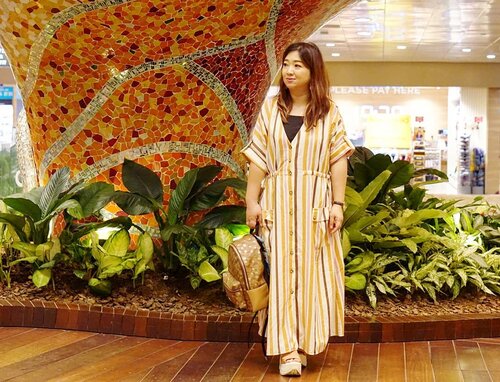 #Changi
Terminal 2 is undergoing a renovation now. A bit of mixed feeling karena tempat ini memorable sekali. Jadi inget waktu dulu harus tinggal di Singapore selama 4 tahun lebih, saat pertama kali tiba disini dengan luggage yang gak kira-kira banyaknya, bawa anak yang masih kecil dan literally gak ada family atau kerabat dekat. A bit scared and excited in the same time. We've been through a lot there and this gateway also become our last one when we moved back to Indonesia. Secara Singapore kecil, rasanya kemanapun kita pergi ya harus lewat airport 😁 Now, kita masih sering bolak balik ke Singapore utk alasan medis, dan kangen makanan serta daily life there yang sangat practical. And we'll definitely looking forward to see the new terminal 2.
#singapore
#love
#iges
#igdaily
#instadaily
#instadaily
#carnellinstyle
#potd
#changiairport
#clozetteID
#coach
#dressoftheday

+ View more details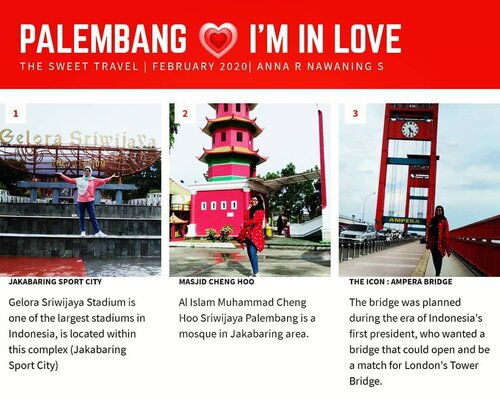 Wisata domestik terakhir sebelum masa pandemic 🇮🇩🧳✈️ Diperkirakan pasca pandemic akan ada perubahan "gaya" berwisata. Insya Allah semakin baik utk keamanan & kenyamanan 🤩 Saat berangkat ke Palembang dari Cengkareng dgn LCC, saya merasa lebih aman & nyaman menunggu dan berada di TransJakarta dibanding menggunakan jasa terbang maskapai ini 😅
Alhamdulillah balik Jakarta saya menggunakan jasa penerbangan full service yang masih 1 grup perusahaan dgn keberangkatannya. Tiba di Halim PK Airport Jakarta Timur dengan aman & nyaman 😍
Alhamdulillah ....
#balqis57travel
#traveler
#wanderlust
#travelblogger
#charmingpalembang
#clozetteid
+ View more details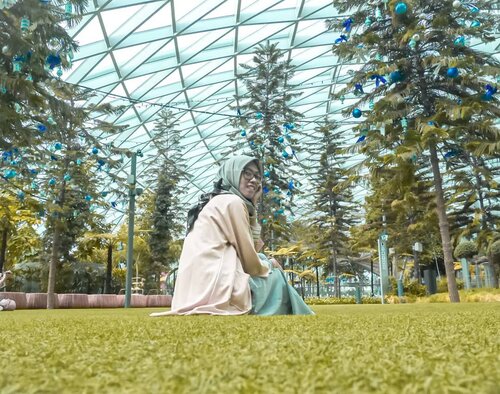 + View more details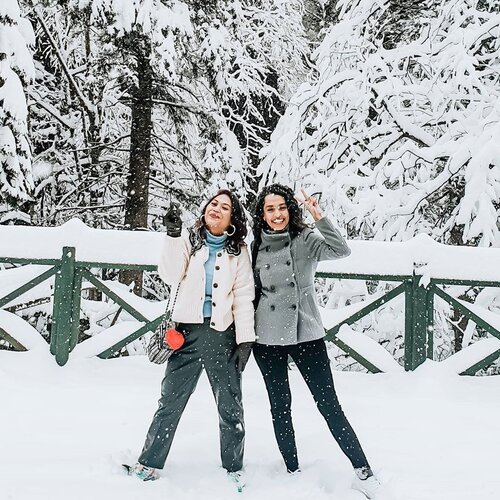 Double trouble travel buddy. Our last trip its so fenomenal!!! Its once a lifetime adventure..i didnt know what was gonna happen if i was not with her. Its like the craziest, funniest and stressfull trip ever...and roller coaster feelings but we stil enjoyed our holiday by taking pictures and shopping 🤣🤣🤣🤣🤣
.
From the flight cancellation, screaming on Arabic men (i think around 7 men around us?), turn over destination, sleeping in airport, wrong airport place, looking ticket for home, 6 people only on plane with 400 capacities passenger, long transit hours... but we handle it with good chemistry *i think*.. relax and keep on shopping hahahahaha... but thank god, we stil meet good people around us....Cant wait to have another adventure with you again.. @shafiraumm. But this time is more HOLIDAY MODE
.
#clozetteid
#travelbuddy
#girlpower
#girltraveler
#traveljournal
#bestvacations
#bestfriendgoals
#traveltheworld
+ View more details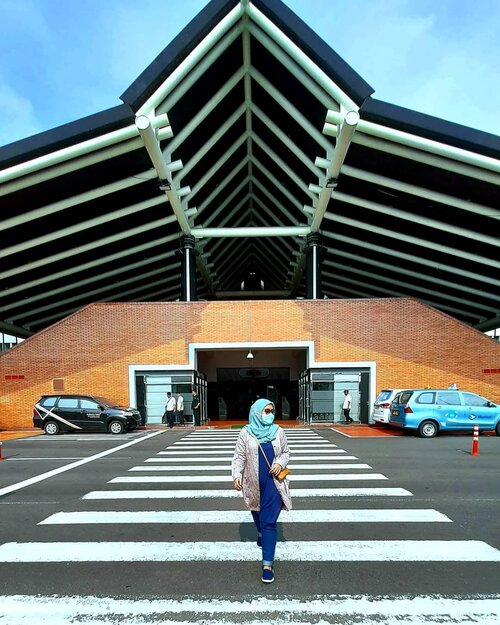 + View more details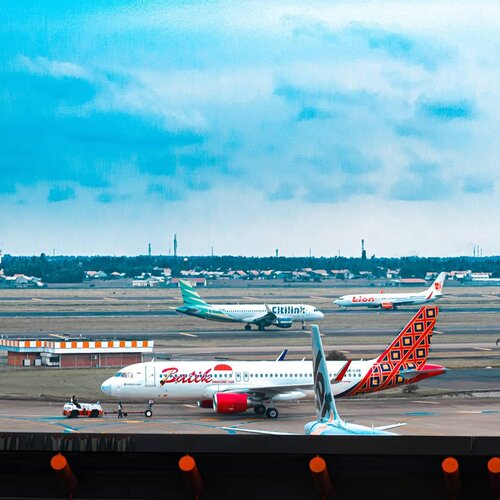 + View more details

loading ...
Back To Top