loading...
Search
6 RESULTS FOR AKB48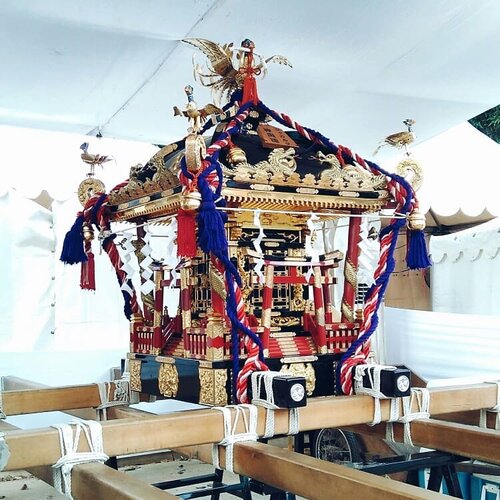 •Hari Terakhir!Ini sisa-sia keseruan acara Jak-Japan Matsuri kemarin. Hal-hal yang berkaitan dengan budaya dan kesenian Jepang itu sebetulnya nggak asing bagi saya karena sejak kuliah sering bergaul sama anak-anak Sastra Jepang. Kemarin kalian ke acara ini nggak? @andipaundra @dita4188 @ekapuspHari ini bakal ada kolaborasi AKB48 dan JKT48 yang tidak boleh dilewatkan! Masih ada merchandise dan makanan yang wajib dilihat. Kemarin juga saya beli cawan keramik 😋Jajan di sana menggunakan cash rupiah yaa, gak ada ATM. Pastikan bawa uang cukup untuk jajan 🏊
[email protected]
#clozetteid
#JakJapanMatsuri2018
#IndonesiaJapanMusicFestival

+ View more details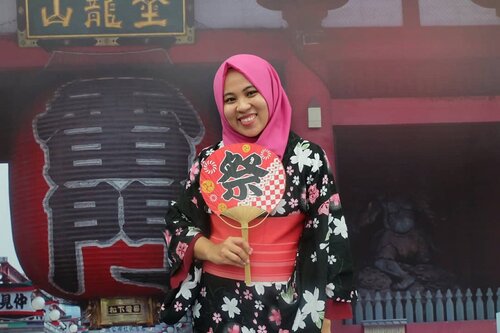 Seruuuu banget si acaranya. Kudu banget ke sini gengs!Btw ini yukata apa kimono ya namanya? Bingung aku tuh. OTSnya 40k bisa keluar masuk ko asal dicap. Buat sholat biar nyaman better di fx aja yah! Naaah kalo besok ada @raisa6690 sama @isyanasarasvati😍Hihiw @jktjapanmatsuri day 1 ditutup sama performnya @andienaisyah & @akb48 Suppa duppa cool performance🎶💖💖.Banyaaak banget makanan, enak dont worry gengs! Mesti coba banget octopusnya!! Buat yang suka souvenir jejepangan or anime juga banyak koo! Tinggal dipilih-dipiliih. Btw cash only yaah.Perut kenyang, hati senang deh! Banyak games seru pula! .Had so much fun today. See ya tahun depan!😎 @jktjapanmatsuri.
#JakJapanMatsuri2018
#IndonesiaJapanMusicFestival
#AKB48
#approvedbyifa
#ggrep
#clozetteid

+ View more details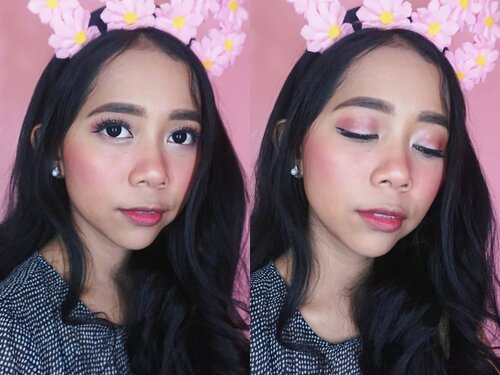 + View more details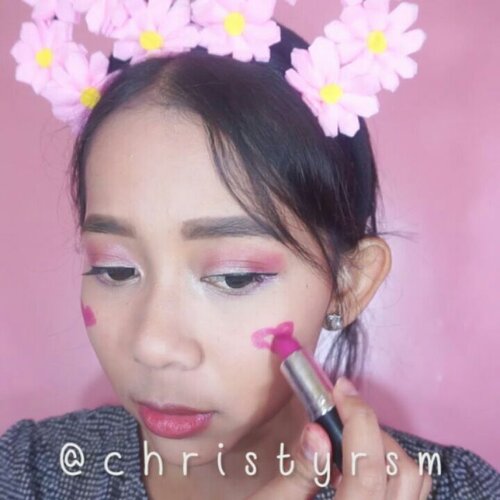 Heyo Beauties💖It's been a long time since I haven't made a video makeup tutorial. So, here it is!Japanese Igari 'Hangover' Makeup Tutorial ✨--All the products that I used are from @silkygirl_id so, this is also one brand makeup tutorial!💟Magic BB cushion (02 Natural Medium)💟Hi-definition Brow Liner (02 Dark Brown)💟Moisturise Smooth Lip Color (09 Sugar Plum)💟Funky Eyelight Pencil (16 Rose Gold)💟Perfect Sharp Matte Eyeliner Pen --With Igari-style makeup, the main focus is the eyes, which stand out due to bright blush applied on an otherwise neutral face. Since many Japanese people flush after consuming alcohol, it's also called 'Hangover Makeup' 😳--I bought the Magic BB Cushion at @guardian_id because there's a discount. So, you can save your money! 😍While others I bought at @lazada_id with discount also 😜--Kuy guys, I dare you to join this challenge! @yayangamutiara @doktavianti @widyalimited @bpnvidgram--
#makeuptutorial
#ibvbeauty
#silkygirlxguardian
#silkygirltriptojapan
#japanese
#akb48
#hangovermakeup
#japanesemakeup
#indobeautygram
#bvloggerid
#clozetteid

+ View more details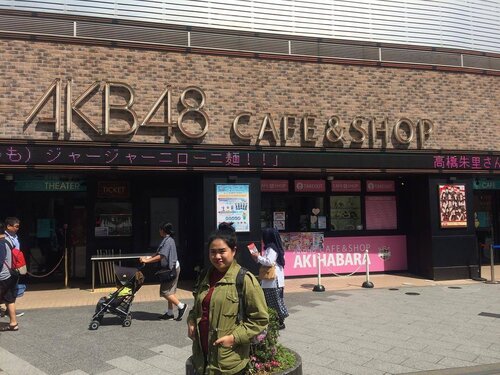 + View more details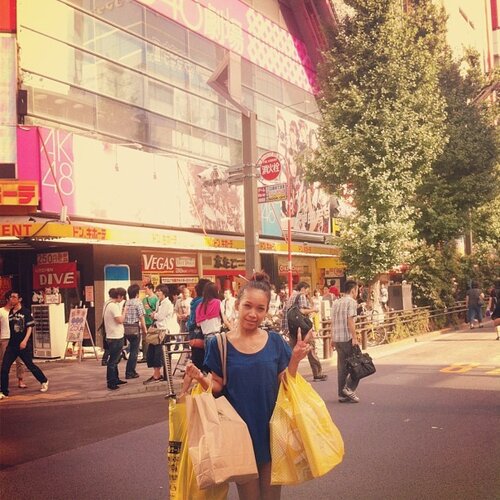 + View more details

loading ...
Back To Top