loading...
Search
70 RESULTS FOR AMERICA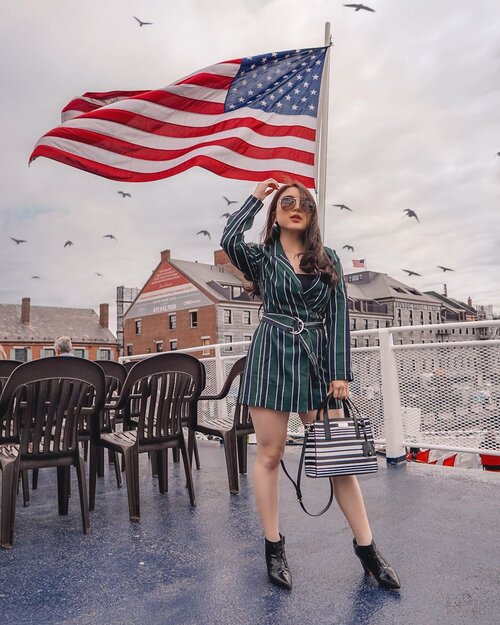 + View more details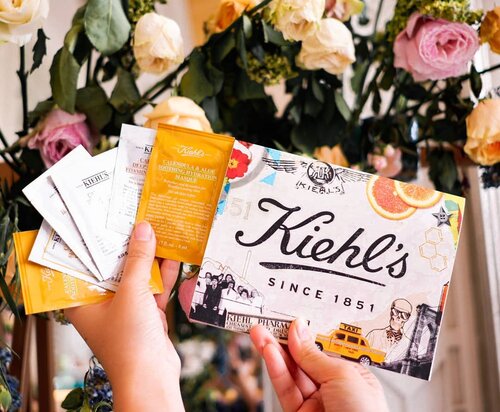 + View more details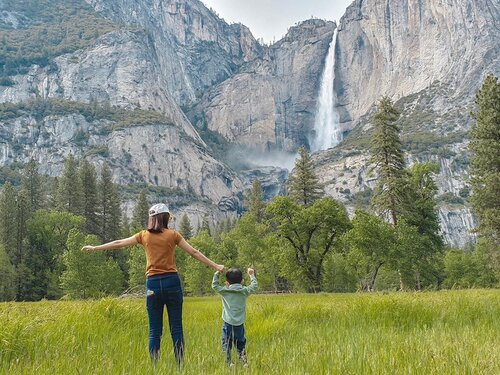 As usual at the end of each trip i'll make a sum up (since many of you have asked me.) So here you go. Is West Coast family friendly?
-
This trip was my second time to west coast.
And yes i still love the states so much, the people - the foods - the attractions and scenery - transportations.
•Metro in west coast so much comfy than east coast. There're lift and escalator almost everywhere. So it is easy to bring your stroller.
•Bus driver will lower the bus everytime stroller/kiddo coming in. So you don't need to carry them. Thanks for the understanding, sir.
•Resto and cafes always welcome kiddo, they have kids meal, and also kids cutlery.
•pedestrian area everywhere, lot of playgrounds
•The tricky part in west cost is strict about kids safety in car. So you need to carry carseat, otherwise no taxi and uber will pick you. Oh we found 1-2 driver whom still take us, but the rest didnt want until i assemble my seatbooster.
If you plan to drive, then you can also rent a carseat. But if you plan to take uber and taxi as well, better be prepared. (This rules so much different with the east coast area)
•people are aware of senior and kids, they easily give up the seat on public transport. God bless america.
So yessss, US is family friendly. Will never get enough of the states ❤️
As my visa ended, i guess i'll explore other countries and go back to US next time. These past 5 years coming back and forth was a bliss. I never imagine that i'll travel to the states that often. Every year to be exact... Thankful for everything 🙏🏻☺️
.
.
.
#angellittleadventure
#darrenmoments
#yosemitenationalpark
#yosemitefalls
#california
#instaplace
#instatravel
#instatravelling
#travelgram
#lifewelltravelled
#motherhood
#blessedlife
#travelblogger
#kidsblogger
#mommyblogger
#sharingmommydarren
#travellingwithkids
#clozetteid
#mommyblogger

+ View more details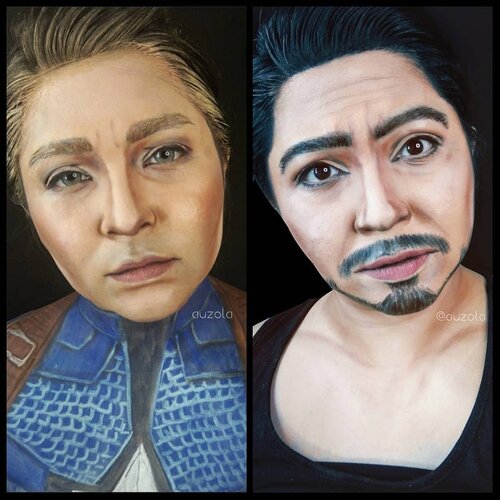 + View more details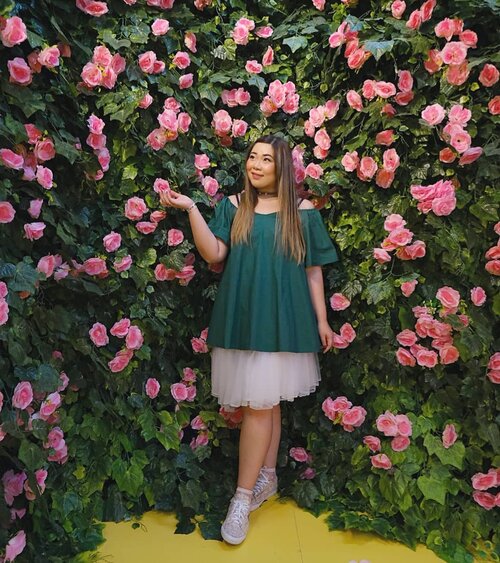 + View more details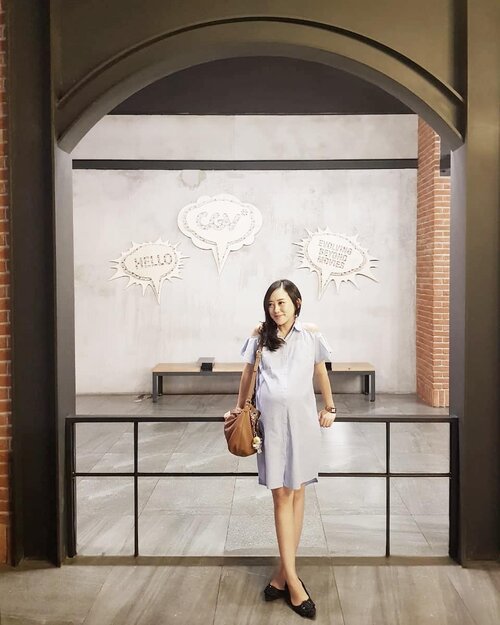 Bumil belakangan jarang banget ke mal, sekalinya ke mal seneng banget mau nonton Avengers alias mau liat si pacar ganteng Capt. America wkwkwkwk....ah semangat lah kalo mau liat dia tapi versi clean shaven face.
Lalu kemarin2 cobain Velvet classnya CGV yg di Aeon JGC, studionya yg kecil. Review dikit deh.. Bednya si agak keras tp gw uda kebiasaan pake kasur keras (ala orang tua ahahah) jd nyantai aja, buat bumil si helpful banget lah itu bed bs selonjoran bebas. Posisi paling pas itu Row C tengah, itu pas banget ga terlalu ke atas ga terlalu ke bawah liatnya.. tp kemarin akyu dptnya row D tengah, tp masih ok si.. kan ntnnya sambil tiduran jd liat atas dikit ga gitu cape.
Di loungenya ga tersedia free snack/drink kayak di velvet class cgv lain.
Lalu order makanan family menu ( nachos sama platter isi french fries, pompom, sausage , plus 3 milkshake) yg mana di foto menu lebih terlihat banyak dan menggiurkan tapi aslinya porsinya kecil dan cuma ditaruh di box disposable gt.
Jauh banget dr foto yg ada di menu huakakakak... *bumil kan laper* ya ga nendang 3 jam itu doang makannya, keluar dari bioskop cari makan lagi 😁.
Lalu sound systemnya agak kurang ya.. agak sember.. jd kadang kuping gw sakit...untung tetep bs liat capt. America jadi agak terhibur gitu...
Tapi abis nonton ya tetep mewek... hiks hayo siapa yg ikutan mewek jg nonton ini? Ngacuuuung!!! Ah terima kasih pakmil, aku terlihat kurus dengan perut super kekenyangan di foto ini.
.
.
.
.
.
.
.
.
.
#preggomom
#pregnancy
#hamil
#ibuhamil
#mamablogger
#momblogger
#mombloggers
#momslife
#lifestyle
#lifestyleblog
#momblog
#lifestyleblogger
#babyinmytummy
#maternity
#clozetter
#ootd
#casual
#clozetteid
#like
#like4like
#instadaily
#cgvvelvet
#emakblogger
#bloggerperempuan
#blogger
+ View more details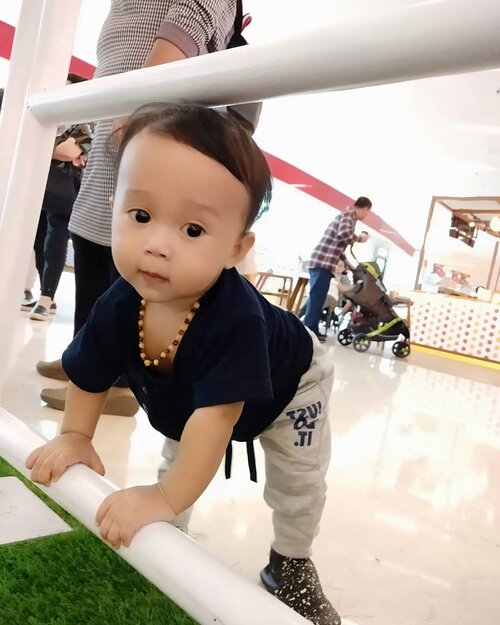 Kai mau produktif, sambil nonton kakak2 toddler main mobil2an, sambil posisi begini supaya body kayak Captain America 😂. Tapi kalau capek jongkok aja sih 😌..
#kaibowbow8months
#baby
#clozetteid

+ View more details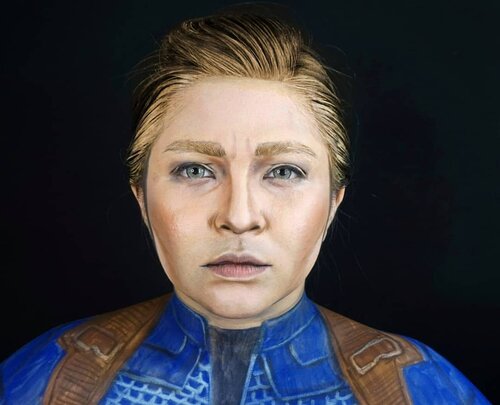 + View more details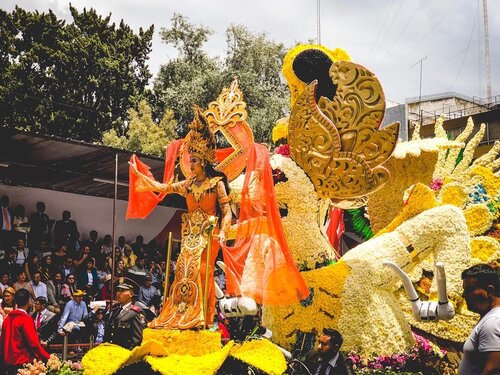 I want to share a little bit about my experience while i was in Ecuador when @kbriquito decided to participate in Ambato Annual Parade in order to promote our beloved country, Indonesia.There are many countries that participate in this event such as America, Spain, Mexico, Peru, Czech Republic, and many more. However, Indonesia got a lot of attention from the media and also the audience. I was truly amazed when the Indonesia parade drove by with such grace, festive attire, and beautiful melody. KBRI QUITO invite dancers from Boyolali and music performance by @balawanguitar who give the most beautiful representation of Indonesia. Everyone around me were surprise and also cheering while clapping their hands really loud! It was such a thrilling and proud moment for me as an Indonesian. Indonesia is truly one of a kind.Thank you mom @diennaryati and @kbriquito for showing and making this happen in Ecuador. All of the hard work is paid off by the recognition given by the people of Ambato,Ecuador. I am glad i can witness this magnificent event. Also this post is a little reminder for my fellow Indonesian be to more appreciative and proud of our country, if other countries can feel that way, why can't we.Swipe right to see more pictures.Pictures by @indra613.
#clozetteid
#indonesia
#kbriquito
#ecuador
#ambato

+ View more details

loading ...
Back To Top