loading...
Search
343 RESULTS FOR ANSWER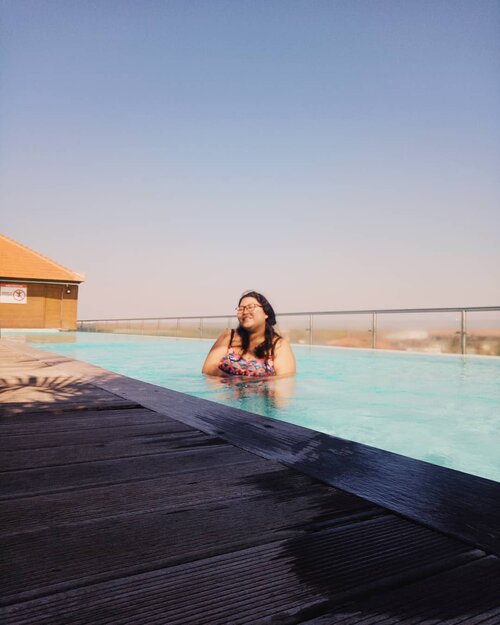 + View more details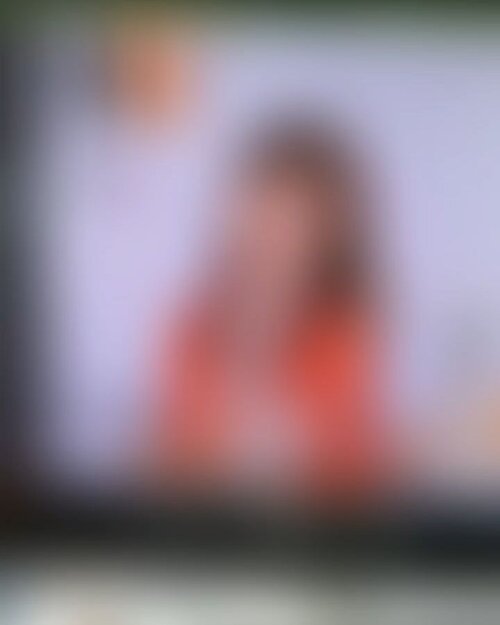 + View more details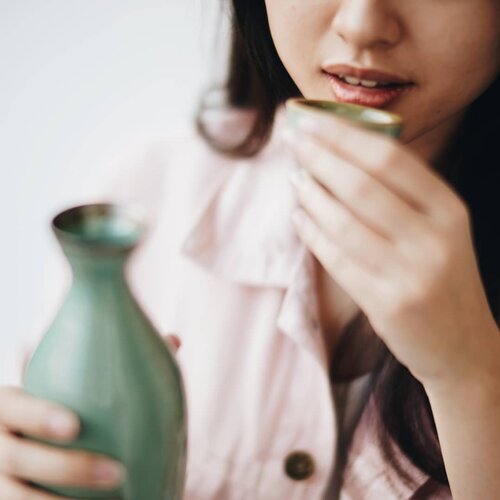 Oct 09, 2019Have a good lunch guys ! 💕Are you searching for Korean Traditional Porcelain ? If it's a yes then @dangozai is the answer !This is a set of traditional liquor bottles that 100% handmade. It has a natural style that can not be expressed by the mechanical method. Love it ! 😍 📸 : @pauluskevin
#korea
#kliving
#dokuri
#ktraditional
#koryoe
#celadon
#shopeemischick
#dangozai
+ View more details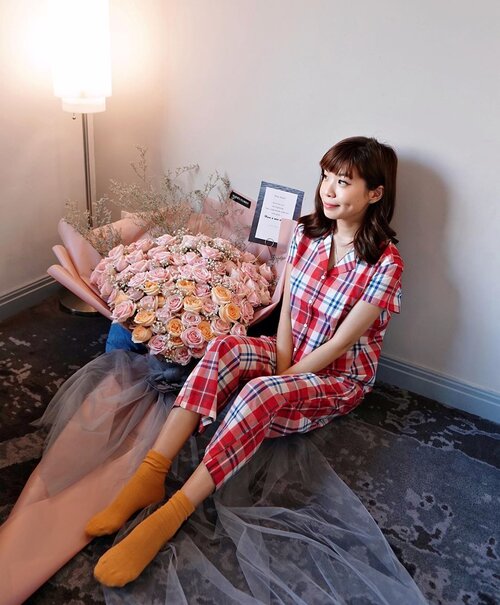 + View more details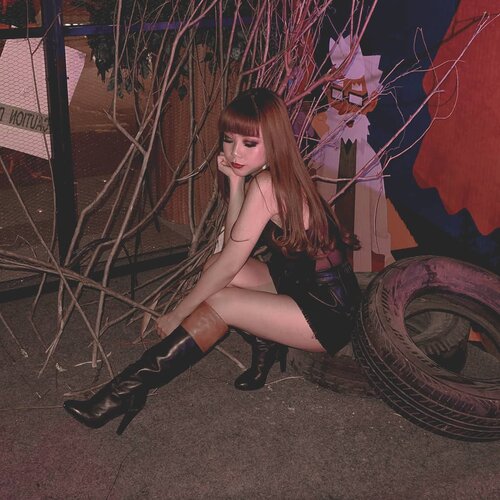 𝑻𝒉𝒆𝒓𝒆'𝒔 𝒔𝒐 𝒎𝒖𝒄𝒉 𝒍𝒐𝒗𝒆 𝒊𝒕 𝒇𝒆𝒆𝒍𝒔 𝒍𝒊𝒌𝒆 𝒉𝒆𝒍𝒍, 𝒂𝒏𝒅 𝒊𝒕 𝒌𝒊𝒍𝒍𝒔 𝒖𝒔 💀
ー
I just realized that it's finally October again, which means: Halloween is near!!! 🎃 this is a pic from last year when I dressed up as Mavis. why Mavis? me procrastinating is the answer. I was too indecisive to pick what character to dress up as until the time ran out on me so 🤷🏻‍♀️ can you help a girl out to choose what she should be for this Halloween? 🤔
ー
#clozetteid
#halloween
#halloweencostume
#halloweenmakeup

+ View more details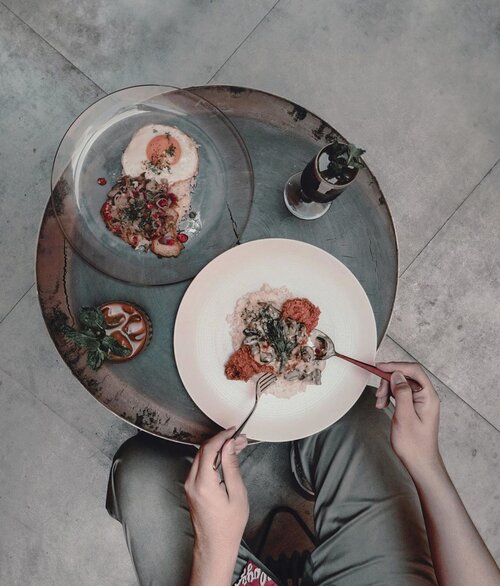 Have a great lunch everyone 🥙. //You might wonder, "what's the best food to eat to keep my tummy's small" well, the answer is......."just eat dear, because it's a lunchtime". Tell me your lunch today:) 💕 .......
#jktfoodie
#clozetteid
#theshonet
#whpstyles

+ View more details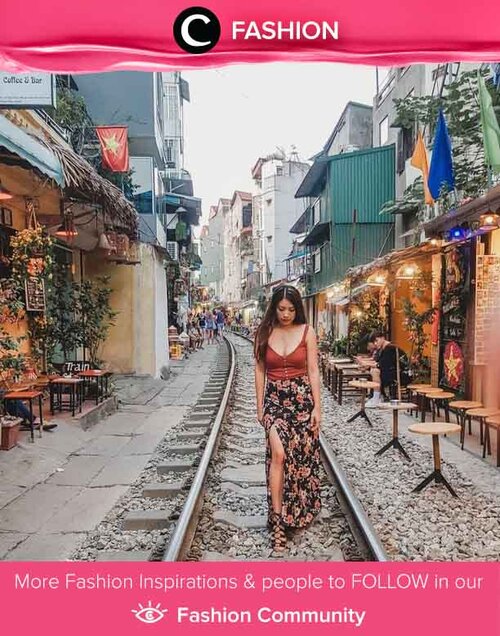 Maxi skirts are always the answer to the perfect outfit for any occasion! Clozetter @melissamai shows us how to rock off this style. Simak Fashion Update ala clozetters lainnya hari ini di Fashion Community. Yuk, share outfit favorit kamu bersama Clozette.

+ View more details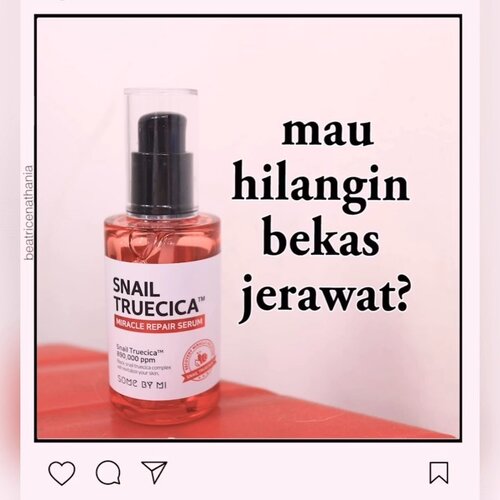 SUSAH HILANGIN BEKAS JERAWAT? yuk pake @somebymi snail trucica serum!🐌❤️.i used to deal with acne scars in elementary school so i know how hard and stressful it is to fix it but lately my skin is quite clear. i tried this serum for 30 days in hope that it may help more for my hyperpigmentation (the black scar on my cheek). .IMPORTANT NOTE: you need to keep in mind on how long your skin problems (acne scars, hyperpigmentation, etc) has been on your face before you complain a certain product didn't work. because you need to be patient with skincare (ANY SKINCARE) and you need to TRUST THE PROCESS. you cannot ask 2 weeks to solve a 10 years problem, that's why you need to start using skincare as soon as possible✨.the review: after using it for awhile i really love how they absorbs really fast and doesn't leave a sticky feeling, it clears my skin (everytime a small acne shows up it clears faster), and my skin feels more hydrated and plump (bouncy). i don't see a big difference on my hyperpigmentation because the serum wasn't made for that at the first place and it has been on my face since 10 years ago so if i want to fix it of course it will need more than a month. .this serum will be great for people with a lot of acne scars on their face, even the ones that made "holes" in their face because @somebymi has a real video review about it and some of my friends (even guy friends) use this and it helps! so if you're wondering how to fix acne scars, @somebymi snail trucica serum miracle repair serum is your answer..
#somebymi
#snailtruecicamiraclerepairserum
#honestreview-Music
: SolitudeMusician: @byrook1e...............
#ootd
#work
#party
#casual
#outfitoftheday
#giveaway
#indonesia
#beatricenathania
#makeup
#indobeautygram
#clozetteid
@clozetteid @indobeautygram
#tasyashoutoutfarasya
@tasyafarasya
#dwiendahpusparini
@dwiendahpusparini
#sbyglamsquad
@sbyglamsquad @janineintansari @cindercella
#janineintansari
#cindercella
#beauty
#selfie
#makeup
#skincare
#nails
#hair
#fragrance

+ View more details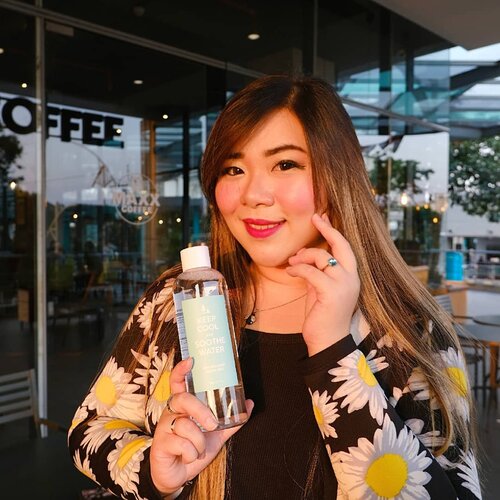 + View more details

loading ...
Back To Top