loading...
Search
362 RESULTS FOR ANSWER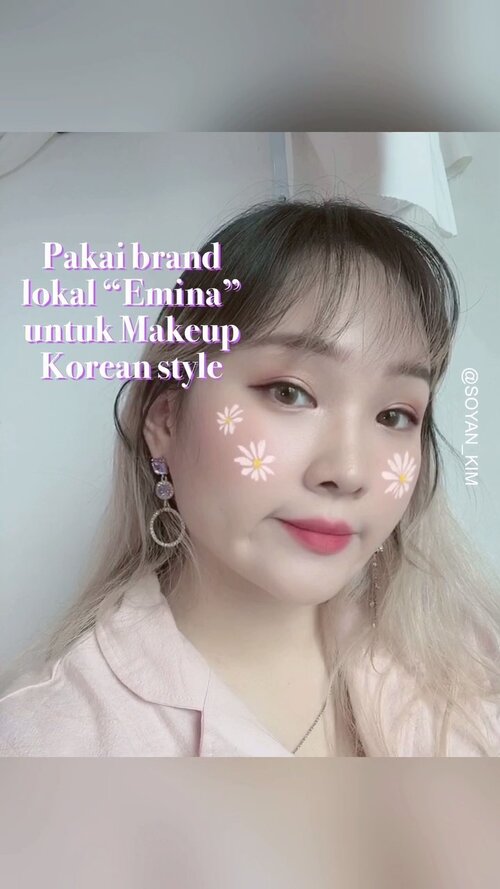 여기 현지 메이크업 제품들로 한국식 메이크업 해보기!Pakai brand lokal untuk Makeup daily korean style!Someone say right answer! Yes i do One brand makeup @eminacosmetics 💜All items i choose from them and you need only few items with affordable price 😆-BB cream: Rp.34,000Bare with me: Rp.53,500Eye brow: Rp.84.000Eye shadow: Rp.41,500Eye liner: Rp.63.000Lipstick: Rp.60,500-
#koreanmakeup
#onebrandemina
+ View more details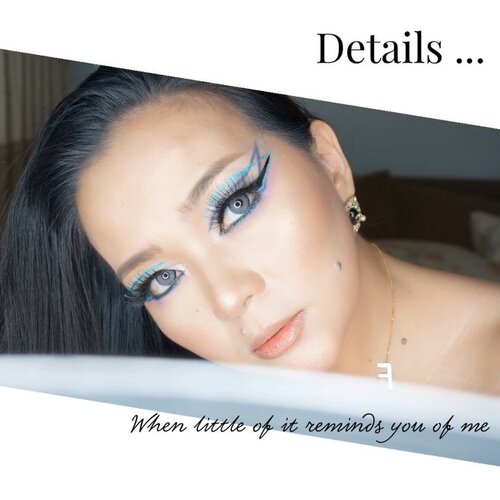 + View more details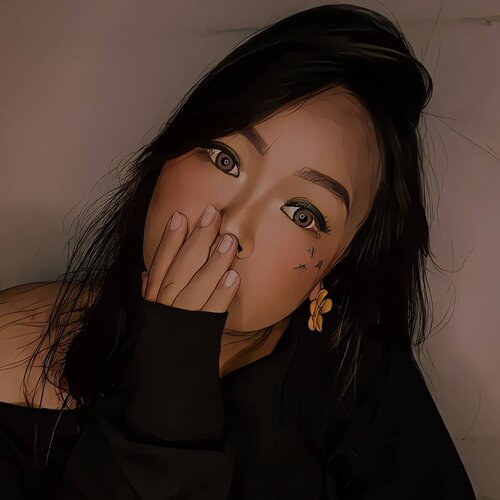 Never settle for someone who treats you like a backup plan. Never settle for someone who picks and chooses when to answer your texts. Someone who makes you wait for a reply . Never settle for someone who tells you how much you mean to them but never proves it.
#saturdaymood
#Nezinframe
#Clozetteid
#Clozettedaily

+ View more details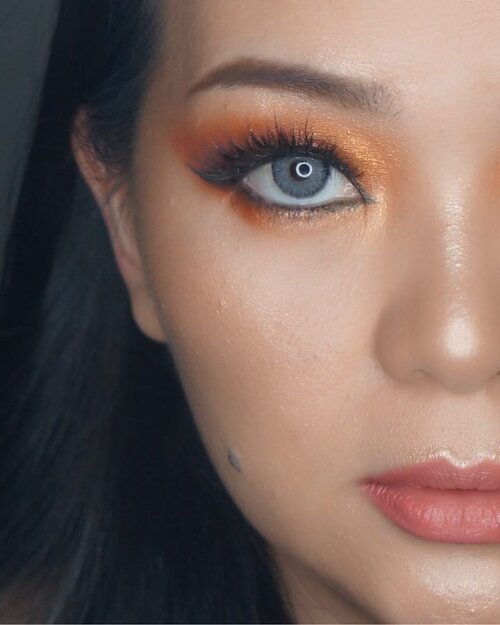 + View more details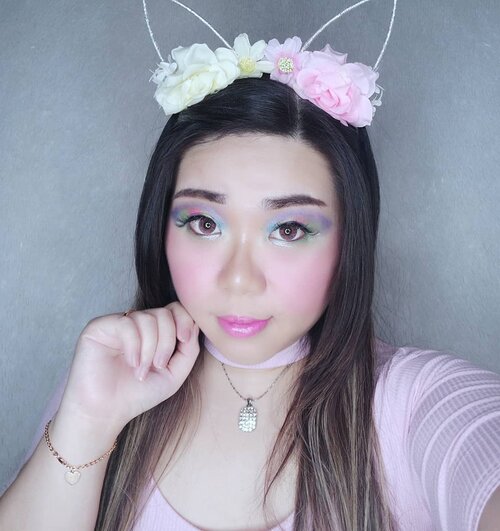 + View more details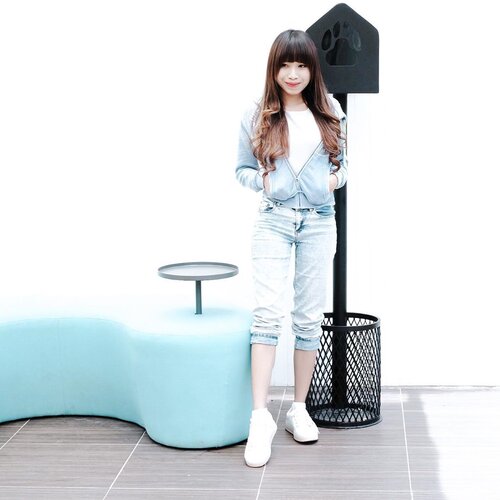 + View more details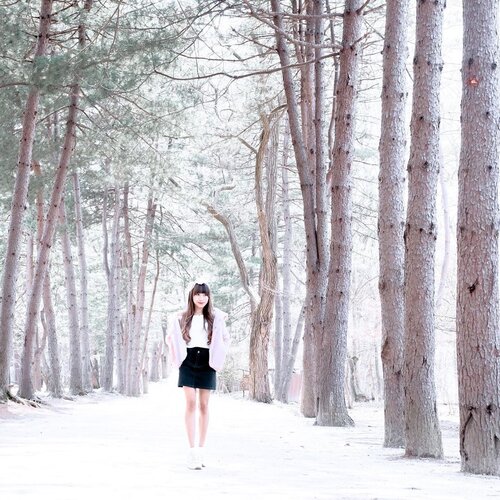 + View more details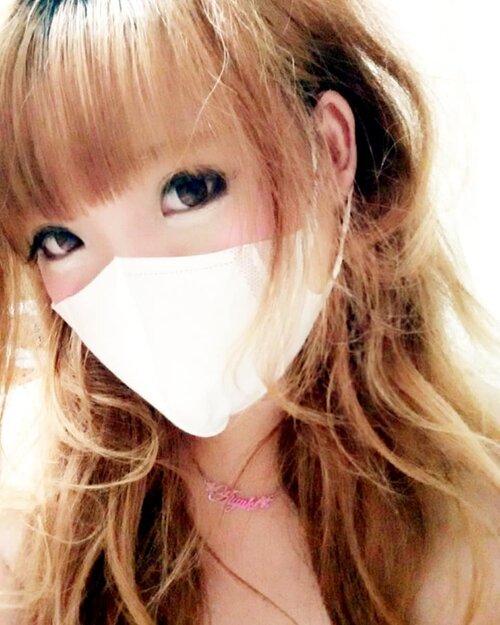 #stayathome
harus tetap produktif ya!
Akhir2 ini yang bikin mager parah bukan Corona sih, tapi PMS yang bikin mood kacau balau, jadi lebih moody parah, sensitif banget, melankolis sampe termehek-mehek, feeling depressed kaya ga ada semangat dan tenaga, and just wanna cry all day! Ngidam yg manis2 terus, cake2 gitu. Ngelawan hormon itu susah dan hampir mustahil sih, tapi hati pengen produktif terus, ga boleh jadi kaum rebahan. Yuki selalu feeling guilty kalo jadi kaum rebahan ga ngelakuin apa2/bikin karya. Semalem selesain 2 gambar semi-realis buat mood-healing. And it works! I feel much better now. Drawing, writing selalu jadi mood booster Yuki tiap kali mulai ngerasa mager/depresi.
You can check my 5mins doodle di IGS Yuki semalem, and i've got a lot of love! Thankyou so mucchhh. Jadi Yuki bikin polling gitu kan, upload ga yg versi full colornya dan i've got a bunch of answer. Love ya! Daridulu tuh pengen share karya2 gambar semi-realis Yuki. Semoga bisa rutin dan konsisten ya aplotnya.
.
Dari masa balita, kata mami Yuki udah 'nyeni'. Masuk TK,SD,SMP,SMA, mesti keluar2 kota ngewakilin sekolah buat lomba seni, khususnya gambar, puisi, nulis, tingkat kabupaten sampe nasional. Internasionalnya cuman pas kuliah doang 😅. Mostly selalu habisin waktu di sekolah, ga peduli weekend sampe tengah malem. Ngurusin karya lomba, majalah sekolah, sbg ketua jurnalis & ketua mading sekolah. Seragam sekolah juga udah ganti 11 kali pas SMA doang! Kena cat dong. 😅. Tapi jeleknya nih, dah anak kos, lupa makan saking sibuknya, kecapean ga berasa. Pas kuliah geblak kena liver yg SGOT-SGPT nya tingginya 4x lipat dari liver normal. Yaudah, dokter pesen, jangan kecapean lagi krn bs kumat. Tapi gimana ya, secara Yuki paling ga bisa diem dan ga menghasilkan apa2, berasa mati gitu jiwanya. Dari kecil aktif produktif mulu. Makanya pas musim corona ini mayan setres karena planning pada kacau semua dan ga bisa se hectic biasany
.
.
.
.
#JapaneseBeauty
#makeup
#kawaii
#beauty
#makeup
#IndonesianBlogger
#clozetteid
#モデル  #メイク  #ヘアアレンジ  #オシャレ  #メイク
#JapaneseMakeup
#yukata
#beauty
#ファッション   #ガール #かわいい
#skincare
#beautiful
#BeautyInfluencer
#BeautyBloggerIndonesia
#BeautyVlogger
#BeautyBloggerap
+ View more details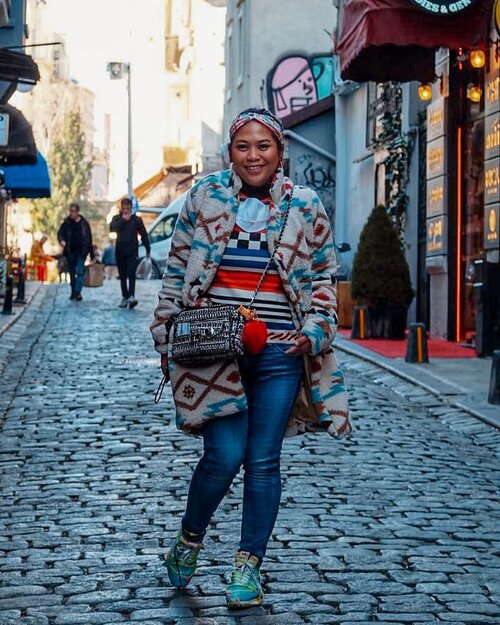 + View more details

loading ...
Back To Top