loading...
Search
5 RESULTS FOR APPRECIATIONPOST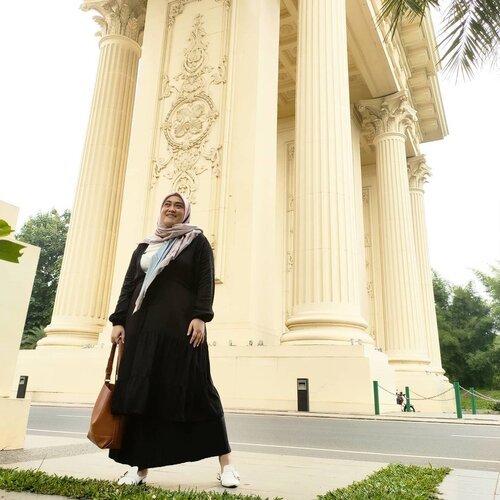 + View more details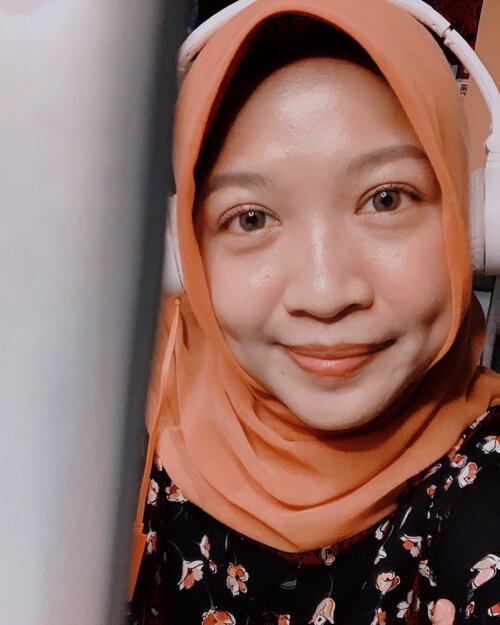 2020 mgkn jadi masa2 aku utk byk belajar.. belajar utk lbh bertanggung jawab, lbh bersyukur, lbh memahami, meredam ego dan sabar, lbh empati dan belajar utk membiasakan diri dg apa yg nggak terbiasa. 2020 udh mengubah cara pandang ku ttg arti keluarga, pertemanan dan persahabatan, profesionalitas dlm pekerjaan serta percintaan. Mengawali
#2021
, pasti byk cita2 dan keinginan yg ingin dicapai. Kalo ga keberatan, aku pengen tau apa harapan kalian di tahun ini? Kalo boleh ada ga komen saran, kritik atau harapan dari kalian utk ku? 🥺Terima kasih ya buat kalian yg udah support aku setaun lalu 🙏 maaf kalo ada salah dan khilaf ku, semoga
#2021
jadi tahun yg lebih baik. May Allah bless you all ❤️✨
#clozetteid
#appreciationpost

+ View more details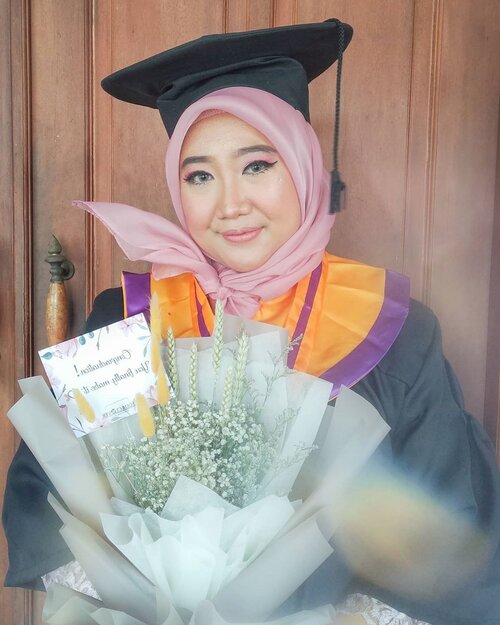 I did mistake in the past so I couldn't take a degree. Then I met my husband, I told him that I wanna marry him but also go to the university. I clearly remember afterward we surveyed 3 candidate universities. He didn't mind to support me fully material and immaterial. He want me to learn as I have a chance. So here I am 4 years later, I graduate from communication science. I really thankful for him. I have to admit that I may not independent as women out there, I only have incredible partner the whole time. ❤️.ps: I'm really sorry for my parents bcs I couldn't fulfill their dream 😞 but I know they're happy as long as I'm fine and happy ☺️.
#ClozetteID
#hijab
#makeup
#appreciationpost
#wisudadirumahaja
#congradulations
#congraduation
#wisudauntag
#untagsurabaya

+ View more details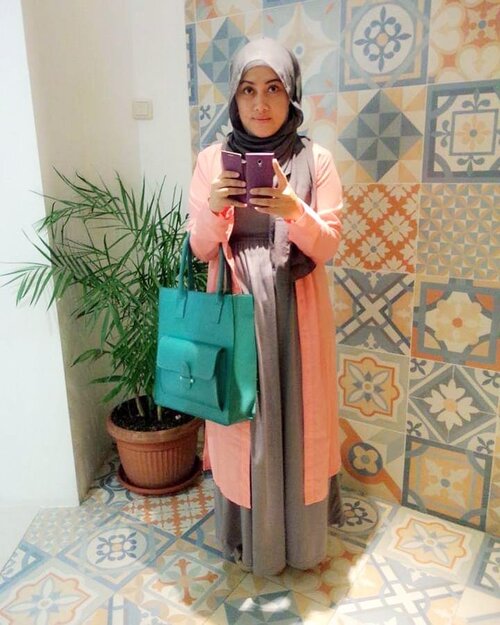 #appreciationpost
💕it's been 9 years since I decided untuk berhijab, tanpa tekanan, tanpa disuruh, murni keinginan dari diri sendiri karena merasa malu sebagai manusia yang kurang syukur atas segala nikmat luarbiasa dariNya 🥺Memahami istiqomah itu berat, maka ingatkan aku duhai
#sahabattaat
#temanhijrah
jangan lelah ya rangkul aku lagi dalam kondisi apapun. Kudoakan yang sama untukmu 🤗"Barangsiapa yang bersandar kepada baiknya pilihan Allah untuknya, maka dia tidak akan mengangan-angankan sesuatu (selain keadaan yang Allah Ta'aala pilihkan untuknya). Inilah batasan (sikap) selalu ridha (menerima) semua ketentuan takdir dalam semua keadaan (yang Allah Ta'aala) berlakukan (bagi hamba-Nya)." (Dalam kitab Al-Bidaayah wan Nihaayah (8/39)).Wallaahu A'lam 🙏🏻
#clozetteid
+ View more details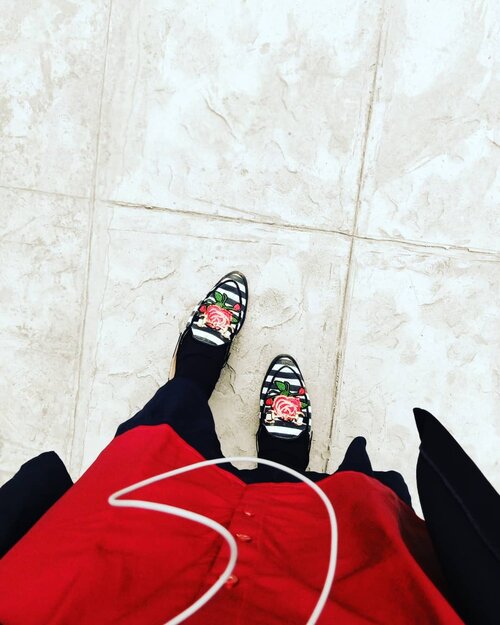 + View more details

loading ...
Back To Top