loading...
Search
9 RESULTS FOR ARMYLOOK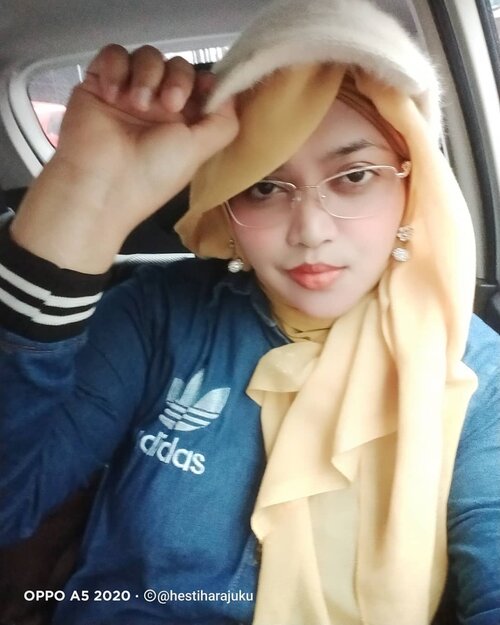 + View more details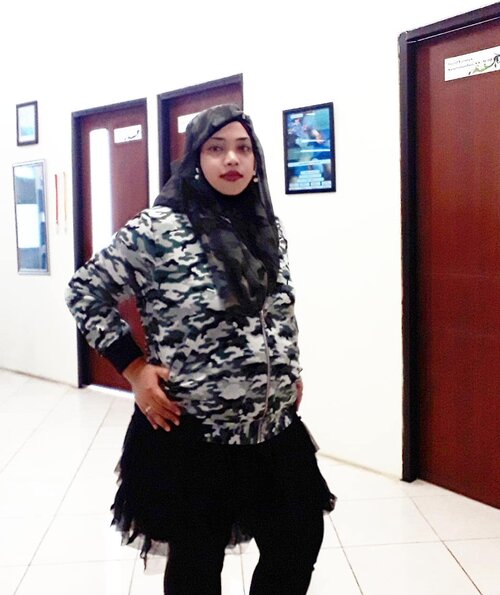 Mon, Nov 12th, 2018--- 🤰❤👶Driver Taxol (DT): "Sore, Bu... capek banget ya? Belum makan ya, Bu?"Me: "Sudah" (cool)DT: " Hoo... tapi mukanya kok masih gitu?"Me: " Saya lagi hamil, Pak... habis makan jadi begah" (tambah jutek)DT: "Oh, iya ya, Bu... jadi bawaan bayi ya..."
😅😅 ga berani lagi nanya2 bumil yg lagi begah 🙈Sudahlah today pakai #armylook 👩‍✈️👮‍♀️ tampangnya pun jutek, males touch up. Gimana ga jutek?! AC ruang dosen lantai 5 #Polimedia masih mati selama sebulan ini, WC gelap dan hari ini ga ada air segedung tower. Bumil mana bisa nahan pipis! 😫😠 sakit tau'!... eergh!...Salah pula pilih celana... waktu pagi masih nyaman, udah siang after lunch perutnya jadi ketekeen... 😣 Sakit rasanya otot bawah rusuk kanan depan belakang. Perut pun sangat kencang. Otomatis di mobil pun ga tenang... istighfar sepanjang jalan sampai berkurang rasa nyerinya.Pas sampai di rumah langsung pipis 🤣🤣 legaaa... lalu minum lagi yg banyak takut Dedek dehidrasi. And then... relaxing... baringan aja sampai otot perutnya nyaman 😊 #clozetteid #bumilinstyle #mypregnancylife #hamildengangaya #armyhijab #nhkkawaii #babyinwomb #18weeks #4months #TM2

+ View more details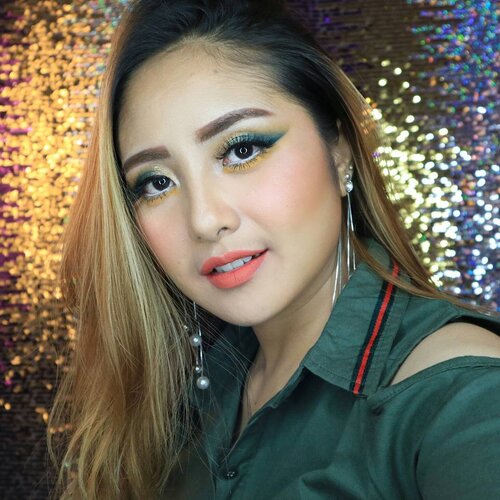 + View more details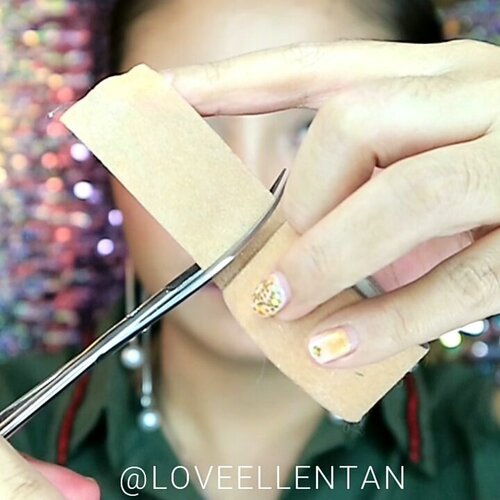 + View more details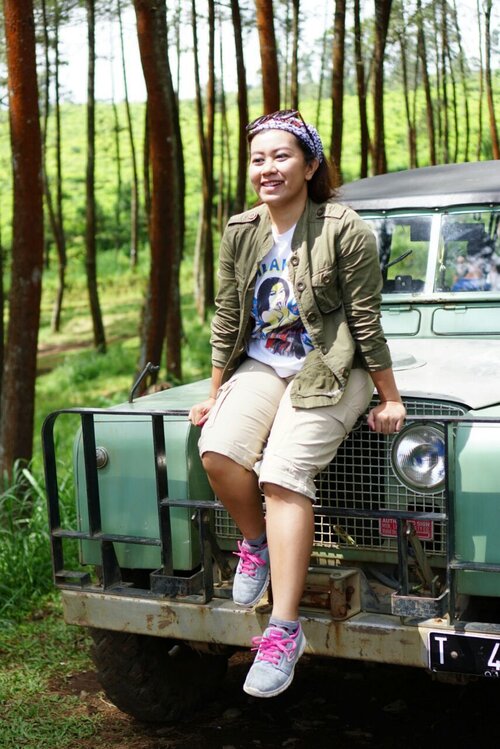 Taking a break and get some fresh air by driving off-road in tea plantation with an old land-rover, you will only need casual outfit but never goes out of style! A comfy t-shirts, army-look jacket, hiking pants, and a pair of sneakers would do good. Don't forget to wear a buff and sunglasses!

+ View more details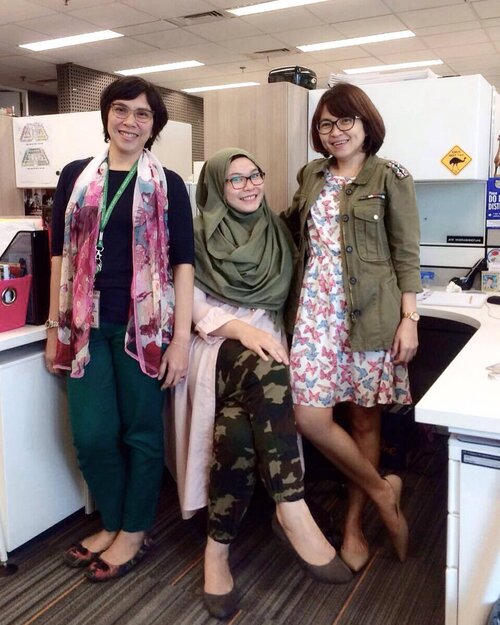 + View more details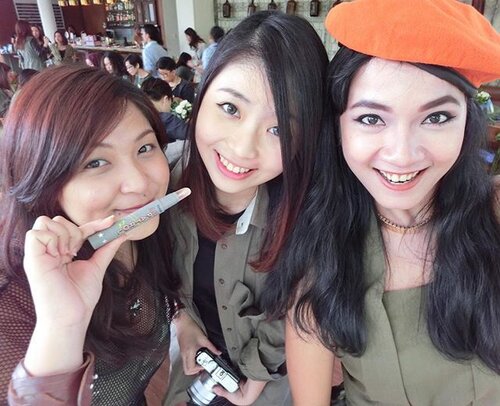 + View more details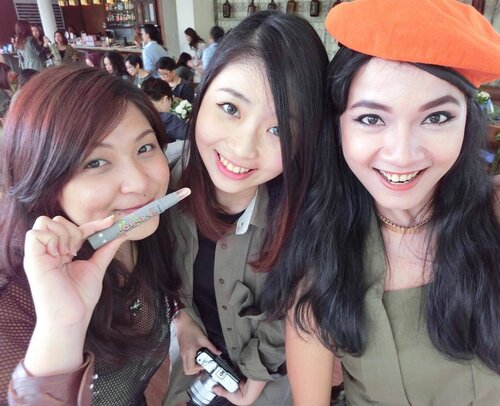 + View more details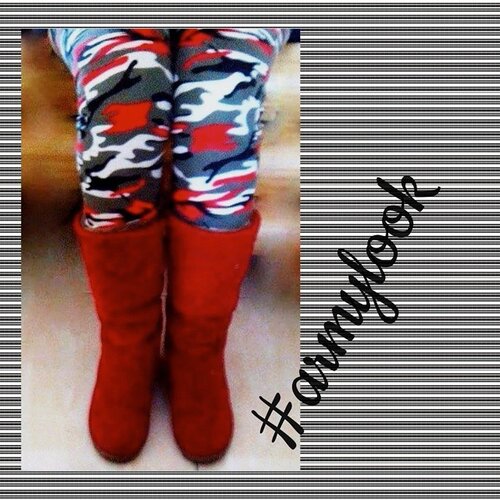 + View more details

loading ...
Back To Top