loading...
Search
10 RESULTS FOR ARTEMIS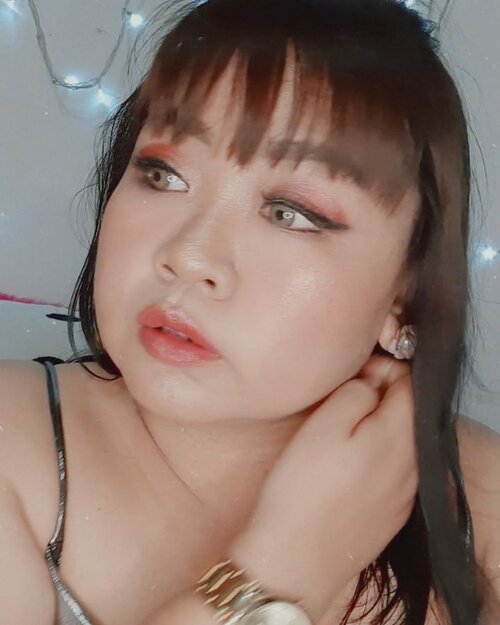 + View more details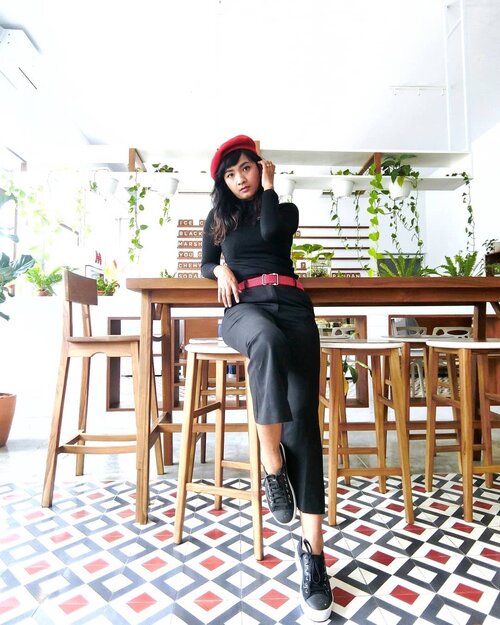 + View more details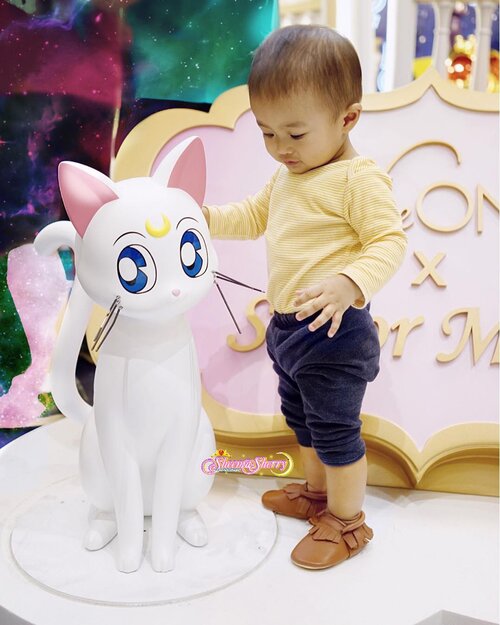 Zayden was so happy to meet Artemis! He kept saying "Kaaaatt!!! Kaaaat!! Kaaaaat!!" while rubbing Artemis. So sad that we couldn't stand there forever so we had to take him away from Artemis. and... he cried :( he cried while kept pointing to Artemis, saying... "Kaaat.. 😢... Kaaat... 😭" *actually Mom & Dad were worried about those metal whiskers!! they seemed sharp! 🗡🗡🗡🗡*.We're sorry, Zayden, seems you really like Cats, especially Moon Cats, eh? 😸🌙 Why? Because we are
#MoonFamily
🌙 ? 😆💖🌙..
#sailormoon
#prettyguardiansailormoon
#lunaandartemis
#artemis

+ View more details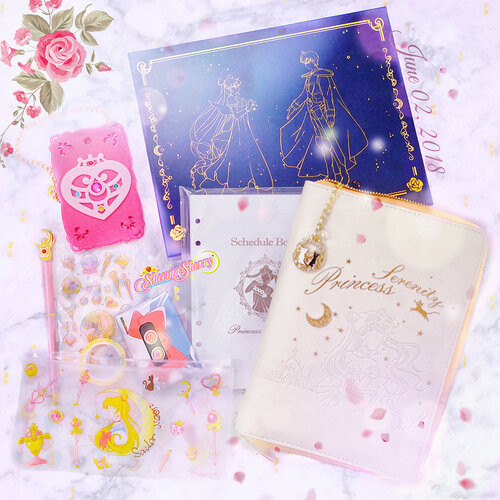 In the very little spare time I have from being a Mom, I always wish I can manage to do journalling. I love writing about ideas [ideas, not the dear-diary-today-I... thing anymore], because writing (especially on paper) is one of my therapies for so long. It helps me get to know myself better, and keep the ideas that popped in my head to be read later again and again for me to reflect.🤗💖
.
My Husband Prince brought this Princess Serenity Planner (and it's friends) when he came home from work yesterday 😻💖, and he said he hope I'd be more motivated to [spare some time to] write if it's on a very Special Planner, so that I can store and share my ideas which in shaaallah may be beneficial for others too. Aaamiin 🤗🤲🏻🌸
.
Coming with this Planner is the very pretty Moon Stick Pen, Luna&Artemis Planner Chain, Sailor Moon Washi Tape, Stickers, and Pencil Case — to compliment the journalling journey! And also a card holder because in HK we always use card anytime anywhere. .
I literally was crying in happiness while opening these one by one. He indeed always knows how to make me feel happy and special 🌸🌸🌸 @zenkih , Alhamdulillah!
.
.
#2june2018
#bujo
#bulletjournal
#sailormoon

+ View more details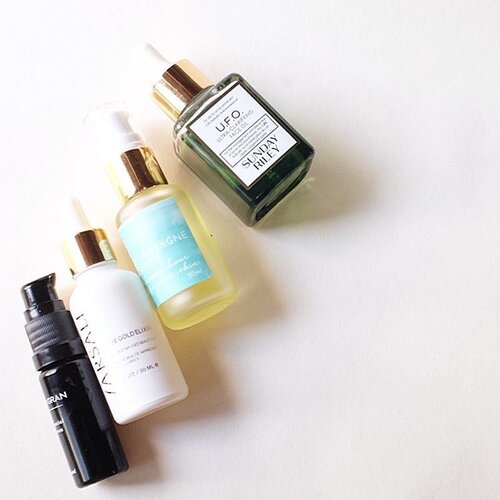 Some of the oils that I've been using/used Jan-Feb.
1️⃣
#KariGran
essential serum. Such a lovely serum! I used it during day time, it helps with hydration and smooth out my skin after heavy usage of retinol and acids. Glowing skin guaranteed.
2️⃣
#Farsali
Rose Gold Elixir, which basically a rosehip oil. Calming, give that glow to the skin that you're dying for and you can use it as a replacement for moisturiser.
3️⃣
#leahlaniskincare
champagne serum. It's rather thick and doesn't really absorb well onto my dry skin. I don't think this is for me.
4️⃣
#SundayRiley
UFO with 2% Salicylic Acid and very nice scent compared to Artemis. This is a great pick if you need clarifying oil or for those that have acne prone skin.
+ View more details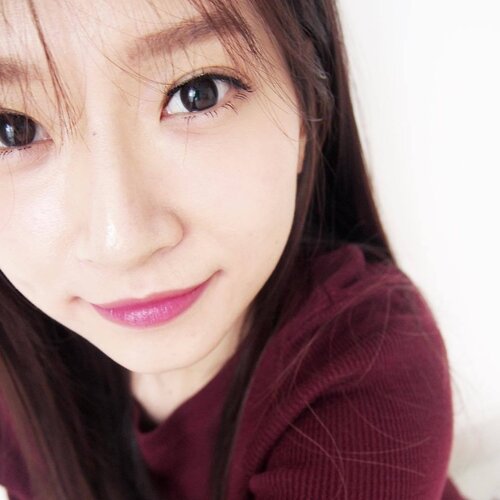 If only I can keep those bottom lashes attached forever. Falsies from @millash.eyelash 😍-Using Rhea upper lashes & Artemis bottom lashes.

+ View more details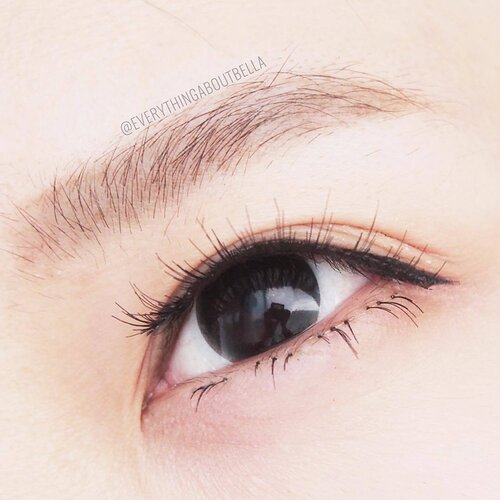 Uber natural makeup look with minimal eye liner and simple contact lenses. Using these natural falsies from @millash.eyelash, Rhea on top & Artemis for the bottom lashes.
-
I have absolutely sad looking bottom lashes but I adore them so much! I prefer them to be natural looking though, so to do to achieve natural look with bottom falsies?
-
Cut up bottom falsies into several smaller pieces and attach them one by one leaving small gap in between.
-
VOILA! No one would notice those fake lashes. Choosing the right falsies is also important and I'm absolutely in love with Artemis from @millash.eyelash 💕✨

+ View more details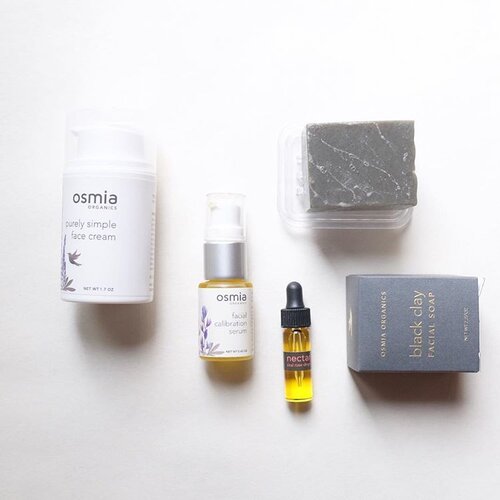 Here's a recap of my @osmiaorganics trial:1⃣ Purely simpe face cream: totally forgot about this and haven't had the time to try it yet. But I will try it sometime this month.2⃣ Facial calibration oil: this is so good! Able to balance my skin and a really good alternative from the Sunday Riley Artemis with better herbaceous scent. 3⃣ Nectar vital rose drop: not moisturising enough, didn't seem to work well on my skin. Not going to make a full size purchase. 4⃣ Black clay facial soap: despite the high pH perfect for when your skin is behaving badly and it's not drying. Full review on the blog.It seems like Osmia Organics make a solid lineup for acne prone skin, heard many praises on their spot treatment too.
+ View more details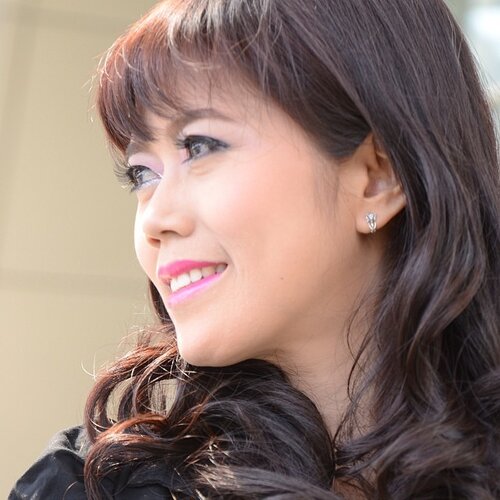 + View more details

loading ...
Back To Top